If you're like most Australians, you'll have a penchant for travelling and exploring new things. Even when you don't have the luxury of time to visit distant destinations, you're lucky because the country is already brimming with natural landscapes, unique sights, and stunning attractions that you can enjoy and marvel at with the company of your precious family. (1)
All you need to do is pick a particular spot or route, and if you don't have a vehicle yet that's large enough to accommodate the whole fam, you can start looking for campervans in Melbourne that you can hire for the trip. Whether it's for a quick day tour or a whole weekend adventure for when you feel like escaping the urban scene, you have plenty of options if you're planning for a road trip. What's more, if you live in Melbourne or anywhere near the region, there's no shortage of unique itineraries and activities to enjoy as you and your family take a much-needed time off. (1)
Are you ready to hit the road? Below are some tips and ideas for a campervan road trip that everyone in your lot will absolutely love: 
Plan and research first
Although spontaneous trips work, it's better if you can get the ball rolling by planning and preparing for your road trip. For instance, if you're thinking of making more road trips in the future, buying a motorhome is something worth considering. The investment can definitely make your family adventures safer and more comfortable. However, if you're only testing the waters, for now, to see how the trip goes, you can opt to rent a vehicle for your first one. You could use sites like Camper Champ to compare campervans and hire your best choice for your trips. (2)
Do you plan to do just a leisure drive around Melbourne? Or maybe you want to take the wild path and get a taste of an outback adventure. No matter what you decide to go for, make sure you plan it thoroughly and do enough research, especially if it's your first time. You can ask your friends and other relatives if they've tried doing the same in the past and if they have any recommendations or tips you can use. (2)
Along with the planning, it's also crucial to take note of the weather or time of the year before you set your eyes on a particular destination. Knowing such factors will allow you to plan more effectively especially in terms of the right clothes to pack and which activities to engage in. (2)
1. Map out an adventure itinerary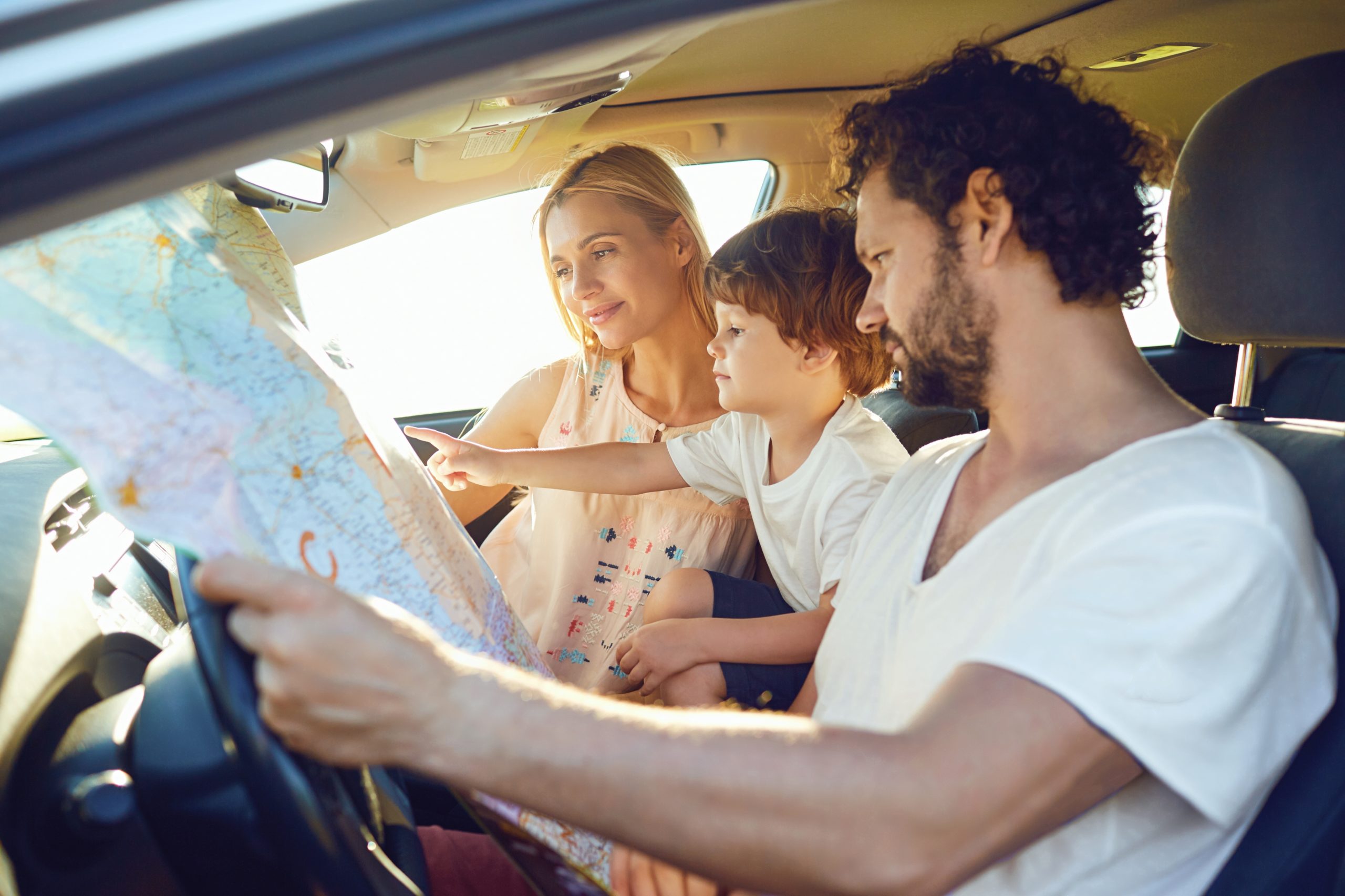 When you already have your vehicle for the road trip, and you've gathered enough research for your family adventure, it's time to create a carefully mapped-out itinerary that the whole group will enjoy. If you plan on sleeping in your campervan for the night, there won't be any need to book a hotel for accommodation. However, you still need to look for an RV park where you can stay overnight. Once you've sorted out this part, you're good to map out the itinerary depending on where you're coming from, where you plan on heading, and how many days the trip will be. (2)
If you're driving north of Melbourne, you've got plenty of spots to check and include in your road trip. For one, the Victorian High Country offers more than snowboard and ski experiences in case you're looking for a perfect weekend getaway. The adults will surely enjoy drinking wine and craft beer, while the younger ones explore the stunning scenery either by paddling through, cycling or walking. (3)
On the other hand, the southern route of Melbourne offers equally enchanting attractions for any road tripper. There's the famous Mornington Peninsula if you're looking for a destination that'll suit your delicate and luxurious taste. You'll find world-class gourmet restaurants and wineries, magnificently relaxing hot springs, and tranquil beaches amid the walking trails. Other southern destinations you can include in your itinerary are the Bellarine Peninsula, Phillip Island, and the Great Ocean Road. (3) (4)
2. Incorporate entertaining activities for kids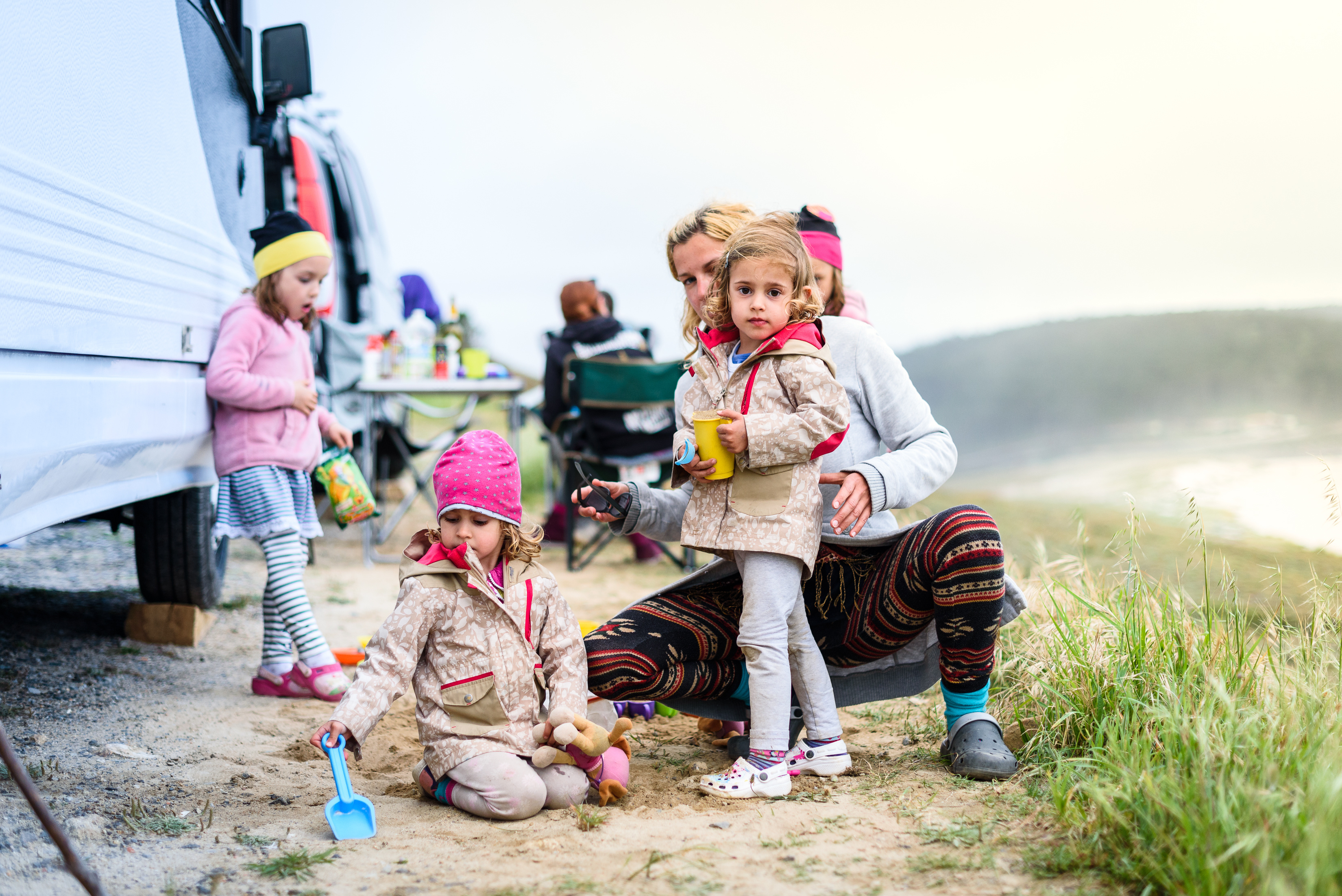 It can be quite a challenge to travel with kids, especially when it involves long hours of driving on the road. A campervan road trip can only be exciting enough if the young ones remain entertained for the duration of the excursion. It's best not to give them time to get bored or with nothing to do but yawn and stare by the window. You definitely don't want to hear countless "are we there yet?" questions for hours. (2)
You can prepare games that you and your kids can play while on the road, such as licence plate bingo and trivia questions that could stimulate their brain while having a great time. Don't forget to give them time to stretch their arms and legs by making multiple stops along the way. The stopovers can also be an opportunity to discover something new, eat good food, and take many pictures to remind your lot of how fun the whole trip was. (2)
Of course, you should also make sure to pack enough snacks for your children while travelling. Think of filling yet healthy foods you can prepare at home, such as fresh fruit slices, sandwiches, salads, and other finger foods and snacks. Don't forget to bring water and milk, too, for your tots. 
3. Discover History and Enjoy Astonishing Coastal Views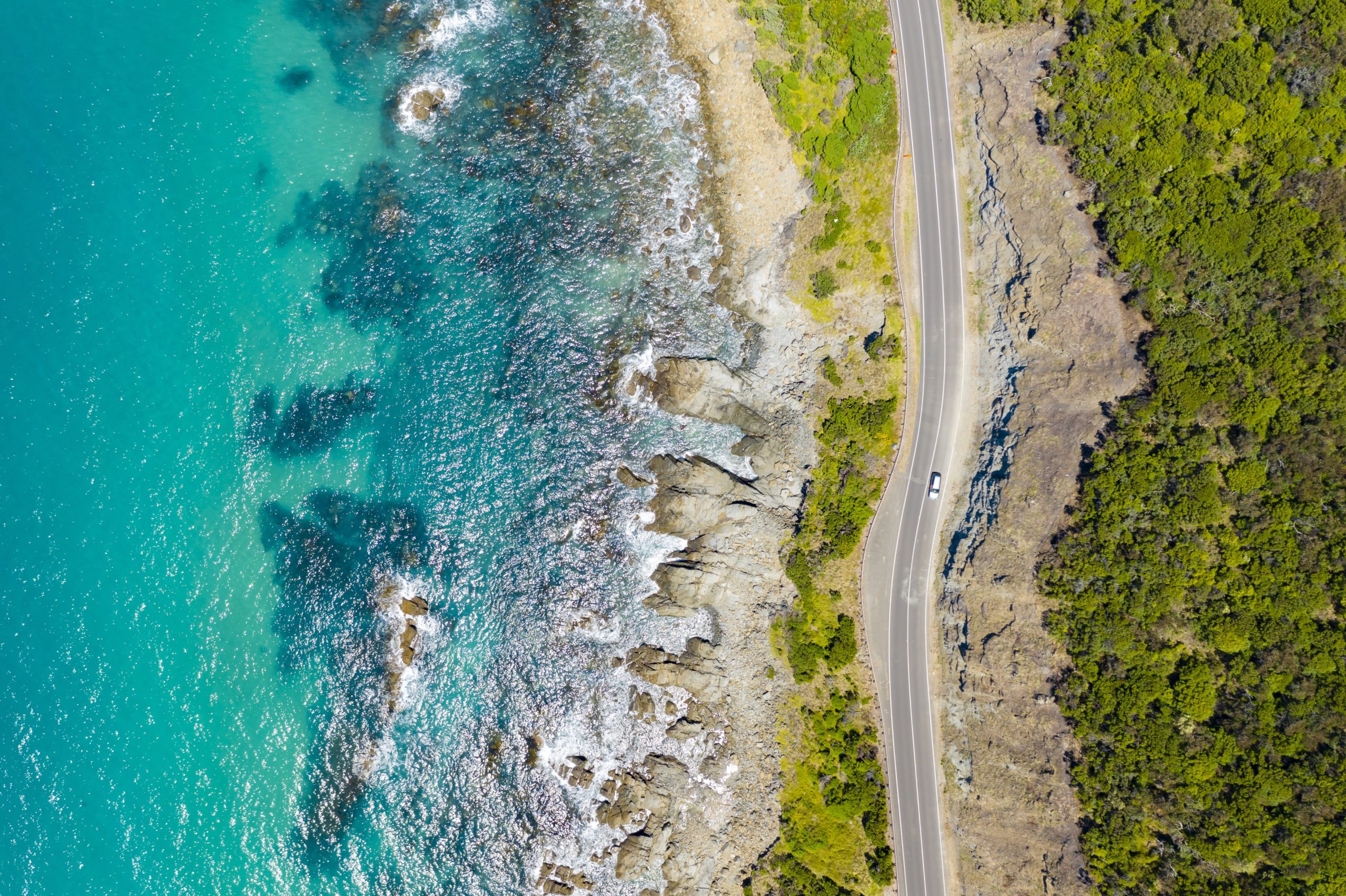 Road trips don't only involve long journeys and hours of driving. It's also about discovering something new and enjoying a breath of fresh air. So, while on a Melbourne campervan road trip with your family, make it a point to visit historical sites packed with enough fun facts you can ponder on for hours on end.  
The Point Nepean National Park, for example, has its fair share of history, being the exact location where the British Empire first fired its shot during World War II. You can find this park in Mornington Peninsula. Apart from the historical fix it comes with, the park also offers a breathtaking panoramic view of Port Phillip Bay.  (5)
If you're up for a wildlife sanctuary experience, go ahead and include the Moonlit Sanctuary in your list of must-visit Melbourne road trip destinations. The park is home to several endangered and rare species, including the Squirrel Glider, Spot-tail Quoll, and the world-renowned Tasmanian Devil. Wait for the sunset and get a first-hand wildlife encounter with nocturnal animals via the park's lantern-lit evening tours. (5)
Final Words 
A Melbourne campervan road trip is always a good idea, especially for the whole family. It's the perfect getaway adventure when you just want to get out of the city and marvel at scenic views and scenic landscapes. Just be sure to plan carefully, do your research, map out an itinerary, and enjoy what Melbourne and the surrounding regions have to offer. And oh, don't forget to take plenty of photos and videos, too!
References: