Your bedroom is a sanctuary. It's where you go to unwind and relax after a long day.  If you want your bedroom to be a haven it needs to be well-organised and contain items that make you feel cozy.  We have found the best items from organisation to personal comfort items that will make you never want to leave your bedroom. Here are the best products for your bedroom from organisation to comfort items.
This bed tent will make your bed feel super cozy. It's perfect for people with sensory issues or for anyone who just wants a  dark and private place to sleep. This tent fits most standard bed sizes. The makers of this tent claim that it can be set up within minutes without the need for tools. This bed tent is made from breathable materials so you won't need to worry about it getting hot and stuffy on cold nights. The tent is perfect for blocking out light and noise so you can sleep any time of day. A bed tent is perfect for shift workers, people who share a room with others, or people with sensory issues.
This weighted blanket is proven to improve sleep quality. 63% of people reported decreased stress and anxiety levels while using this weighted blanket. The pressure created by this blanket provides deep pressure therapy that is especially soothing to people with sensory issues. It replicates the feeling of being cuddled and makes you feel safe and warm without overheating you.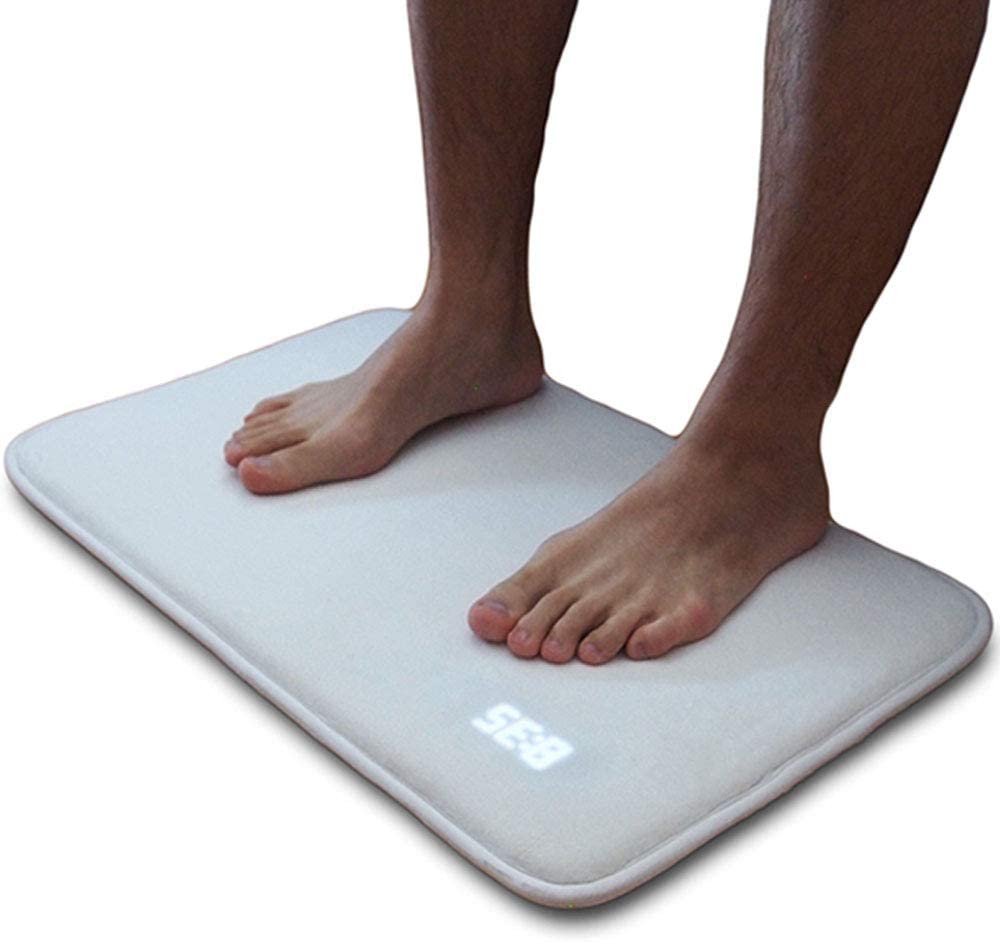 The Ruggie is an alarm clock combined with a rug that won't turn off until you get out of bed and stand on it for a minimum of 3 seconds. If you feel like you'll get back into bed after 3 seconds you can increase the snooze time to 30 seconds so that you need to stand on the rug for a minimum of 30 seconds before the noise stops. It's made of a comfy memory foam base that feels great on your feet and gives you a comfortable surface to stand on when getting out of bed. This is great for anyone who struggles to wake up in the morning.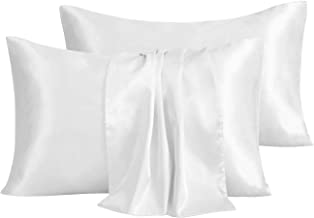 A silk pillowcase not only looks elegant but also has benefits for your hair and skin. The soft silky material prevents friction in your hair which results in less frizz and knots. Also because silk is a moisture-wicking fabric it prevents moisture from absorbing from your skin which in turn keeps your skin hydrated while you sleep. Takes a new meaning to the phrase "beauty sleep"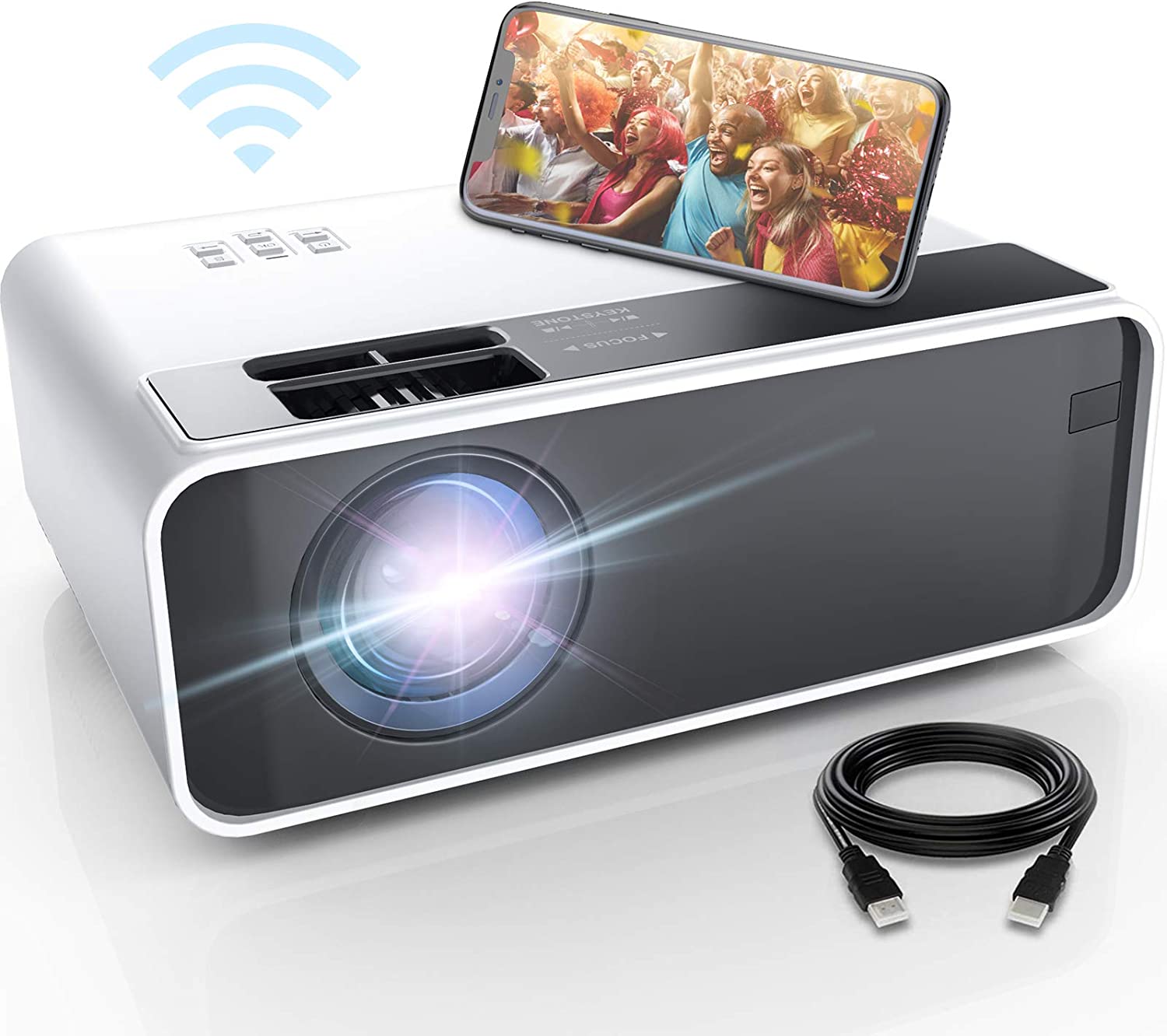 If you don't have a TV in your bedroom a projector is a great alternative.  This mini-projector allows you to pair your own Roku device or Chromecast to the projector.  If you don't know a Chromecast is it's simply a device that you can use to cast streaming services like Netflix, Disney Plus, Stan, Binge, 10Play, Youtube, 9Now, 7Plus, Apple TV, and Amazon Prime. Which means you can watch pretty much anything on your projector. This projector is pretty high quality too it has a 1080P resolution for HD-quality streaming and the screen can be projected up to 240 inches in size!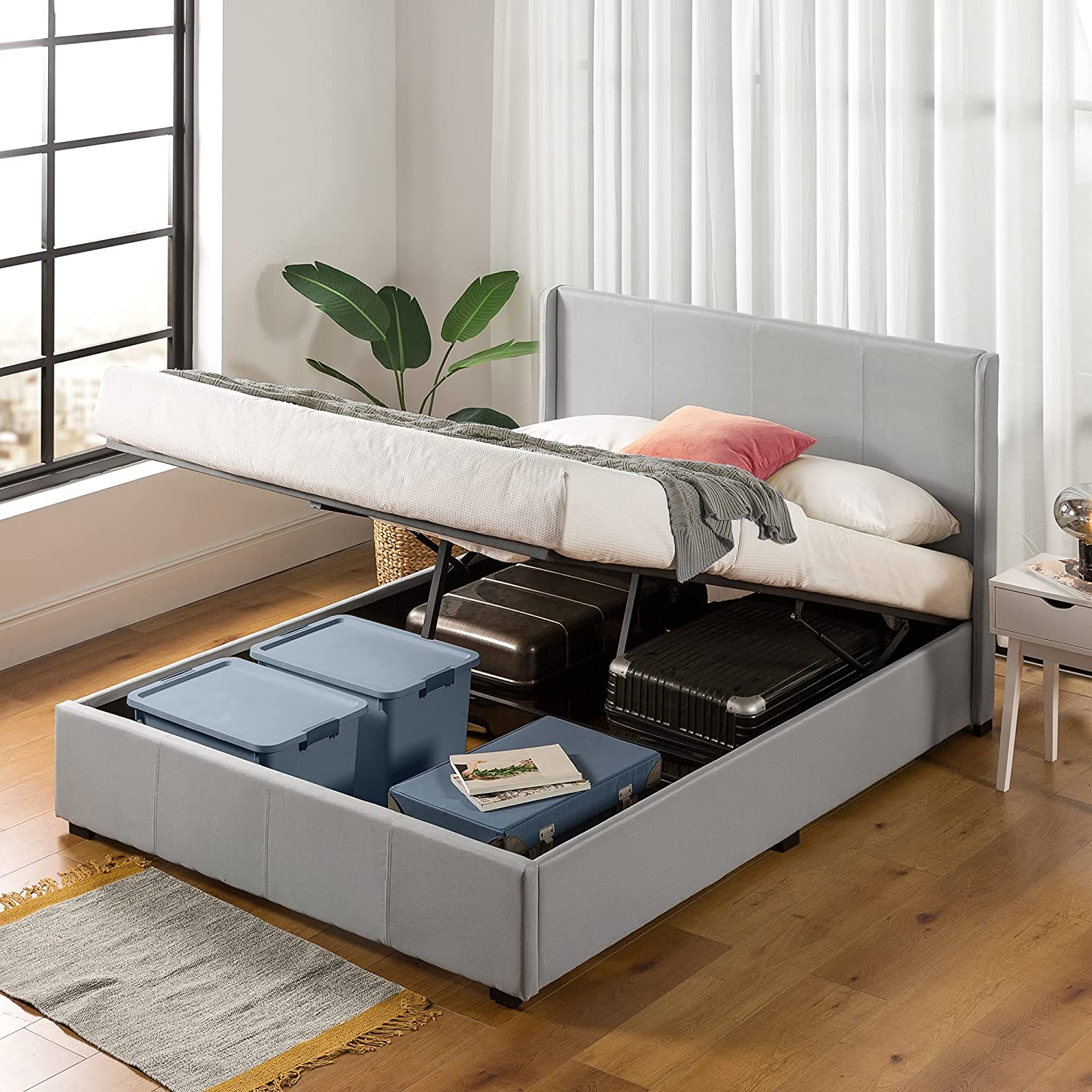 If your room is low on storage space a bed with storage is a bonus. This gas lift bed has a hydraulic lifting mechanism that makes it easy to lift up. It has tons of storage. Probably enough to store your whole wardrobe and more. This bed looks like a stylish fabric upholstered bed but secretly has a huge storage compartment underneath so you can keep your bedroom clean and organized. This bed can store 2 large suitcases, plus several other large items making it a great place to store hard-to-store items.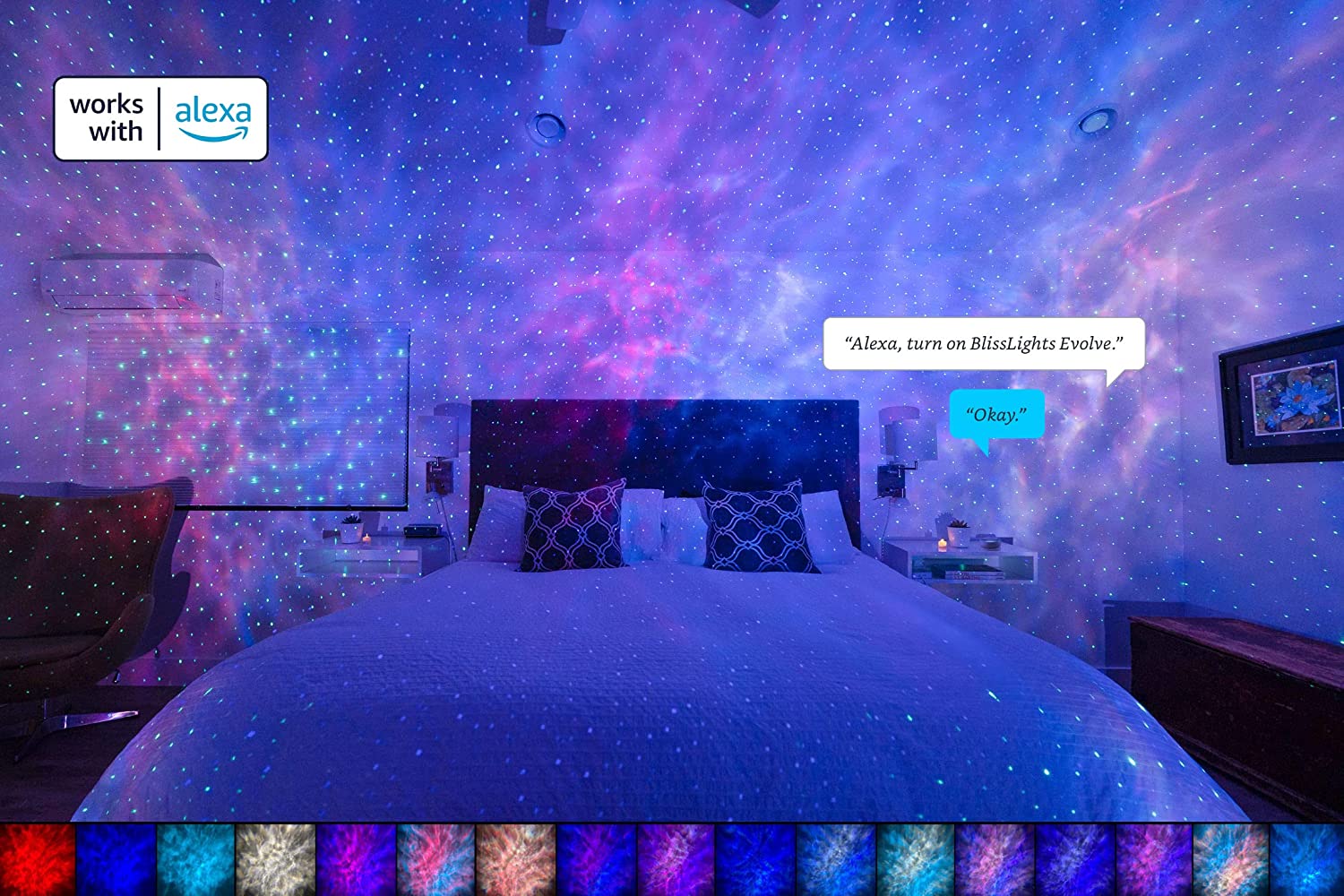 A projector nightlight will make your room feel cozy, calming, relaxing, and inviting. It can be controlled using Amazon Alexa, Google Home, or your phone so you don't need to leave your bed to turn this nightlight off.  This light will look great in any bedroom and is perfect for kids who are scared of the dark.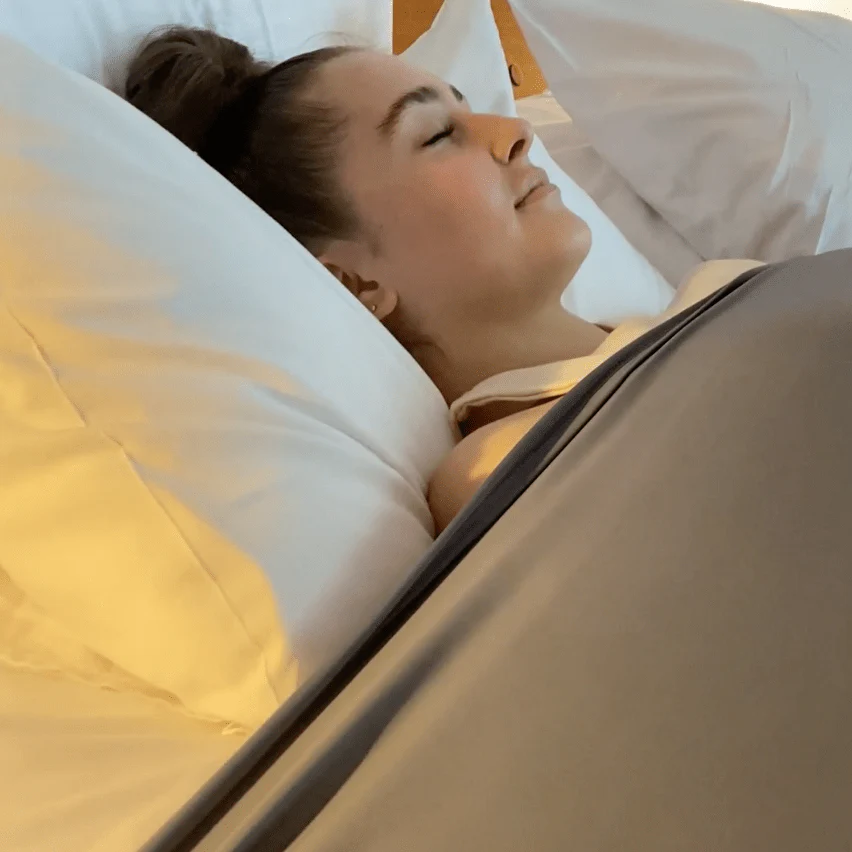 If you struggle to turn off your brain at bedtime these sensory sheets will make you sleep like a baby. They work by providing a light compression that makes you feel like you're getting a tight hug. They will keep you comfortable while maintaining your body temperature so they can be used in any climate. They come in an array of colours and sizes so they will match any existing bedding that you have.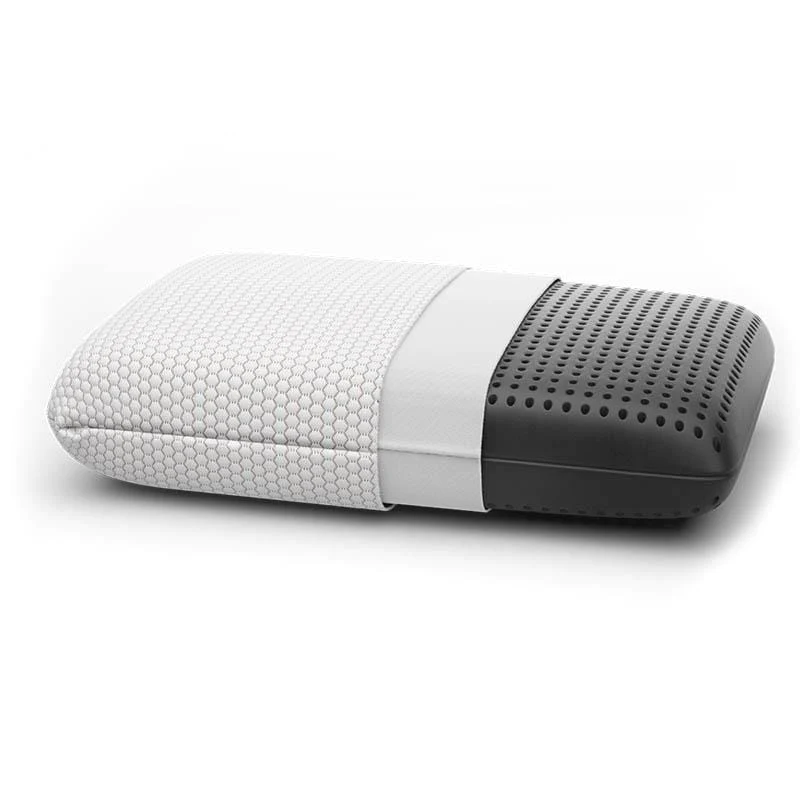 This pillow has activated charcoal inside to fight bacteria, prevent mould and kill viruses that make you sick. The pillow is also super comfortable as it contains memory foam. The outside is made of silk so it will keep also have the benefit of keeping your skin and hair healthy.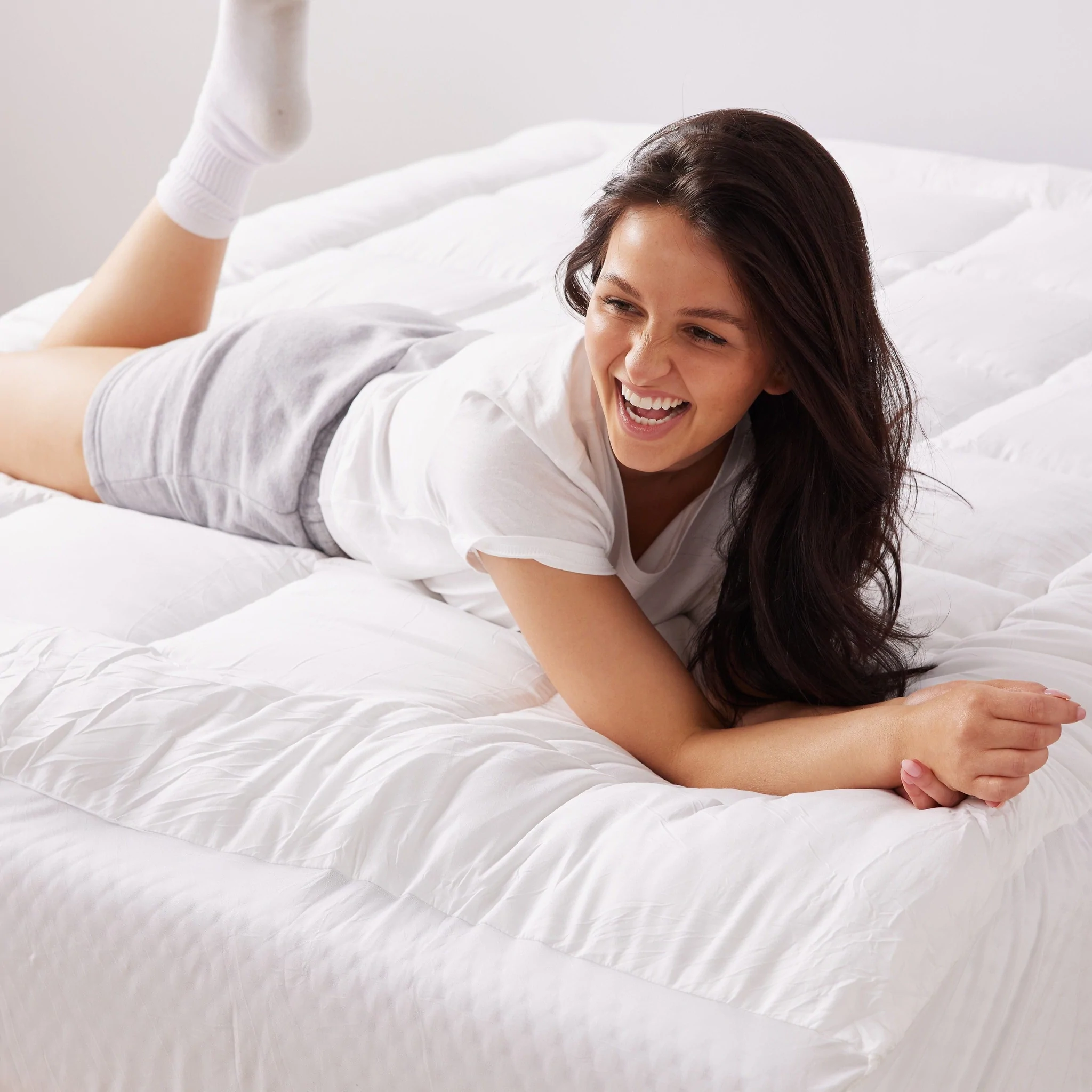 This mattress topper is super high quality. It will transform your old mattress and will make your bed feel brand new. It will reduce the strain on your neck and back and will save you from spending thousands on a new mattress. It is also dimmable and is
This moonlight will give your room a cosy atmosphere. It looks stunning and is the perfect accent light and alternative to a lamp.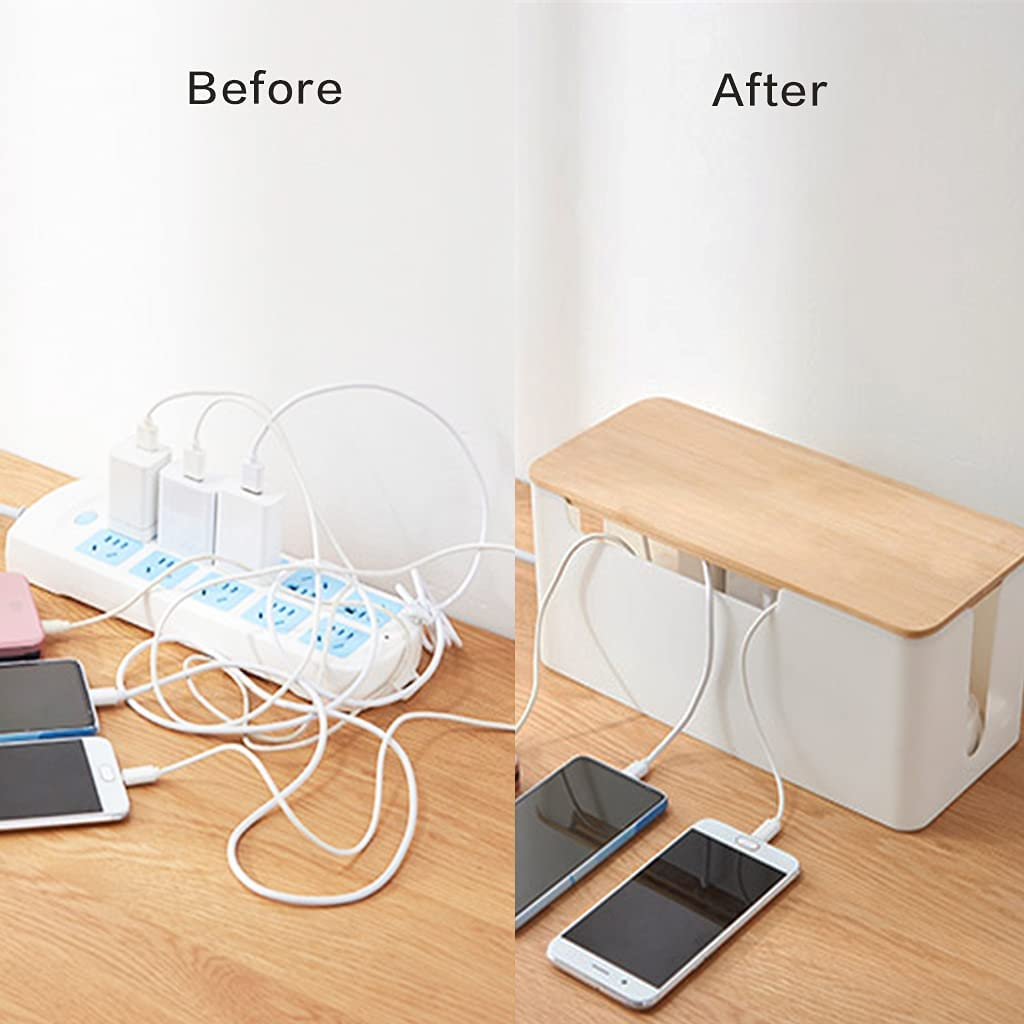 Cables can quickly make your room look messy. These sleek boxes hide unsightly cables and come with 10 cable ties, and 10 cable clips so you can keep all those unsightly cords out of sight.  These boxes are also great if you have young kids and pets and can prevent them from getting to any dangerous power outlets.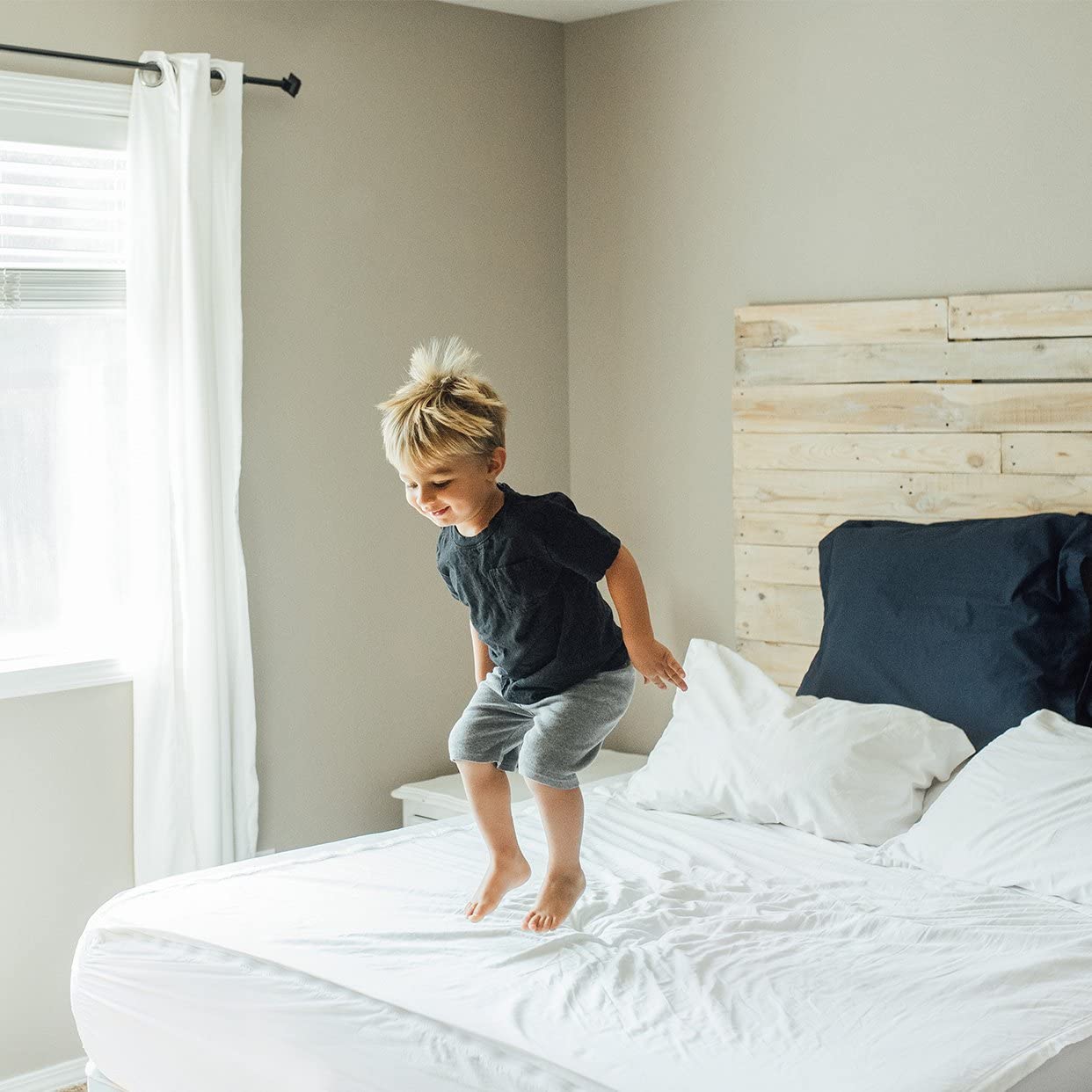 Changing and folding fitted sheets can be a nightmare. Let's not also forget how annoying it is when your sheets decide to come loose overnight. These sheets can be changed easily and zip straight onto the bed so you won't need to wrestle a fitted sheet onto the bed or go through the hassle of having to fold a fitted sheet.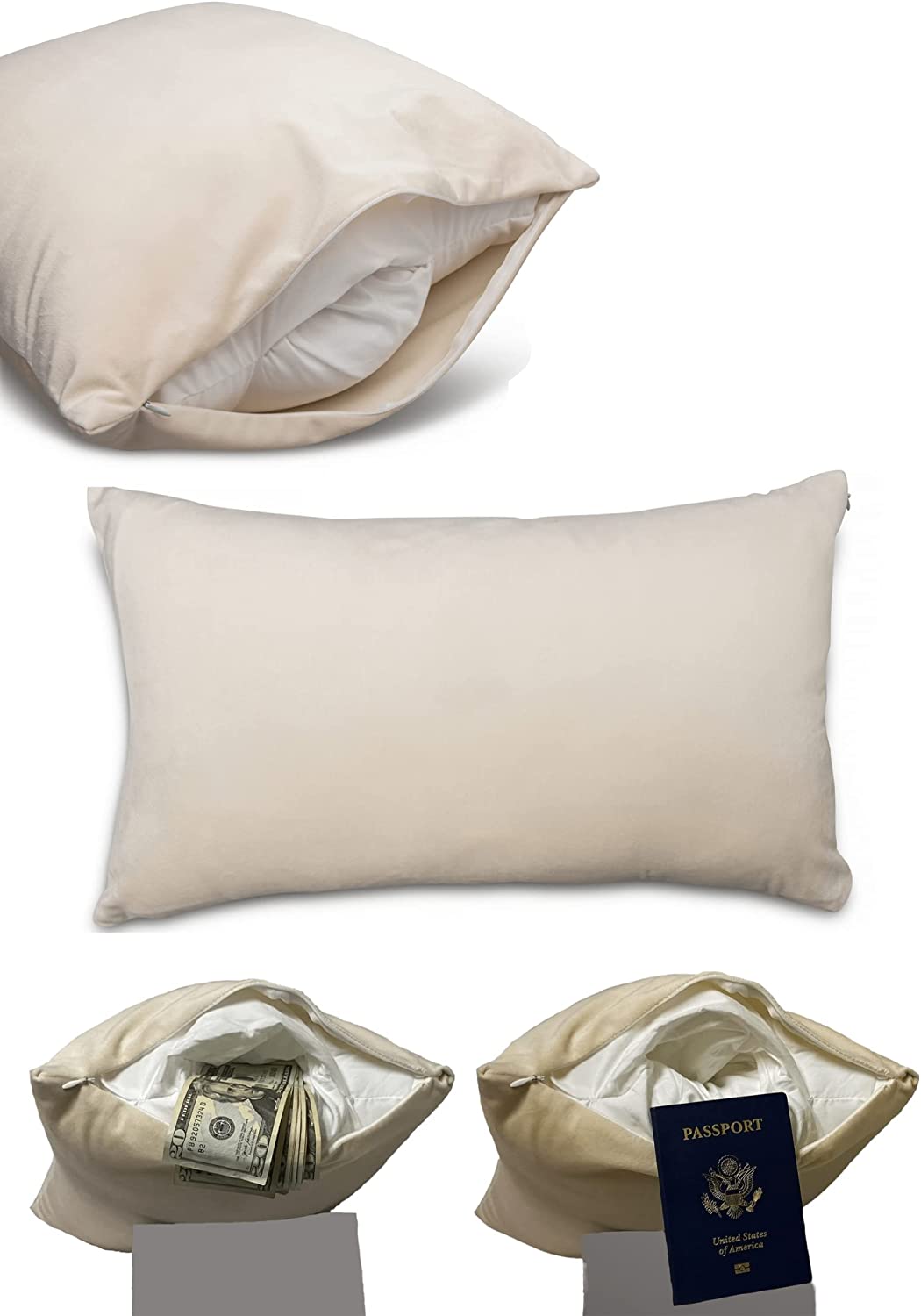 This pillow has a secret compartment that no one will ever suspect is there. If you live with people that are known to snoop or you are trying to keep your secret items safe then this is the perfect camouflage. It's also great to take away with you if you are travelling and want to keep your important belongings such as passports and travel documents safe.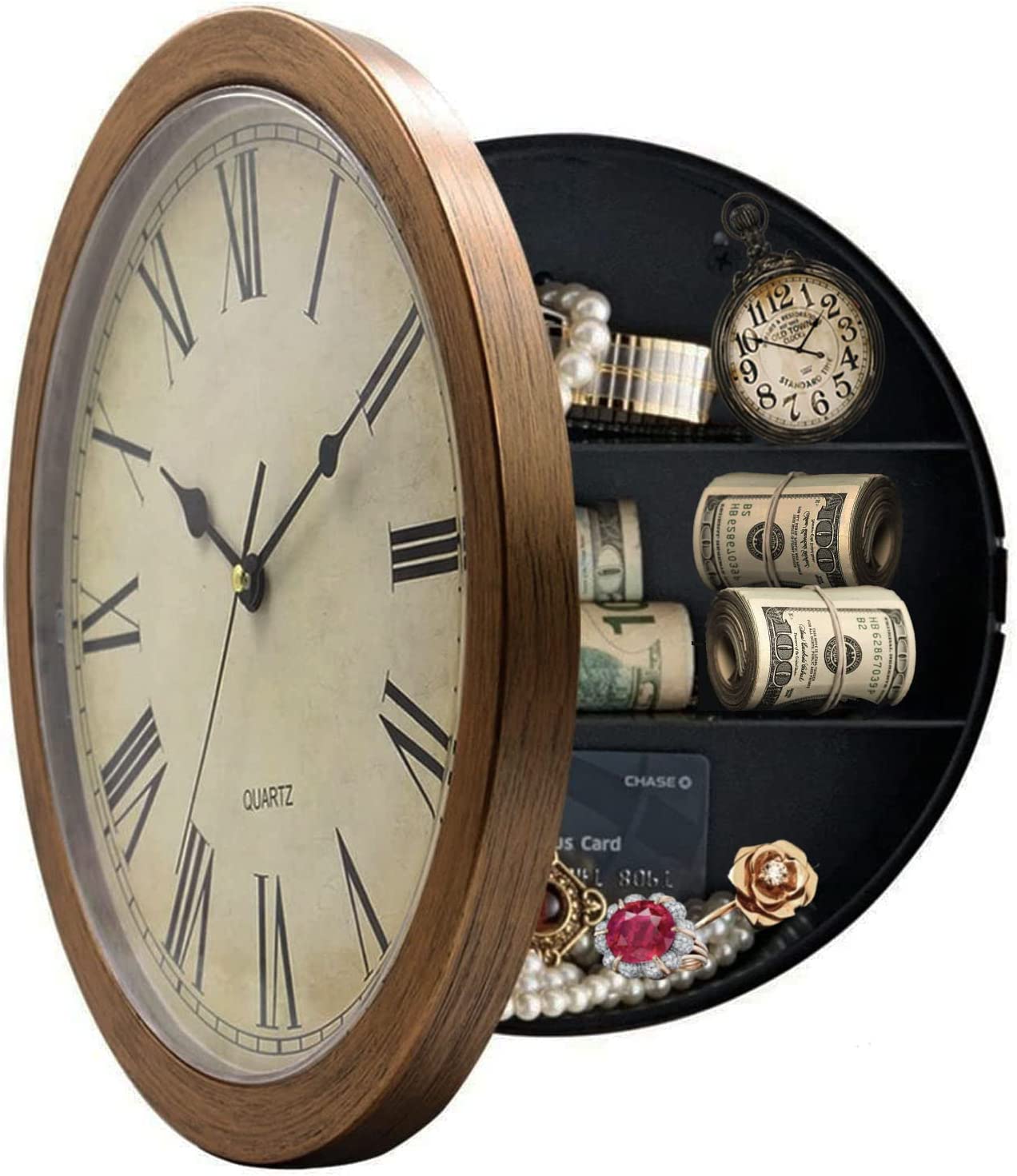 This clock may look like a regular wall clock but it doubles as a wall safe. So whether you have nosy parents, or roommates, or are wanting to hide your valuables than this is the perfect disguise. No one will suspect a thing.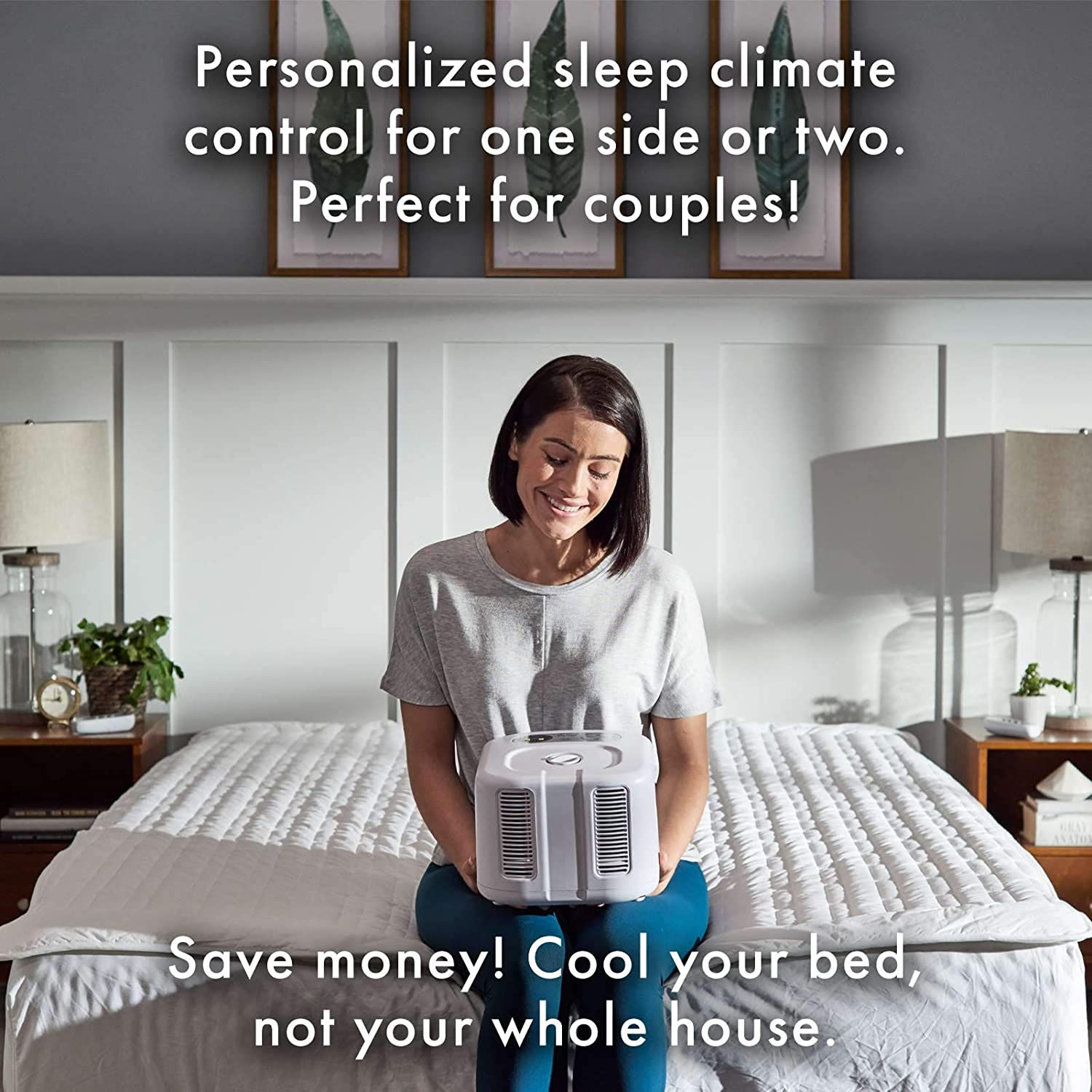 If you and your partner disagree on the ideal sleeping temperature then this product will probably save your relationship. It allows you to have a different temperatures on different sides of the bed. So if you like to be nice and toasty and your partner likes to sleep in a cooler environment then this would be perfect. Absolute game changer.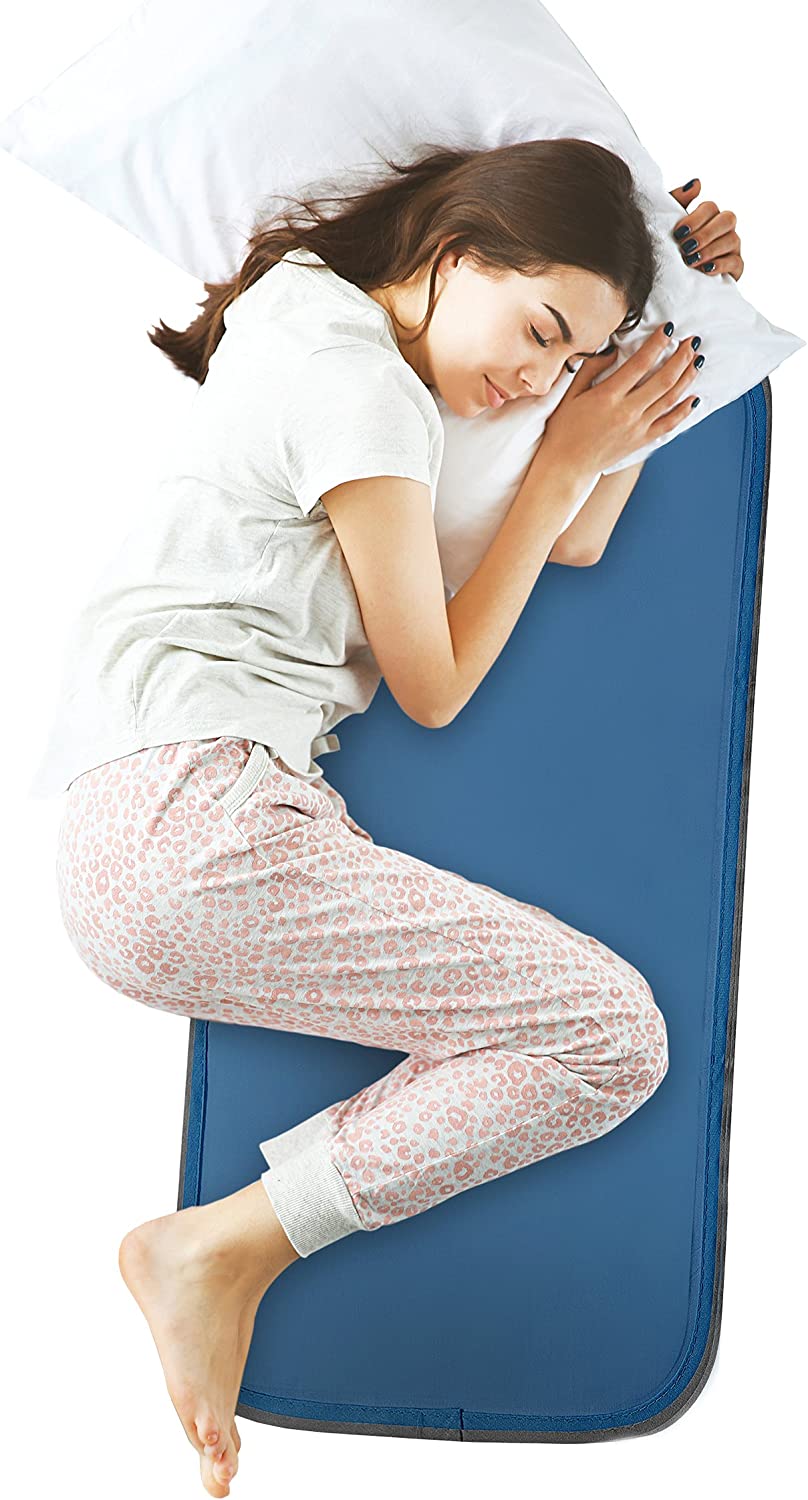 If you suffer from night sweats and overheat at night this product is perfect. I get hot at night but still like the comfort of having a blanket over me so this is perfect for keeping me cool while I sleep on hot and stuffy nights.
I purchased one of these when I was recovering from surgery and I was able to eat and work from the comfort of my bed. This product would be great for elderly people, people with mobility issues and health issues. It's also great for anyone who likes to just eat and work in bed.