Am I a bad person for wanting to put my cat up for adoption?
I always saw my pets as part of the family. Once you adopt them you treat them like family and you don't dispose of them when the novelty wears off and you don't want the responsibility anymore.
Our pets are vulnerable and rely on us.
But what if you adopt a cat that is a massive arsehole and is taking over your house?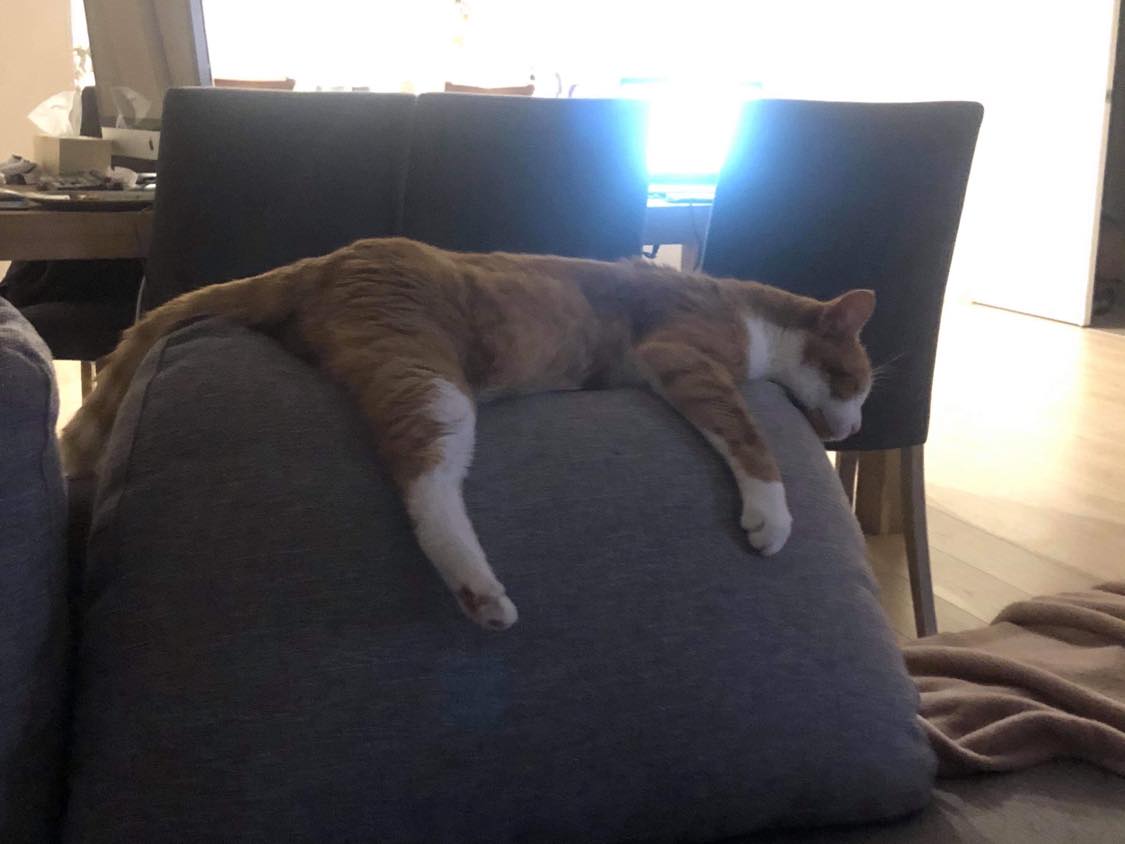 I adopted my cat Ronald Fleasley in 2013. He was a sweet ginger kitten who loved to snuggle. He was super sweet. The only issue was that he didn't really get the concept of litter boxes and had a few accidents. That's okay. I could handle it.
Unfortunately, he got out one day in 2015 and he was hit by a car. I thought he wasn't going to make it.
I cried and cried and was relieved when he started to recover.
I don't know why but it seems since then he has been kind of a dick.
He didn't want to snuggle anymore. He started hissing at me and scratching me.
He started spraying on the walls despite the fact that he was desexed.
Ronald was just not nice to be around.
Fast forward to today and I have a 5-month-old baby.
I feel like my pets took a backseat when I became a mum. I had a new and more important responsibility and didn't pay as much attention to my pets anymore.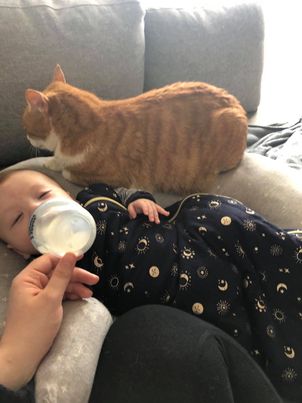 I started to resent Ronald. All of the doors in my house need to be kept shut because Ronald sprays in certain parts of the house so I have to keep him out of those areas.
I'm also scared that he will hurt my baby so I have to watch him at all times and ensure they are separate.
He especially crossed the line when Ronald would start to chase me around the house trying to bite me while I was holding my newborn baby.
Then one day I snapped when he scratched my baby on the FACE!
I lost it and decided that was it and I did not want him anymore.
I always judged people that got rid of their pets when they were able to provide for them.
He is part of the family and I love him, but so many people have told me to "get rid of him" especially when he scratched my baby.
These people are usually people that do not like cats or have never had a cat before.
But I think I'm starting to come around to the fact that I might need to put him up for adoption.
But I don't know if I could bring myself to do it. Would he be confused? Would he miss us? Would I regret it? How would Ronald Feel? What if he were put down? I'd never forgive myself.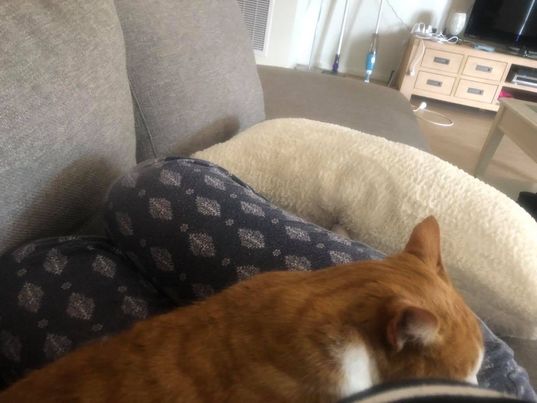 I feel like if I was going to get rid of Ronald, I would want to give him to a family member or friend so I could still see him.
I don't think I'd forgive myself if I gave him to a shelter.
But then there are times when Ronald is nice to me and reminds me of how he used to be.
He will snuggle up to me or my baby. Or he will come and sit on my lap and beg me to scratch his ears.
Usually, it's only brief and he's back to being a jerk again 5 minutes later.
He is also very intelligent. I taught him how to high-five and sit. He learnt these tricks in about 5 minutes.
I just feel like he would be best suited to a single person with no other pets or small children.
If I was going to adopt him out I would want to give him to someone nice and someone that Ronald can get along with.
But who knows. I don't think I could ever bring myself to do it. I think Ronald will take over my house for the rest of his life.
He will probably live to be 30 to spite me. That's okay. Regardless, I will miss him when he's gone.
Am I a bad person?