Buying a first birthday present can be harder than it seems.  A first birthday is special and you want to give something meaningful.
Standard cheap plastic toys often don't last long. Why not buy high-quality toys that your one-year-old can grow into and use for years to come?
Here are the best and most educational first birthday toys for the special toddler in your life.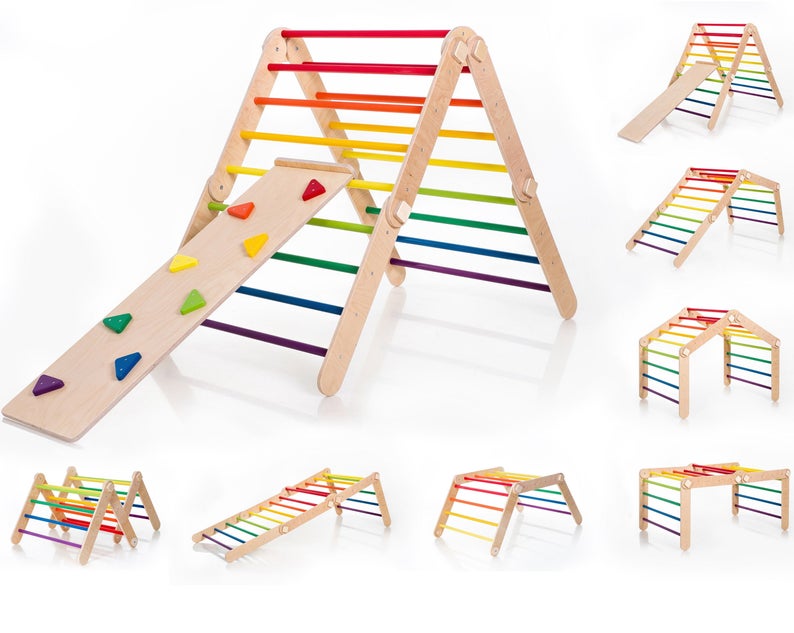 Pikler triangles generally have a large weight capacity and can be used from crawling age to tween. Younger babies can use the Pikler to pull up to stand, build strength and develop their fine motor skills. Older children will enjoy burning their energy climbing the Pikler. A Pikler can also be a great tool for imaginative play. It can be turned into a fort, a playhouse, a playground. The limits are endless depending on your child's imagination. You can also add ramps and cubes to turn your Pikler into a complete playground. 
Mini Busy Cube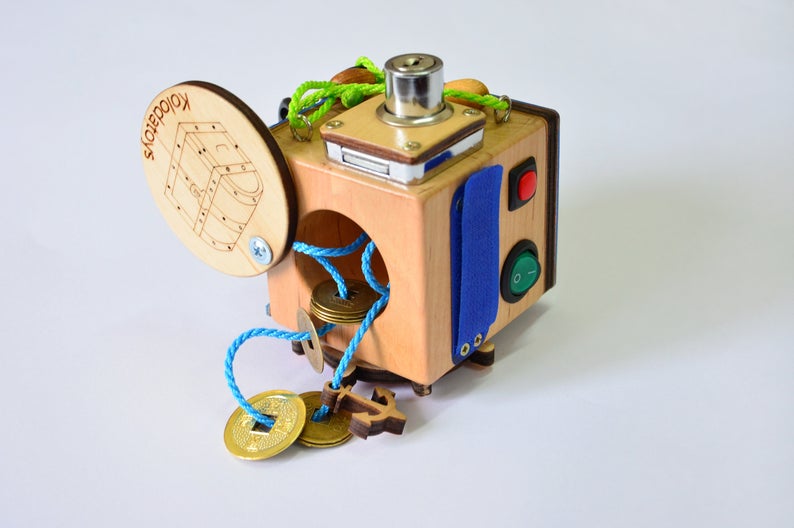 A small busy cube can be a good way to keep your little one occupied during car trips and for keeping them busy at restaurants. Rather than giving them an iPad or a phone to play with a busy cube can be used to distract your toddler from getting bored. A busy cube usually features a large number of sensory, fidget and motor toys to help your little one develop their fine motor skills. Most kids should get years of use out of a busy cube. There are elements varying in difficulty for them to grow into. 
Busy board
A busy board is similar to a busy cube but in board form. A busy board can be a great addition to your playroom and can be transported easily for a great travel toy. There are literally thousands of busy boards to choose from. You can choose a board with a variety of different sensory toys. A busy board will keep a toddler busy while developing their fine motor skills and is a great way to keep them occupied without screen time. 
A play tent that can be used as a reading nook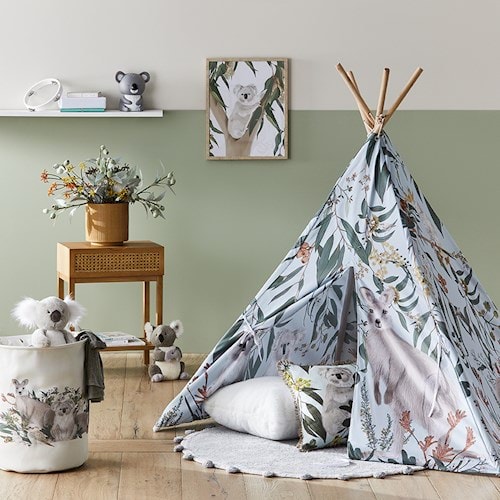 A play tent is great for imaginative play and can be turned into a cosy reading nook or indoor playhouse. A tent also looks beautiful and can be a great addition to your toddler's playroom or bedroom. 
Toddler learning tower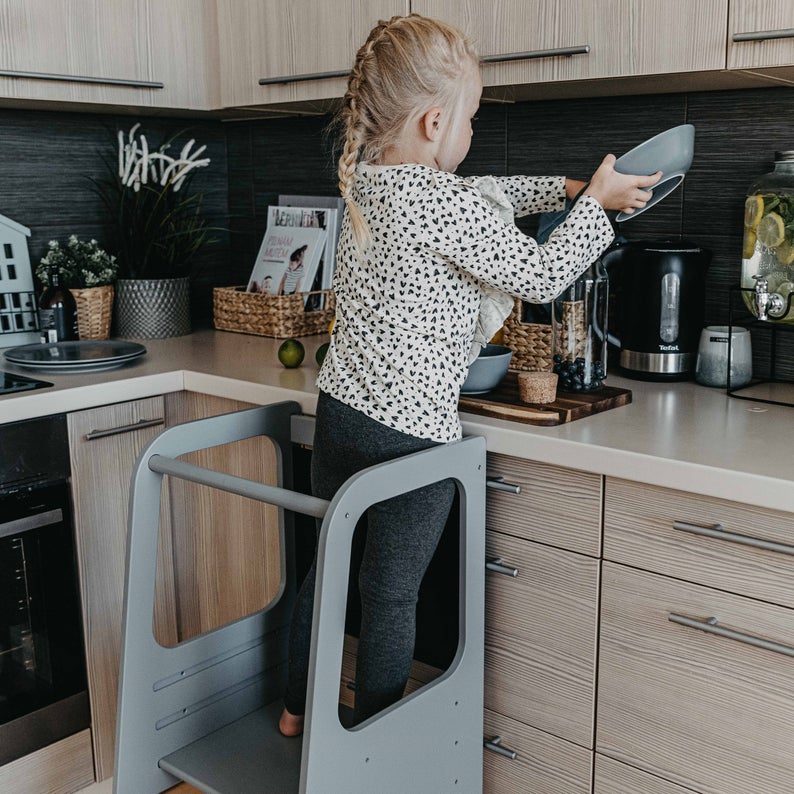 A learning tower can be incredibly versatile.  It can be used to help get at their parents level so that toddlers can help with the dishes and preparing family meals safely. A toddler tower can provide a lot of independence and can also be used in the bathroom so that toddlers can brush their teeth independently.  The Tower can be used for kids aged 1-6 so you're sure to get a lot of use out of it. Bonus points if it has an easel or whiteboard on the back to encourage creativity. It is also beneficial if it's adjustable so that it can grow with your toddler.
Personalised Space Puzzle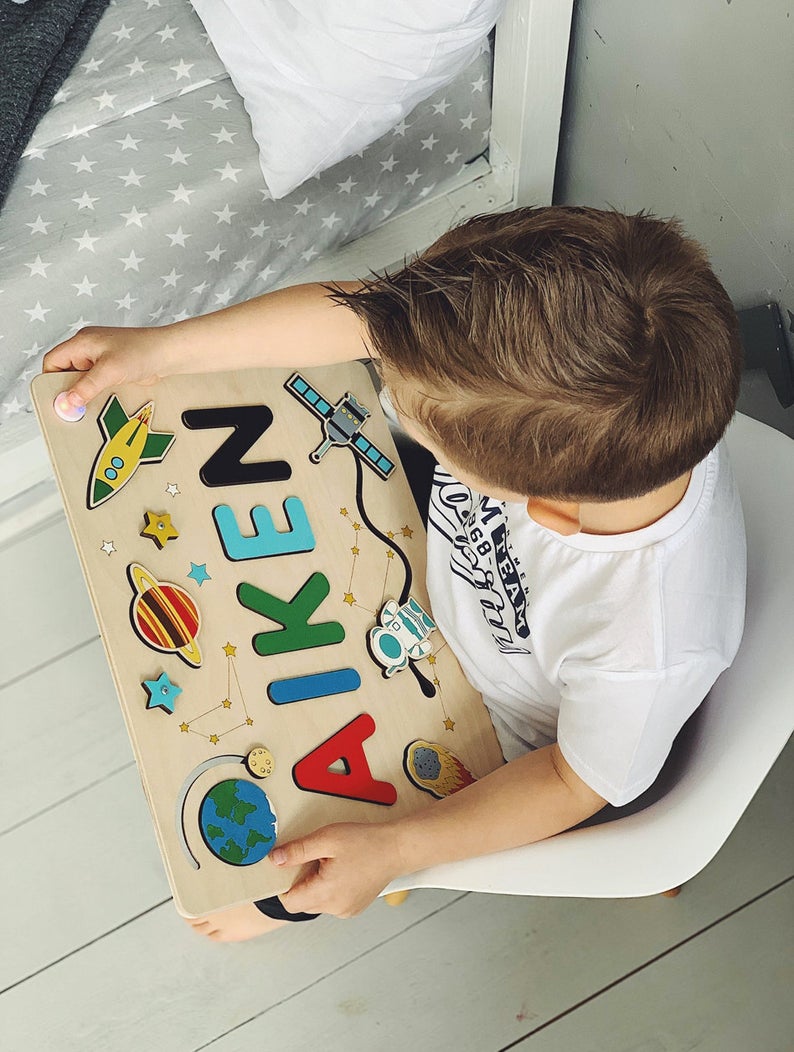 Personalised gifts can make for a very special first birthday present. This will be something that they can cherish and keep forever. The small pieces help mature their pincer grasp and cognitive development. Whereas the name puzzle will help the child learn to recognise and spell their own name.
Balance board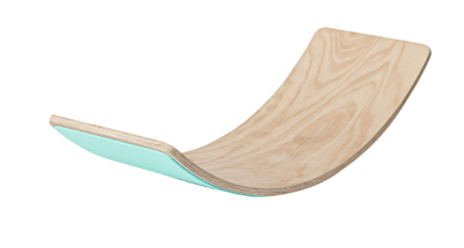 A balance board can be used to strengthen your child's core, develop fine motor skills and increase their balance.It also burns up a lot of energy and gets them away from screentime which is a bonus. If your child is creative they might turn it into a car ramp or whatever else they desire. It is also a great addition to a Pikler frame.
Balance beams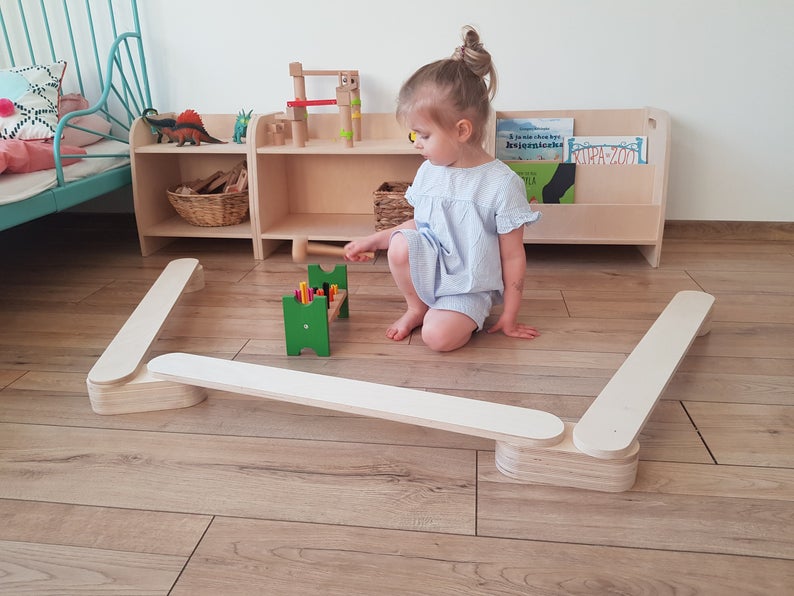 Your one-year-old is probably just learning to walk. Not long now before they'll be running all over the place.Balance beams can help further develop their strength and coordination. As they get older they can use the beams to create more difficult obstacle courses.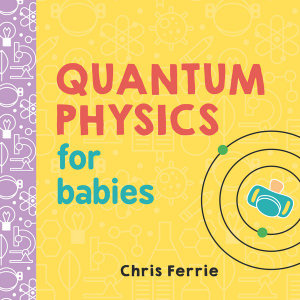 It's never too early to learn about science. Kids under 2 have brains like sponges and instilling this information in them now may help them later on in life. Check out the other books in the range such as  Organic Chemistry For Babies and Pandemics For Babies.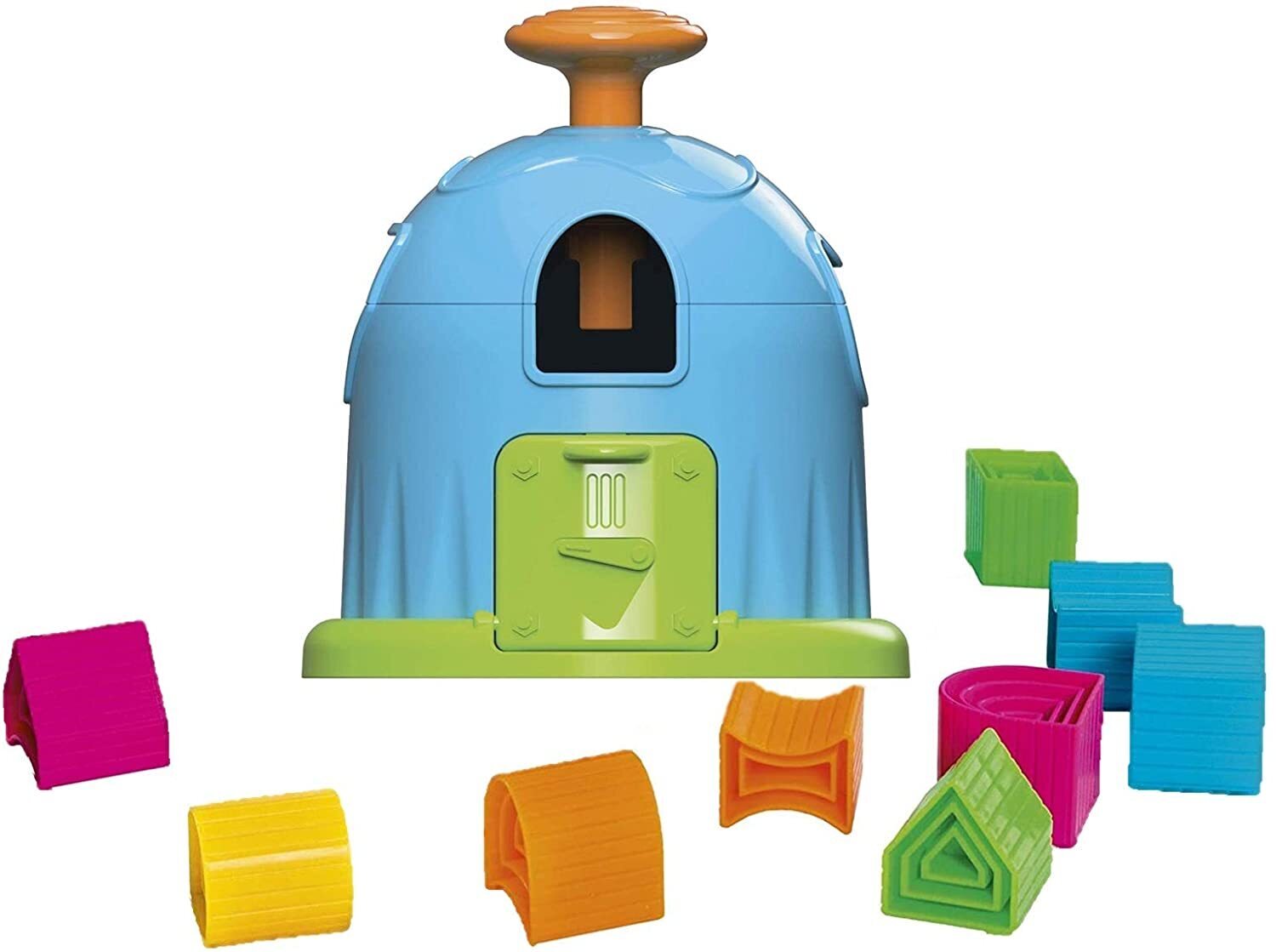 This isn't your standard shape sorter. Your little one will need to press the button in order to create new shapes to get all of the toys in the shape sorter. They might start off placing a few toys in the shape sorter but as they get older they may be able to problem-solve and use all the functions of the toy properly.
Fat Brain Toys Dimpl stack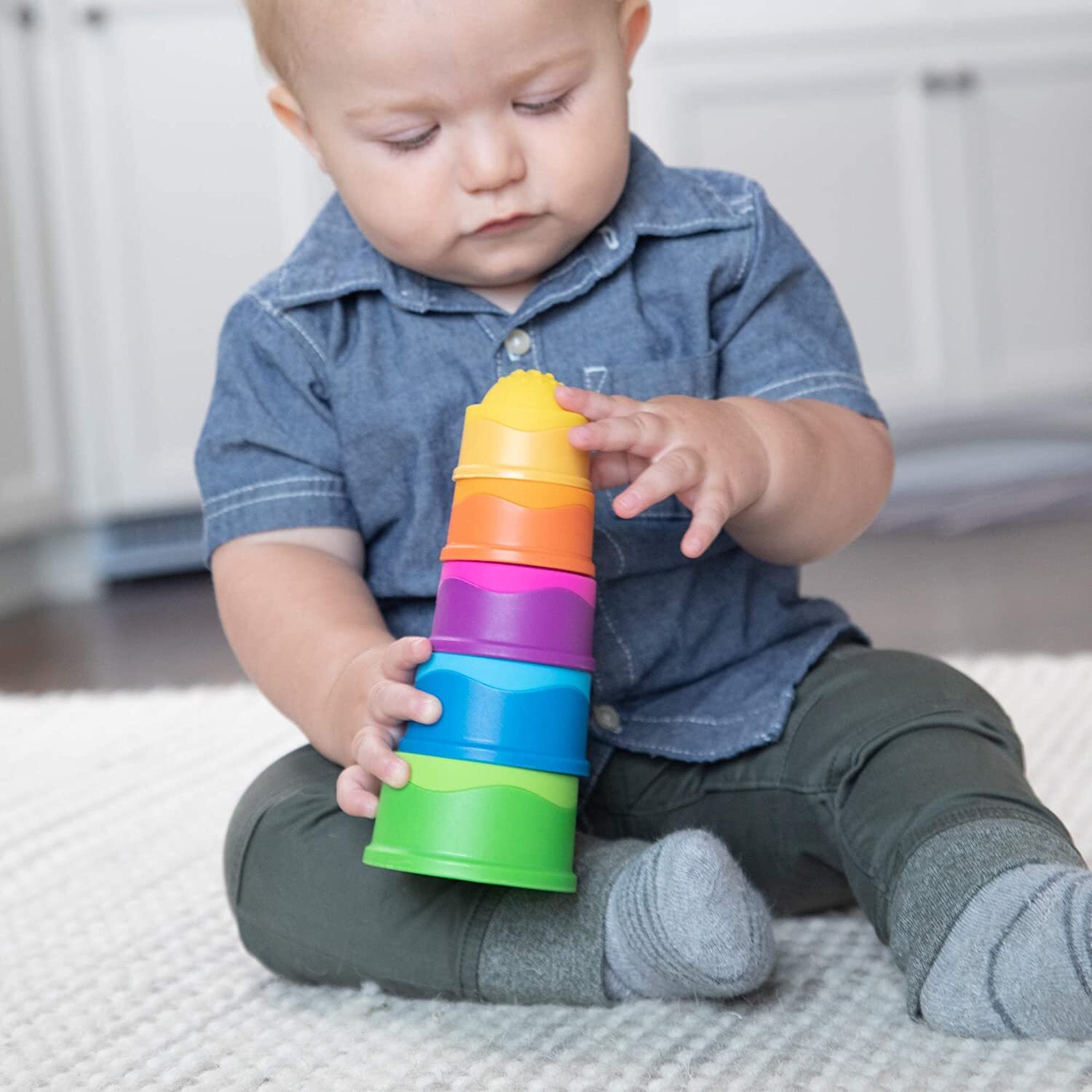 This stacker is multifunctional. All of the stacking cups have different textures for a multi-sensory experience. The cups can also be turned inside out so that the cups can be stacked within one another or on top of one another. See how creative your little one can get with these.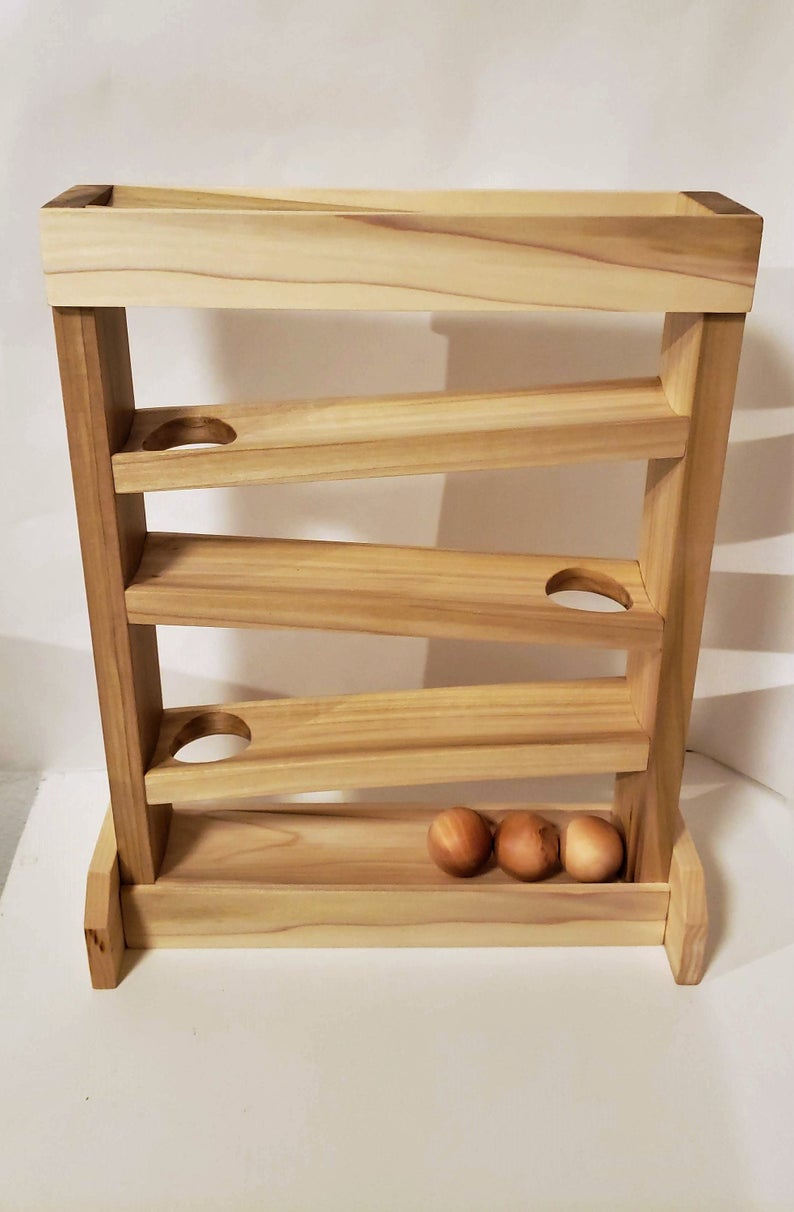 This one might not seem educational but it actually is. This toy helps teach little ones to look left to right which will be an important skill to have once they learn to read. This toy helps strengthen eye muscles, develop hand-eye coordination and teaches them the basic principles of gravity. Toddlers will have fun seeing how many balls they can put in the tracker at once and should get years of use out of this toy.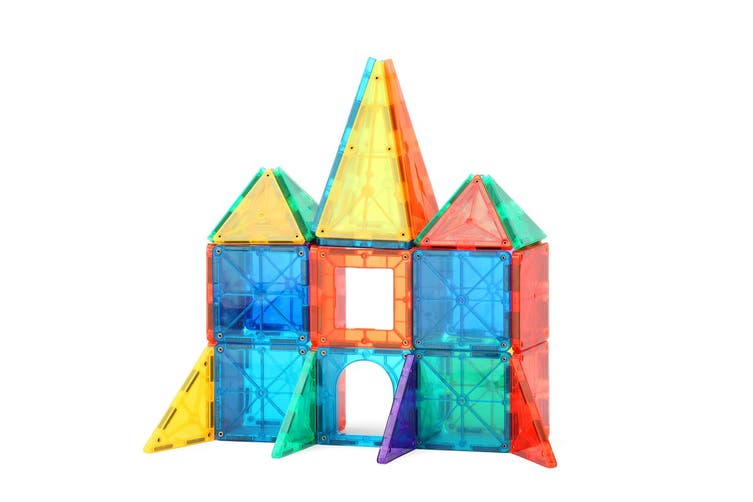 This toy helps teach the basic functions of magnets and encourages creativity. At age 1 a child will probably only be able to connect a few tiles at a time but as they get older they will start to push their creativity to the limits and learn to build complex structures.
A Lockbox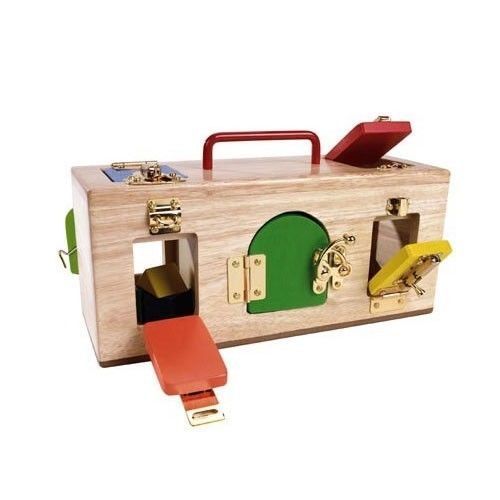 This is a great first birthday present. It helps develop fine motor skills and teaches little ones how to unlock multiple different types of locks and latches. It can also teach object permanence if your child places and hides their toys in the box.
Object permanence box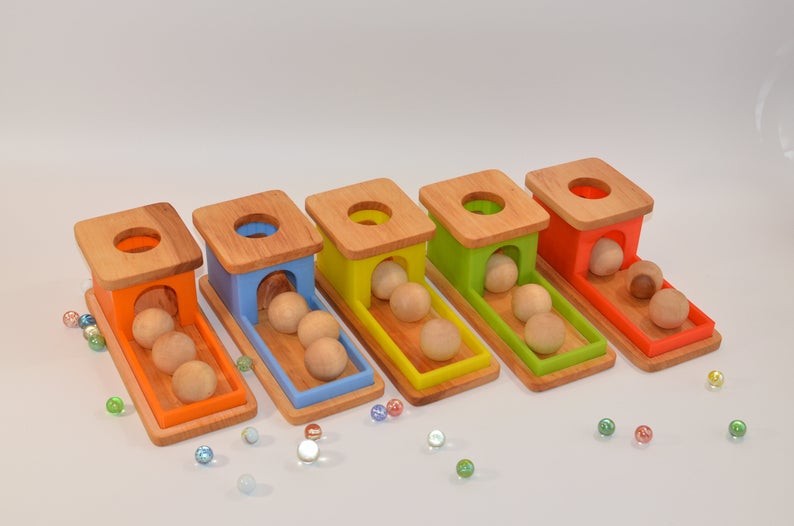 Children aren't born knowing what object permanence is.  To them, if they can't see something they think it no longer exists. An object permanence box teaches them in a simple way how something can disappear and reappear. Your toddler will love watching the ball move and will love watching it reappear.
Stepping Stones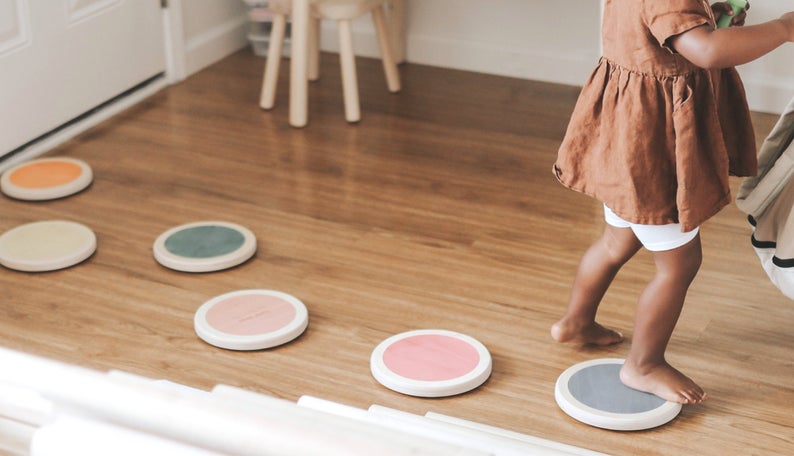 Once your child starts learning to walk you can introduce stepping stones to help improve their coordination. As they get older the stones can be moved further apart to create more of a challenge.
A Realistic Toy kitchen For Role Play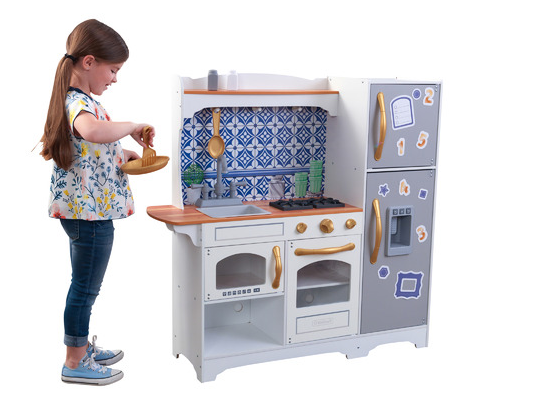 Kids love role-playing and imaginative play. A toy kitchen can teach basic life skills and will help your little one feel independent.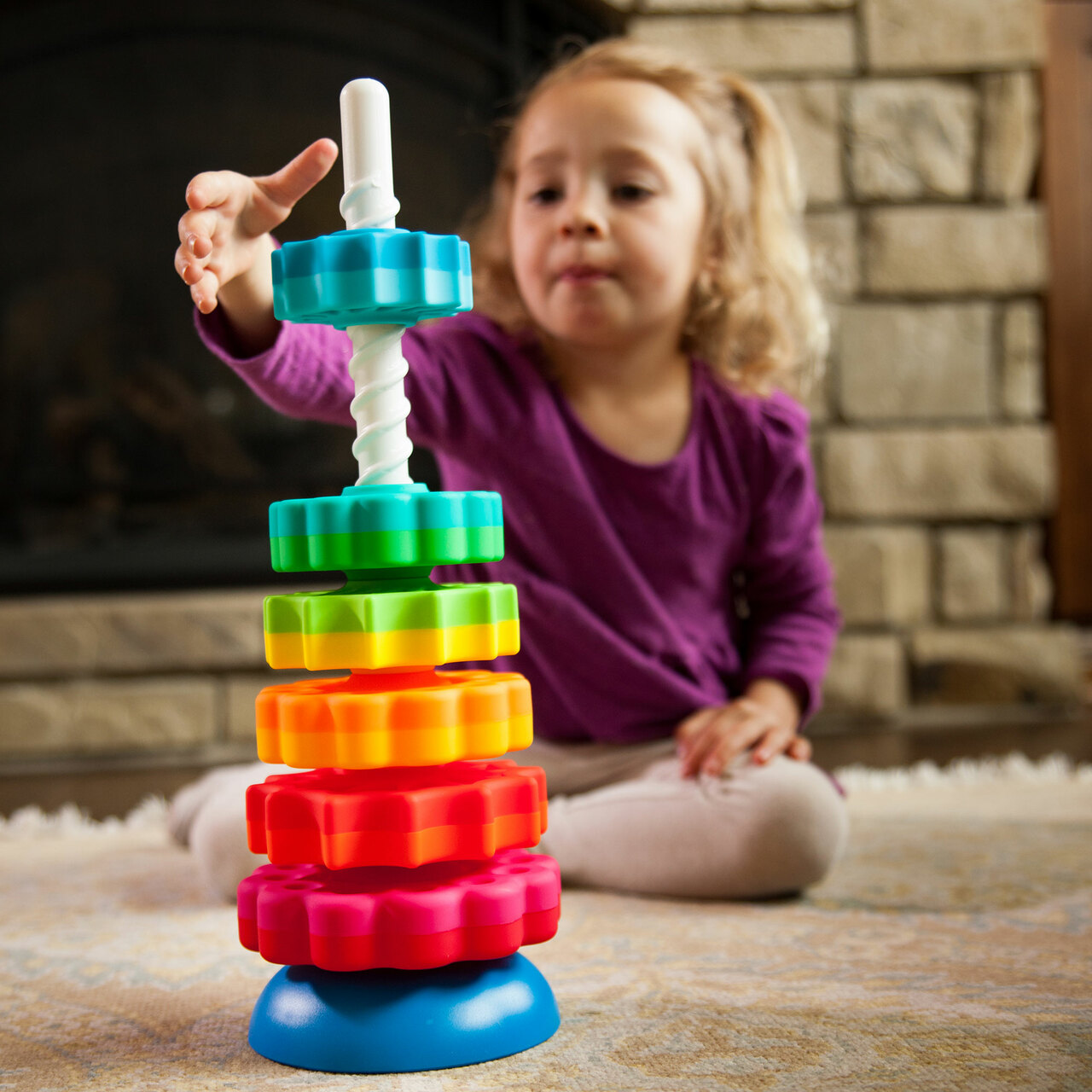 This toy helps develop hand-eye coordination and pattern recognition skills. Toddlers will get a lot of enjoyment out of watching the toy spin. They may take some time to learn to stack the toy in order but that's all part of the fun and the challenge.
This one is probably one of my favourites.  Having your kids clean your house for you is a dream. This toy is great for role play and imaginative play. And as a bonus, it has REAL WORKING SUCTION. So your little ones can actually help around the house!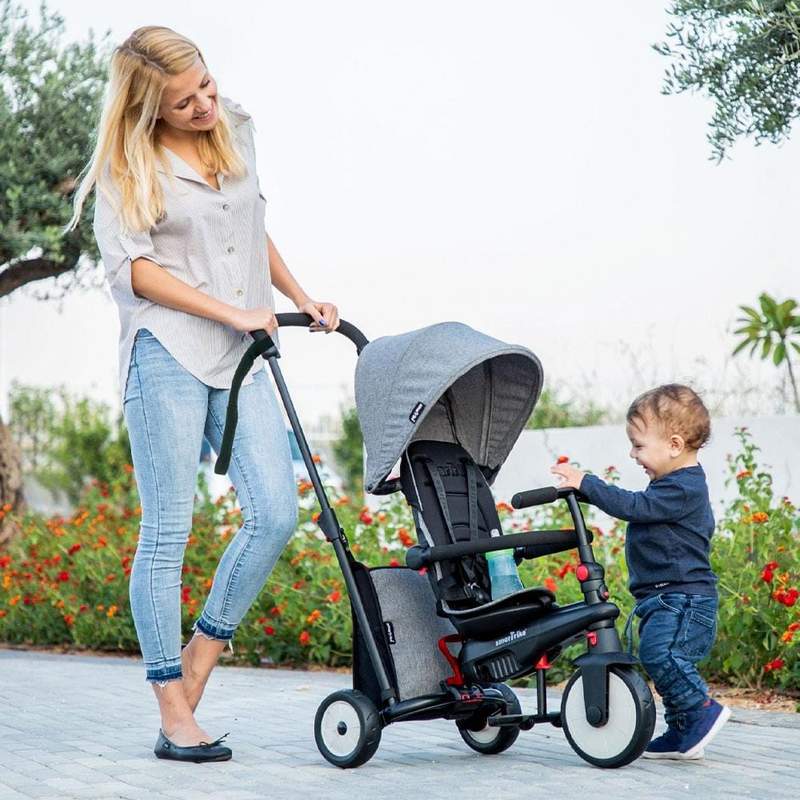 A SmarTrike can be a great way to teach your little one to ride a bike.  This toy teaches cause and effect through learning to steer and pedal. The trike folds easily in a similar way to a compact pram and can be used in place of a pram when out and about. Once your little one is ready you can remove the handle so your little one can ride solo. 
Did you like these toys? If yes check out our best 2nd birthday gifts.
What are your favourite toys that you like to give for a first birthday party?