This fathers day weekend we decided to go down to Phillip Island for a quick family holiday.  For us we were going to get the most bang for our buck by staying in a caravan park. We chose NRMA Phillip Island because it was one of the cheapest. But it also had great accommodation options and was located near everything and was right on the beach.
NRMA Phillip Island Executive Bungalow Review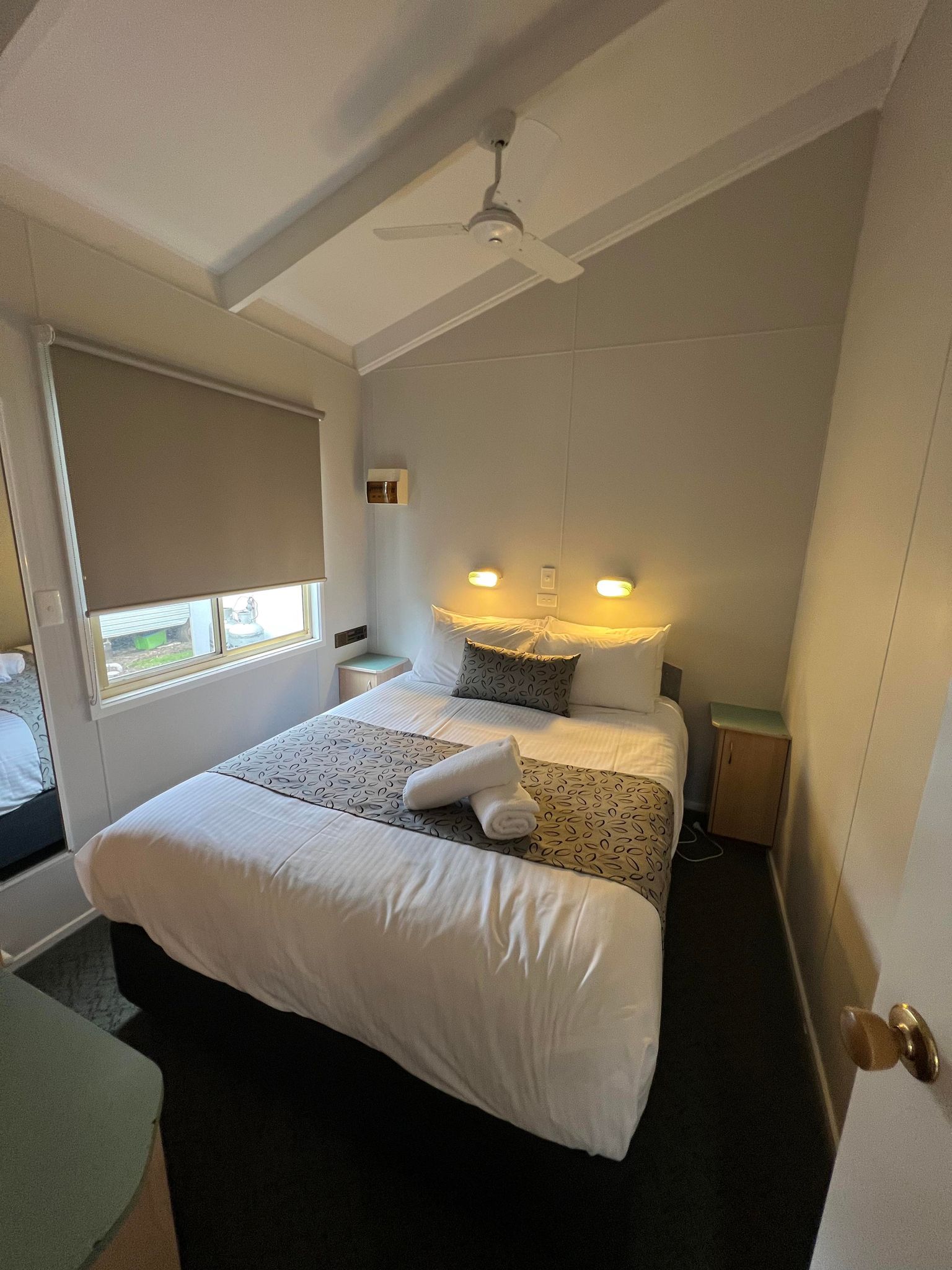 We booked our accommodation quite late so we ended up paying $178 for the cabin, but our friends who booked much earlier than us were able to book the same cabin for $138. This was much cheaper than staying in a hotel room, and it had better and bigger facilities. I was very impressed with the bedding and the bed. The sheets, bed and pillows were pretty much hotel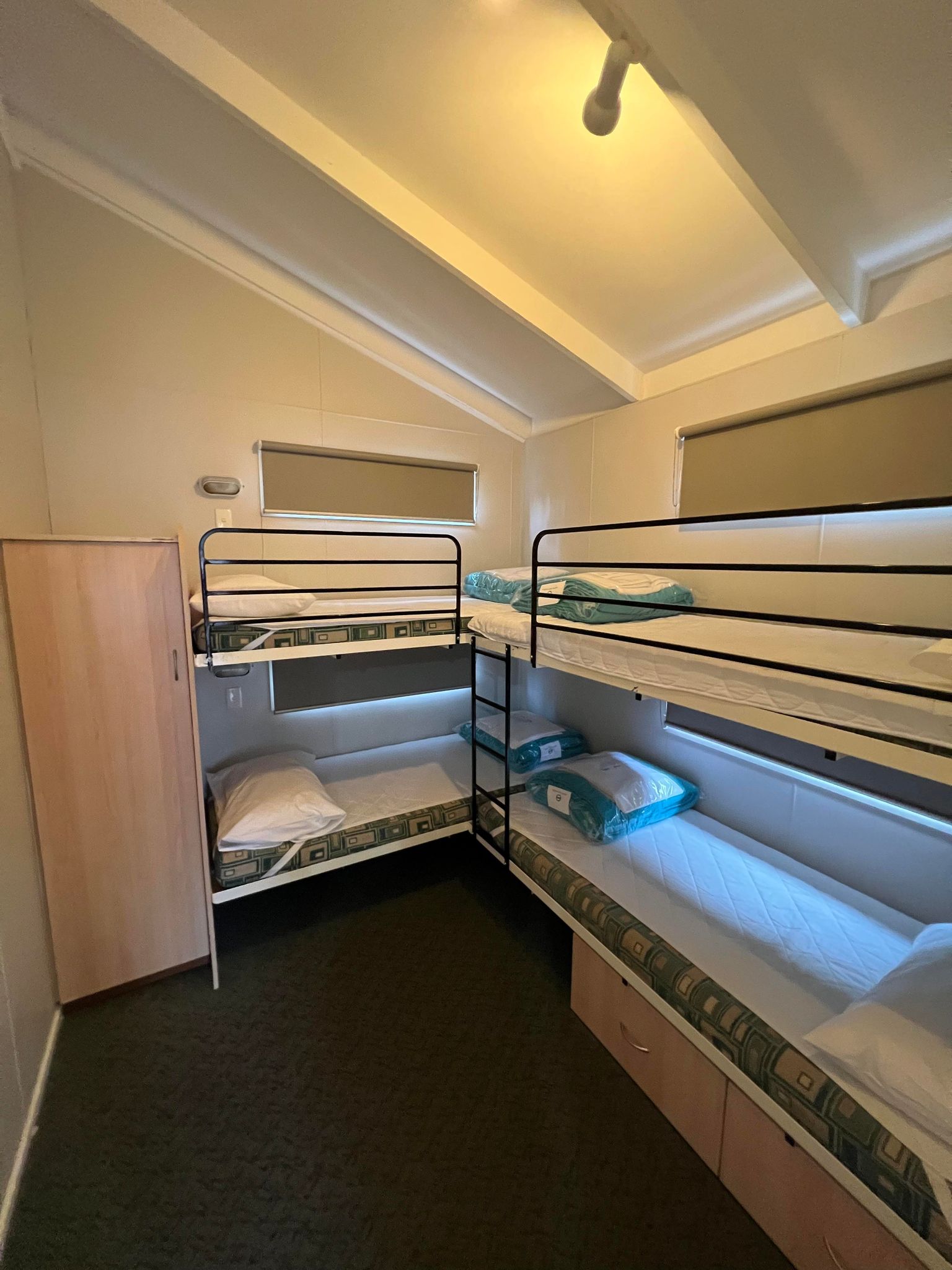 We were very impressed with our cabin. It had 2 separate bedrooms which means you will get some privacy from the kids. The master bedroom had a queen size bed and the spare room had a whopping 4 bunks. That means up to 4 kids can sleep in this cabin. So you could have up to 2 adults and 4 kids. for $138 per night that's very good for 6 people. If you were going to have 6 people in a hotel room you would end up paying a whole lot more.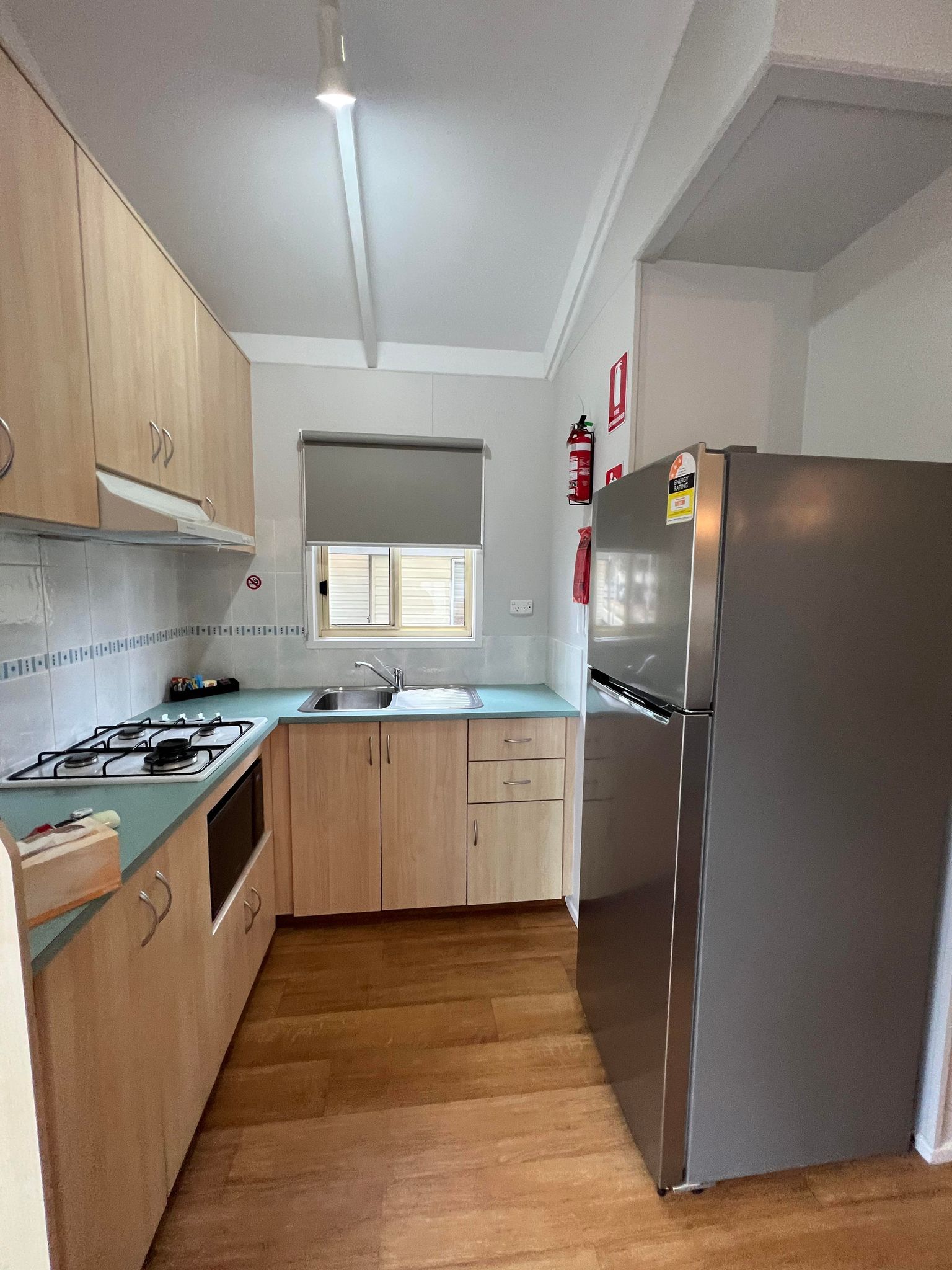 The room also had a fully functional kitchen which is another thing that you won't find in many hotel rooms. There was a microwave, kettle, toaster, stovetop and fridge. There were also coffee, tea, sugar sachets and a small carton of milk in the fridge so there is no need to bring your own.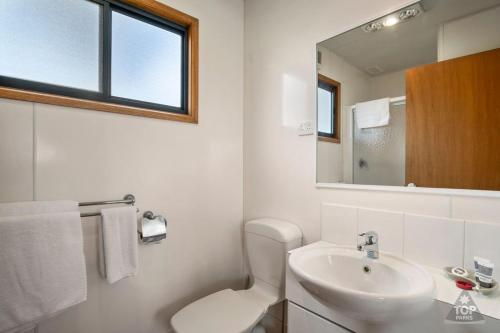 The bathroom was small but worked just fine for us. The bathroom had fresh towels so you don't need to bring your own but if you're staying for a few nights maybe bring some extras. The bathroom also had a hair dryer, soap, shampoo, conditioner and 2 rolls of toilet paper. Again, I'd bring extra toilet paper and toiletries if you're staying for a while.
Facilities at NRMA Phillip Island
Free Wifi in rooms but I found it slow and it's limited to 5GB per day. Phones usually have enough data these days to not have to rely on caravan park wifi.
BBQ facilities and a shared kitchen with a pizza oven.
The cabins have fully functional kitchens.
A games room with table tennis.
Herb garden
Some pet-friendly campsites and cabins
The park allows you to rent a cabin, and camp on-site and allows you to bring your own caravan.
A children's playground
The park backs right onto the beach
Cabins include towels, linen, toilet paper, basic toiletries, hair dryers, kettles, toasters, irons and pretty much whatever else you would find in a hotel room.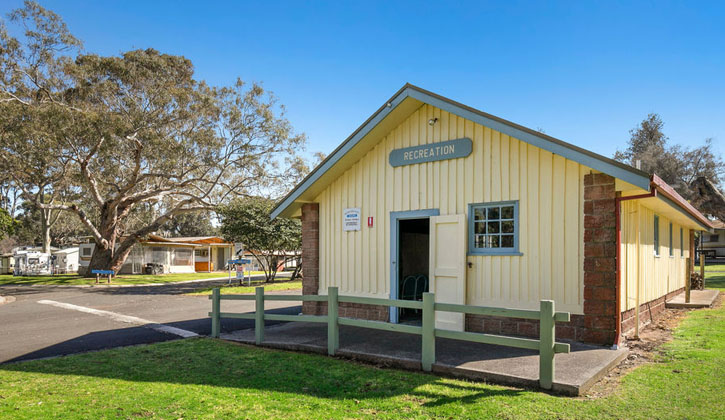 The recreation room is a great hang-out spot for older kids and teenagers. The rec room has cars, arcade games, table tennis and a claw machine. If you have younger kids there is a small playground within the park.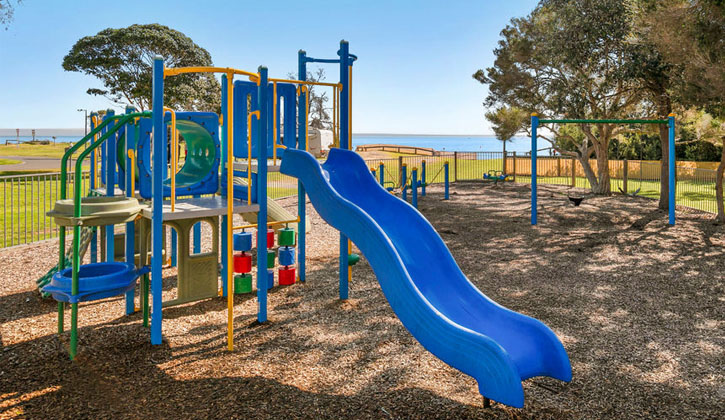 The park has these go-kart-type things but you do need to pay to rent them by the hour or per half-hour session. So if you have kids you'll probably end up spending quite a bit on these because the kids will probably nag you to go on them over and over as there isn't much else to do at the park.

Would I Stay Here Again?
Yes, I absolutely would. It was affordable, there are many accommodation options and the facilities were great. While the park doesn't have that much to do there is enough to do around Phillip Island so you don't need to rely on caravan park activities to keep you entertained.
164 Church St, Cowes VIC 3922