1. Grab her a gift from her favourite store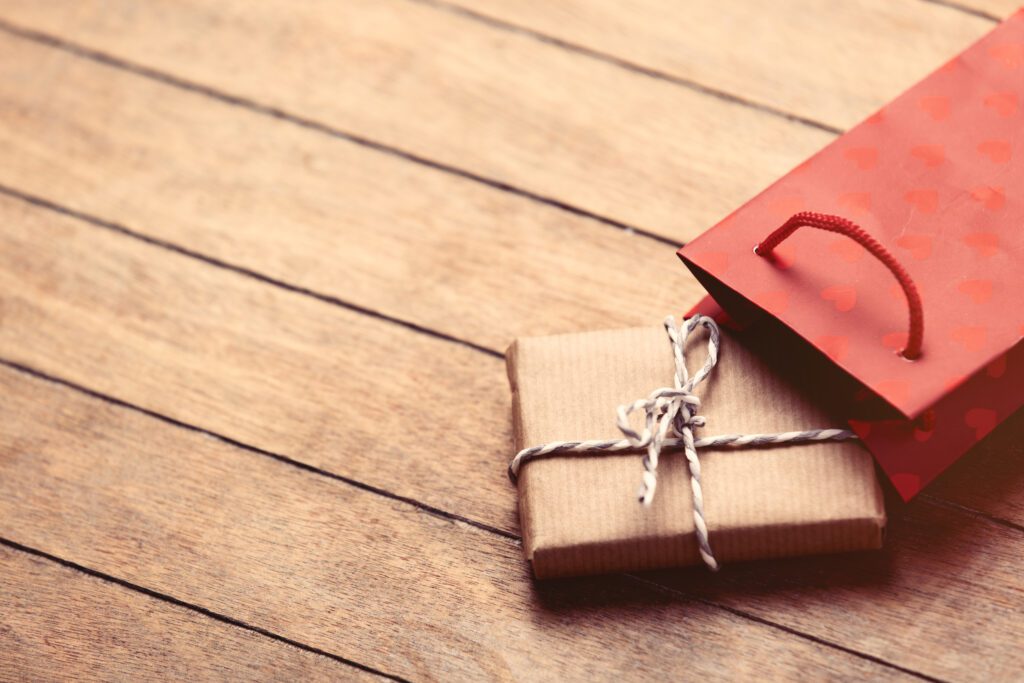 If you do have your eyes set on a specific something for mum, then you should still feel encouraged to get that little gift idea for her. After all, there are ways that you can shop large while still spending small. For instance, you can buy mum a gift at Myer via Qantas Shopping to earn Qantas Points as you shop! And then who knows? Maybe you could use these Points to put towards a getaway for you and your mum to enjoy. Talk about added value!
You may even decide to take advantage of any sales. Many retailers run special sales in the lead-up to Mother's Day, so you could easily pick up something nice for mum that also happens to come with a discounted price tag. It certainly doesn't hurt to do a little browsing, be it at your local shopping centre or online.
2. Go DIY by making her something from the heart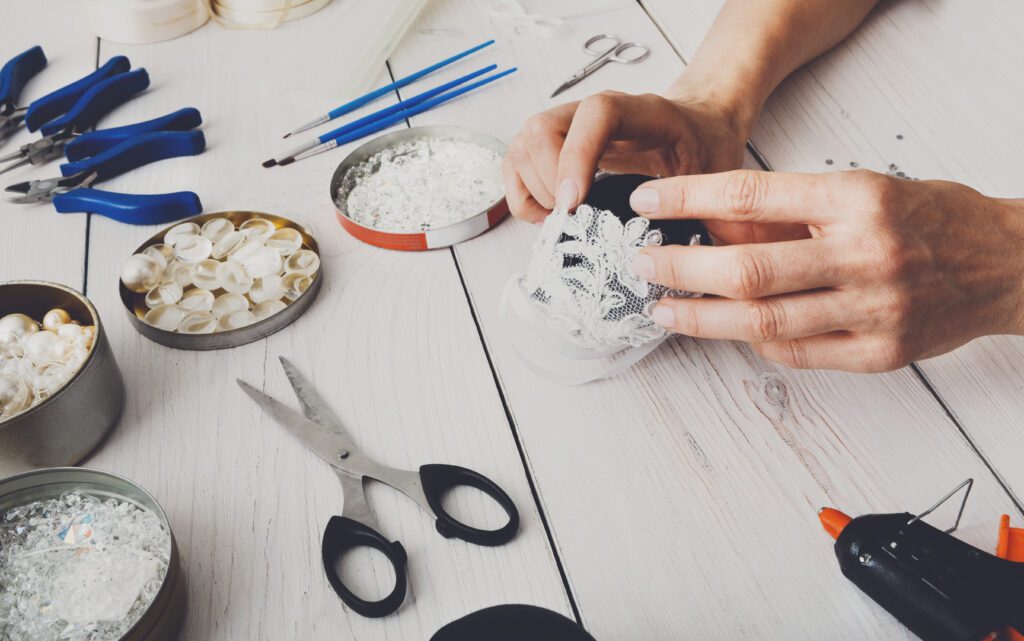 If you've mastered any kind of craft, then why not use your skills to create something unique for mum this Mother's Day? For example, if you're good with your hands you could make her a piece of practical wooden furniture like a footstool. Or perhaps even some macrame plant hangers, if she has a bit of a green thumb. Not only is this a great way to share your passion with your mum, but it can also ensure that she receives something truly memorable this coming Mother's Day.
Your DIY gift could even take the form of something that your mother taught you to do during your childhood. A good example here is gifting her a personally embroidered pillow, or perhaps even sewing her something using a pattern she shared with you years ago. These gifts provide the added touch of communicating to your mum just how much of a positive impact she's had on your life. Every time she looks at this DIY gift, she'll remember all the fond memories that accompanied teaching you this life skill that you've been able to maintain for all these years.
3. Host a family dinner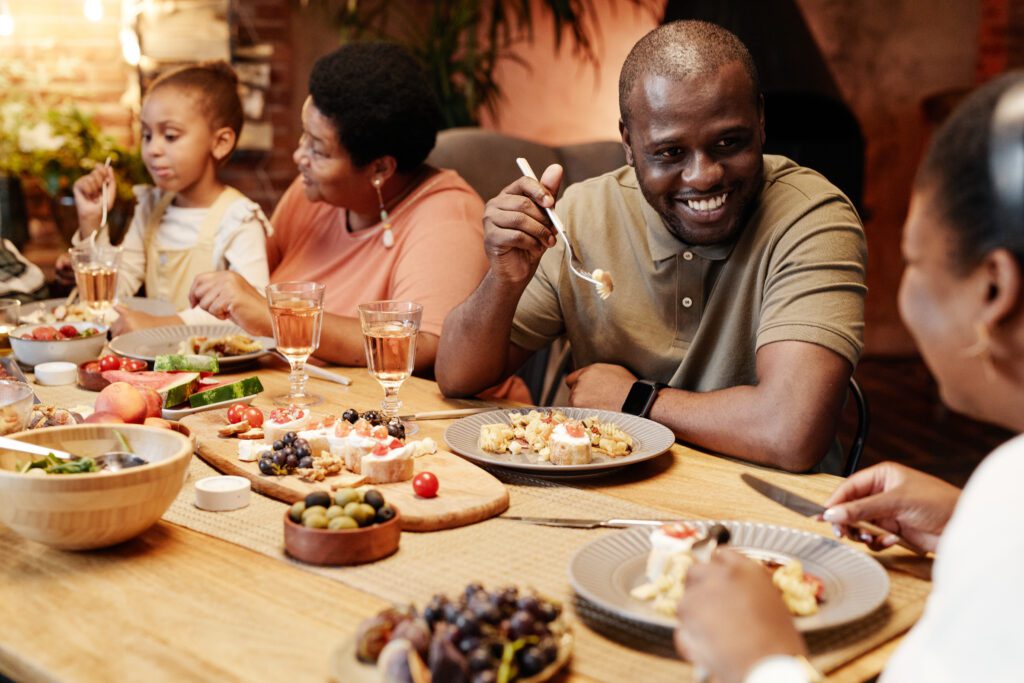 What's one thing that all mums are guaranteed to want? Quality family time. You can give your mum this priceless gift by making sure that the entire family will be home for Mother's Day. By organising a formal family dinner (either at your family home or even at your house), you can make sure that all your siblings and other beloved family members are united under one roof to celebrate your mother, and perhaps even your grandmother and aunts!
You can take this particular Mother's Day idea one step further by asking everyone to bring their own specialty dish along. Hopefully, this should result in your dinner table being filled with all of your mum's favourite dishes, as well as some timeless family recipes.
4. Plan the perfect day trip for her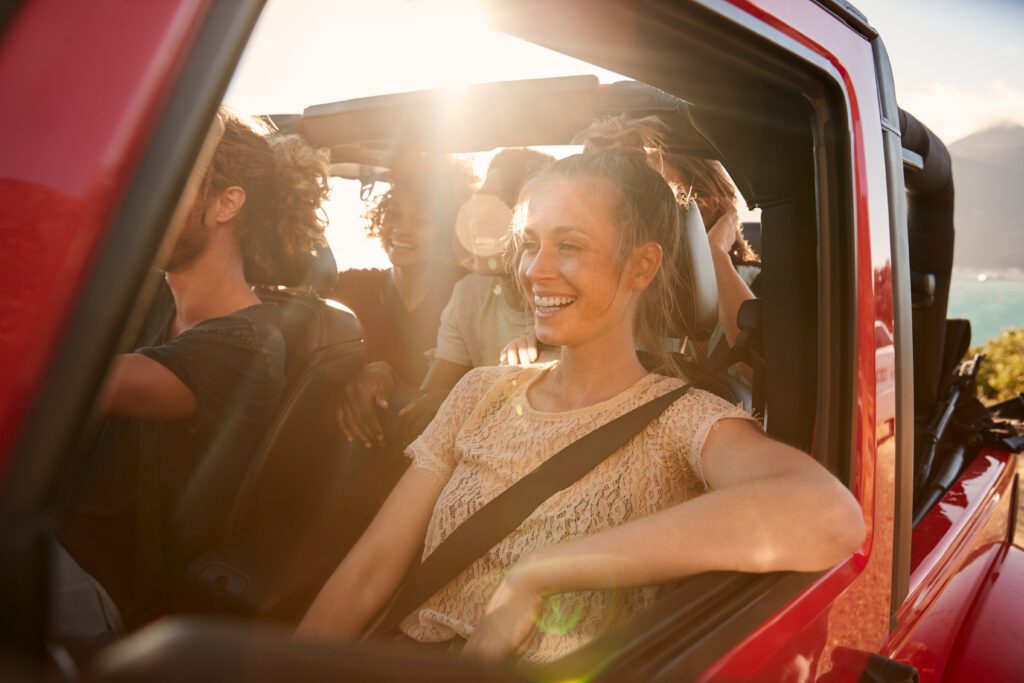 If your mum is in need of a little sea change, then why not treat her by packing up the car and taking her away for the day, or perhaps even for the weekend? There are plenty of local travel destinations to select from, some of which may be among some of your mum's favourite places to go. And if your mum loves to travel, then chances are she will jump at any opportunity to go to the Otways or Wilsons Prom at any time of the year.
If you're not entirely sure about which location is best, why not try asking your dad or other family members for some advice? They may be able to share some locations that you hadn't thought of, as well as some that may be of some significance to your mum already.
5. Give her an at-home spa day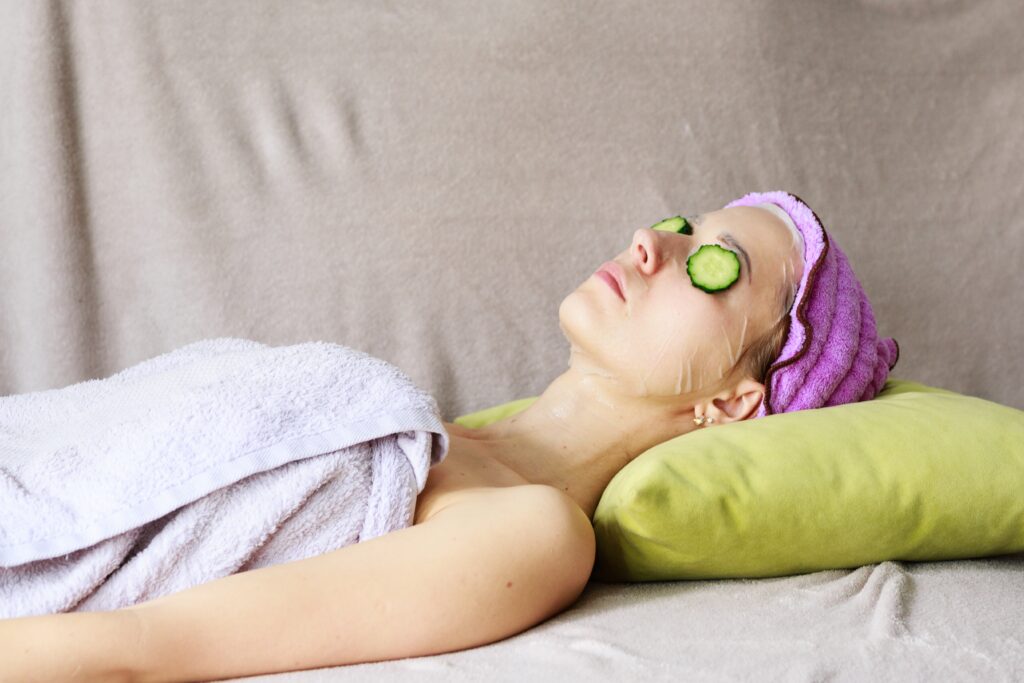 If your mum is a generally busy person, then she may prefer a quiet day at home over the chance to hit the road. And why wouldn't she, especially if she's still doing the school run alongside juggling her own 9-to-5?
For mums who deserve pampering more than anything else, consider preparing some spa essentials for her to enjoy right from the comfort of her own home. You could draw her a bath with a concoction of her favourite essential oils in tow, or perhaps even prepare a chilled face mask and some steamed towelettes for her so that she can enjoy a full facial treatment right at home.
You can complete your mum's at-home spa day with a fluffy robe, headband, a relaxing playlist, and perhaps even some of her favourite beauty products, all presented to her in a tailored wellness hamper.
6. Make her a scrapbook or curated photo album
Even if your mum has a good handle with social media platforms, chances are she still prefers handling physical photo albums over swiping through photo collections on Facebook or Instagram. So why not make her a special scrapbook or photo album to present her with this coming Mother's Day?
Your photo album or scrapbook could adhere to a particular theme, or just be a collection of your mother's favourite memories from when you and your siblings were growing up. You may even see her welling up with gratitude and perhaps a little bit of nostalgia when you present her with the finished product. Time certainly does fly, but at least you still have all these documented memories to savour together.
7. Bring her a gourmet breakfast in bed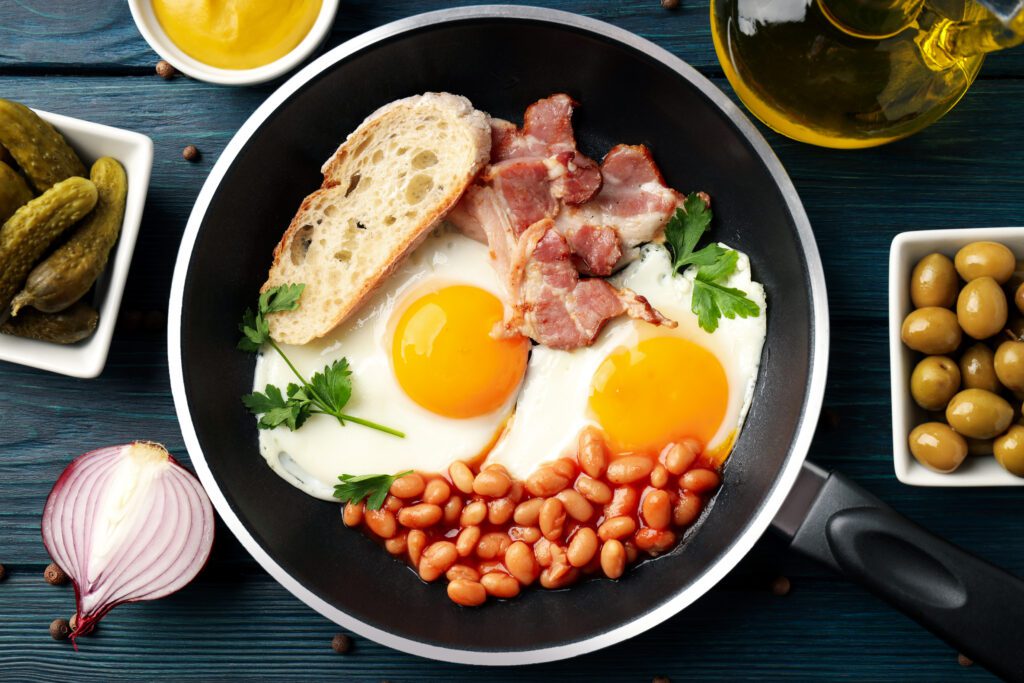 Finally, why not go right back to basics by starting this year's Mother's Day off with a quintessential breakfast in bed. Except this time, why not take this little gesture of gratitude one step further by loading her breakfast tray up with all her favourite fancy treats? After all, who said that her breakfast in bed needed to be made entirely from scratch?
You could wake up early to grab mum a pastry and coffee from her favourite local cafe, for instance. Other potential additions to her Mother's Day breakfast tray include a truffle oil fry up, smashed avocado toast, or maybe even an immaculately made eggs benedict complete with hollandaise sauce. In other words, give mum the Mother's Day breakfast she deserved twenty years ago when you were all kids. This is your time to make up for years of burnt toast and watered down OJ!
~
With all these budget-friendly ideas at your disposal, you should be able to put together a fantastic itinerary for this coming Mother's Day. Be sure to get the whole family involved in the festivities to make mum feel extra special on the day!