The world has been a scary place for the last few months.
I think the best way to get through this difficult time is by having a good sense of humour.  Afterall staying home and being isolated from friends and family can take a toll on us mentally so laughing is a good way to keep you sane.
Here are the best Coronavirus memes to get you through quarantine.
I can see why people are saying that a symptom of Coronavirus must be a sudden urge to travel the world.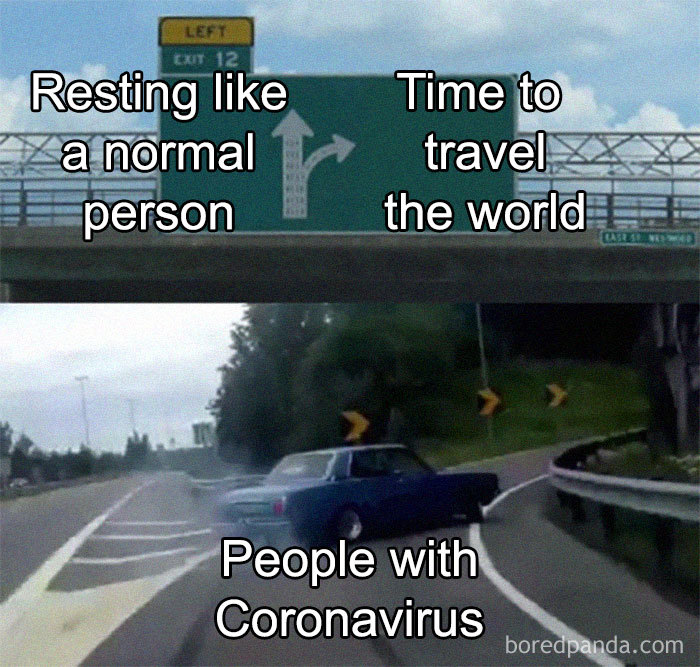 Stay home or become a pigeon. Don't say we didn't warn you.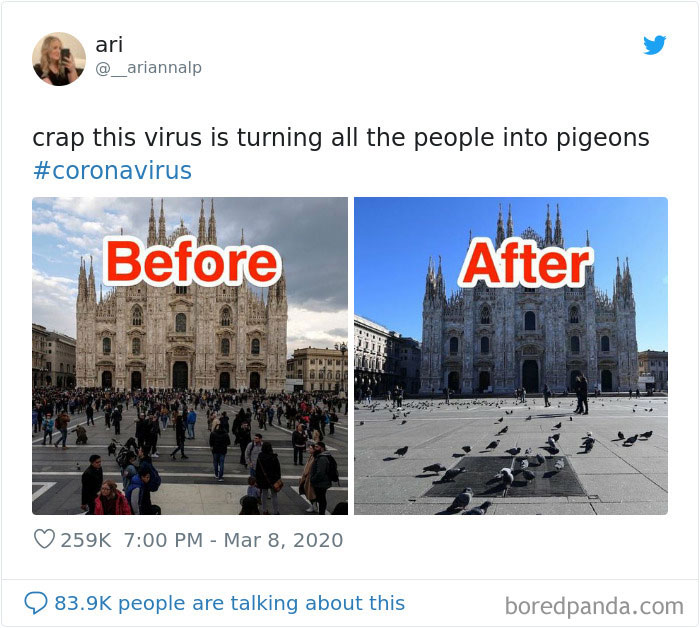 Time to migrate to another planet.

Yes breathing on people is a great way to stop a respiratory illness!


Keep this as your motivation to stay inside.

Step 1. Get Coronavirus. Step 2. Spread it around the world.

Here's one for the Tiger King fans.

Here's a tip. Stay inside, and you won't need to worry about tan lines!

Same. All these quarantine snacks aren't helping either. 

I can't win.

Here's a coronavirus lifehack for you.

Accurate. 

When you're always behind on the trends. 

My life is a neverending cycle of eating and sleeping.

Even I'm tempted to go out for a walk. 

Wait. That's a good idea. 

I can't relate because no one ever comes near me.  

Now how do I cover my eyes so I no longer have to wear makeup?

I wouldn't be surprised. 

After spending a few weeks with my partner this is accurrate. 

Food is my number 1 source of entertainment in lockdown. 

I guess we'll never know. 

I agree my partner better not get used to it 
Okay but I am secretly loving working from home though. 

So that's why this flight was so cheap. 

This is one of my favourite Coronavirus memes.

What is happening to us?

The only reason I want to make it through 2020 is because The Sims 5 is allegedly coming out in 2021. 

Is that really the only reason?

I feel for all of you curly-haired people out there. 

Oh and not gay.
One thing after the other.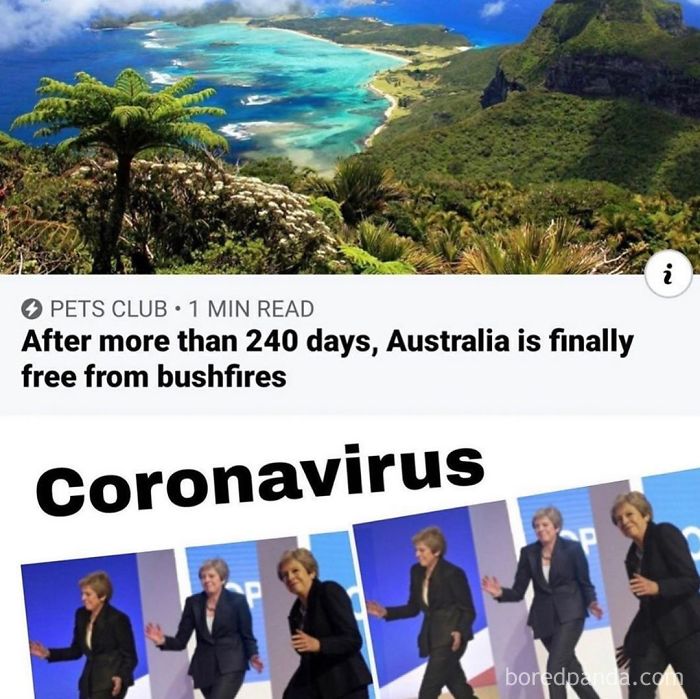 That cars actually look pretty good considering.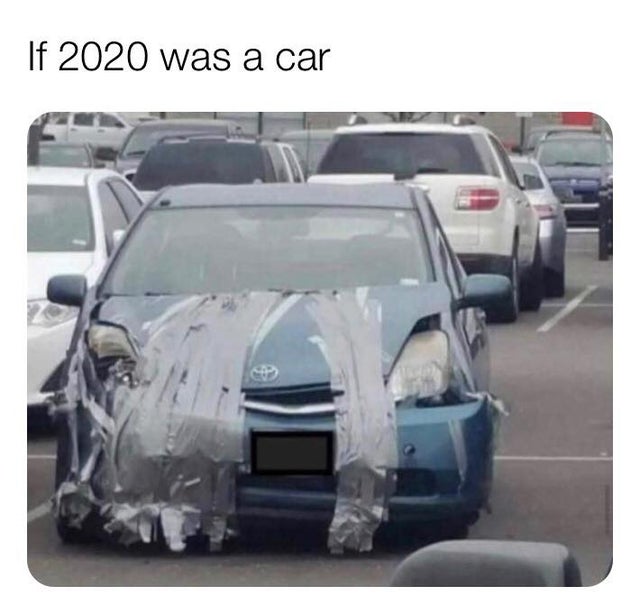 This is the one and only time that I will ever tell you to be like Darth Vader. 

Look at this good boy. I really hope those sheep are following orders.