So it's another week of Hello Fresh.
I am starting to look forward to each Hello Fresh delivery. I am getting excited about picking the meals that I eat and I'm started to get excited to try new things.
I have to admit I'm even planning my meals week in advance and get excited when a new week's menu is available for me to look at.
Maybe it's because I'm in lockdown and there's not much else going on in my life but nonetheless I hope this Hello Fresh novelty doesn't wear off any time soon.
This week we chose the Hello Fresh Beef & Spinach Cottage Pie, Easy Pulled Pork Tacos and The Jerk Pork Rissoles.
My boyfriend chose the meals this week. I normally wouldn't eat this much red meat and try to stick to chicken-based meals but it was good to try something new this week.
Hello Fresh Beef & Spinach Cottage Pie Overview.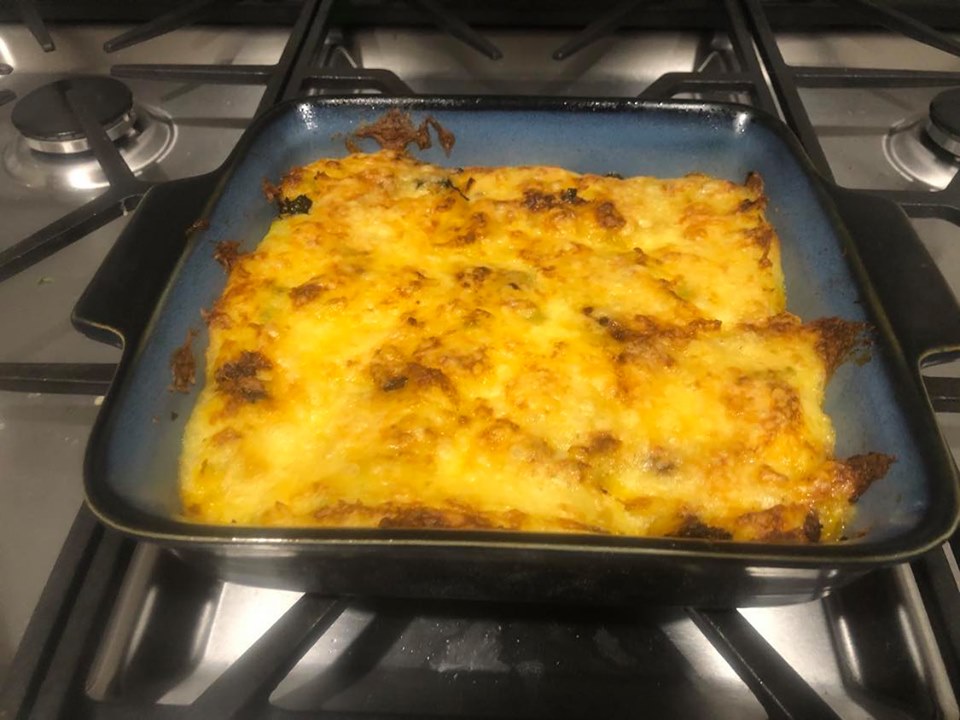 This meal probably isn't something I would have chosen myself. I like exciting food, so beef and potatoes don't catch my eye.  This meal was so much tastier than I expected. I don't know how Hello Fresh does it but the meals always taste so much better than any other recipes I make myself.
I really enjoyed that this meal had a wide variety of vegetables. There was spring onion, celery,  carrots, spinach, brown onion and potatoes.
If you are a fussy eater or are feeding a fussy eater this meal is very kid-friendly. The carrot, spinach, celery and onion were virtually undetectable in this dish so you should have no problem feeding this to your fussy eaters.
If you would like to try this meal or are interested in trying any other Hello Fresh meals use coupon code HS-TYXXIS197 for $50 off your first box. It's worth a try. If you were to get a 2 person 3 meal box your box would end up only being $20 and you can cancel at any time. So I definitely recommend giving it a try even just once.
How Long did Hello Fresh claim it world take? 35 Minutes
How Long did it actually take? Surprisingly Hello Fresh was right about this one. It did take us around 35 minutes.
Would I order this again? I did like this dish, but I probably would only order this again if there was nothing else on the menu that catches my eye.