Young women can be hard to buy for. As a young woman, I can confidently say that we do not get excited by shower gel or hand cream gift packs. That seems to be the go-to gift for a young woman that you don't know very well.
Whenever someone asks me what I want, I never know what to ask for so I thought I would make this list to show you what would be on my wishlist. Hopefully, this gives you some inspiration for what to get a young woman in your life or  for what to add to your wishlist:
Here are 60+ gift ideas for young women to inspire you:
Gift Ideas for Young Women Under $50
Some Quality Coffee Pods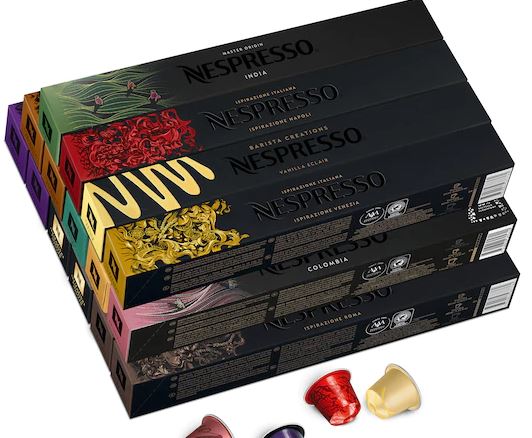 If she has a coffee machine, coffee pods are always a great gift. You know she will use them and it saves her from buying them herself.
Reusable Straws for The Environmentally Conscious Young Woman in Your Life.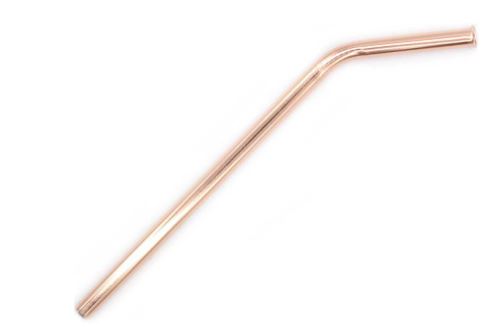 Reusable straws are great for the environment and will save her from ever having to buy disposable straws again!
Any Skincare from The Ordinary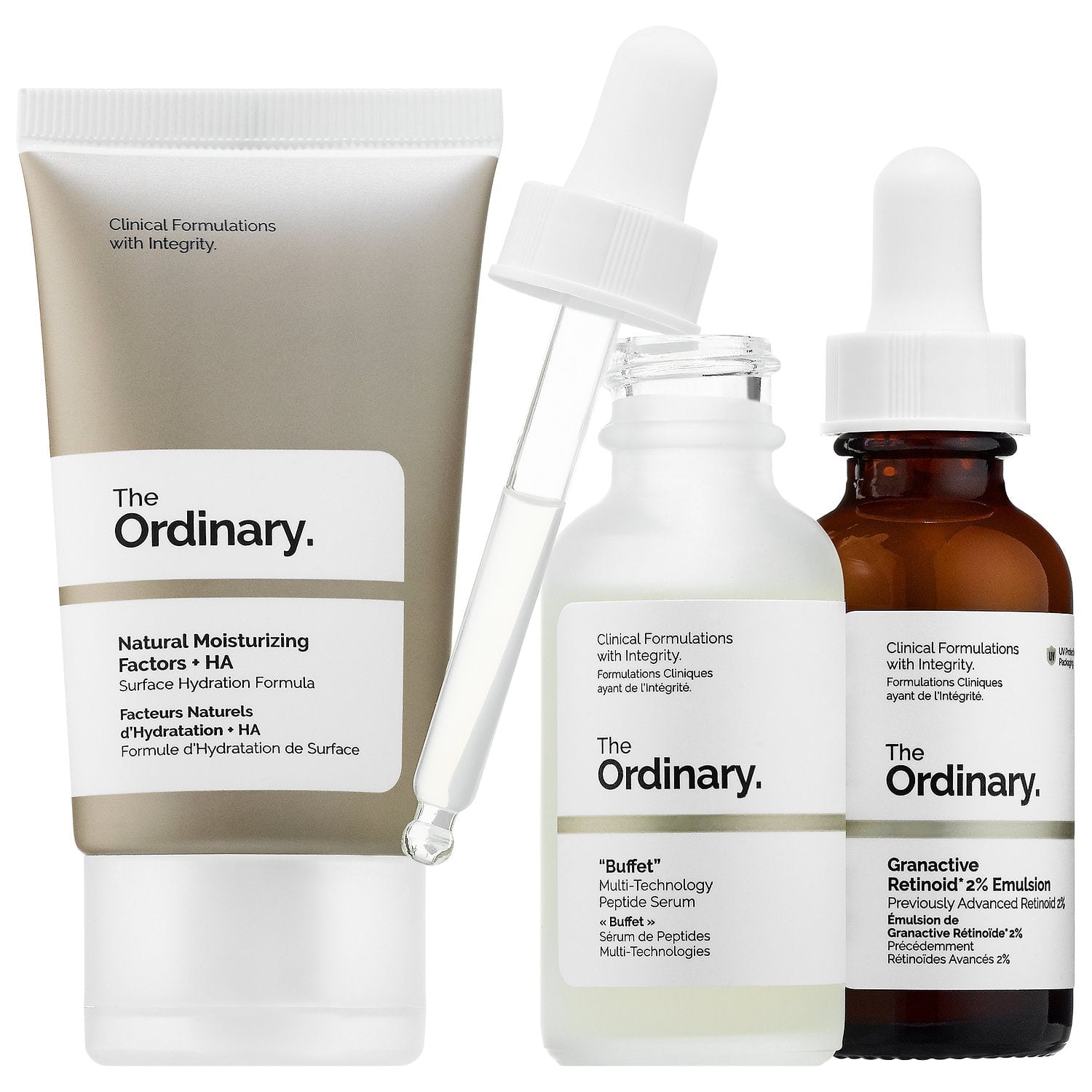 The Ordinary Skincare is one of the best Skincare brands available. It's affordable and they tell you what the active ingredients are. When in doubt just give her something with Hyaluronic acid or Retinol in it. She is sure to be impressed with the results!
A Coffee Table Photobook so They Can Have a Physical Copy Of their Favourite Photos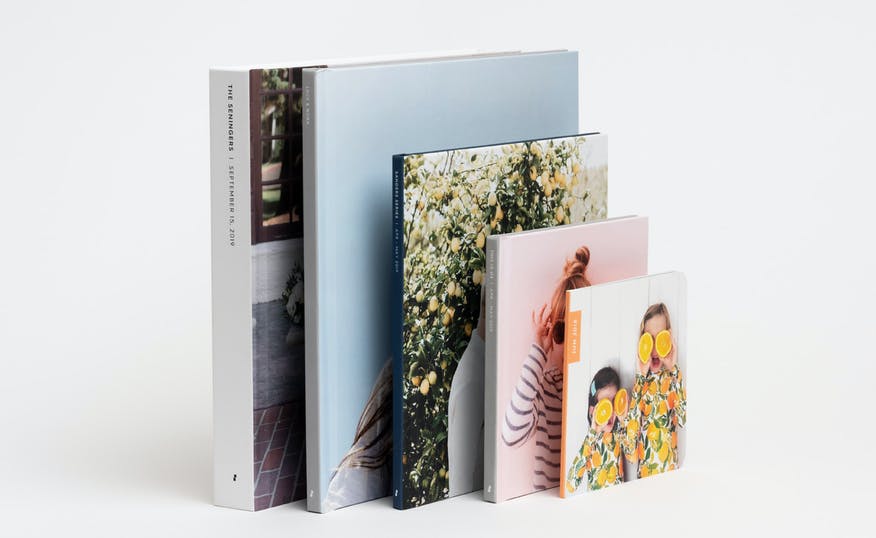 No one keeps physical photos anymore. Photos are always stored on devices and within our social media accounts. A book with her favourite photos is much more sentimental and special.
Some Nice High-Quality Stationary 

Everyone needs stationery. It is useful to have and you can pretty much guarantee that she'll use it!
A Makeup Brush Cleaning Tool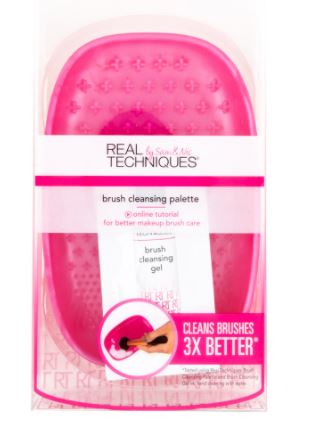 If she's a makeup lover a makeup brush cleaning tool is a great gift. Cleaning our makeup brushes is something we often neglect.
Some Classy Silk PJ's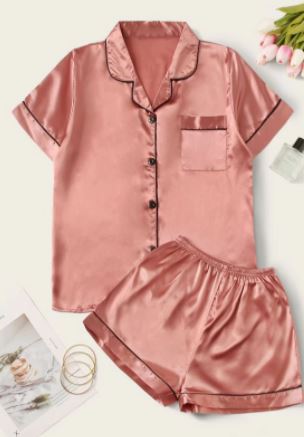 There's nothing better than a comfy pair of pyjamas. Pyjamas are a great gift because everyone needs pyjamas. Even if she already has a few pairs you know that she'll still appreciate a nice pair of PJ's.  You can never have too many PJ's.
A Voucher For Her To A Salon So she Can Do Something For Herself

If she regularly gets beauty treatments a salon voucher is a great gift. It will save her from spending her hard-earned money on getting her regular treatments done.
Gift Cards To Her Favourite Stores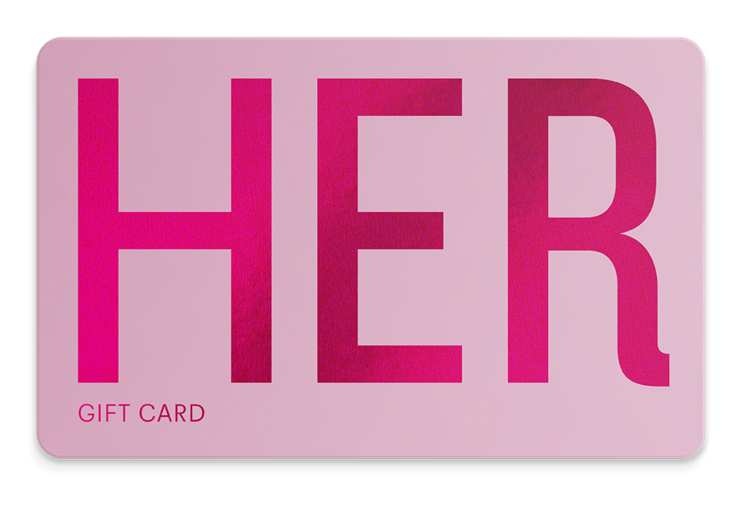 If shes exceptionally hard to buy for a gift card to her favourite store might be the answer. Then she can buy something for herself and you don't have to worry about whether or not she likes it.
A Nice Candle (Not a Cheap One She Won't Use)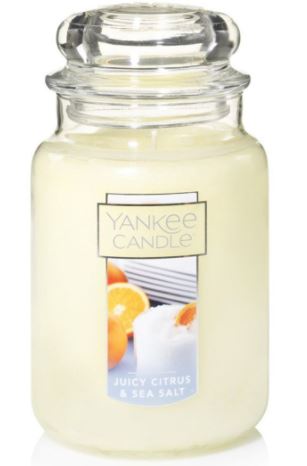 When buying candles make sure you give it to someone who will actually use them! Some people never use candles. If you're buying a gift for someone who likes candles find out which candle brands she likes and find her something nice. You usually can't go wrong with Yankee Candles, Bath and Body Works or Dusk candles.  No offence to K-mart but their candles don't really cut it.
A Shower Speaker So She Can Listen To Her Favourite Songs or Podcasts in the Shower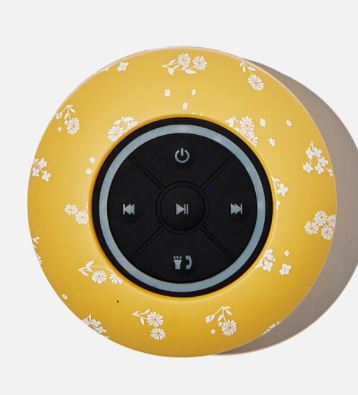 If she's a music or podcast addict she should appreciate a shower speaker.
An Extra Long Charging Cable is Always Useful and Essential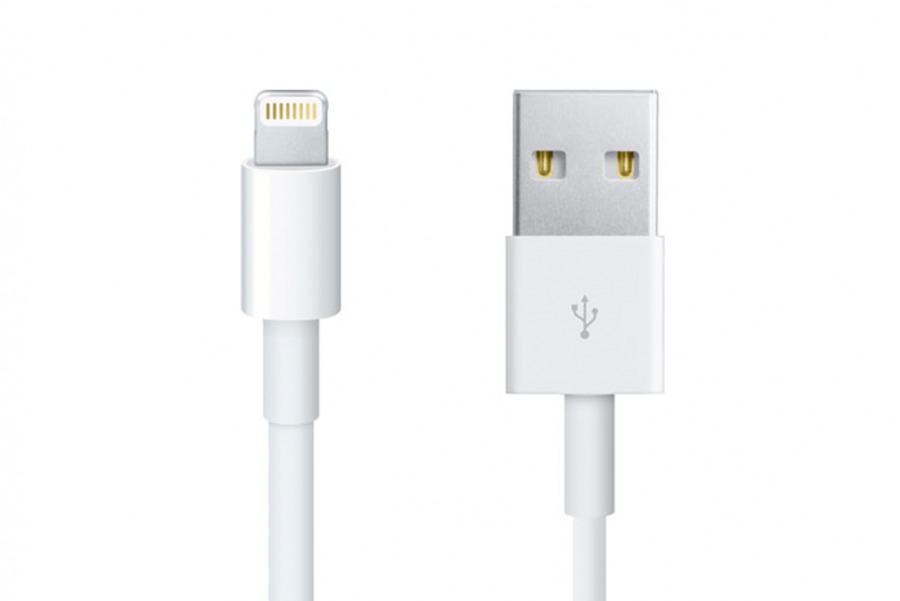 A 2-metre or longer cable is very handy to have. You won't have to worry about her not using this.
A Nice-Looking Cover for Her Laptop If She Doesn't Have One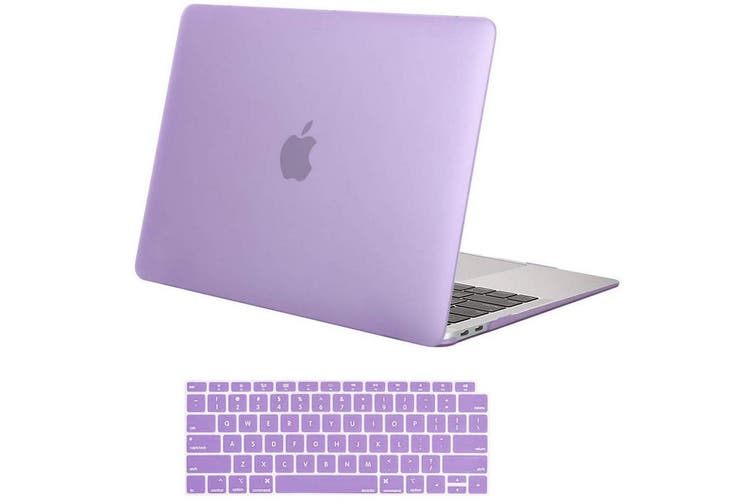 Laptops are fragile and expensive. They need to be protected. A laptop cover will make her laptop look stylish and will protect it from falls and scratches
Some Nice Airpod Covers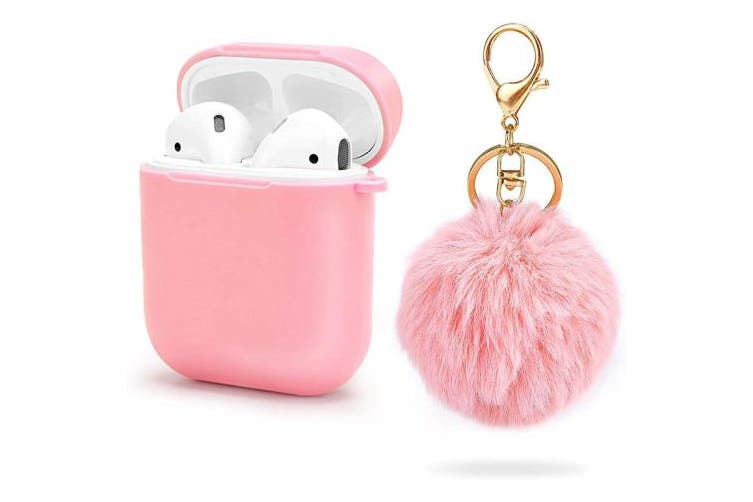 Airpods get lost easily. They're small and can be easily misplaced. A cover will make them stand out. She will always know which AirPods belong to her. If possible try to get a cover with a keyring holder so that she can clip them to her keys.
Any Skincare from Skinstitut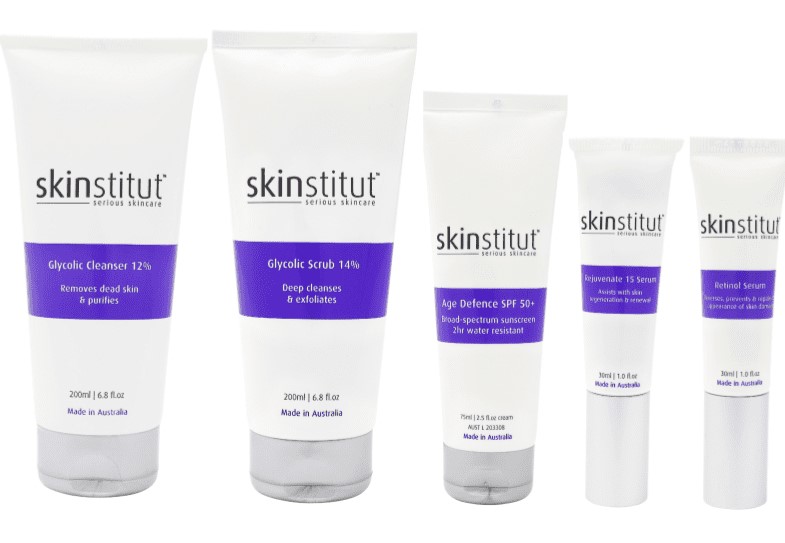 Skinstitut Skincare is high-quality and affordable. You can buy Skinstitut gift packs if you're not sure where to start.
Women like Games Too! For Me, I would Want Sims 4 and any of The Expansion Packs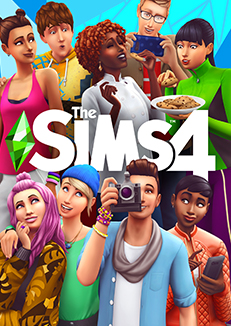 Girls like video games too! If she's a gamer ask her what games she wants or needs in her collection.
Charging Centre So She Can Charge All Of Her Devices At Once
A charging centre will save her from having cords everywhere. Try and find her something that will charge all her devices at once.
A Car Phone Mount So She Can Use Her Phone as a GPS while She Drives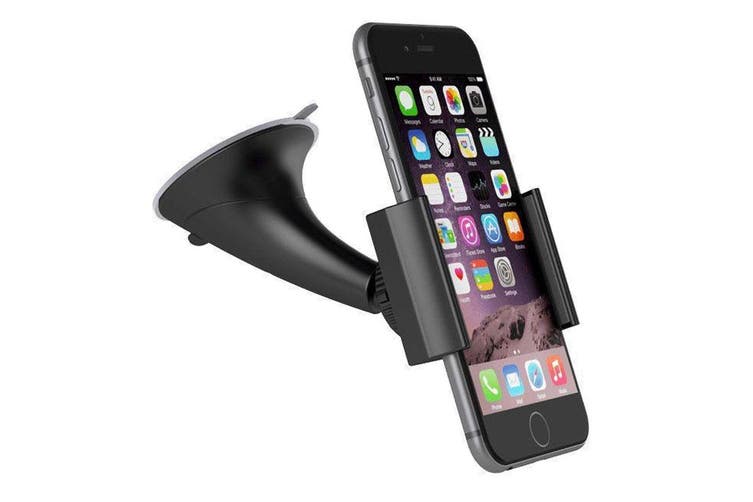 Car phone mounts are great if she doesn't have a GPS in her car. She can mount her phone to her car so she can use her phone as a GPS safely and legally, The best part is that a phone-mount can be a great and CHEAP gift!
Pimple Patches Because We Never Really Grow Out of the Acne Phase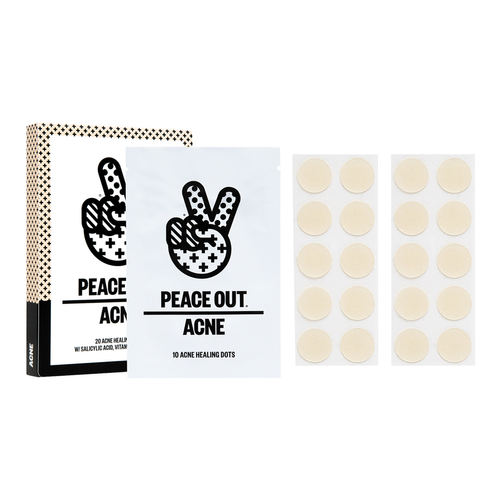 Acne doesn't stop. Even when you're all grown up. Everyone gets the occasional breakout. Pimple Patches are a great and cheap stocking stuffer
A Silk Pillowcase 
Silk pillowcases are good for healthy hair and skin, plus they also look great.
A Car Vacuum Because We Never Vacuum Our Cars as Much as We Should

Let's be honest, we never vacuum our cars as much as we should. Lugging the vacuum out to the car is usually part of the problem. A portable car vacuum can be a great solution for someone who likes to keep their car clean with little effort.
Blender Waterbottle So She Can Have Smoothies on The Go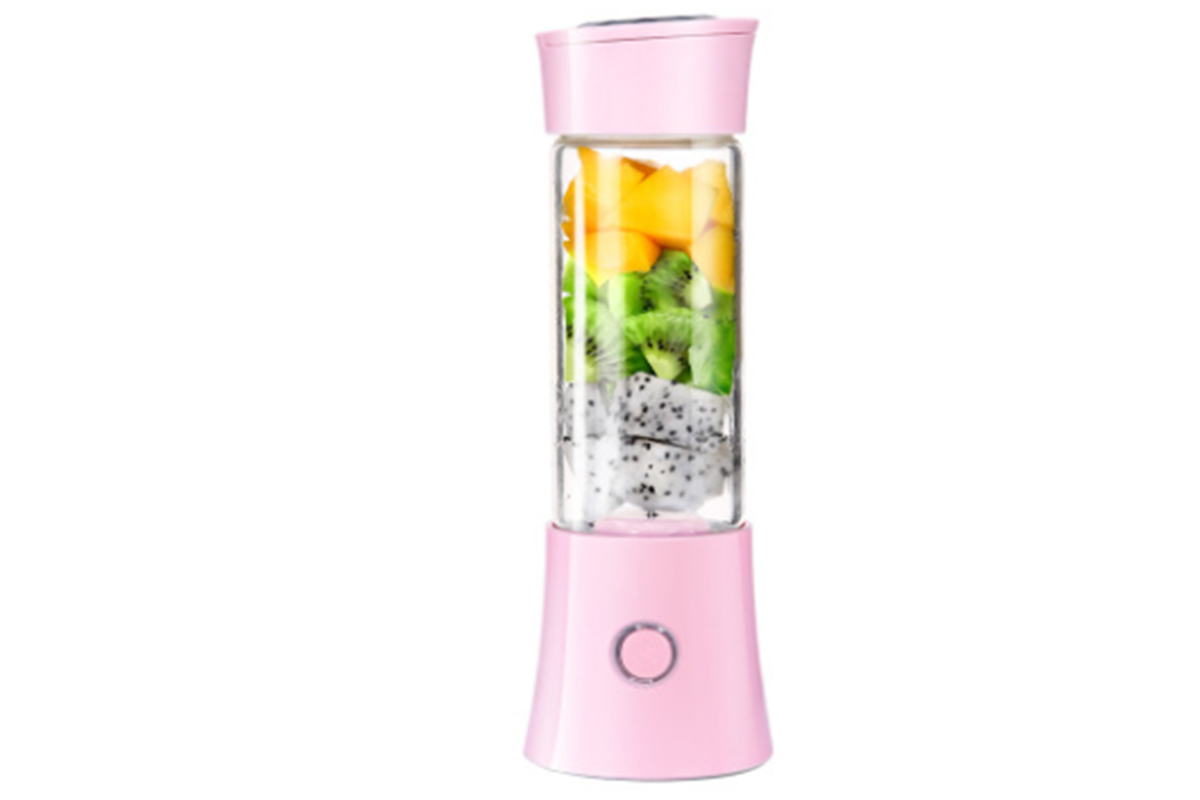 Smoothies are great but washing a blender and a drink bottle is difficult. This will save her from doing multiple dishes and will allow her to have smoothies on the go.
Some High-Quality Fake Tan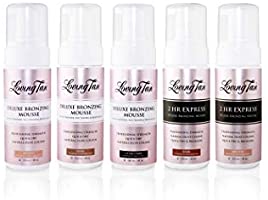 Every fake-tan addict needs a high-quality fake tan. You can never go wrong with Loving Tan!
Eyelash Serum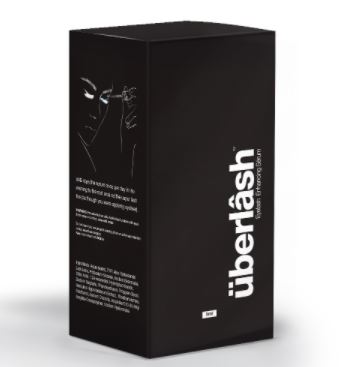 Eyelash serum is something every beauty addict wants but often neglects. She will appreciate this gift if she loves maintaining her beauty regime.
Some Board Games She Can Play With her Friends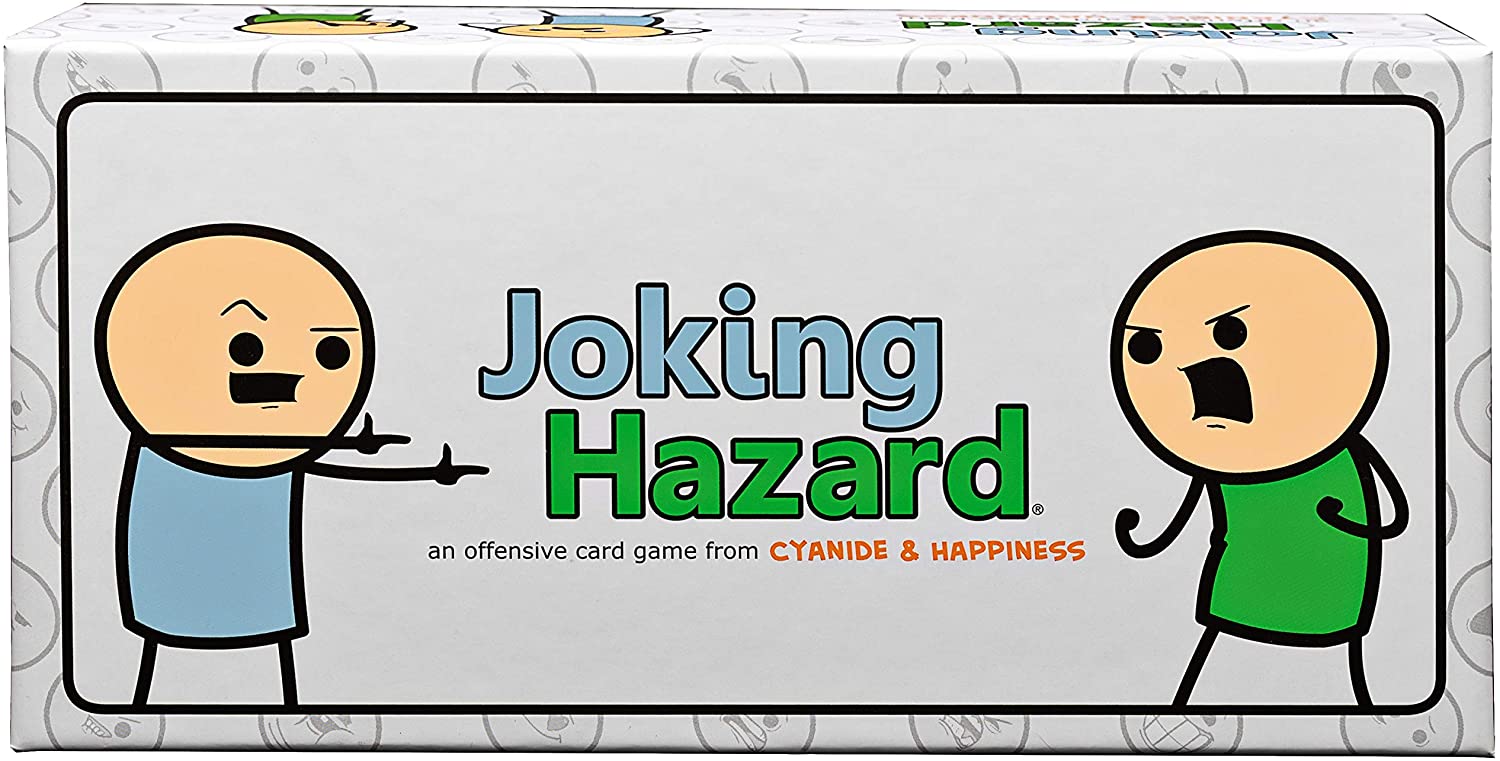 Board games have come a long way. There are many grear games that you can play with family and friends. Some good party games she might like include; Cards Against Humanity,Secret Hitler and Joking Hazard
A Nice Ipad Cover If it Looks Like She Needs One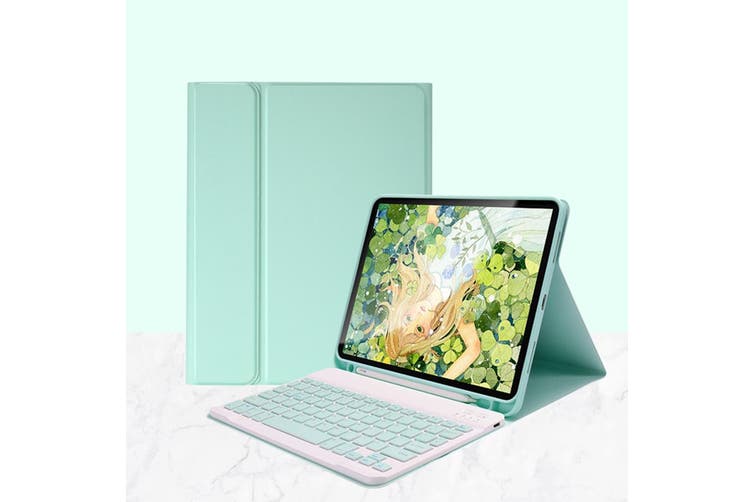 Ipads are expensive, a good cover is a must. If you want it to be extra useful a cover with a keyboard is very handy.
A Tile Tracker If She Is Always Losing her Keys, Purse, or Phone 
I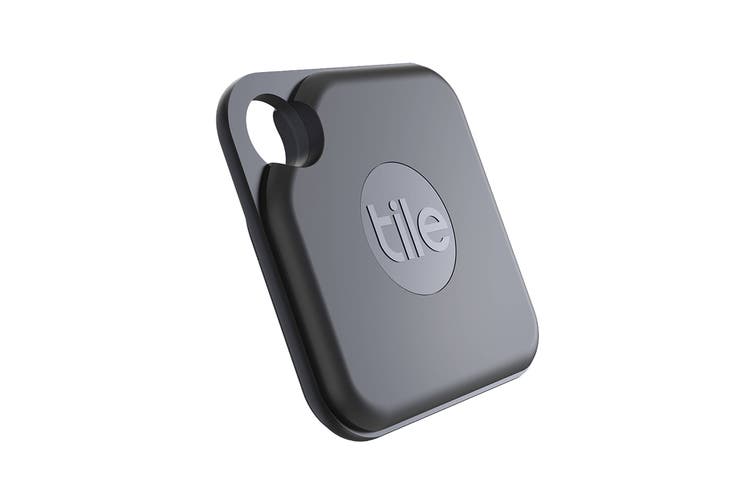 If she's always losing her keys or wallet a Tile is the perfect gadget. She can attach this to her phone, keys, wallet or anything else she's prone to losing. She won't don't what she did without it!
Gift Ideas for Young Women Under $100
Cinema Gift Card So She Can Take Herself Out to The Movies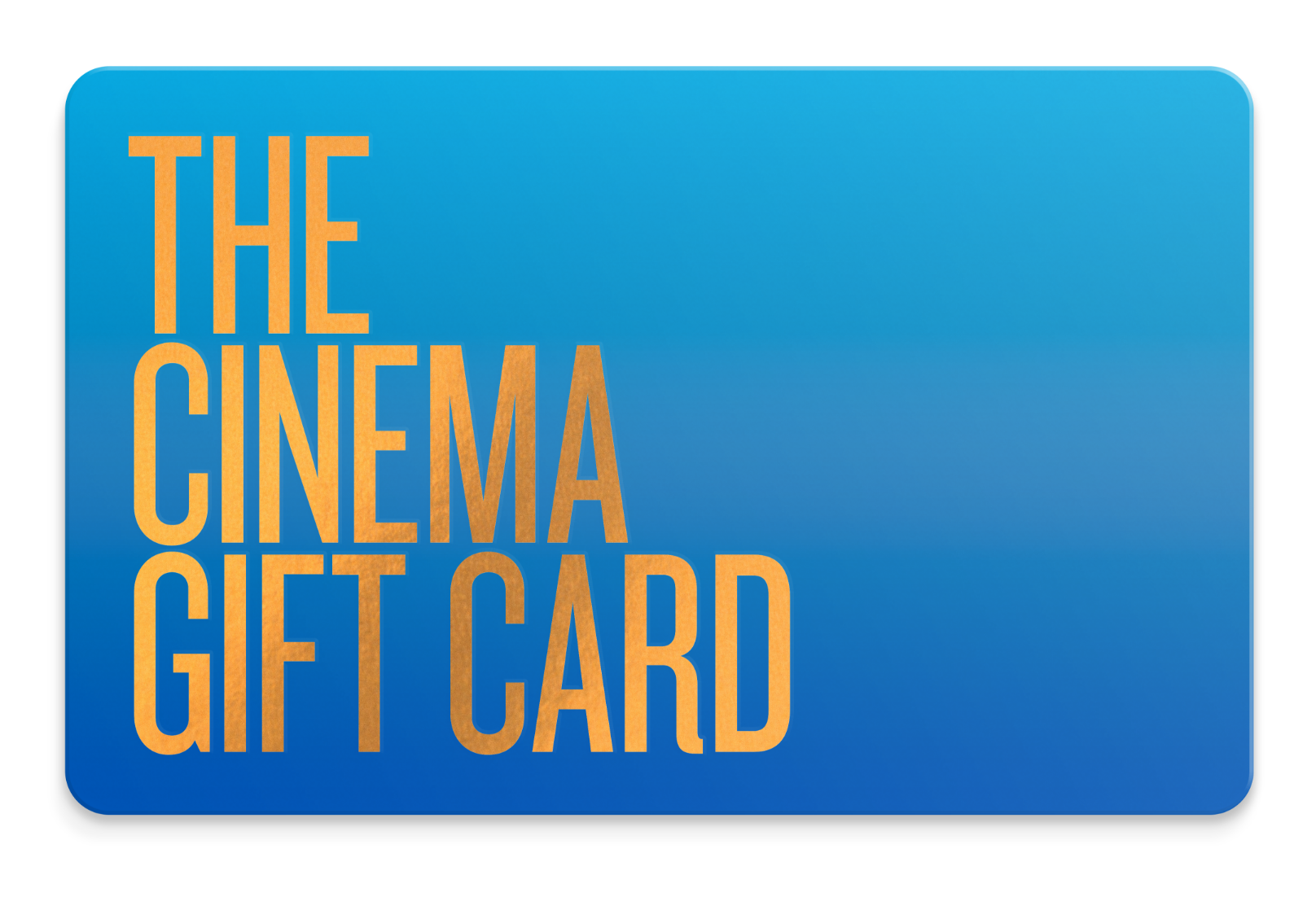 Going to the movies can be expensive. A movie gift card can be a great excuse for her to treat herself.
Restaurant Gift Card So She Can Treat Herself To A Night Out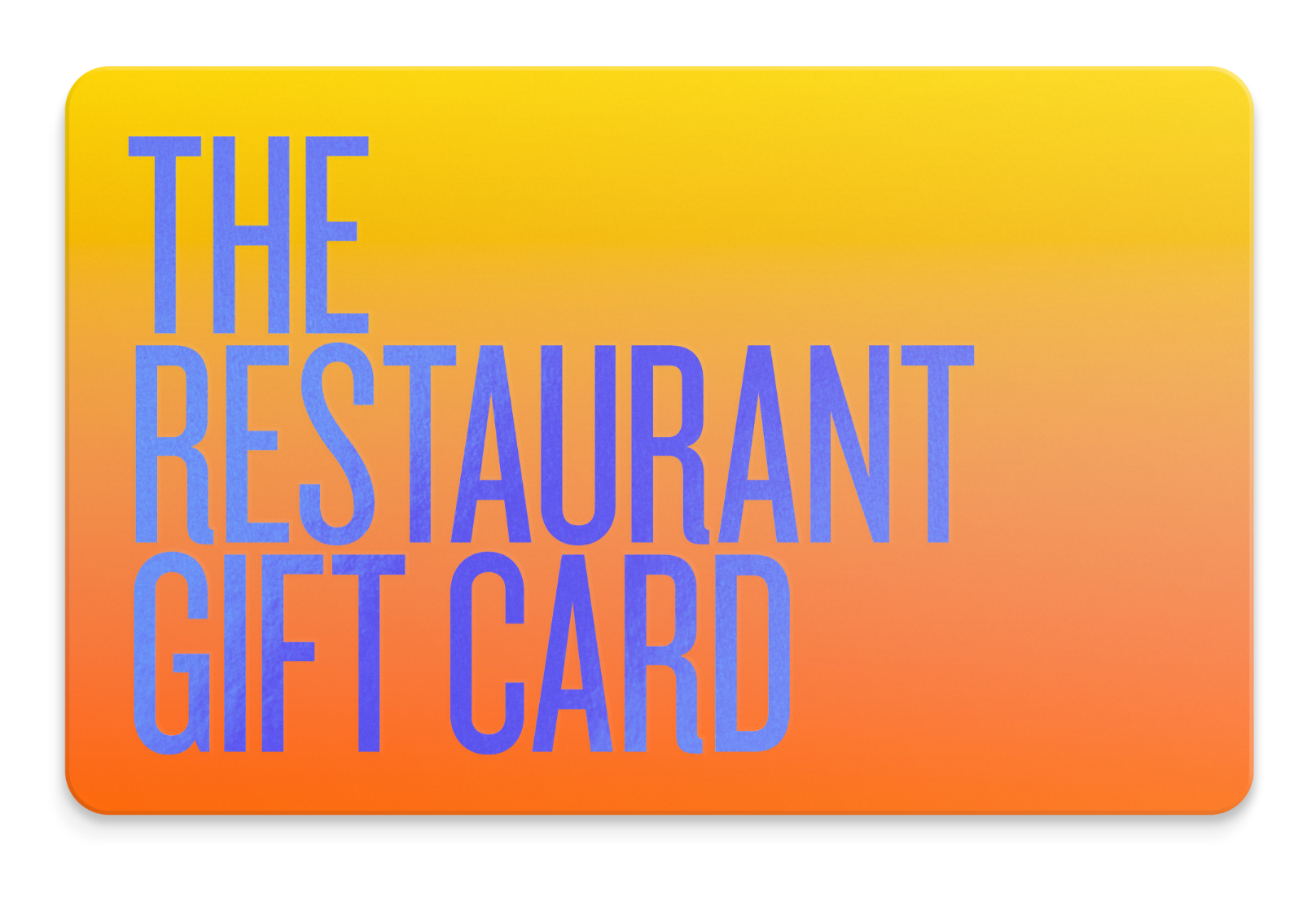 Going out for dinner is a bit of a luxury. Giving her a restaurant voucher will give her a night off cooking and might give her an excuse to have a date night. If she has kids maybe even offer to babysit while she goes out.
A Cleaning Voucher so She Can Take a Break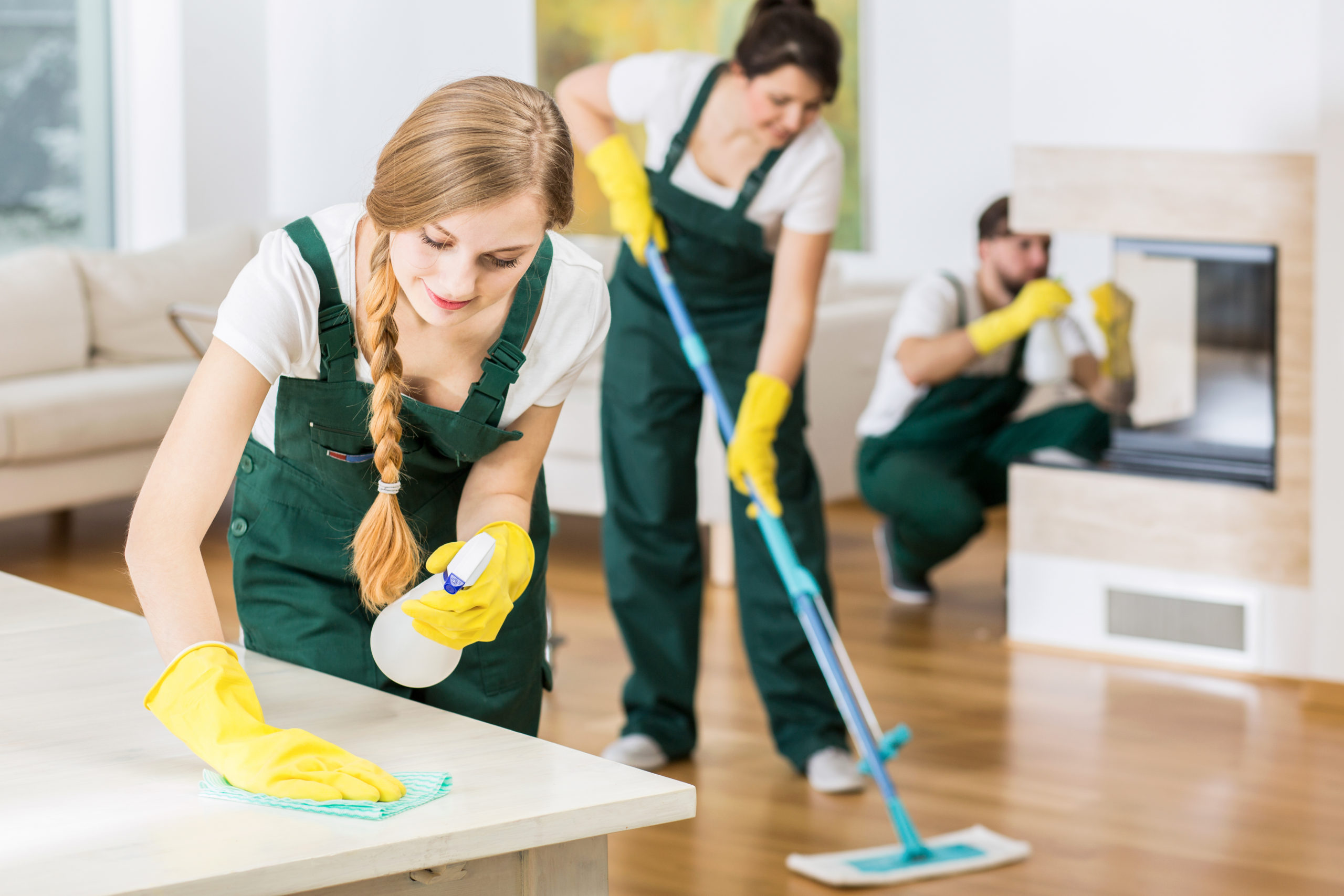 If she doesn't have anyone to help her around the house a voucher to get her home cleaned can be a blessing. This should save her a lot of work and will help her relax.
A Dermaroller For the Skincare Fanatic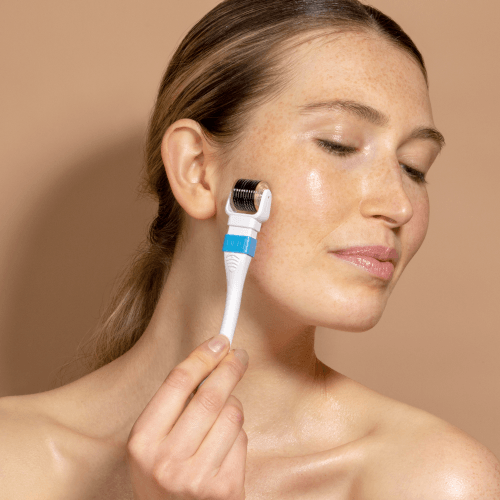 Dermarolling has really taken off in the past few years. A derma rolling session in a beauty salon can be very expensive. Allowing her to get a derma rolling treatment at home and be a real treat.
A Nice Pair of Slippers or Ugg Boots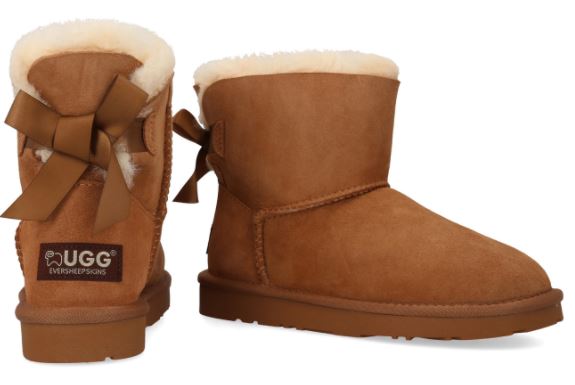 A nice pair of slippers or Ugg boots are always good to have and will be something she can wear when relaxing at home.
A Thermos is Always good to Have and Will Get Used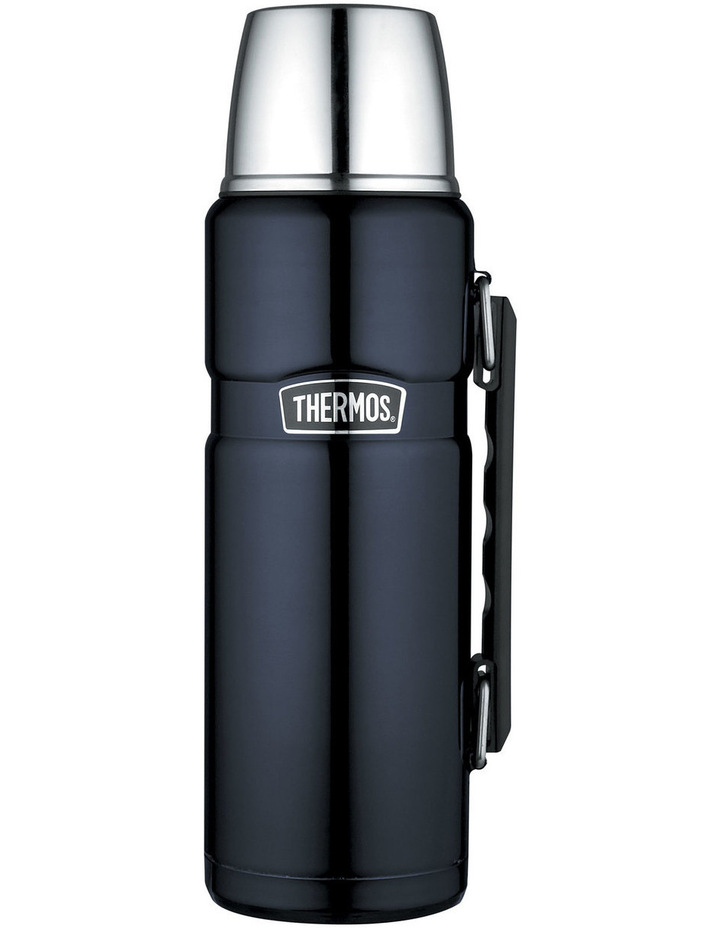 If she loves hot drinks and has a long commute this gift is even better.
A Nice Scent Diffuser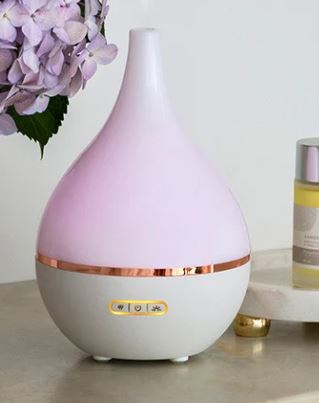 This is great for anyone who loves their home to smell nice.
Planner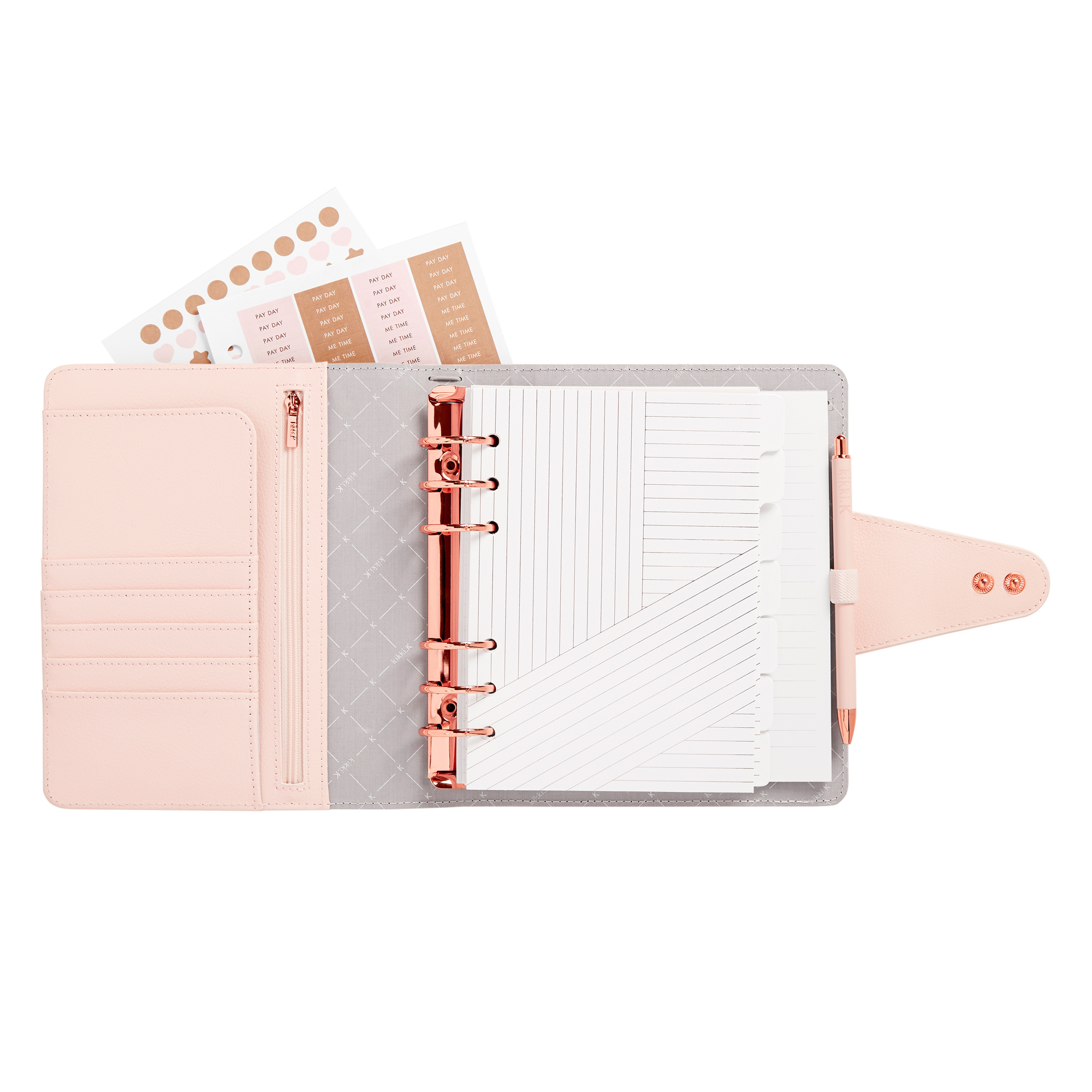 If she loves staying organised a personal planner is great.
An Oodie for when She's Relaxing at Home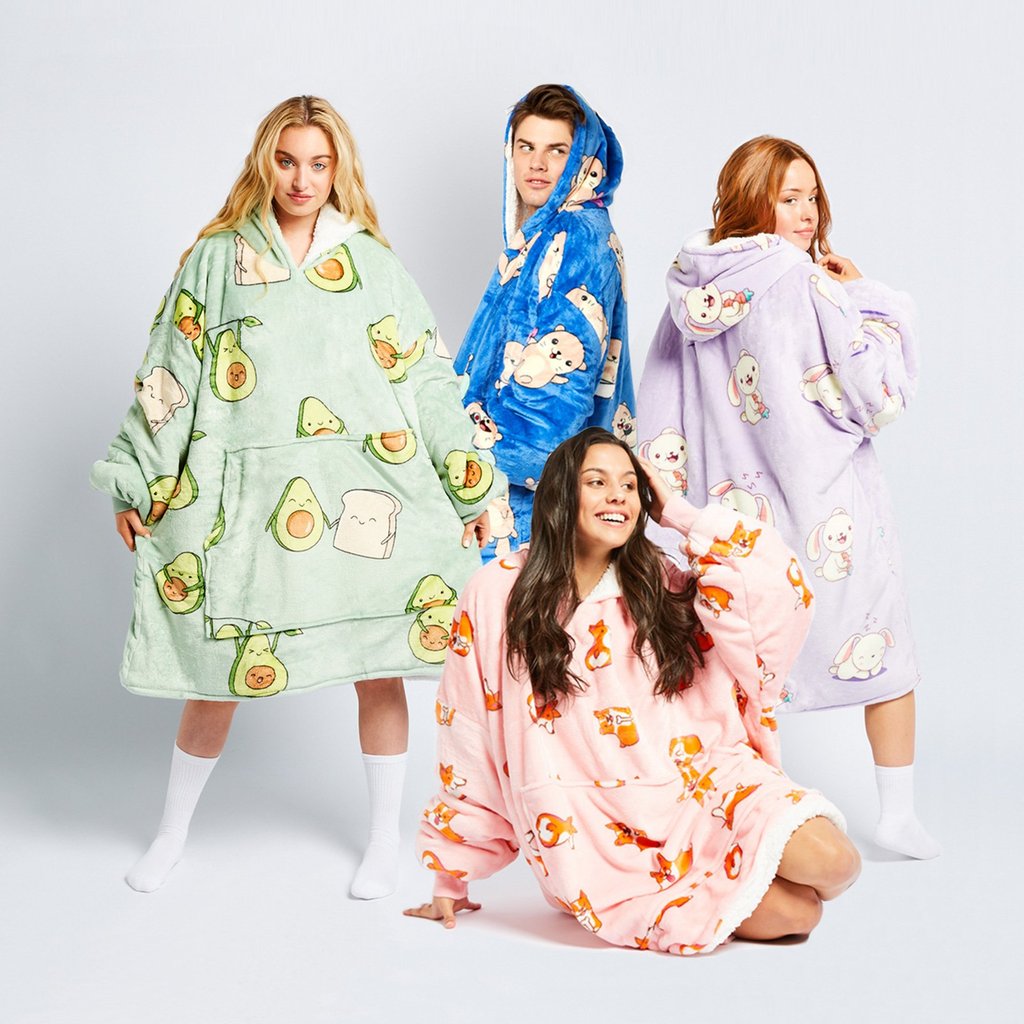 This would be a great gift if it was paired with some nice slippers.
A Lifeproof Phone Case If She's Always Dropping Her Phone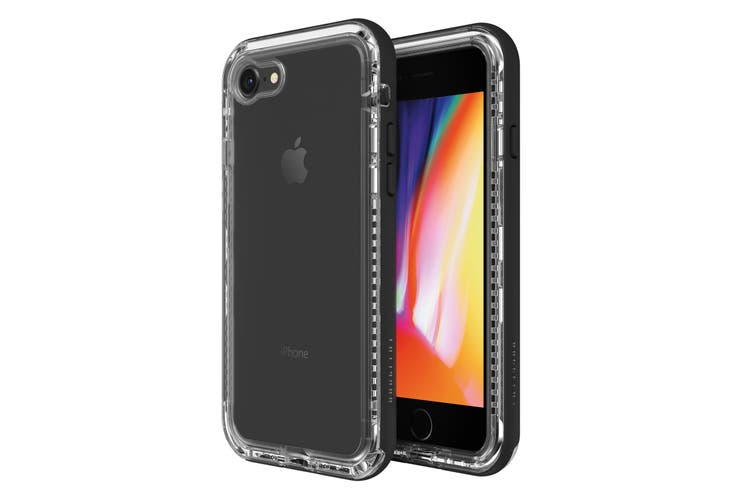 If she's prone to breaking her phone a LifeProof case is essential. I have one and it has saved me from so many instances where I would have definitely broken my phone. If you can you should try to find a waterproof one to protect her if her phone gets submerged in water.
Some Pantry Storage so She can Have an Instagram-Worthy Pantry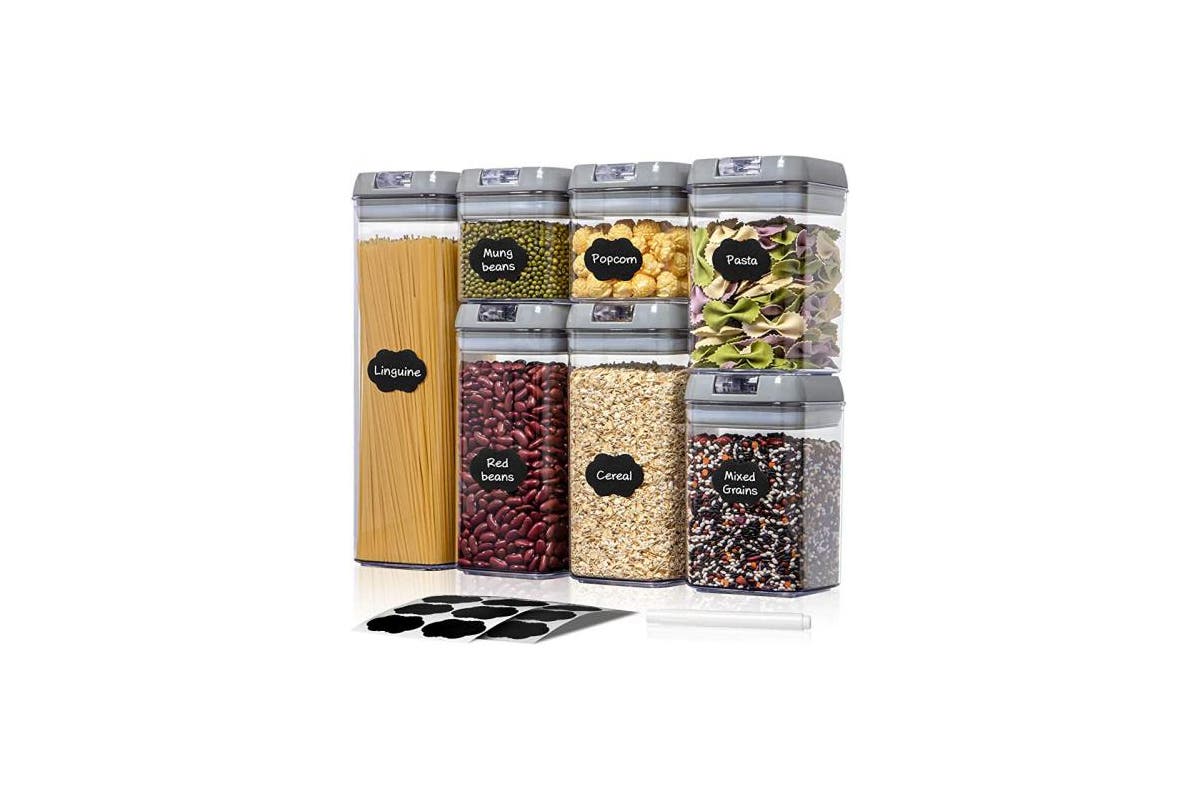 Is it just me or are we all being constantly bombarded with perfect pantries on Instagram? If she loves organising she'll appreciate some high-quality pantry storage to transform her pantry.
An Apple Pencil If She's Creative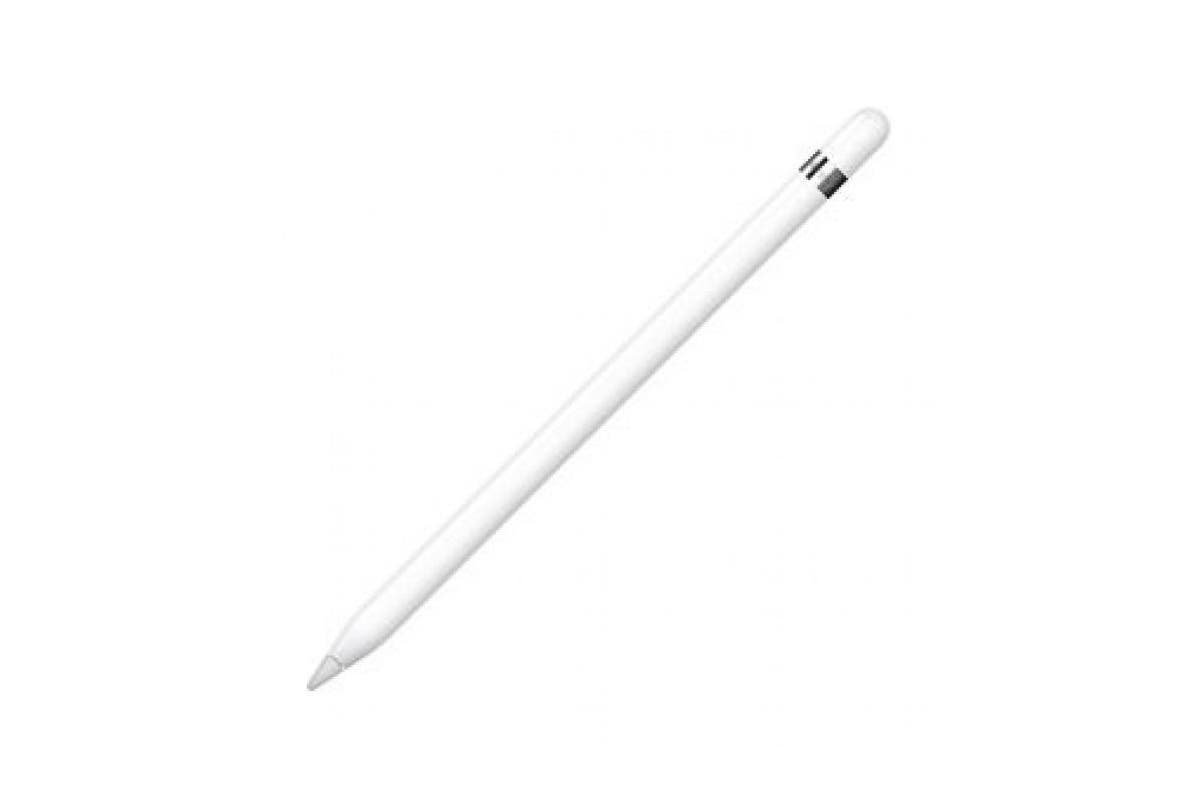 If shes creative and loves to draw an Apple Pencil is a great gift.
Some Nice, High-Quality Active Wear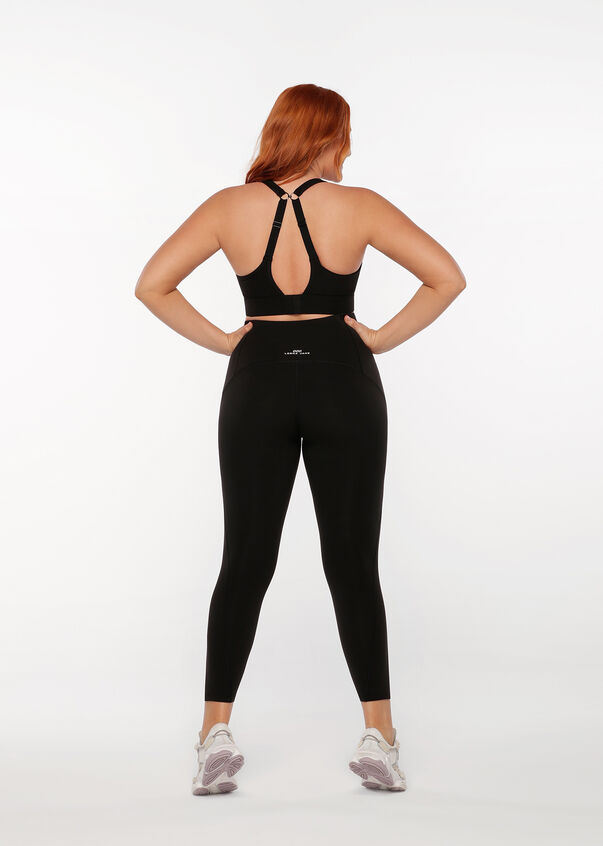 If she loves exercise treat her to some high-quality and nice active wear. Every fitness addict needs some quality activewear.
Gift Ideas for Young Women Under $250
A Curling Wand with Different Size Barrels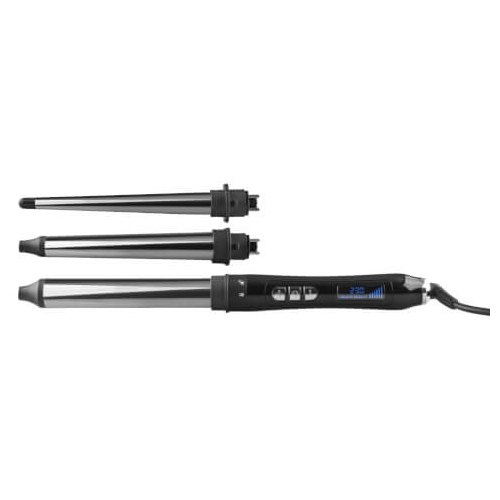 If she loves to style her hair a curling wand with different barrels is great. She can create multiple styles with one of these!
A Sophisticated Perfume such As Gucci Bloom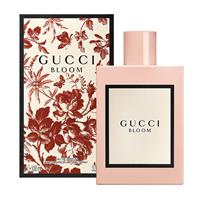 There comes a time where you need to move on from pharmacy fragrances and move on to something high-quality and more mature. A fragrance like Miss Dior or Gucci Bloom is elegant and not too mature. Perfect for a young woman.
An External Hardrive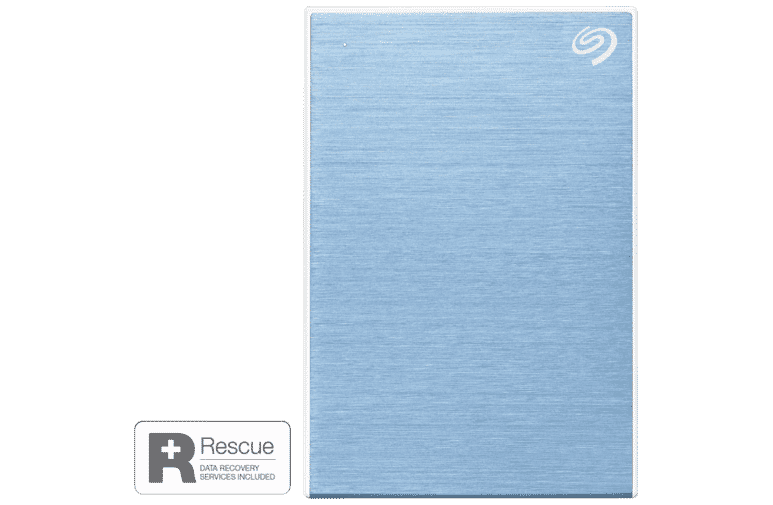 External Harddrives are great for anyone who is short on storage space.
Airpods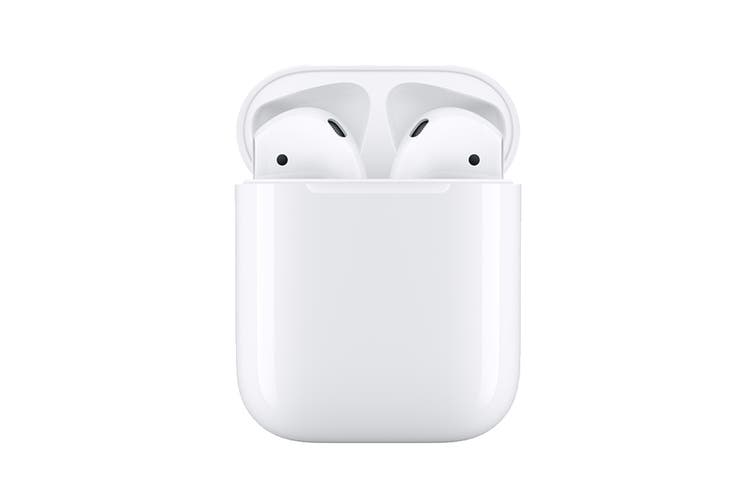 Wireless earphones are essential. You can leave your phone in one room while still having to freedom to listen to whatever podcasts or music you want to. And you'll never have to worry about detangling cords ever again.
Hollywood Mirror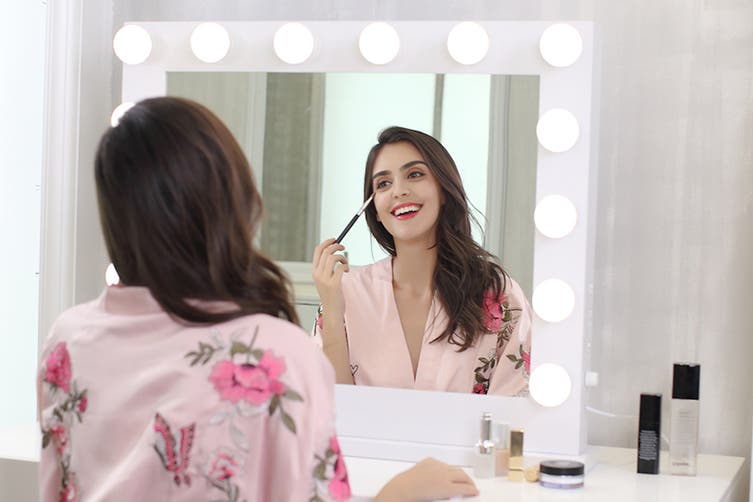 Good lighting and a good mirror is great for any beauty addict. If will also look great.
Good Running Shoes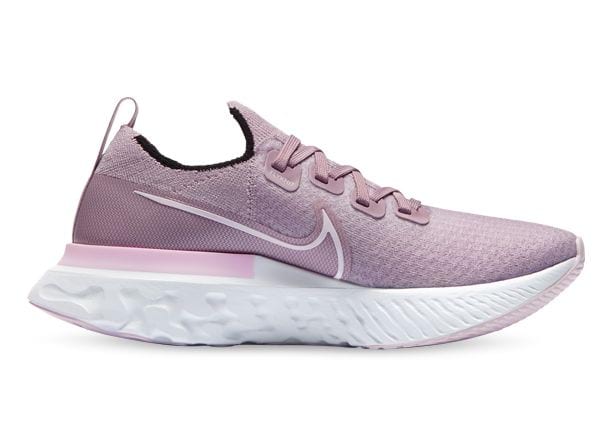 Everyone needs good running shoes.
Gift Ideas for Young Women Under $500
An Exercise Bike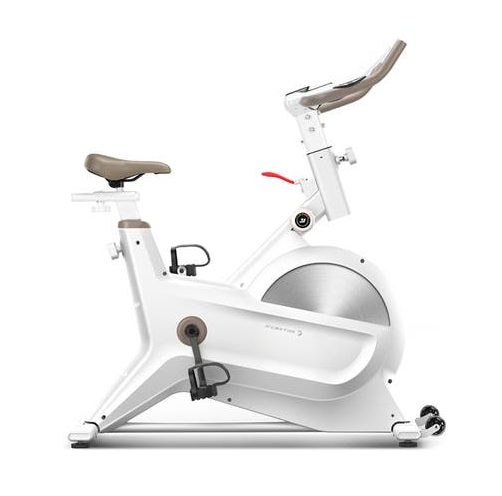 An exercise bike is good if she likes to cycle but isn't comfortable cycling outdoors along with angry motorists!
A Weighted Blanket To Help Her Get Some Much Needed Rest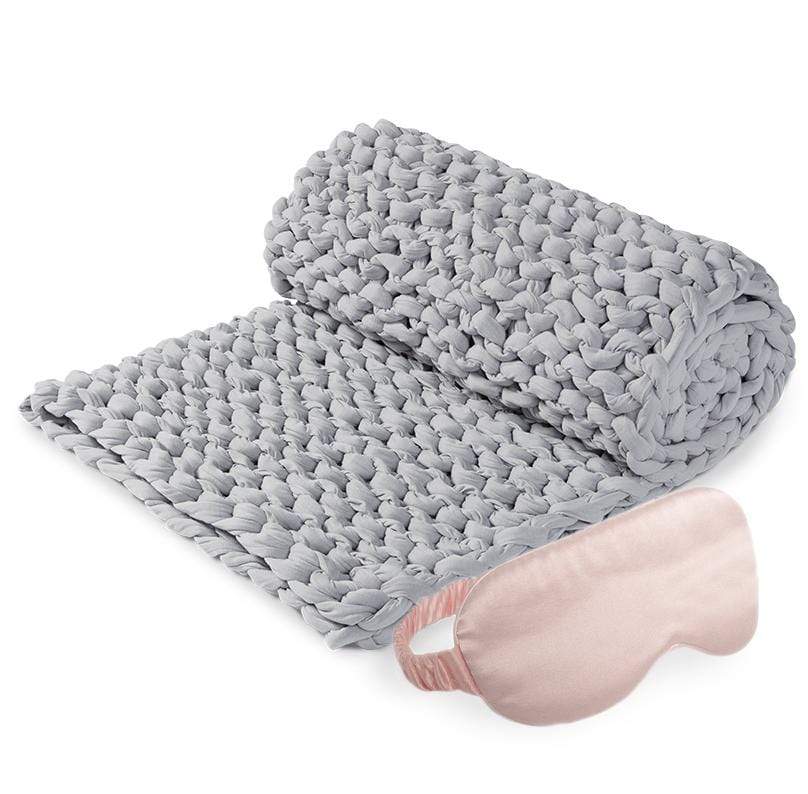 a weighted blanket is great if she struggles to get to sleep at night. It can also ease anxiety and help to relax her!
A Steam Hair Straightener that will Be Kinder on Her Hair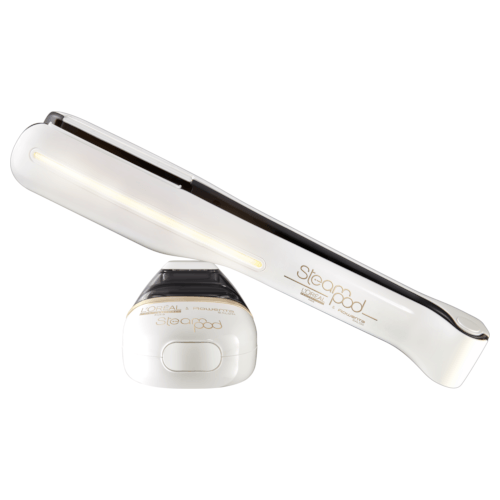 If she loves stying her hair but hates the damage that comes along with heat styling a steam straightener can be a great way to heat-style without all the damage.
Luggage Set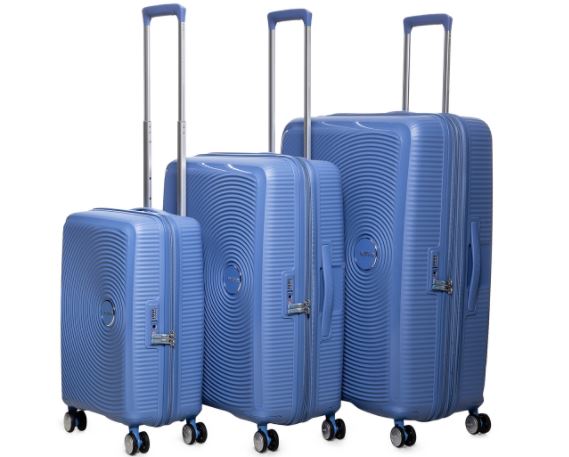 This is the perfect gift if she loves to travel.
A High-Quality Coffee Machine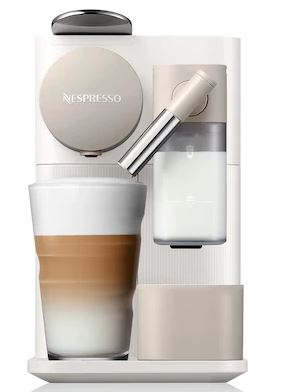 A coffee machine is a perfect gift for the coffee lover in your life.
A Robot Vacuum To Help Her With Her Chores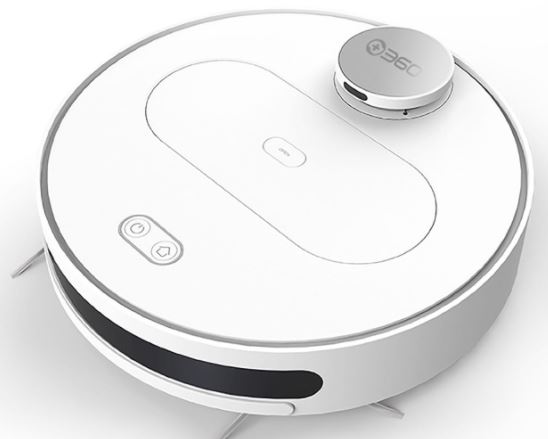 Vacuuming is hard work. A robot-vacuum is great especially if she has pets.
A Nice Bed Or Bedroom Furniture Package

If she needs a much-needed room makeover she will really appreciate this. Everyone needs a nice room to come home to!
A Smartwatch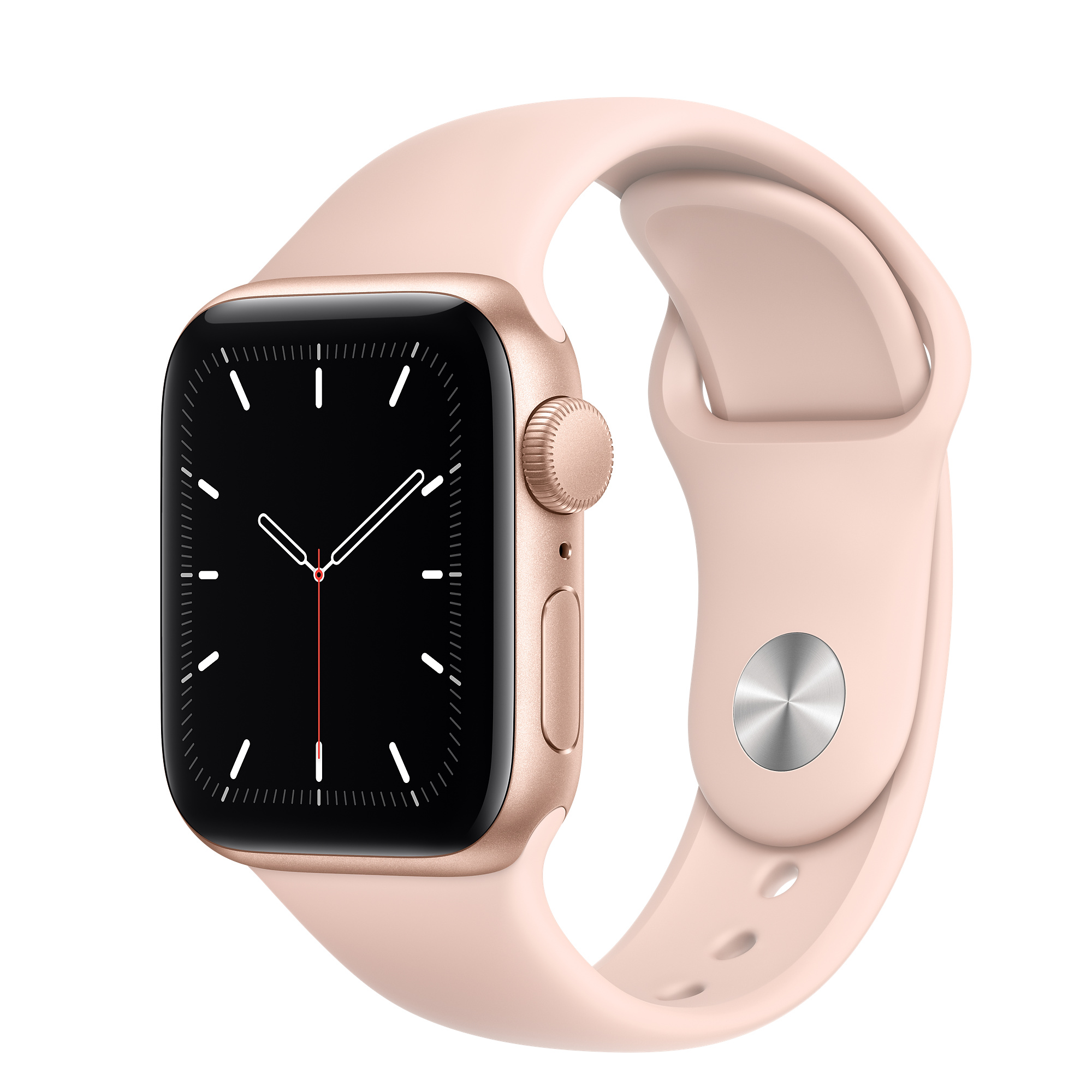 Smartwatches are so versatile and aren't just for those into fitness. Something like an Apple Watch can allow you to track your steps and heart rate. You can also pay for things using Apple Pay. you can check the weather, check your e-mails, answer phone calls and send messages all without having to use your phone!
Treadmill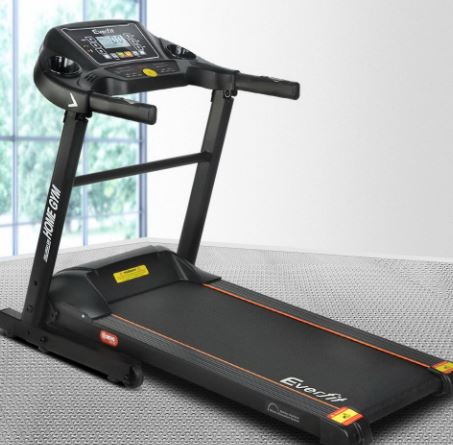 Treadmills are great for those who love to exercise without having to leave the house. This might save her from having to sign up to a gym membership.
Full-Length Mirror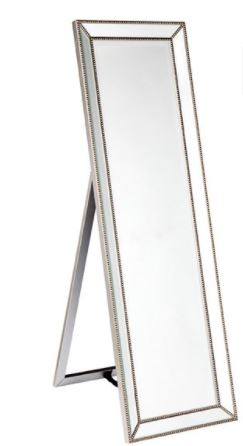 Everyone needs a full-length mirror! I don't have any in my house at the moment and am seriously considering buying one.
Gift Ideas for Young Women Over $500
A Corless Dyson Vacuum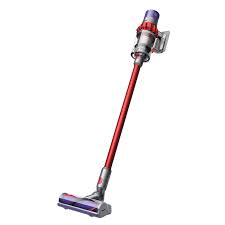 Vacuums with cords are becoming a thing of the past. Lugging out a heavy barrel vacuum and cord seems like such a hassle. A cordless vacuum can be pulled out easily for quick clean ups. It is sure to make her life easier.
Kitchen Aid Bench Mixer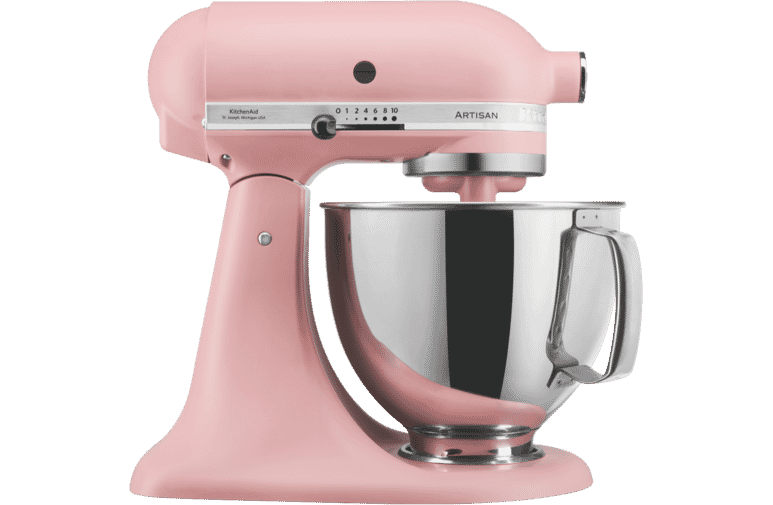 Bench mixers add a lot of style to the kitchen and you can get heaps of attachments to make cooking and baking easier!
Dyson Air Wrap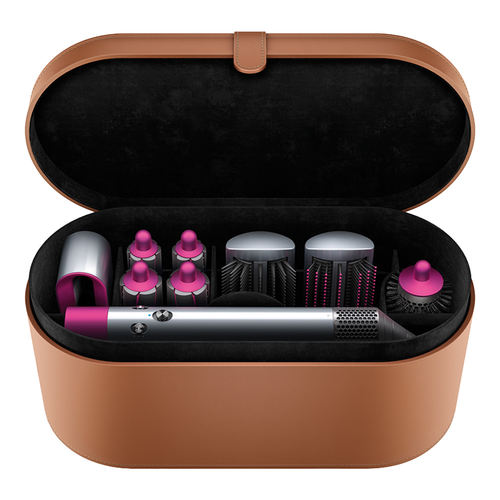 Dyson Air Wraps are so luxe and will make her feel like the queen that she is.
A High-Quality Spring Free Mattress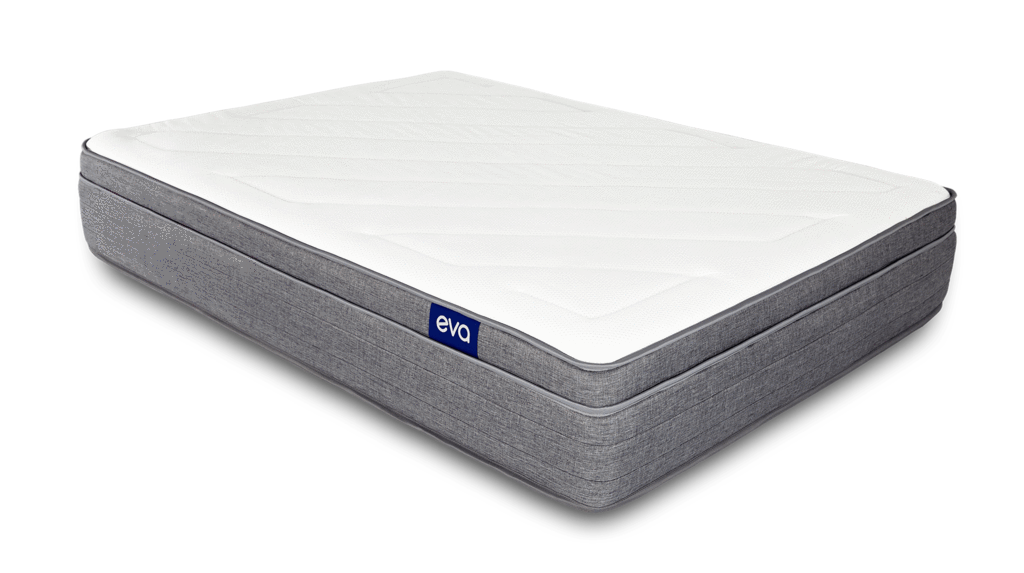 We spend a lot of our lives sleeping so we all deserve a nice mattress!
New Phone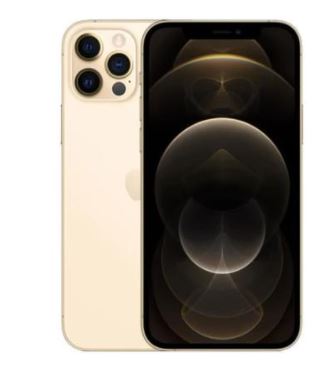 Is her phone is desperate need of an upgrade? If you're feeling super generous a new phone is the perfect gift.
A New and Stylish Laptop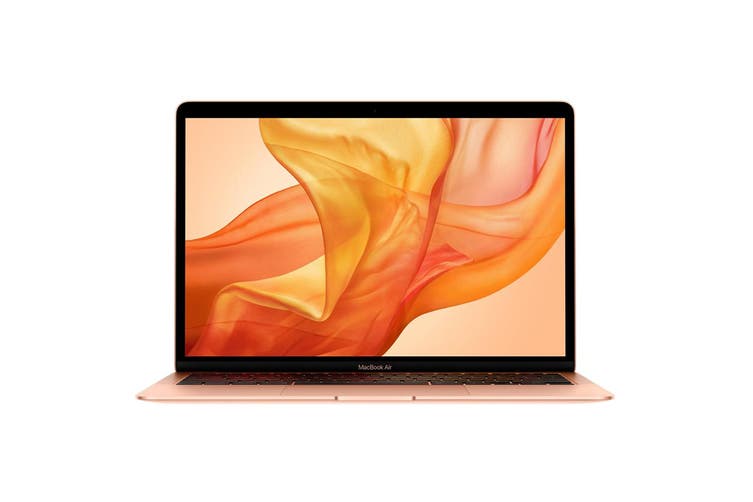 A Macbook is stylish and functional. If she needs a new laptop why not splash out and help her get one?
Do you agree with our list?
If you have any other gift ideas share in the comments below!