Being forced to stay inside when you're not actually sick might sound good for a few days. 
But after a few days, you might start to get bored and will be dying to get out. 
Why not use the time to treat yourself, indulge, and catch up on the things you have been putting off?
Here are 16 Luxuries to treat yourself to if you cannot leave the house:
Sleep Spray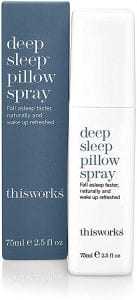 You may find yourself sleeping a lot more than you usually would if you are trapped in your house. 
You might as well do it in style. Not only does this sleep spray smell great but it will soothe you to sleep chamomile and lavender essential oil. It will also ease anxiety as added bonus. 
Tired of scratchy linen interrupting your new sleep cycle of 18 hours a day?
A silk pillowcase is not only soothing but will have amazing benefits to your hair and skin. It gives a new meaning to the term "beauty sleep".  You can wake up from your slumber with much less frizz than you usually would. Silk is also known to regulate body temperature which might be helpful if you are battling a fever!
Relax in the tub with a bathtub pillow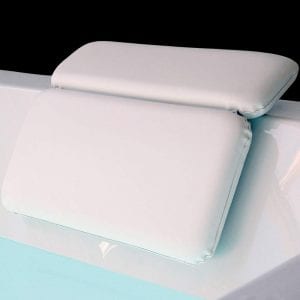 All houses should come standard with bathtub pillows! Unfortunately, they don't but that shouldn't stop you from turning your tub into a salon-worthy spa. It uses suction cups so if you are renting you won't have to worry about removing it.
You won't want to leave the tub after installing this. Just try not to fall asleep!
Practice your makeup in this Hollywood Mirror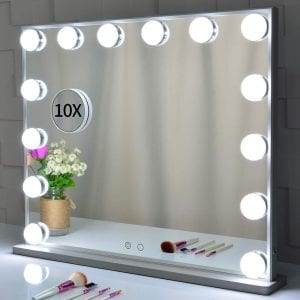 If you still don't know how to do the perfect smokey eye or how to apply winged liner now is your chance to learn. 
This mirror is fitted with 14 lights and 10x magnification so it will be easy to see what you are doing!
The Comfy—The comfiest hoodie ever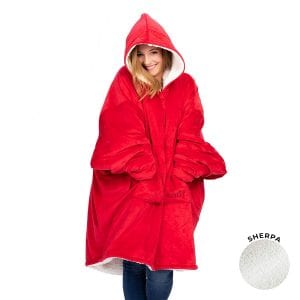 You don't have to leave the house so you can look as daggy as you want. After wearing this hoodie you will never want to wear anything else again. This hoodie is basically the worlds softest blanket with sleeves. 
It also has a little pouch for you to store snacks if you want to be extra lazy. 
A set of essential oils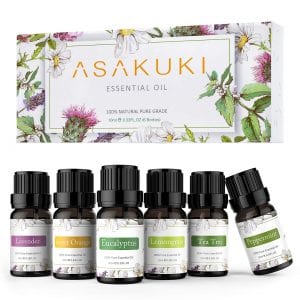 Thinking of trying aromatherapy? This set contains all of the fundamental essential oils. lavender, lemongrass, eucalyptus, tea tree, sweet orange and peppermint. They are high quality and water-soluble which means you can incorporate them into your bath, or add them do your diffuser. 
A bath caddy so you can drink wine and catch up on your shows in the tub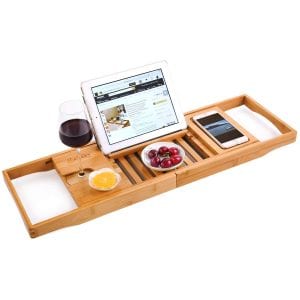 You may have noticed a theme here. This list contains bath products galore. But what better way to relax than in the bath.
This bath caddy is a game-changer. It just made taking a bath slightly more productive. You can catch up on your favourite series, read a book, drink wine, snack all while bathing. Just try not to stay in the bath all day!
A Weighted Blanket That Will Ease Your Anxiety and put you to sleep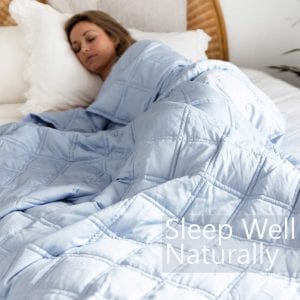 A weighted blanket is a great way to send you into a deep sleep and straight to dreamland!
The calming pressure of the blanker is extremely comforting and will ease your anxiety  It is surprisingly breathable in summer and warming in winter. 
Poo-Pourri Spray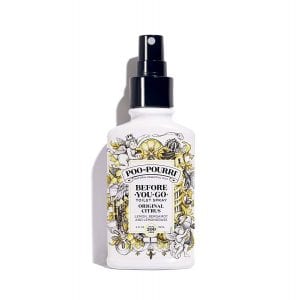 Being in close proximity to your family can be a little…stuffy. If you live in a small space and do not want to make your family suffer through your bad toilet smells this is a fantastic little product. 
Poo-Pourri should be sprayed a few times directly into the bowl just before you go number 2's. The smell will be virtually completely masked with the beautiful scent of lemon, bergamot and lemongrass.
Sand & Sky Australian Pink Clay Face Mask
Face masks seem like those things that you just don't have time for. While you're in the tub why not multitask and add this Australian pink clay face mask? It will detoxify and brighten your skin, remove toxins and clear your pores.
An Amazon Firestick so you spend your days catching up on your favourite shows and movies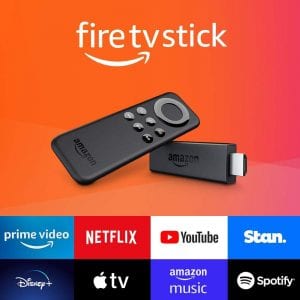 No smart TV no problem. The Amazon Firestick has everything you need. You can stream Netflix, Amazon Prime, Disney+, Youtube, Stan, Spotify and more. 
You will never get through all of the amazing content available to you. An added bonus is that it is compact and small so it won't take up much space and you can take it with you when you're finally able to travel again. 
Read Sally Rooney's bestselling novel—Normal People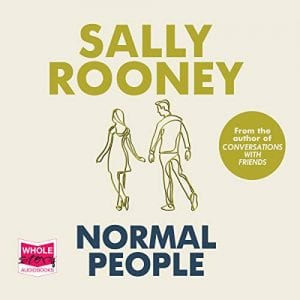 This book is a New York Times Bestseller so you know it's going to be good. We won't give too much away but it is a powerful story about the power of relationships that you should indulge in while you have the time. 
Read Eleanor Oliphant Is Completely Fine before the movie comes out

This novel is soon to be a motion picture produced by Reece Witherspoon. 
Eleanor Oliphant is about a socially awkward woman and that's all we will say to avoid giving too much away. This book is a slow starter but will soon grip you and the suspense of the book will have you at the edge of your seat. You will laugh, you might cry but you no-doubt will fall in love with this book. 
The art of conversation to spark some great conversations with your family. 
If you find yourself locked in with loved ones this game can bring you closer. The Art of Conversation will spark conversations that may have otherwise not have taken place. This is more than a game and may change your relationships.
Some 24k gold under-eye patches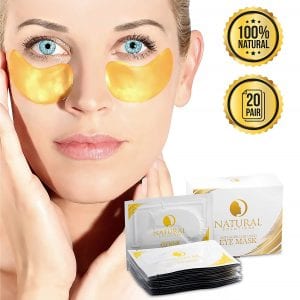 Wear as many eyepatches as you like when you're in lockdown. No one is stopping you. These eye patches contain hyaluronic acid and collagen.
They will help to eliminate dark circles under the eyes and a vegan and animal cruelty and testing free. 
Treat yourself to an argan oil hair mask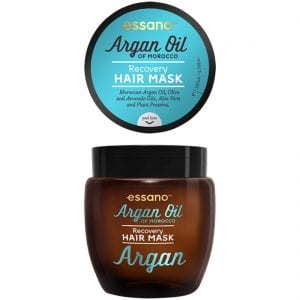 If you find your hair looking a little dry now is your chance to quench its thirst. This argan oil hair mask will nourish your hair and will stop those pesky split ends from forming.