Mums deserve everything.  But they never know what they want.
When I ask my mum what she wants for her birthday, Christmas or Mothers Day she always just tells me to get her the same perfume from The Body Shop.
Imagine if you had to pretend that you liked receiving the same perfume 3 times a year? 6 times when both of your daughters get you the same thing. ( which we usually do)
Imagine having a bathroom cupboard filled with unopened perfumes? Not fun.  Sometimes I just want my mum to tell me what she really wants!!
Here are some great mothers day gifts that your mum will actually like and not want to throw in the bin!
An Apple Watch for the tech-savvy mum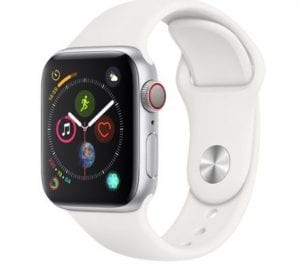 This gift will definitely impress your mum more than flowers and chocolates ever would.
A KitchenAid Bench Mixer for the mum that loves to bake

This bench mixer is a real luxury and will be a great addition to mums kitchen. This is a mothers day gift mum will really appreciate.
A smartphone printer so your mum can print all of her favourite photos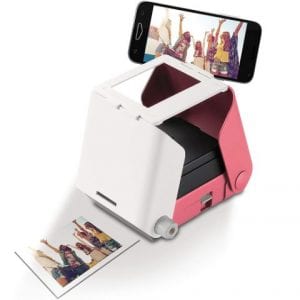 Some Airpods so she'll stop borrowing yours
Wireless earphones are one of those things that you don't realise you need until you have them. Mum can use them while running errands, going shopping, working out, cooking, the list is endless. These are seriously worth the price tag!
Miss Dior Absolutely Blooming- Trust me she'll want to use it every day!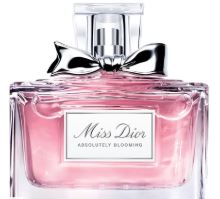 This is a beautiful perfume that your mum will actually want. I get so many compliments when I wear this and your mum will too!
A winery tour and lunch for 2 in The Yarra Valley
This gift is a win-win. If you get your mum this hopefully she'll take you with her. You will definitely be her favourite child after a day spent bonding over food and wine.
A Nescafe Dolce Gusto Coffee Machine for your coffee-loving mum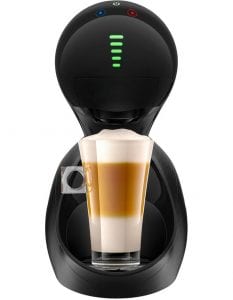 .
If your mum is a coffee lover this is a gift she will actually use.
A Silk Pillowcase so she can get her beauty sleep
A silk pillowcase works wonders for hair and skin. This means mum can wake up with frizz-free hair and soft skin.
A book personalised by you so you can show your mum how much you love her.
Okay, so you might be too old to get away with making handmade gifts. If you want a more personal gift than a bar of soap this is the perfect unique mothers day gift.
A Nutribullet Blender for the healthy mum in your life

A blender is something we all want but never seem to buy ourselves. Mum will really appreciate this and if you're lucky she might make you a smoothie.
A L'Oreal Professionnel Steampod so your mum can have the healthy shiny hair of her dreams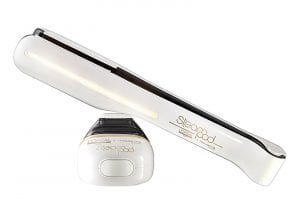 Just because you're a mum doesn't mean you have to throw on the mum jeans and forget about your appearance. Mums deserve good hair too. This Steampod uses the power of steam to protect your hair from damage, keeping it shiny and healthy!
Sleep Spray so your mum can sleep in while you make her breakfast
Mums love a good sleep in. Give your mum this then offer to cook for her while she sleeps in and you will definitely be her favourite child.
A bath caddy so mum can drink wine and try her best to use her iPad in the tub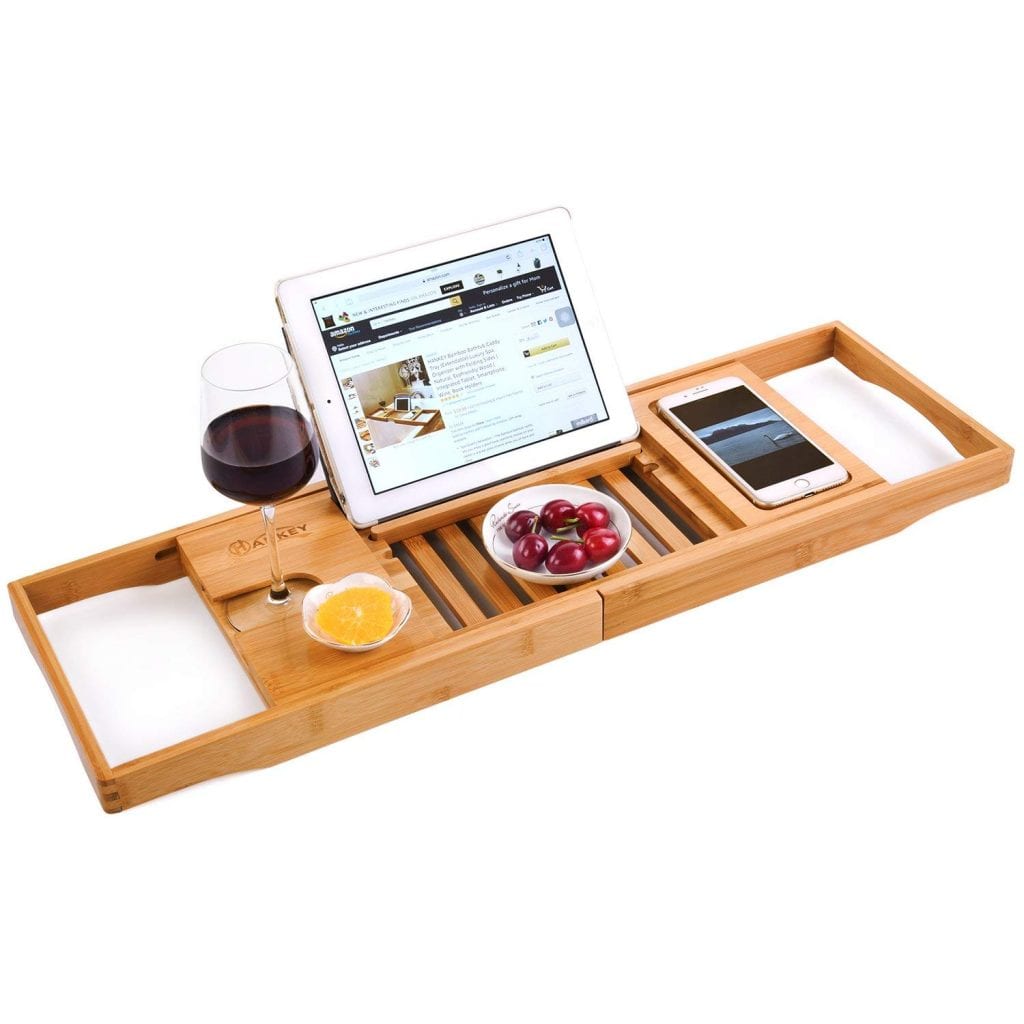 Mums love 3 things:
Baths, wine, and watching Downton Abbey in the bath. This gift combines all 3 of those.  She will definitely love you the most for it.
A Dyson Air Wrap if you want to be her favourite child
There's no denying that this gift is an absolute luxury. Sure it might blow your budget just a little but who could put a price of the smile on your mum's face? I would suggest sharing the cost of this gift with other siblings if you're on a budget.
A Philips Sonicare toothbrush that will clean and whiten her teeth!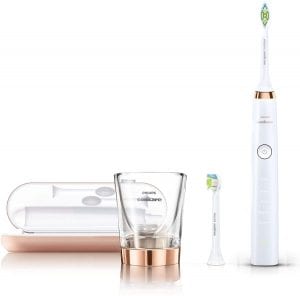 This one is so good that you might end up wanting to keep it for yourself.
According to Phillips, this toothbrush removes 7 times more plaque than a regular toothbrush.
I'm not a dentist but that sounds good.
Chocolate High Tea in The Yarra Valley for two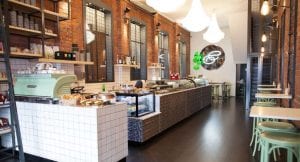 If you're lucky mum might take you with you. This is something you know she will at least use!