Savana Residential Park is one of Wyndham Vale's best-kept secrets. Located deep in Wyndham Vale near Wyndham Vale train station you will find this glorious park.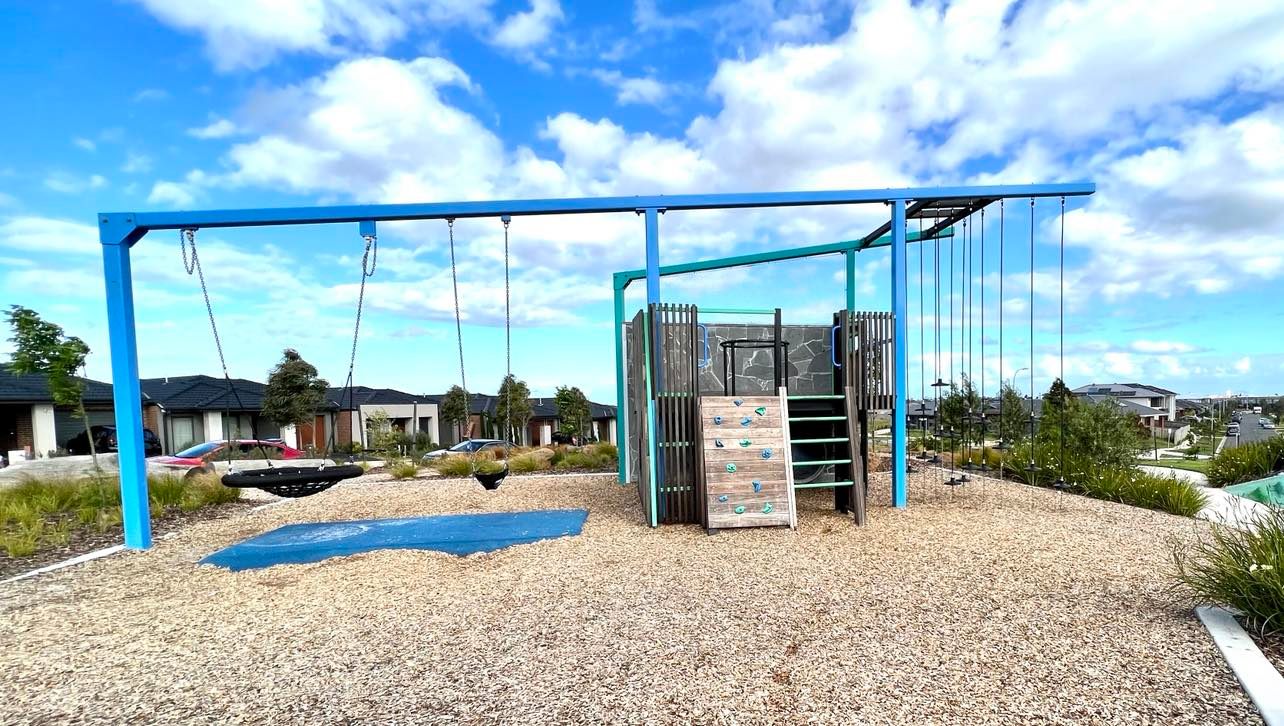 The park has a huge tunnel slide and a giant rope climbing frame. Climbing up and down the hill will surely burn some energy if your kid are super active.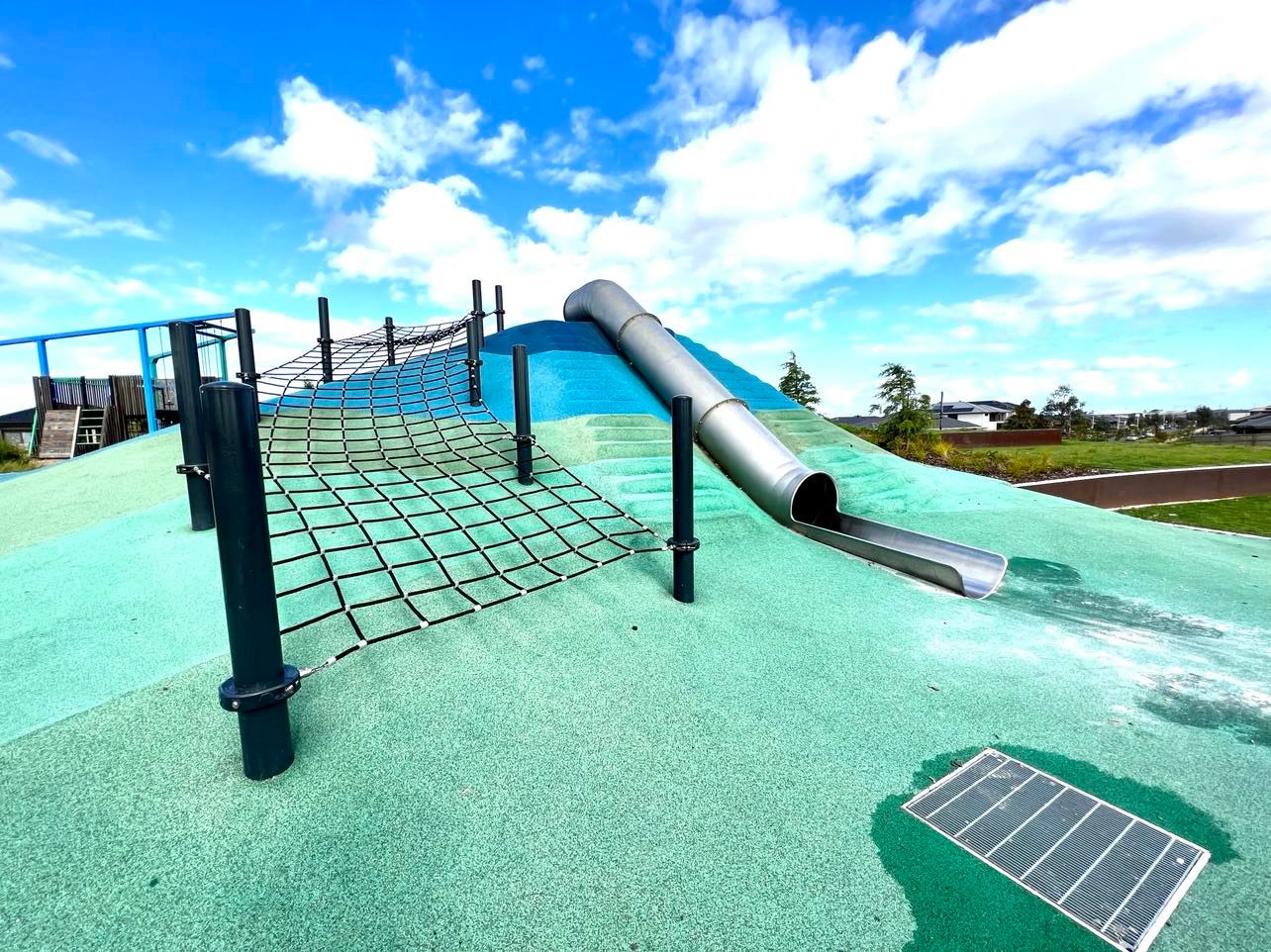 This park is a contender to be listed in the western suburbs best playgrounds. You could spend hours here. However, there isn't a toilet so if you need to go you'll need to go elsewhere. The Manor Lakes shops are nearby with plenty of food options and facilities.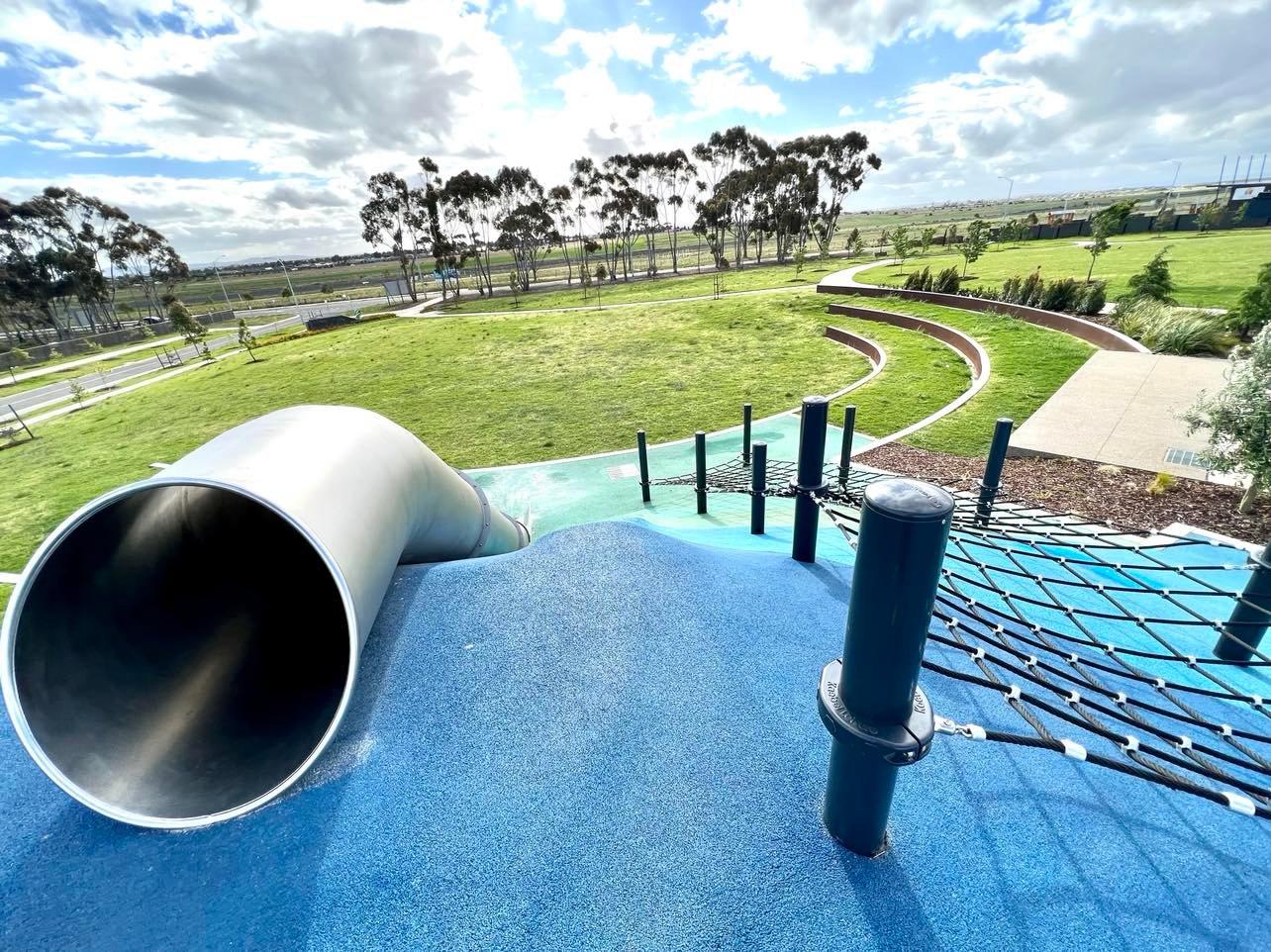 The park has multiple swings, lots of things to climb and tunnels to crawl through.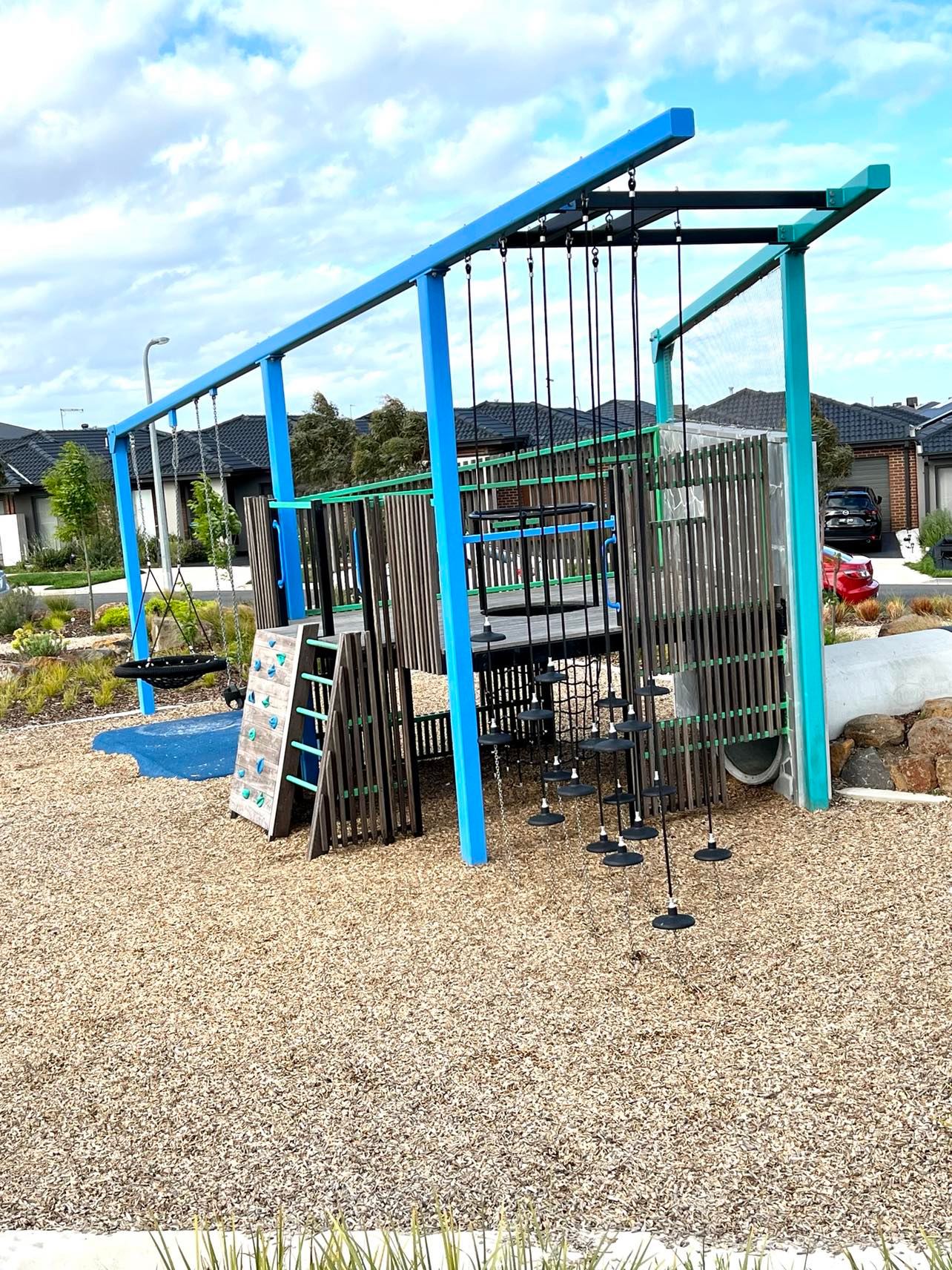 I would say that a lot of the play equipment at this playground is more suited to older kids but younger kids will probably be able to enjoy the swings and the crawl tunnels. I have a 1-year-old and that's pretty much all he can do here but if you have older kids they would definitely have a lot of fun here.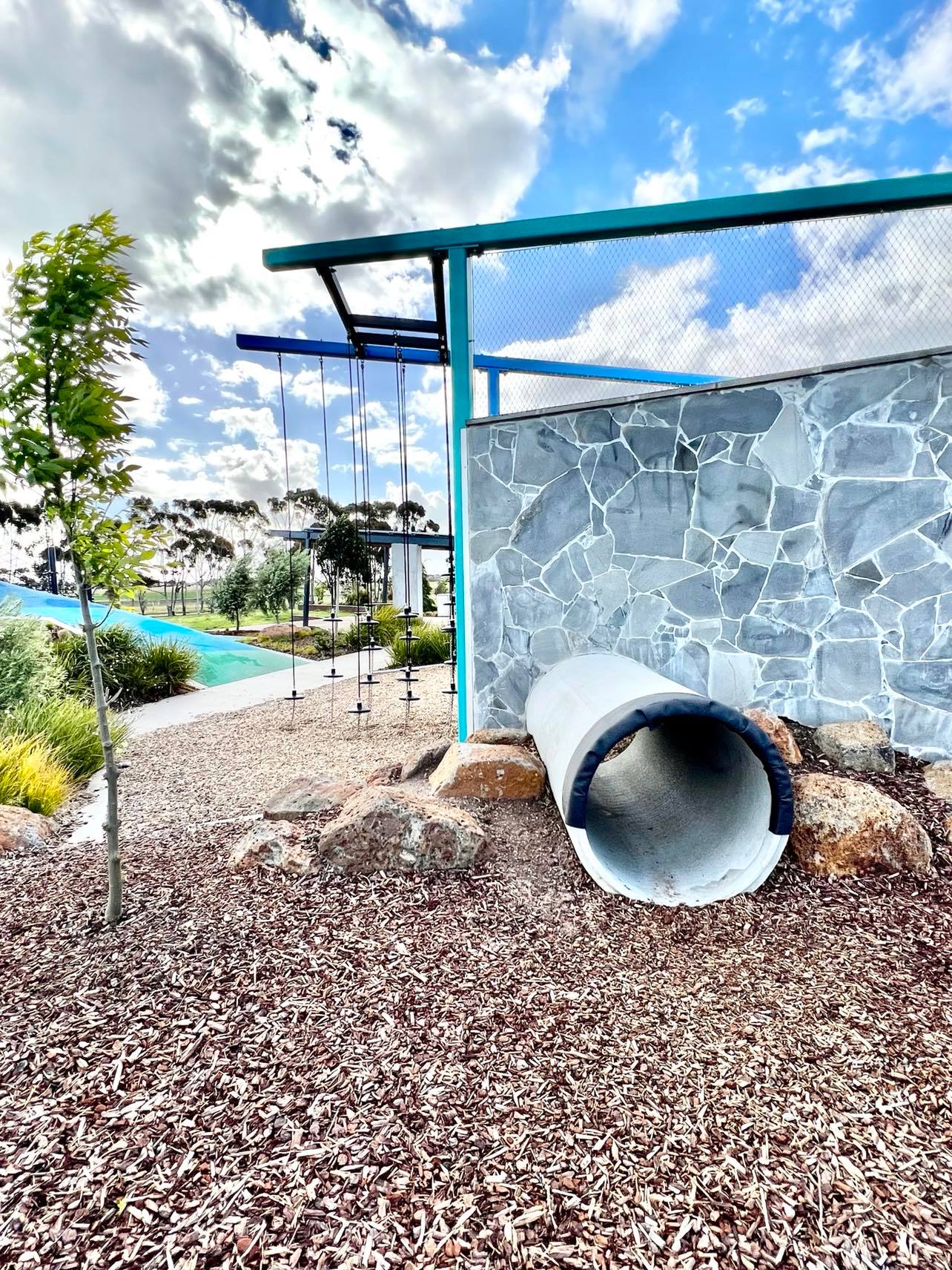 This park is a must-visit if you're in the Wyndham, Vale area.
Savana Residential Park is located on the corner of Hobbs Road and Brightvale Boulevard Wyndham Vale.
Notes:
No toilets but toilets are located at The Manor Lakes Shopping Centre which is a short drive away.
More suited to older kids, there isn't much for toddlers here.
There is plenty of free parking nearby so parking isn't an issue.