The Funky Farm is a boutique zoo nestled in the quiet suburb of Hastings not far from The Mornington Peninsula.  I absolutely loved my experience at The Funky Farm and I can't wait to visit again.
If you do a quick google of The Funky Farm you will see that it has an impressive 5/5 star google rating. There is a very good reason for this. I would go as far as to say that this boutique zoo is one of the most immersive zoos in all of Australia. When you visit the zoo it is also clear that the animals are the top priority and are treated extremely well. This is what makes this place so special.
What Makes this boutique zoo so special? 
Everyone who visits The Funky Farm is treated to a guided 1.5-hour tour! The tours are done in small groups so you really feel like you are getting a personalised experience. During the tour, you will have many animal encounters. The animals are not forced to interact with visitors. Instead, the zoo allows the animals to come to you on their own terms.
Some of the animal experiences we had at the farm included feeding wallabies, holding reptiles baby crocodiles, and snakes, patting wombats and pygmy possums and holding exotic birds.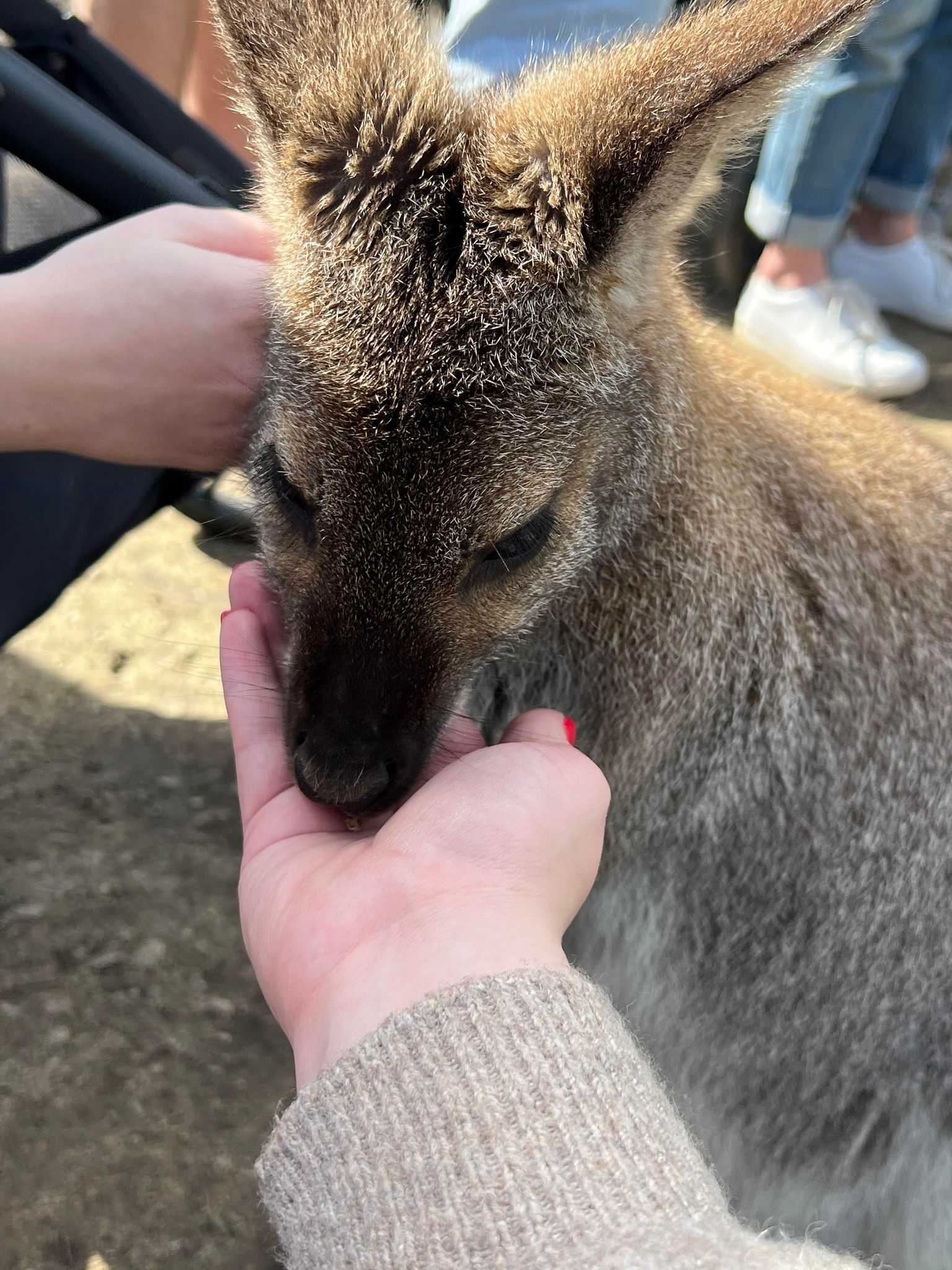 The zoo allows you to feed the wallabies but not an excessive amount like they do at other zoos. You are allowed to give a wallaby a small amount of food to avoid over-feeding. The wallaby we fed had a joey in her pouch which was a great sight to see.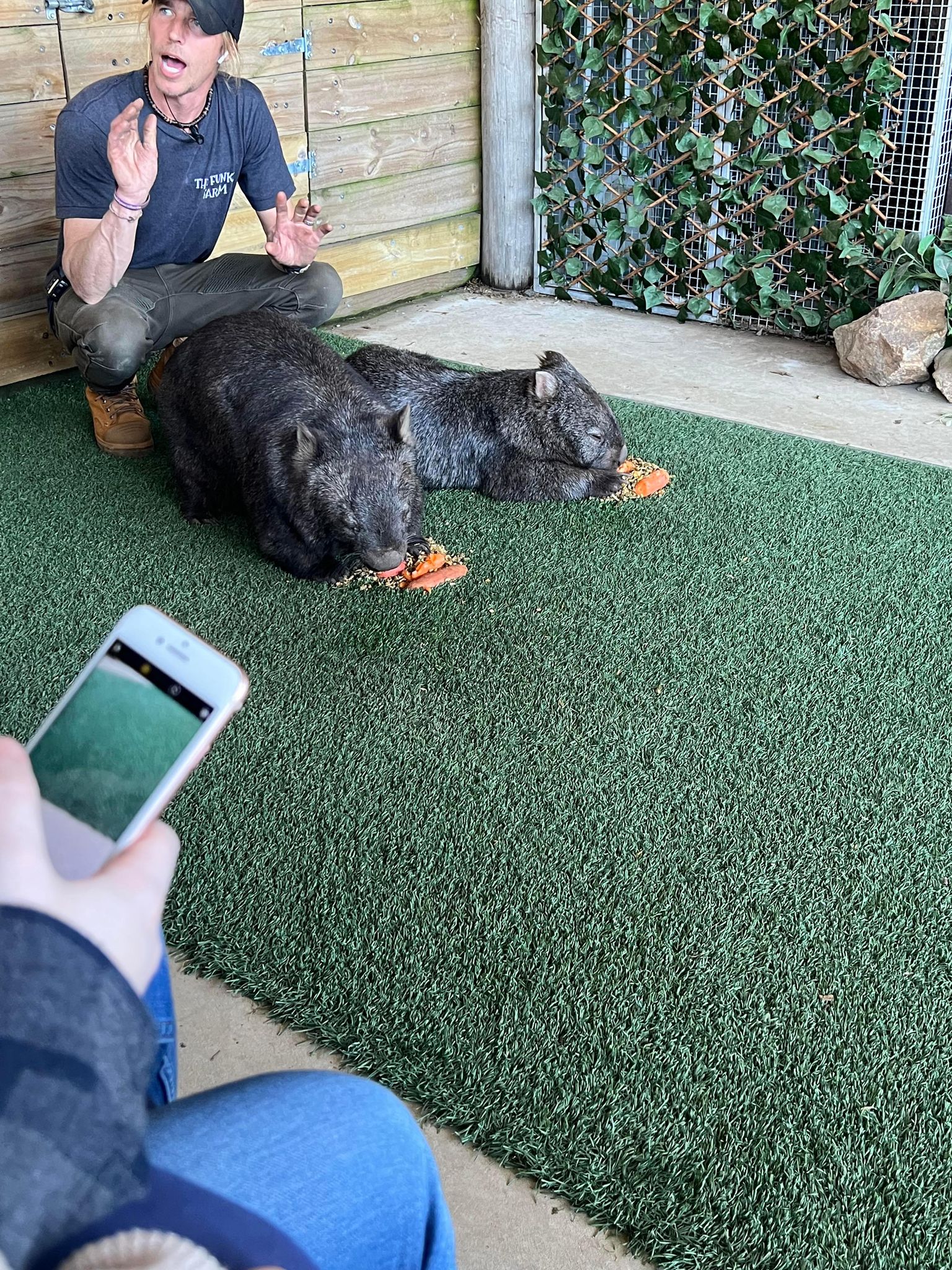 During our visit we had the oppurtunity to get a photo with the resident wombats. This is something you would pay extra for in most zoos.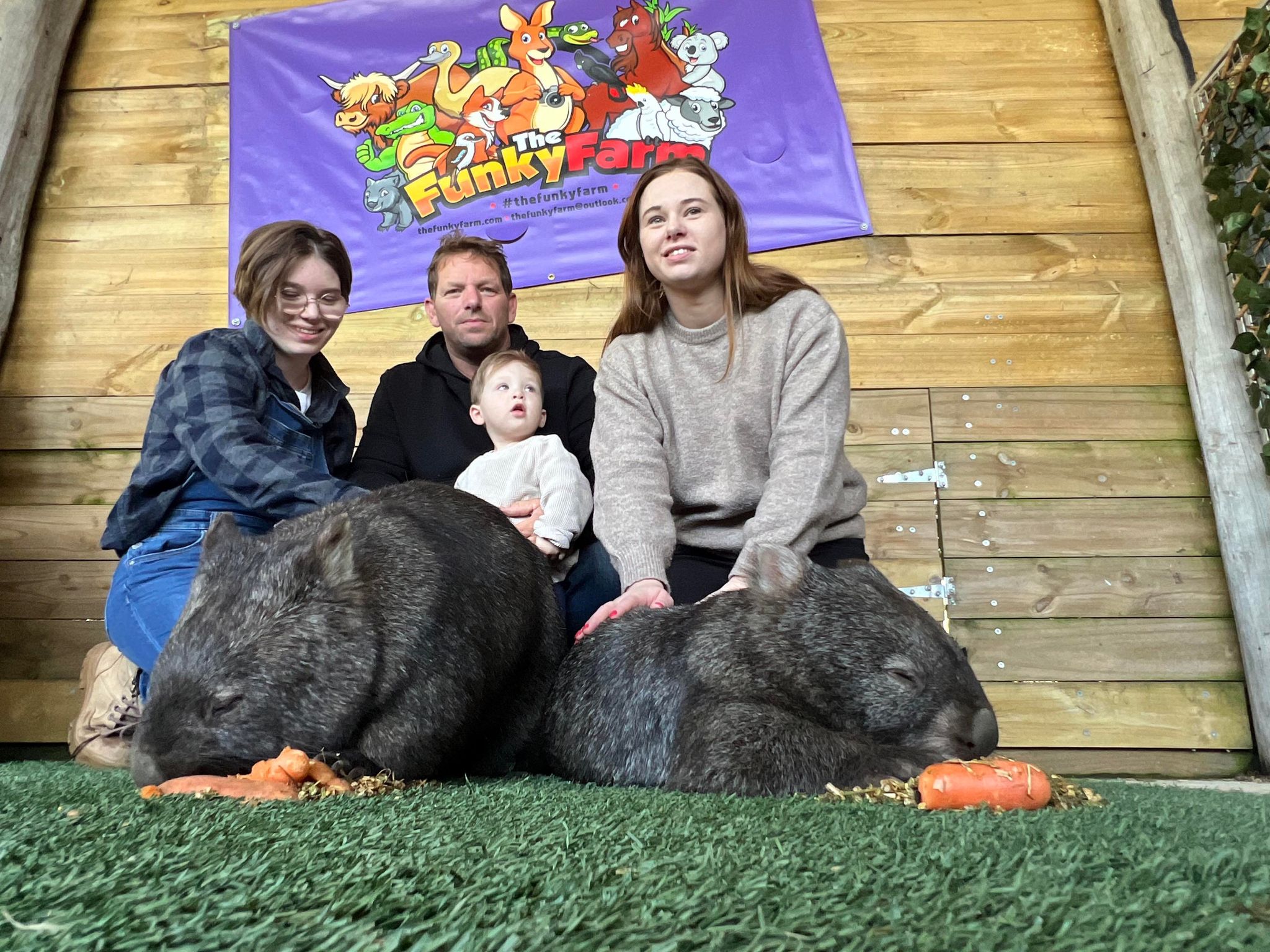 The animal encounters at this zoo are phenomenal and are completly on the animals terms. The zoo owners will not force their animals to interact with you unless the animals absolutely want to. Which is fantastic as you know the animals are treated extremely well.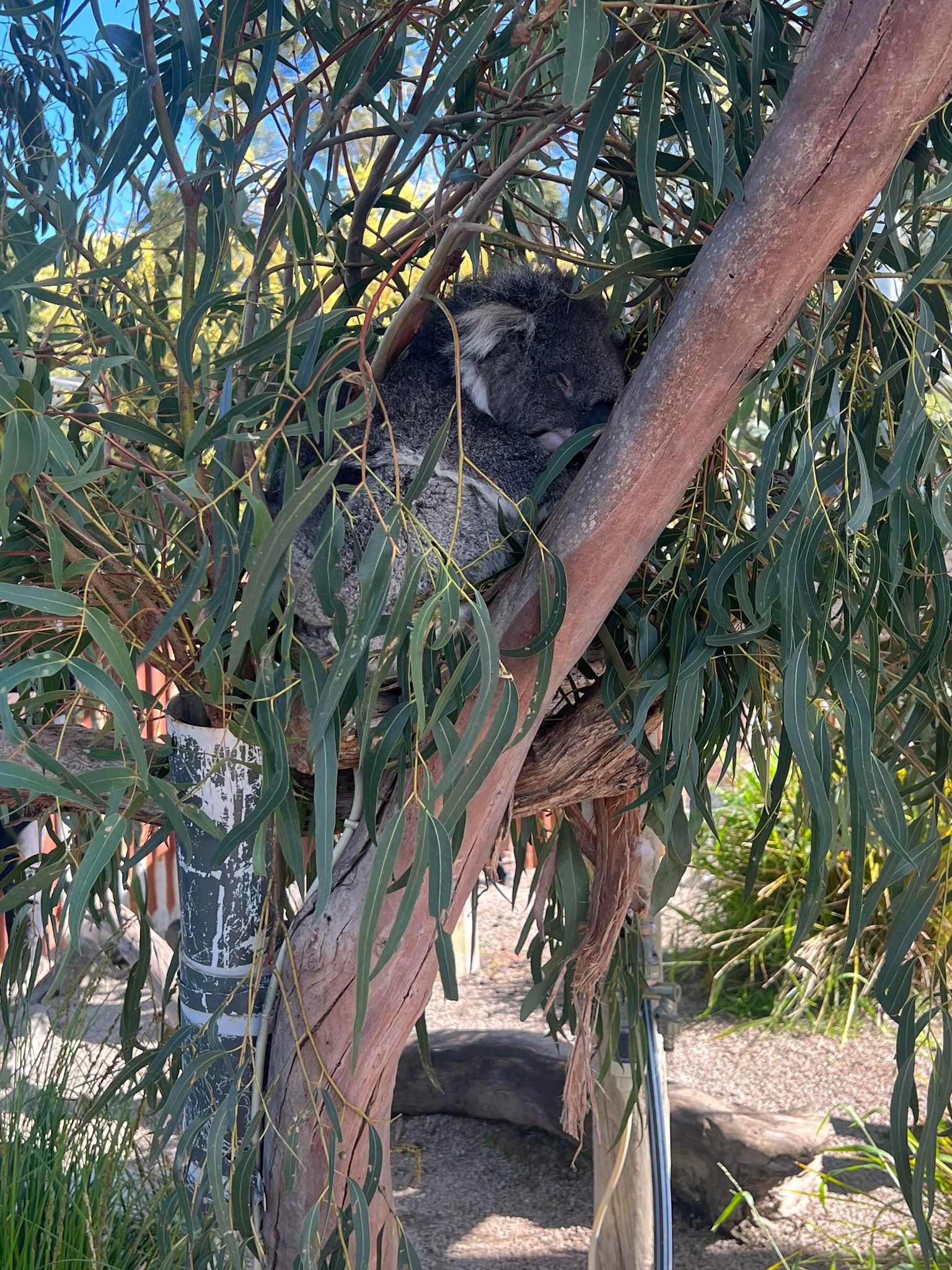 The zoo has koalas but it is illegal to hold a koala in Victoria so you won't be able to touch them but you will still be able to get close to them.
The Funky Farm Ticket Prices 
Check out their website here for ticket pricing. Make sure you book  your tickets prior to viiting the farm. Bookings are essential. The tickets are actually cheaper than going to a regular zoo and the animal encounters at The Funky Farm are much better than what you'd expereince in a standard zoo.
Location: 
Address:209 Coolart Rd, Hastings VIC 3915
Nearby Attractions and Reccommendations 
The Rare Hare Food and Wine Store
The Big Goose
Rain Hayne & Shine Farmyard
Dinosaur World Somerville