A sandy stretch along the southeast coast of Victoria, Ninety Mile Beach is a place for vacation and tranquillity. With its wonderful sea breeze paired with the picturesque view of the ocean, you'll always find something worth capturing every step of the way.
Yet, aside from sightseeing the wonderful beach, Ninety Mile Beach also has campgrounds where you can stay the night and go stargazing in the wilderness of Victoria's area. Hence, instead of just having a day beaching and having a tan, why not build a campfire and enjoy the sound of the ocean while you sleep all your worries away?
If you're wondering, camping is also great at Ninety Mile Beach, Victoria; and if you don't have anywhere to go and put your camping tents, might as well prepare now and look for these campgrounds that are definitely worth the try.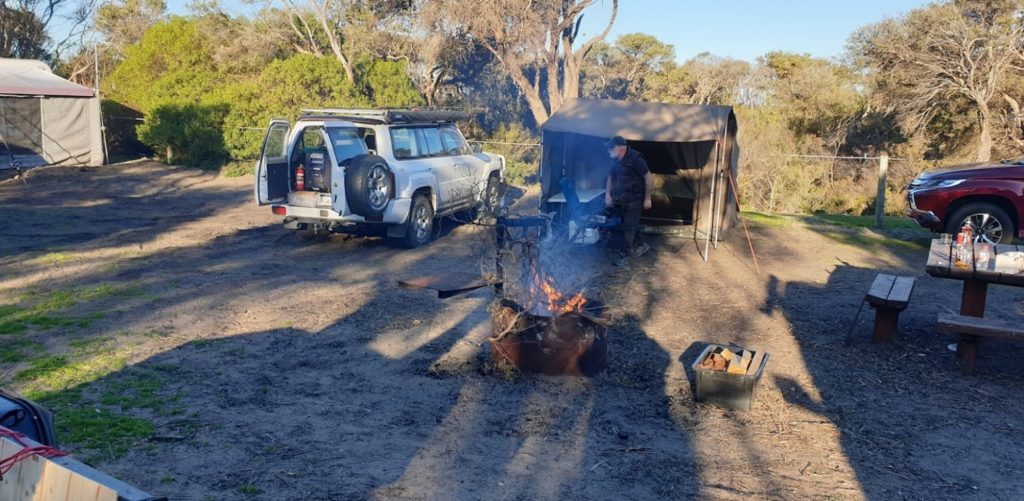 Get your beach essentials ready and don't forget your handy speaker and turn the music on as you dance along the beaches. This campground along Shoreline Drive gets you that beach vibe, with unpowered camping sites that set your seaside mood. You'll be provided with a swing plate BBQ and picnic table, where you can set your camping tents or just chill inside your RV. If you're wondering how you can go by with the call of nature, need not worry – it has a 2 seat vault toilet that makes it convenient for you to also bring your family if they want to join the fun. Ultimately, this campground also has a lot of space to fill in; hence, variations of the location you can choose to suit your beach space of preference.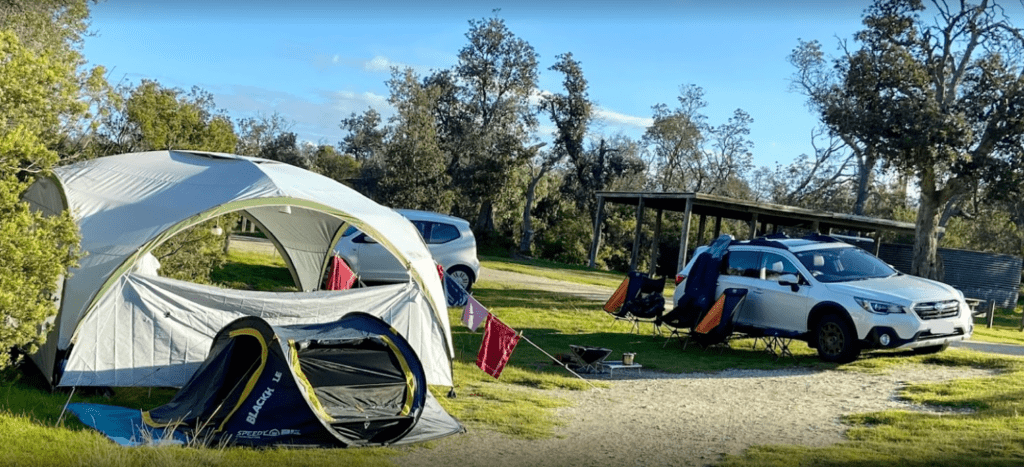 Everything laid back and just the sandy flat and the salty ocean breeze, this campground exhumes the beach tales you'll always adore. This campground has a provided fire pit already for your s'mores and midnight bonfire, and limited water access with their water tank. Moreover, if you are starting camping young, there's a shelter where you can have a safe space when there is rain, or even so much sun (but hey! The trees will not disappoint). It's also just a few minutes' drive from the stores, and you can buy additional supplies there if you happen to forget something. All the more, it's also a short walk from the beach — day and night you can always hear the calming waves of the sea!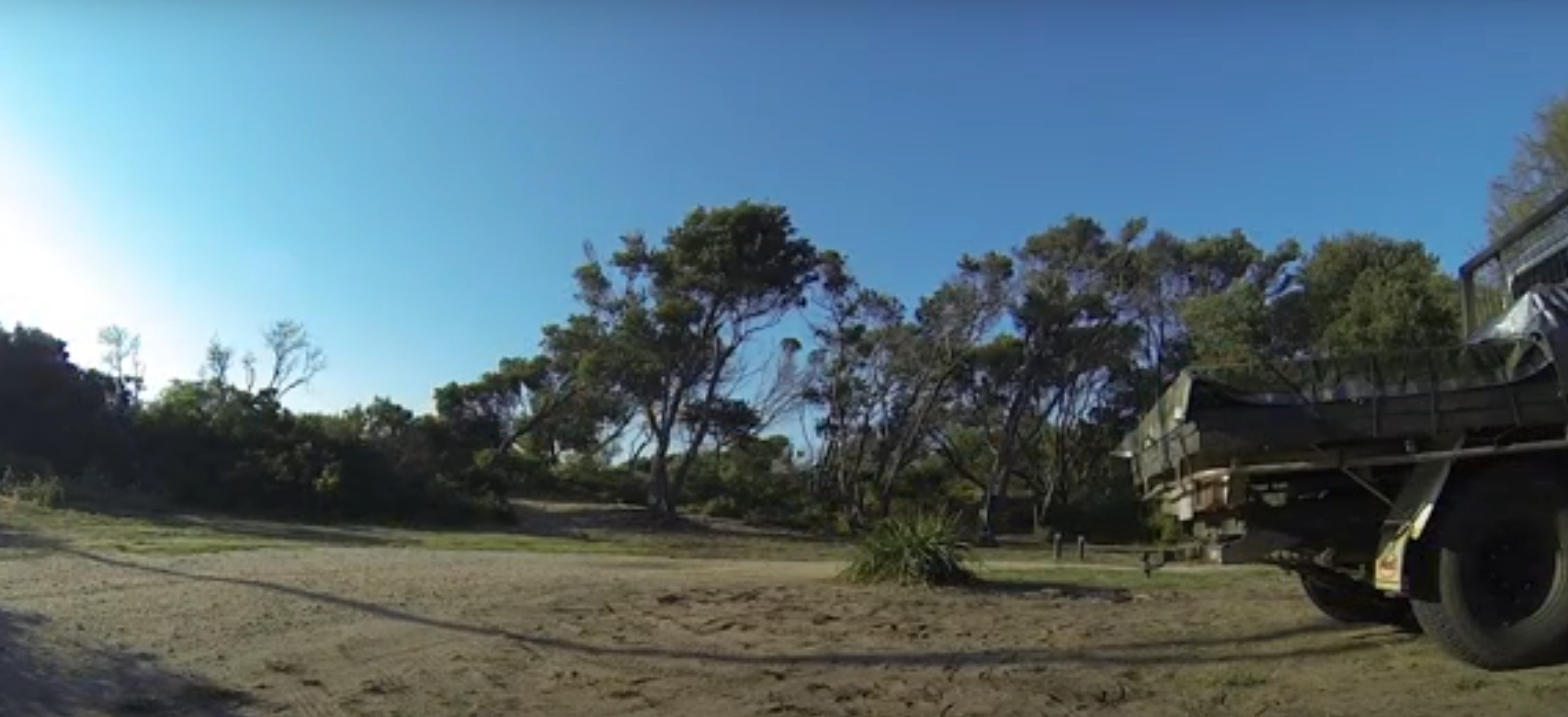 A few minutes' drive to Ninety Mile Beach, you'll find a seemingly hidden gem of majestic shores where you can camp and have a picnic all day. As the name says it all, it's along the shoreline, giving you that beautiful view of the wide ocean in Victoria. The location is also perfect for those who want to have peaceful camping, as it is somehow secluded. However, we recommend booking on a weekday; holidays and weekends can go a little bit nasty with a lot of people. Yet, if you want to party and meet new friends, you know when to set your camping tents and enjoy some booze with strangers living their best life… of course with a beach view!
A good place that's not hard to reach but still with the sunset view of the ocean and a powdery and sandy shore, this campground is a no-brainer for those who want to camp near Ninety Mile Beach. With a huge area for all people who are going with families and friends, this public park still gives you the good feeling of beaches and peaches (if you know what we mean). The park is accessible for everyone, and it would be best to have your camping grounds set instead of going with an RV. Hence, this is also a laidback space for those who want to camp along the beach, and the best part is you can also tag your fur babies along and let them enjoy the salty breeze and run along the waves.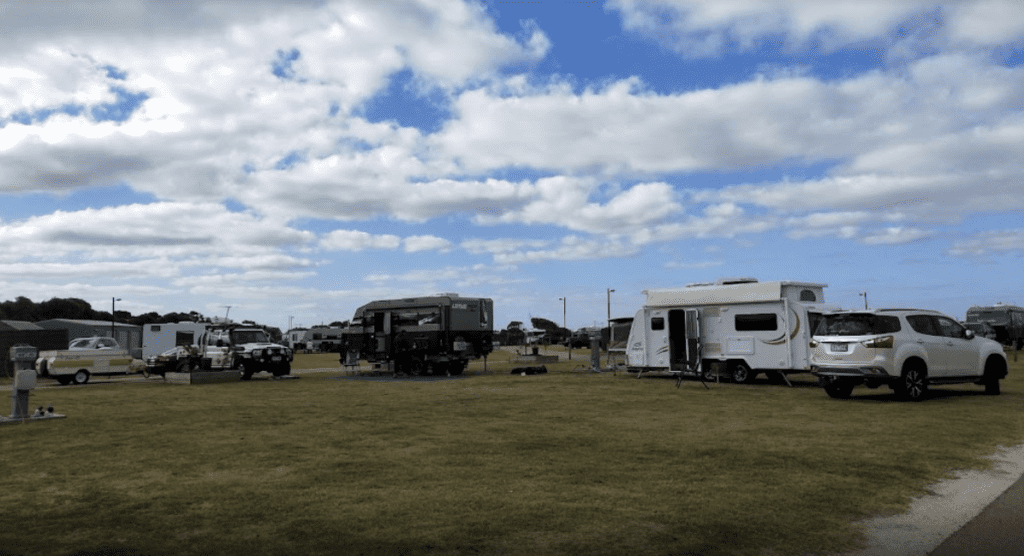 A magical getaway awaits your friends and family with this convenient and adventurous space that does not disappoint any age bracket. In this caravan park, you can either fix your tents, book cabins, or rent an RV depending on what type of camping you want to experience during your mini-vacation. The most exciting part? They have a playground, patrolled surf beach, freshwater haven, boating, fishing, and you can even bring your bikes for a good stroll around town. This campground does not only say chill camping, but it also screams fun, adventure, and a whole lot of things to remember. Need we say more?
With so many camping grounds you can find near Ninety Mile Beach, you'll never have problems booking the best location for beach camping around the area. With its sandy shores, great sea waters, and a picturesque view of almost anything, Ninety Mile Beach is surely an area where nothing can ever go wrong.
Try going your way around anytime soon — it's more than a good place for your family and friends to come along!