A day out with the kids or your friends can never go wrong with seeing wildlife and nature. When you think kids are the only ones who can enjoy seeing the sight of safari animals wait until you get a day in the zoo.
Whether you have been to a wildlife park or not, we've got a list for you to try —- make sure you never miss one out. If you are ever near Victoria or planning to visit the area, try these places for a fun-filled day seeing wildlife up close as you've never experienced before.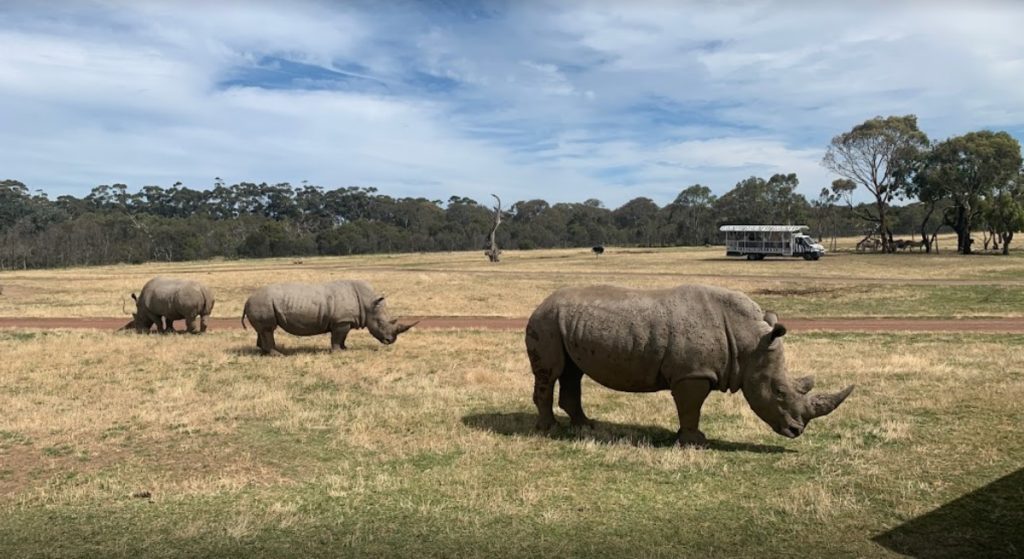 K Road, Werribee South VIC 3030, Australia
Hours Open: 9 am – 5 pm, daily (3:30 pm admission cut-off)
One of the best and most recommended in Victoria, the Werribee Open Range Zoo specializes in the African village experience where the magic of the wildlife usually happens. You'll have a tour of around 560 acres of land in 40 minutes, with different animals such as hippos, zebras, ostrich, rhinoceros, camels, and oryx as well. Moreover, you can also enjoy a mock scenario of an African ranger with his adventures tracking the wildlife. If you are up for more excitement, you may also follow the Walking Trail which gives you a close preview of the wild animals such as lions, cheetahs, meerkats, and a whole lot more. There's also the Australian Journey Walk, which focuses on sweet and squishy animals like koalas, kangaroos, emus, etc.
If you have kids with you, the zoo also has a learning centre where the youngsters can learn about the wildlife's history and the environment where they typically grow and prey.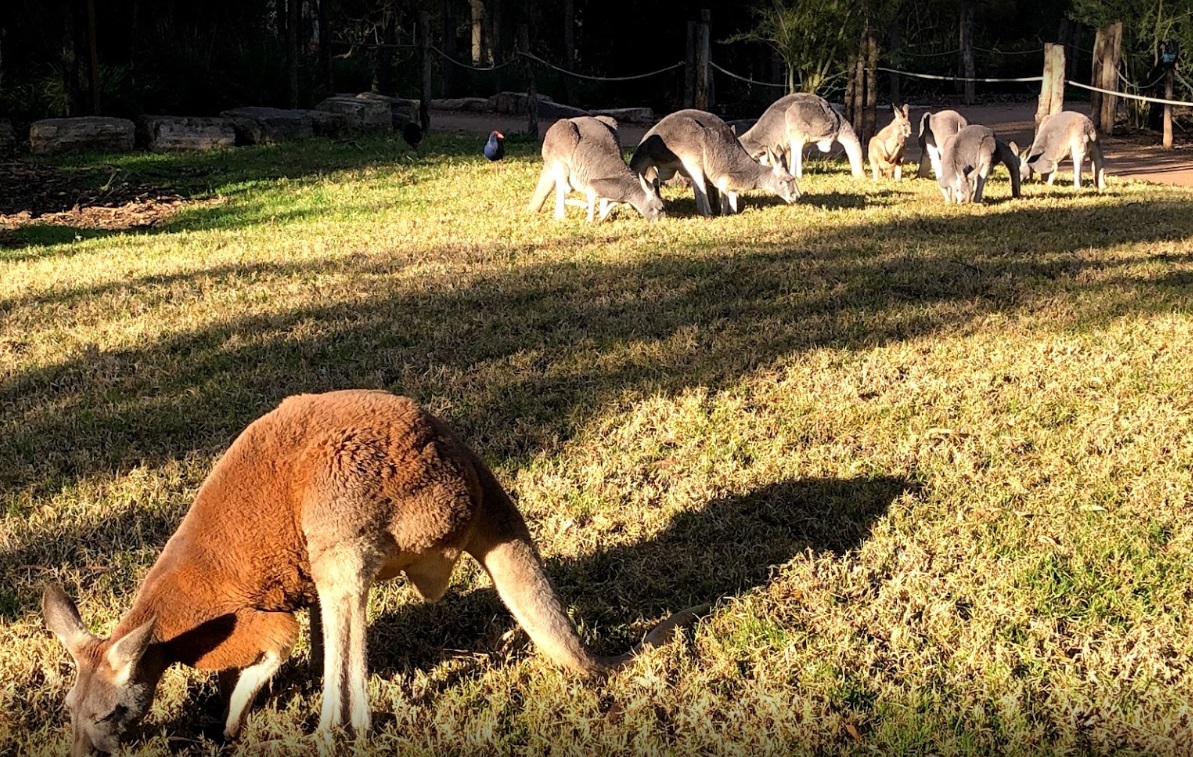 Glen Eadie Ave, Healesville VIC 3777, Australia
Hours Open: 9 am – 5 pm, daily
If you want some wildlife with a side of nature around bushland, then this zoo might just hit two birds with one stone. Because it is a sanctuary, it is home to various life usually animals that only inhabit the forests of Australia. Around 70 acres of bushland, you'll get to meet the resident koalas, emus, dingoes, birds of prey, and even the platypus. The zoo also gives you an exhibit of how they take care of animals in need, where they serve as an orphanage for wildlife in the Australian forests. Also, you should never miss the Spirits of the Sky presentation, where they give you a glimpse of the free flight of the most endangered birds like eagles and different parrot species. Might as well also have a close encounter of Healesville's most iconic species with their Tales from Platypus Creek presentation, and give you a show and even have a chance to tickle and play on the creek with the animals.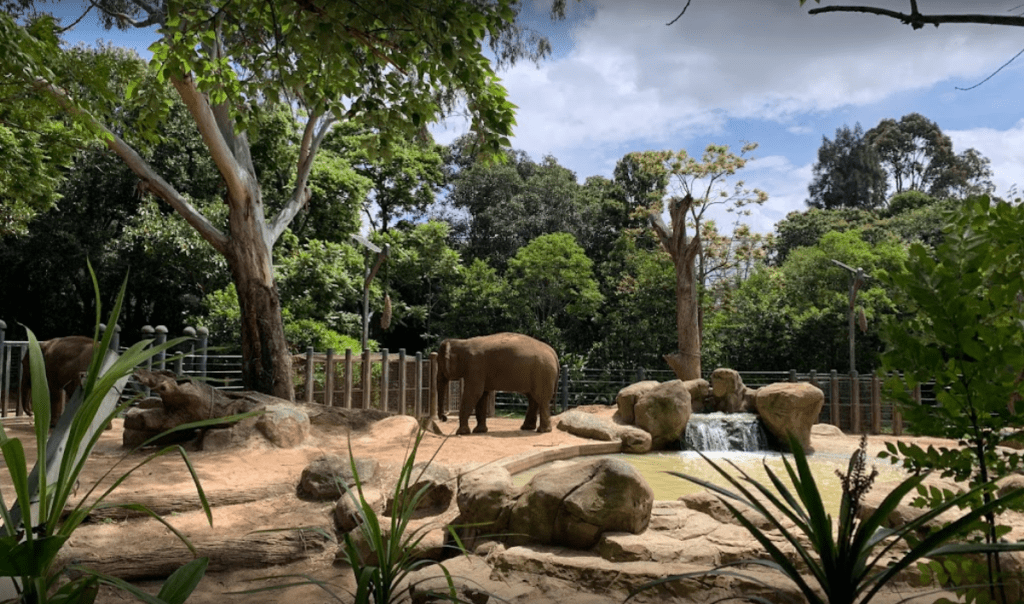 Elliott Ave, Parkville VIC 3052, Australia
Hours Open: 9 am – 5 pm, daily
Get a chance to stare and be mesmerized by the greatest wildlife around the world in one place. The Melbourne Zoo offers you a range of animals, from land to sea, and air as well. Discover tigers, lions, seals, and penguins circling the zoo, and don't ever forget coming across critically endangered species like the Sumatran Orangutan and Tiger, and learn how the zoo is also helping and taking care of them to preserve their kind. You can go on tours to see the gorillas, big cats, and elephants; be on a quick tour or guided tour, or whatever you may prefer. Nevertheless, if you want or your kids want to have a prehistoric tour of the animals before time, check out their Dino Lab —- animatronic dinosaurs and mock scenarios of hands-on mini-archeologist programs give your kids a fun-filled and educational experience the prehistoric way!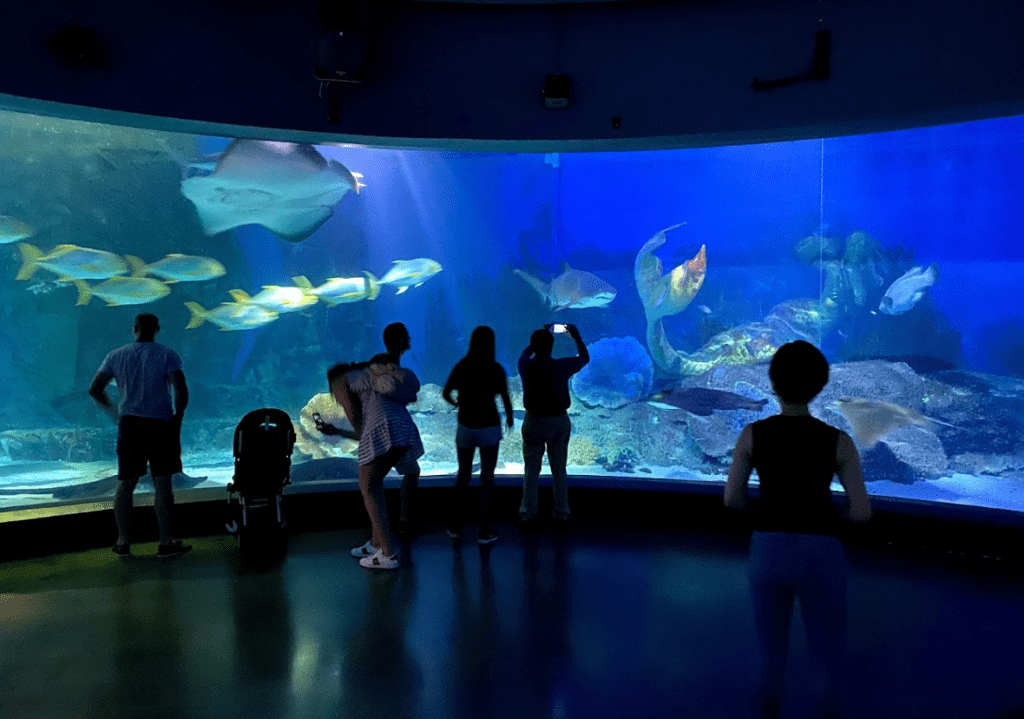 King St, Melbourne VIC 3000, Australia
Hours Open: 10 am – 5 pm, Thursdays to Mondays only
Get an experience and see the creatures of the sea with SEA LIFE Melbourne! Walk through the gigantic aquarium and view the swimming creatures from the deepest parts of the ocean. The underwater experience lets you view the biggest mammals and crocodiles, having the need to get wet and hold your breath. The aquarium has 12 themed exhibits ranging from shark spotting and feeding and even shows about saltwater crocodiles. If you think that's too much already, wait until you go through the friendly penguins, where you'll also enjoy the daily animal talks and feeding, and just be fascinated by how they come along their playground and play with their trainers too. Nevertheless, if you're feeling extra adventurous, try their Shark Dive Xtreme; as the name says, it's not for the faint-hearted, so set aside your fears if you want to be extra on your trip to the aquarium.
Now if you are hungry from all the walking and waving to the animals, you can have private dining at the sea and munch over your food with all the deep-sea creatures impressing you.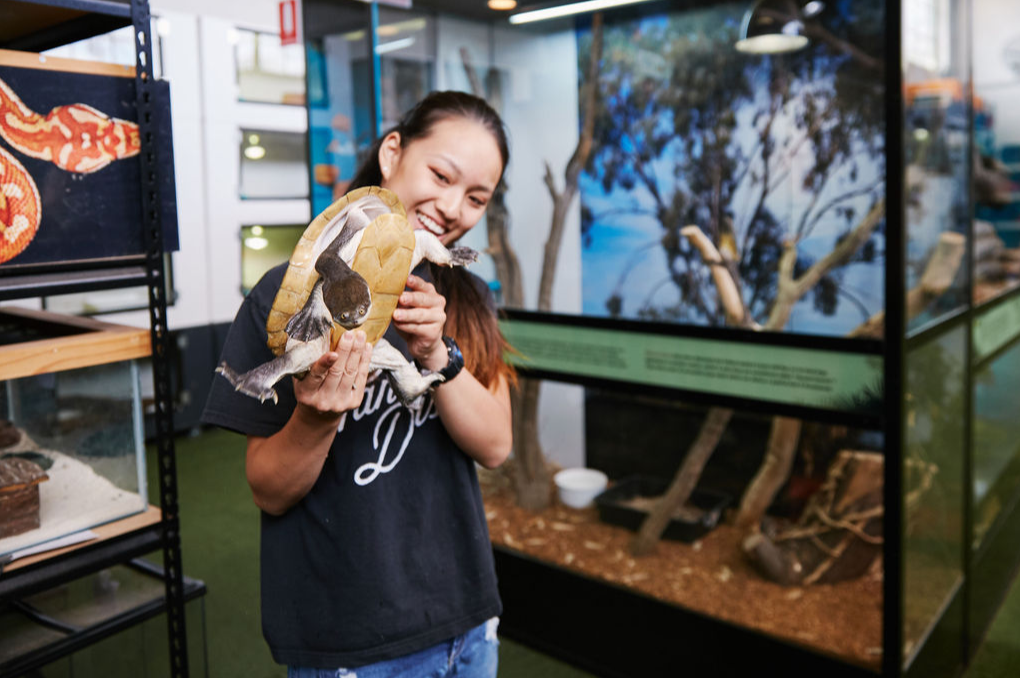 2 Leslie Court, Burwood VIC 3125, Australia
Hours Open: 8 am – 5 pm, weekdays only
If you're just over with furry and scaled fish friends, get yourselves another wildlife experience seeing reptiles. Yes, you heard that right; there's a zoo in Victoria that exhibits mostly reptiles, living in different habitats. In a zoo that specializes in native wildlife, you'll get to amass yourself in snakes, crocs, Komodo dragons, and even tortoises and turtles as well. Kids might get scared a little at first, but no need to worry. Volunteers are there to help them make friends with reptiles, where they will realize that the creatures can be friendly and sweet like other furry animals; they get to pet them if they're brave enough to do so.
The encounters aren't just for petting and viewing. Hence, your kids can also enrol in different sessions where they will learn how to treat wildlife correctly which can come beneficial in the protection of wildlife moving forward.
Now pack your essentials and set a trip on the nearest weekend. You'll learn, enjoy, and get mesmerized by the zoos Victoria has in place for you!