What kind of kid doesn't like animals? We are lucky enough that there are dozens of great zoos and wildlife parks in Victoria.
Be sure not to miss any of these places and add them to your list of zoos and wildlife parks to visit with your kids. Here are the best zoos and wildlife parks in Victoria.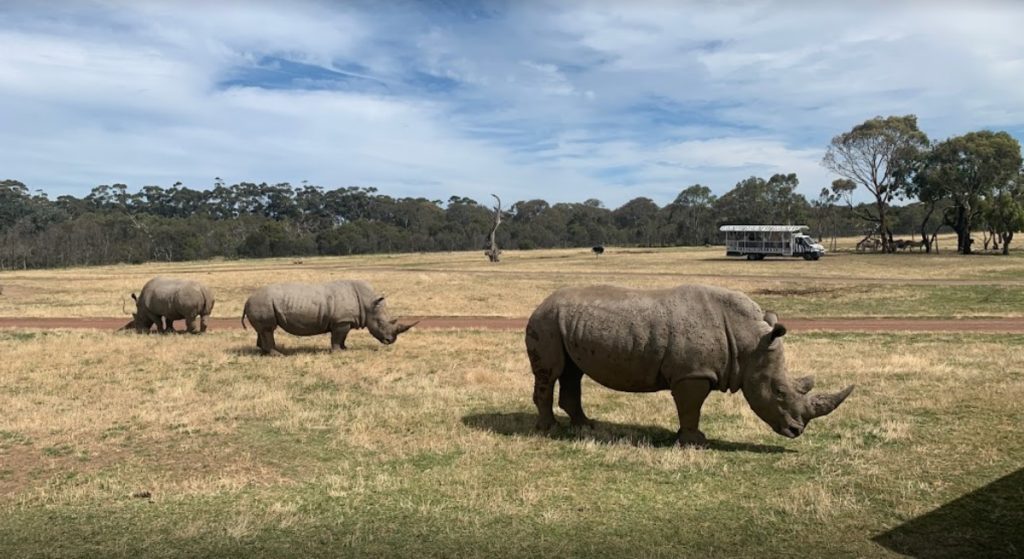 K Road, Werribee South VIC 3030, Australia
Hours Open: 9 am – 5 pm, daily (3:30 pm admission cut-off)
One of the best and most recommended in Victoria, the Werribee Open Range Zoo specializes in the African Safari experience where the magic of the wildlife usually happens. One of the most unique experiences at Werribee Zoo is the Safari tour. The Safari bus will make you feel like you've stepped out of Melbourne and right into the African wilderness.
The Safari bus travels through 560 acres of open land in 40 minutes, with different animals such as hippos, zebras, ostrich, rhinoceros, camels, and oryx as well. Moreover, you can also enjoy a mock scenario of an African ranger with his adventures tracking the wildlife. If you are up for more excitement, you may also follow the Walking Trail which gives you a close view of the wild animals such as lions, cheetahs, meerkats, and a whole lot more. There's also the Australian Journey Walk, which focuses on sweet and cute animals like koalas, kangaroos, emus, etc.
If you have kids with you, the zoo also has a learning centre where the youngsters can learn about the wildlife's history and the environment where they typically grow and prey. Make sure to visit the Meerkat Cafe while you're there. You can look at the cute meerkats while you enjoy your lunch.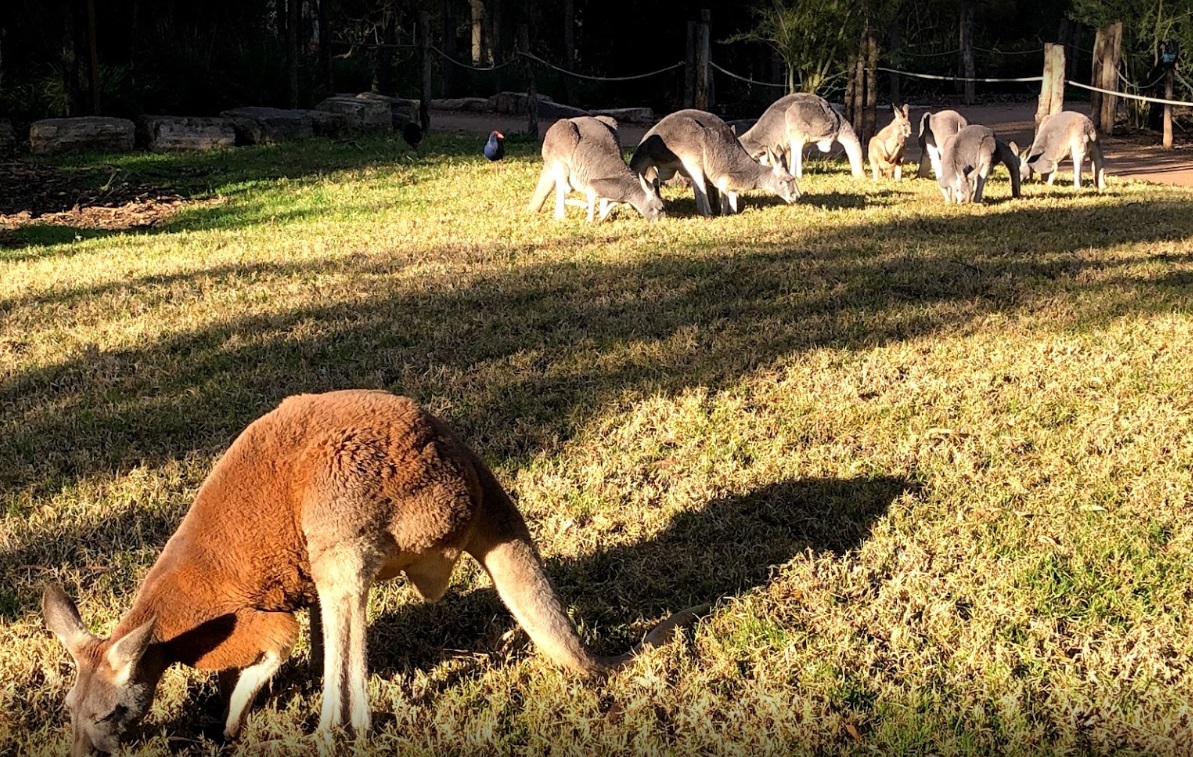 Glen Eadie Ave, Healesville VIC 3777, Australia
Hours Open: 9 am – 5 pm, daily
If you want to see native Australian animals in their natural environment, then this zoo might just hit two birds with one stone. Because it is a sanctuary, it is home to various native animals that only inhabit the forests of Australia. Around 70 acres of bushland, you'll get to meet the resident koalas, emus, dingoes, birds of prey, and even the platypus. The zoo also has a display that showcases how they take care of animals in need, where they serve as a sanctuary for wildlife in the Australian countryside. Also, be sure not to miss the Spirits of the Sky presentation.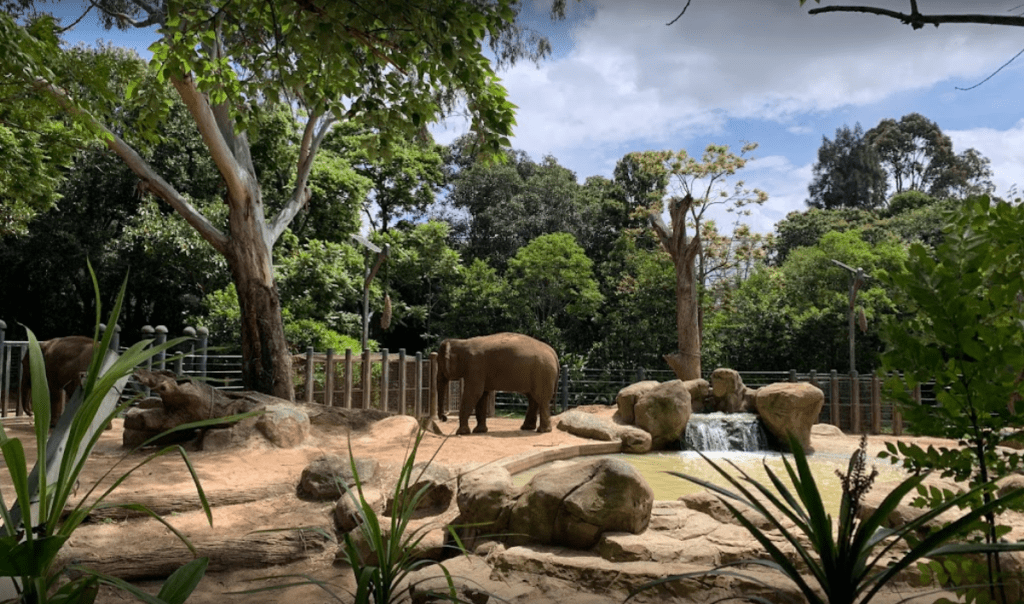 Elliott Ave, Parkville VIC 3052, Australia
Hours Open: 9 am – 5 pm, daily
At Melbourne zoo, you will get to experience the greatest wildlife from around the world in one place. The Melbourne Zoo has a huge range of animals, from land to sea, and air as well. Discover tigers, lions, seals, and penguins circling the zoo, and don't ever forget having a chance to see critically endangered species like the Sumatran Orangutan and Tiger, and learn how the zoo is also helping and taking care of them to preserve their kind.
You can go on tours to see the gorillas, big cats, and elephants; whether on a quick tour or guided tour, or whatever you may prefer. Nevertheless, if you want to learn about prehistoric animals before time, check out their Dino Lab which includes animatronic dinosaurs and mock scenarios of hands-on mini-archeologist programs giving your kids a fun-filled and educational experience the prehistoric way!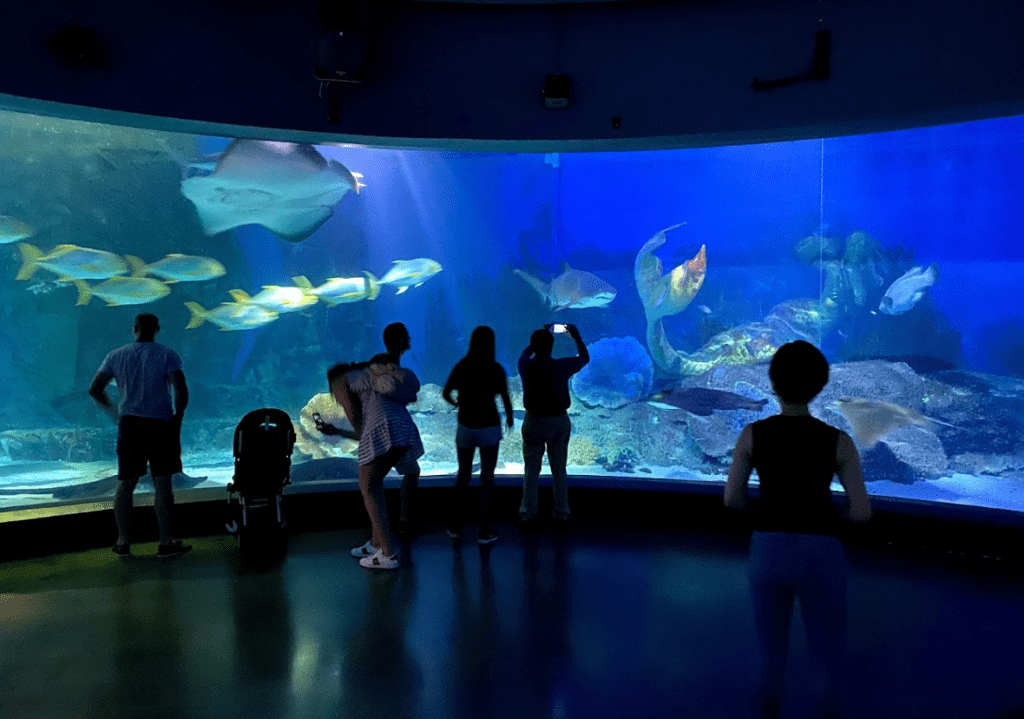 King St, Melbourne VIC 3000, Australia
Hours Open: 10 am – 5 pm, Thursdays to Mondays only
Visit the creatures of the sea at SEA LIFE Melbourne! Walk through the gigantic aquarium and view the swimming creatures from the deepest parts of the ocean. The underwater experience lets you view the biggest mammals and crocodiles, without having to get wet and hold your breath. The aquarium has 12 themed exhibits ranging from shark spotting and feeding and even shows about saltwater crocodiles. If you think that's too much already, wait until you go through the friendly penguins, where you'll also enjoy the daily animal talks and feeding, and just be fascinated by how they come along their playground and play with their trainers too. Nevertheless, if you're feeling extra adventurous, try their Shark Dive Xtreme; as the name says, it's not for the faint-hearted, so set aside your fears if you want to be extra on your trip to the aquarium.
Now if you are hungry from all the walking and waving to the animals, you can have private dining at the sea and munch over your food with all the deep-sea creatures impressing you.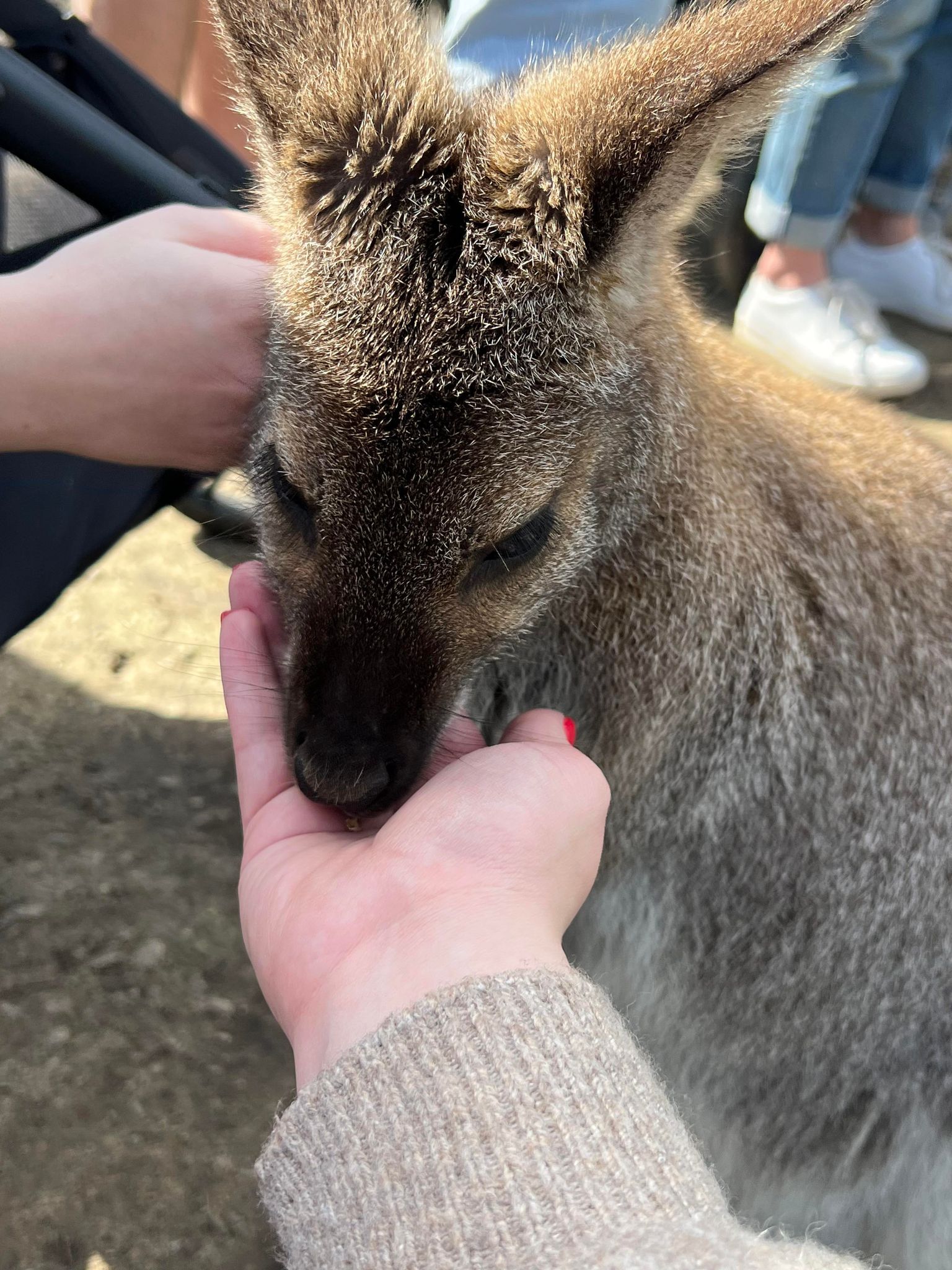 Address: 
209 Coolart Rd, Hastings VIC 3915
Bookings only, make sure to book here. 
Funky Farm is a beautiful family-owned farm just outside of The Mornington Peninsula. Funky Farm is run out of the backyard of passionate animal lovers Chris and Sam. You can tell the owners of Funky Farm truly care about their animals and go out of their way to make everyone's experience at the farm a memorable one and they also go out of their way to make sure the animals are as happy and comfortable as possible
To visit the farm you will need to make a booking first but it is highly worth it. The farm offers tours for small groups around the farm rather than guests just wandering around the farm by themselves. The tour allows you to get up close to the animals and you will get the opportunity to feed a wallaby, pat a wombat, hold a bird, a crocodile and more. There aren't many other farms and zoos that will allow you to do that. That is why Funky Farm is one of our favourites.
Which farms and wildlife parks did we miss? Please let us know your favourite wildlife farms and zoos and whether or not you have any recommendations for us to try.