Best Unique 2nd Birthday Presents for Boys and Girls
Are you trying to buy a present for a kid who has everything? It can be so hard to buy a present for kids. There are only so many toys at Target, Kmart and Big W to choose from. Well, we have made this list of toys that you won't find in regular department stores to help you find a unique 2nd birthday present for the toddler in your life that has everything.
Indoor Hammock Swing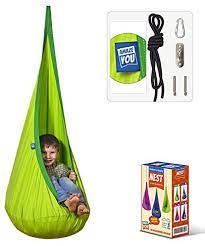 The best thing about this hammock swing is that it can also be used by adults! It can be used to swing in or simply relax. It can be used for years and it would make a cozy reading nook.
Fat Brain Toys Shape Factory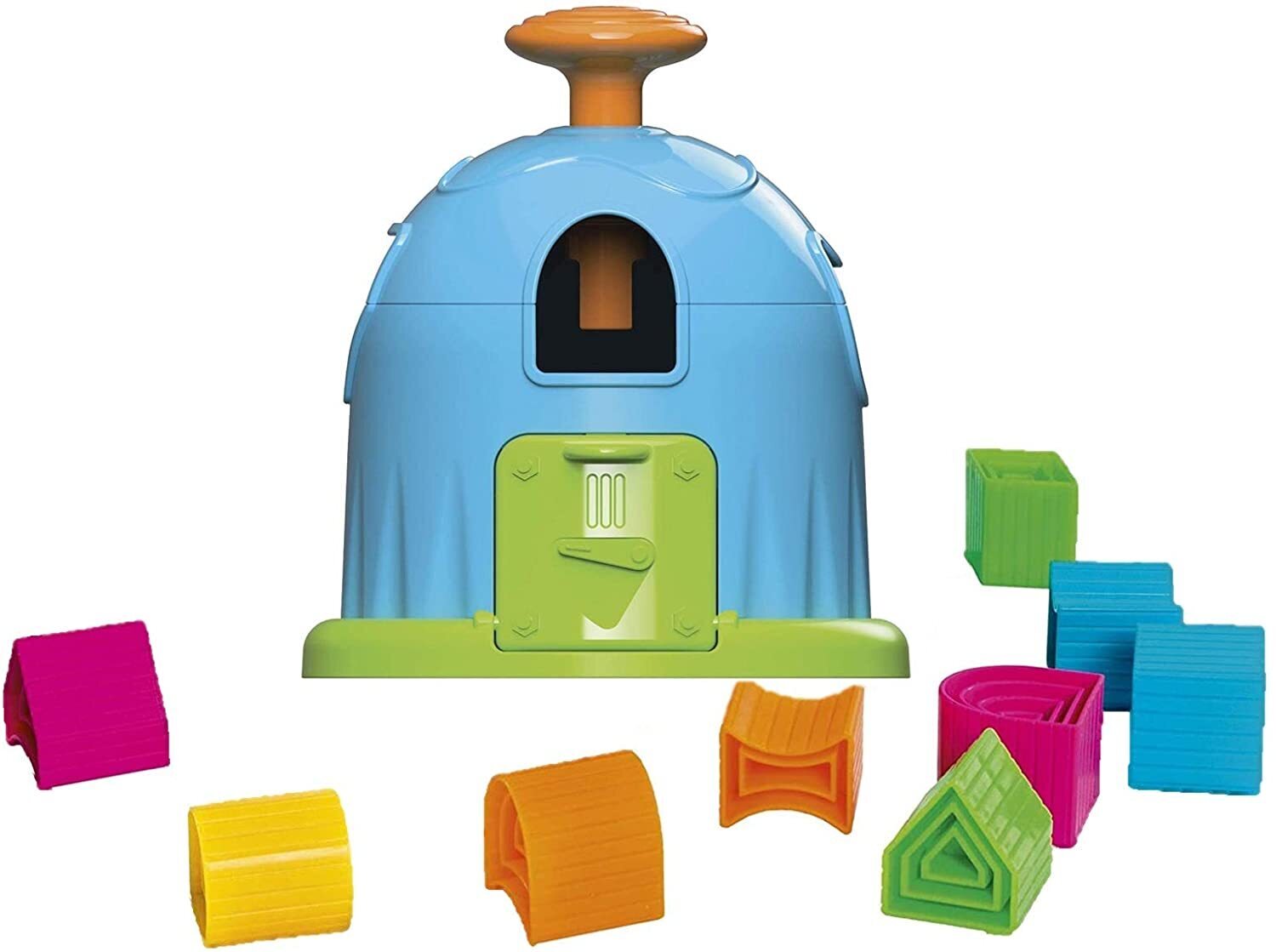 This isn't your standard shape sorter. Your little one will need to press the button in order to create new shapes to get all of the toys in the shape sorter. This is a more advanced alternative to your standard shape sorters.
Uncle Goose Elemental Periodic Table Blocks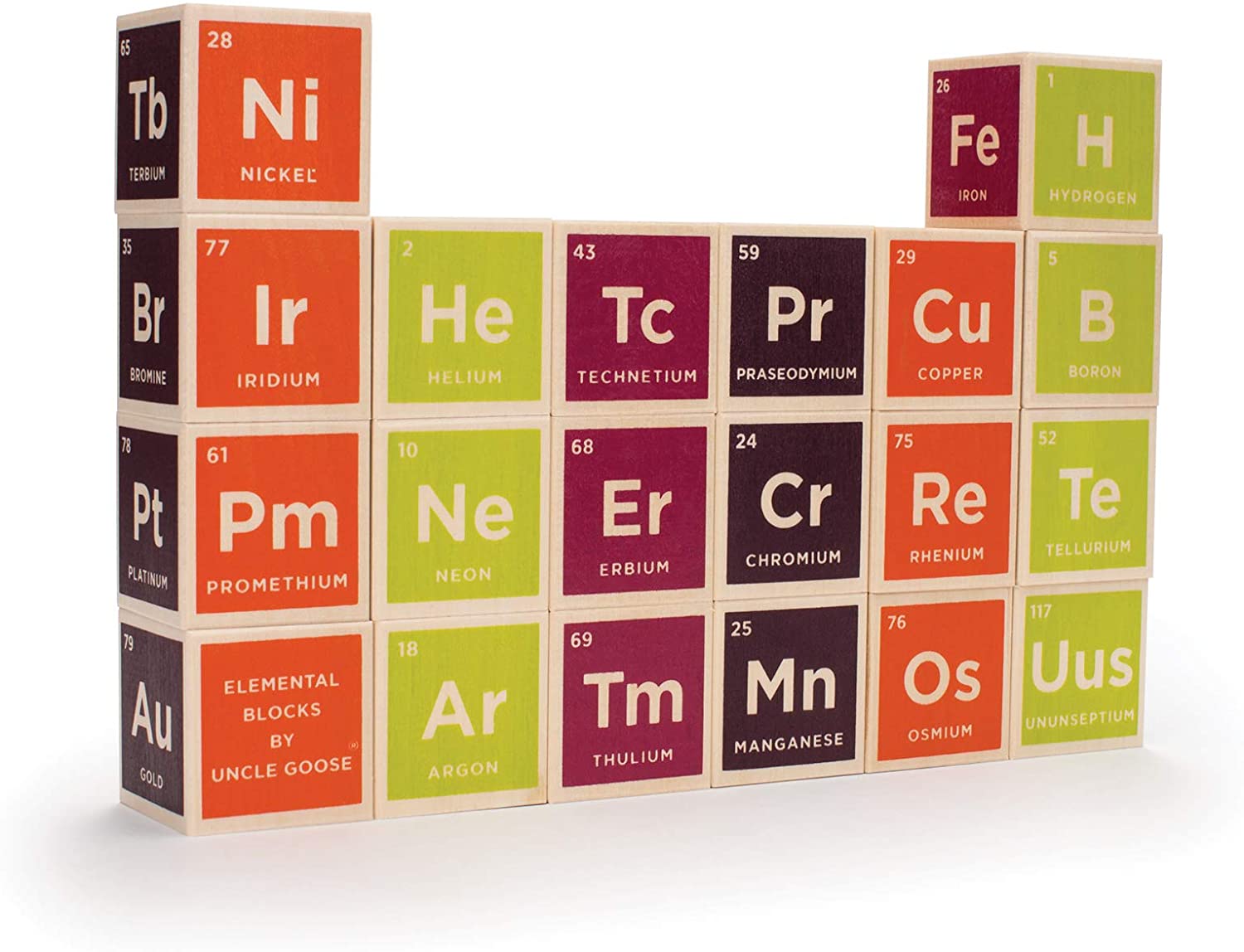 Is it ever too early to learn the Periodic table? Little ones will love learning the elements while they build. Playing with arsenic and plutonium has never been more fun for 2-year-olds!
Balance Beams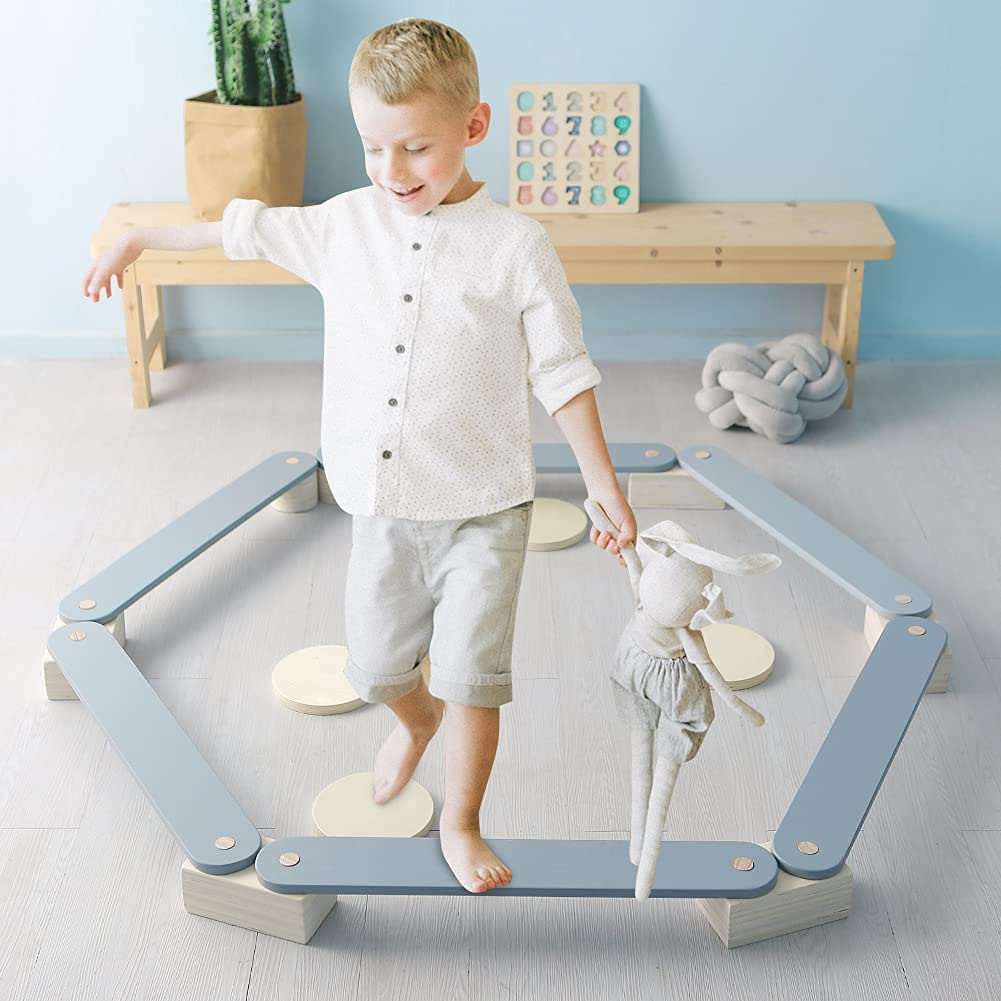 Your 2-year-old has likely mastered walking by now. A Balance beam can help further develop their strength and coordination. You can use the balance beams to challenge them and create more difficult obstacle courses. They can even be used in games such as "the floor is lava" or whatever else their imagination can come up with.
An Indoor Playground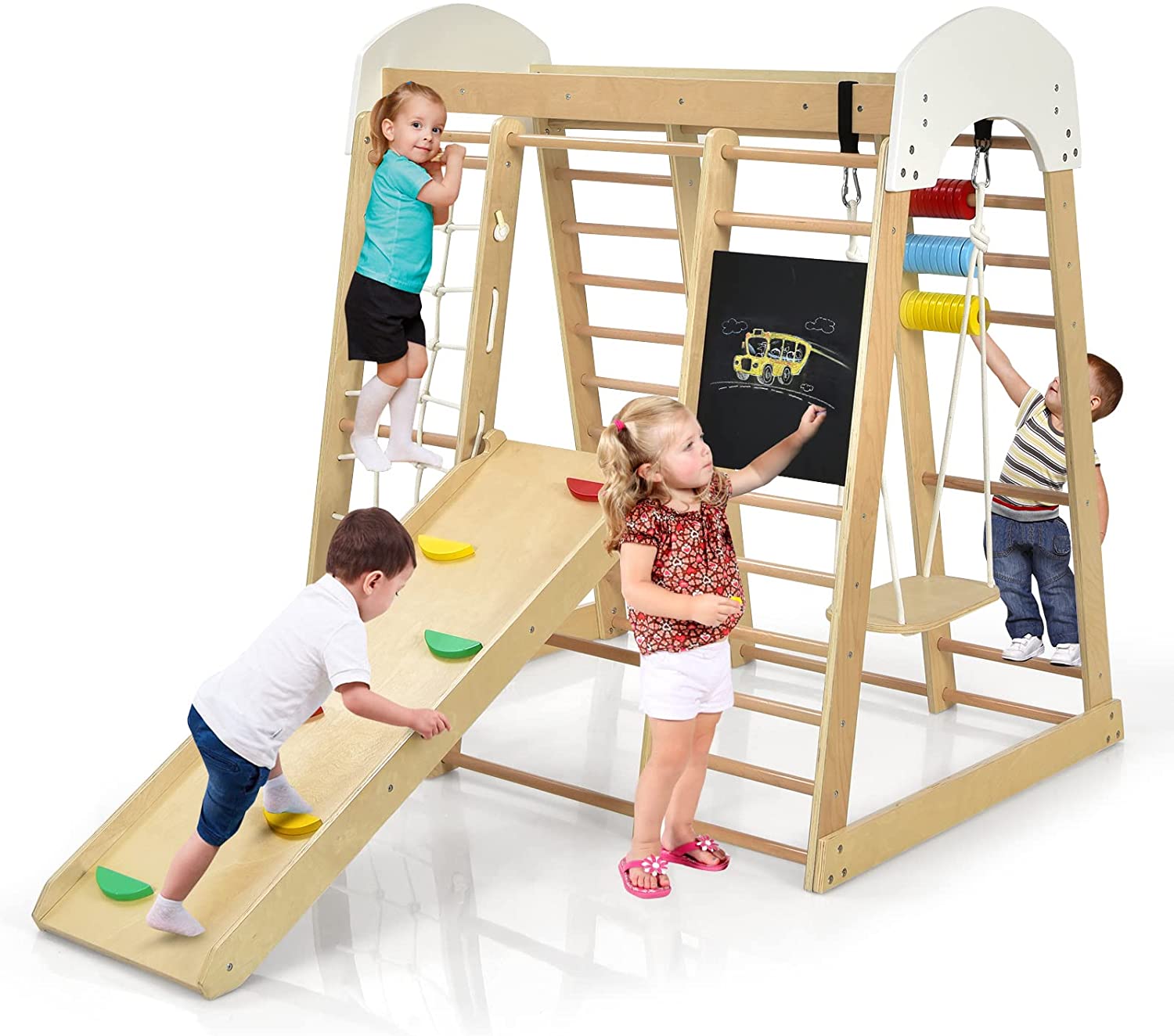 Kids will love these. If you have enough space indoors they can provide hours of fun. These playgrounds are great for people without enough backyard space for a playground. They're also great for when it's too cold or wet to play outside.
Busy Cube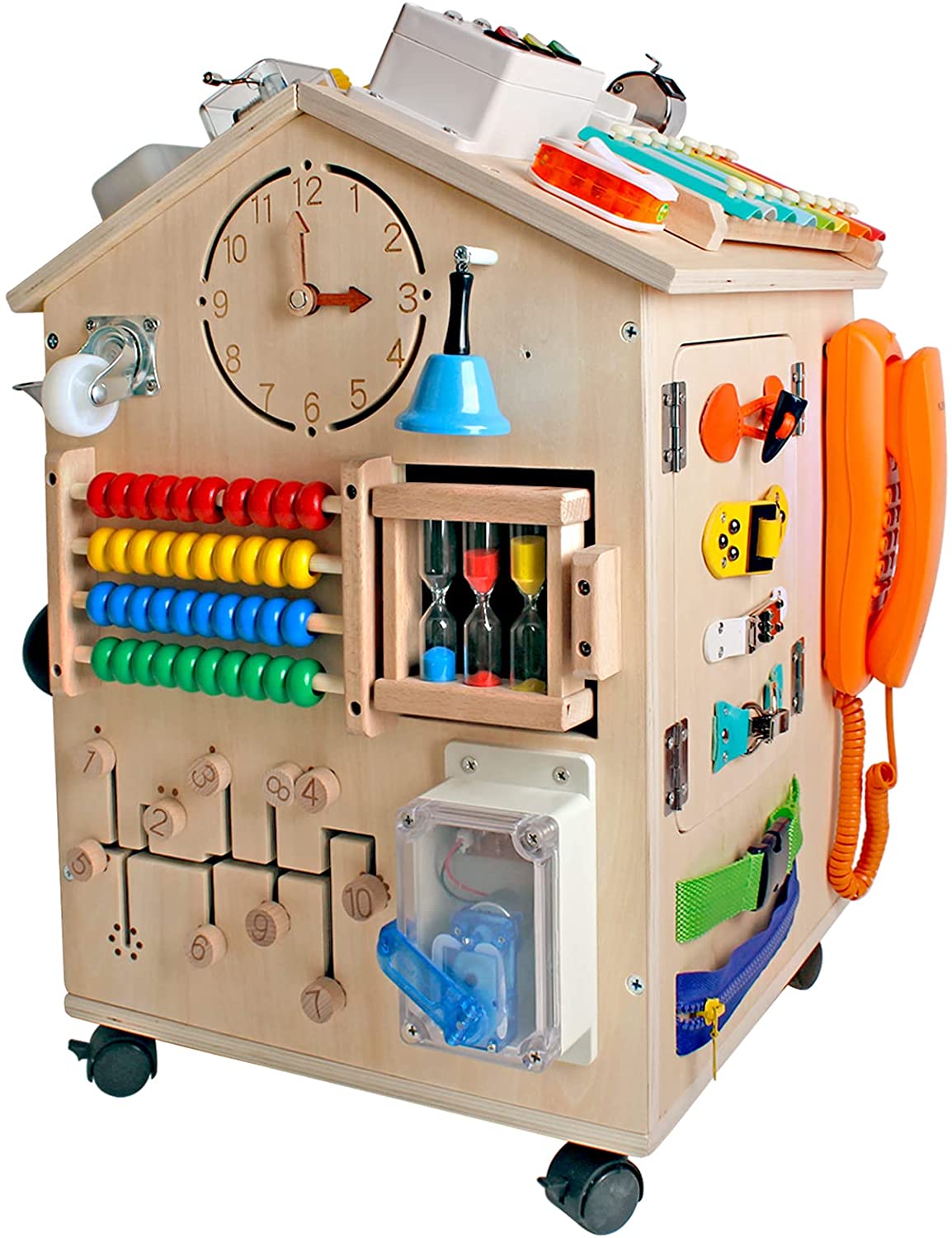 This busy cube has 21 toys in 1! There are almost 2 dozen fidget and sensory toys on the cube to play with. If you find your little one loves playing with household items this is probably the perfect toy for them. It will keep them busy for hours.
Letter Tracing Puzzle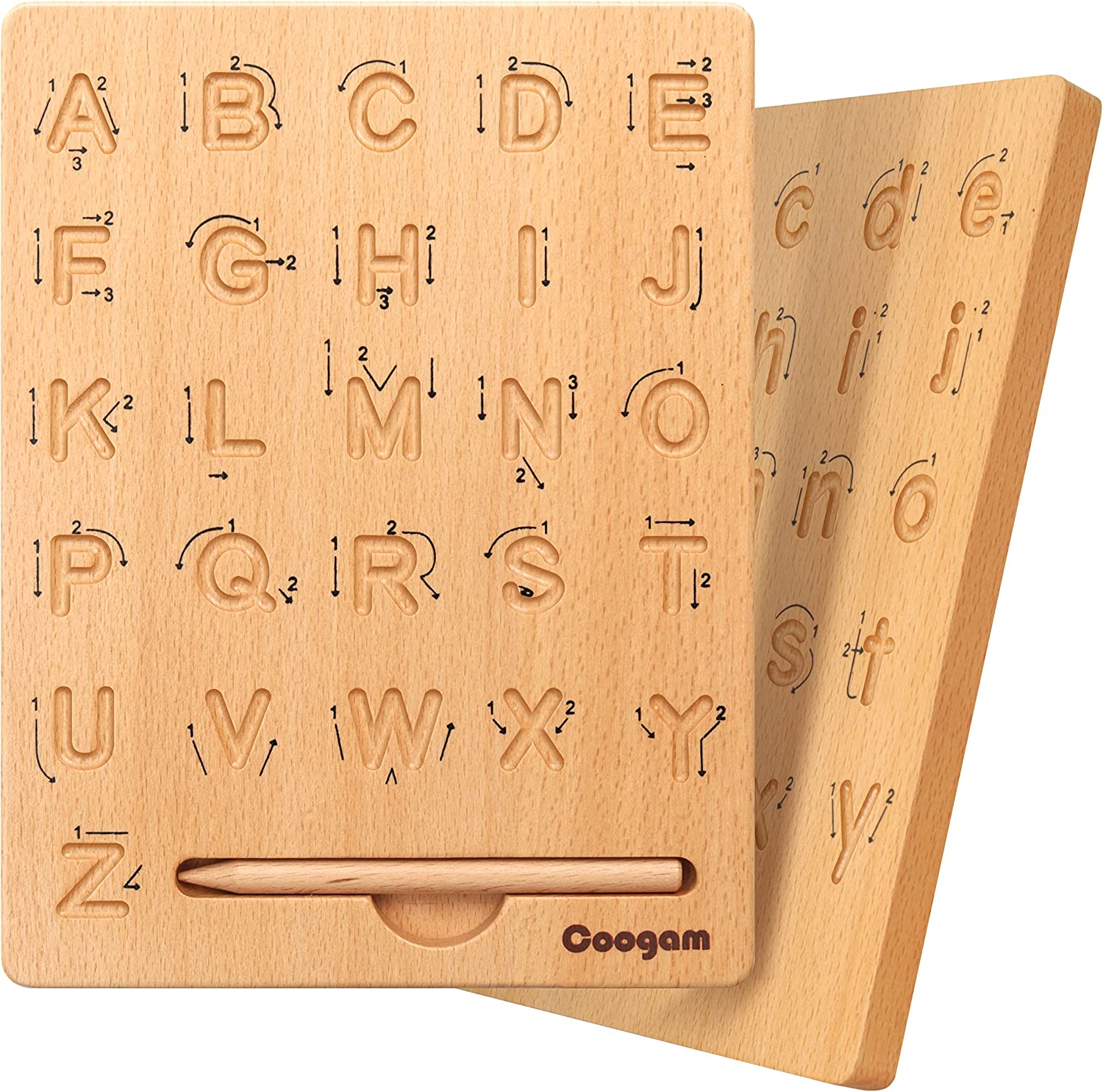 This toy is a puzzle and letter tracing toy. Little ones can use wooden pencil to trace lowercase letters. There is also another puzzle available for uppercase letters.
Fat Brain Toys Dimpl Stack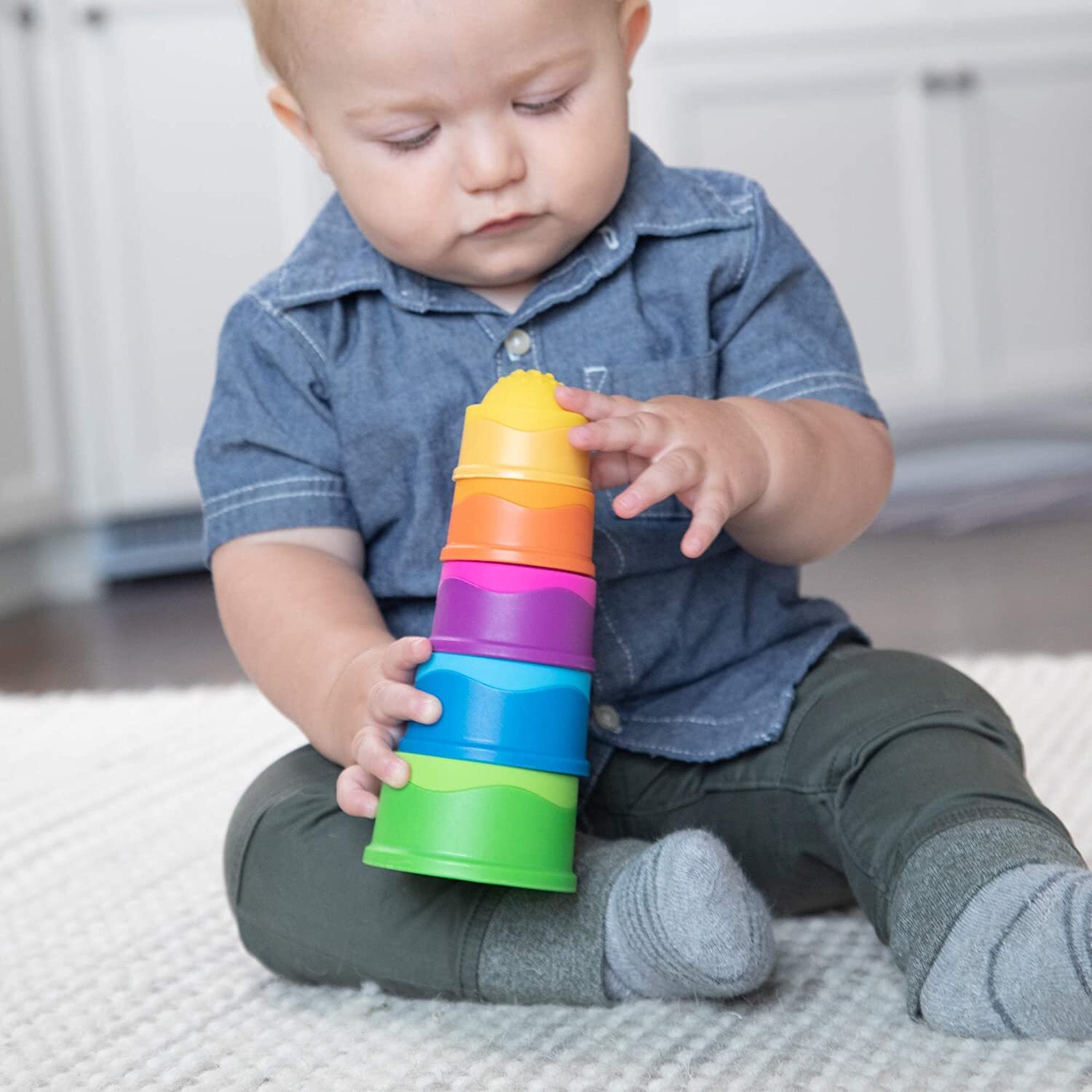 This stacker toy is multifunctional. All of the stacking cups have different textures for a multi-sensory experience. The cups can also be turned inside out so that the cups can be stacked within one another or on top of one another. See how creative your little one can get with these.
If you liked this list of our best 2nd birthday presents, see our 1st birthday article for the best unique gifts for 1-year-olds.