Easter is a lot of fun if you have kids, even if you are not religious. Whilst we are not religious ourselves, we want to raise our kids with the same typical holidays that are customary for most people in Australia. As our baby has only recently been born this year, we might not bother with ideas for proving the Easter Bunny exists just yet, but it's never too early to start planning.
Easter Bunny ideas for before Easter weekend
There are several ways you can get your kids excited for Easter and believing in the Easter Bunny prior to the event, plus more you can do during and after the Easter period. I'll start this list with ways to ease them into the Easter spirit, but depending on your situation, you might like to skip these initial ones if your kids already believe in the Easter Bunny.
Get a fake phone call from the Easter Bunny on your iPhone
There are a few apps out there that will play recorded messages from the easter bunny for your kid to listen to. I've not used one yet as my son was only born this month, but they sound like fun. You just need to be sure that you keep it brief as the recording of the Easter Bunny is not interactive, so there's no way for the Easter Bunny to talk back to your child. Hopefully, you can try them out first and figure out which is best for you.
Get a personalised video message from the Easter Bunny on Cameo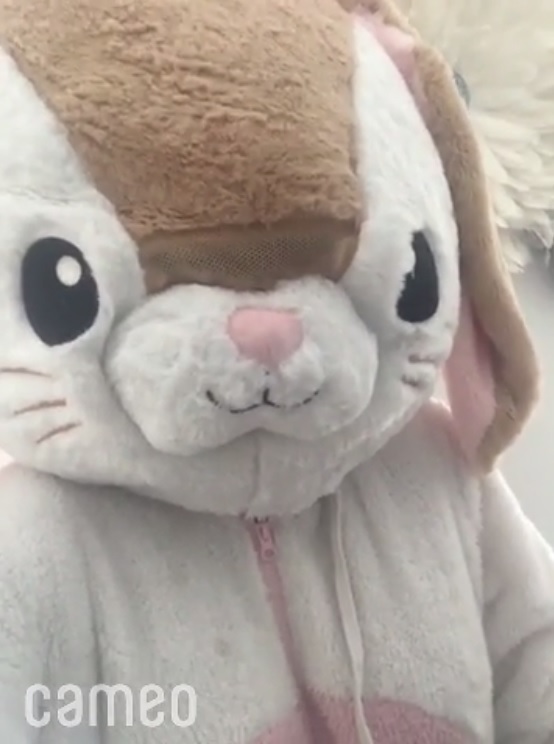 If you've not heard of Cameo, it's a platform where you can request personalised "shout out videos" from celebrities, reality stars, sports stars and made-up characters like Santa and the Easter Bunny. Whilst a personalised video from Santa seems far more common, there's someone on there doing personalised Easter Bunny videos for your kids on there. I've also checked on Fiverr, which typically does similar services like this, but there seems to be a gap in the market here. Perhaps that could be my next side hustle?
Get your kids to write a letter to the Easter Bunny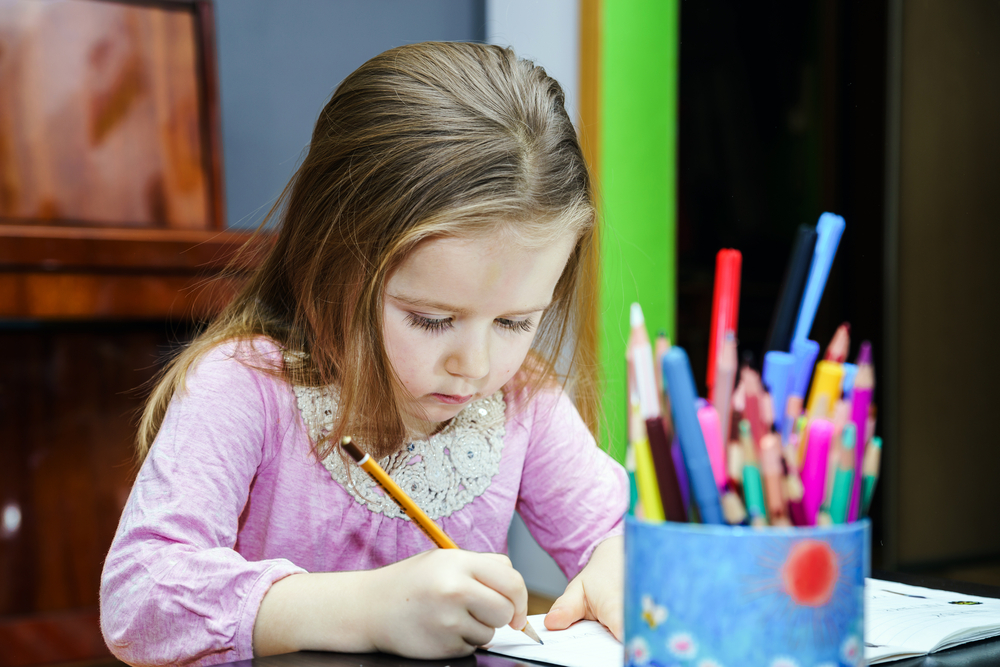 Whilst writing a Christmas wishlist for Santa is far more typical, you could use Easter as an opportunity to show your kids the power of writing and a practical way to write something outside of school. Get them to put together a wish list of all their favourite lollies and chocolates.
Turn your pets into spies for the Easter Bunny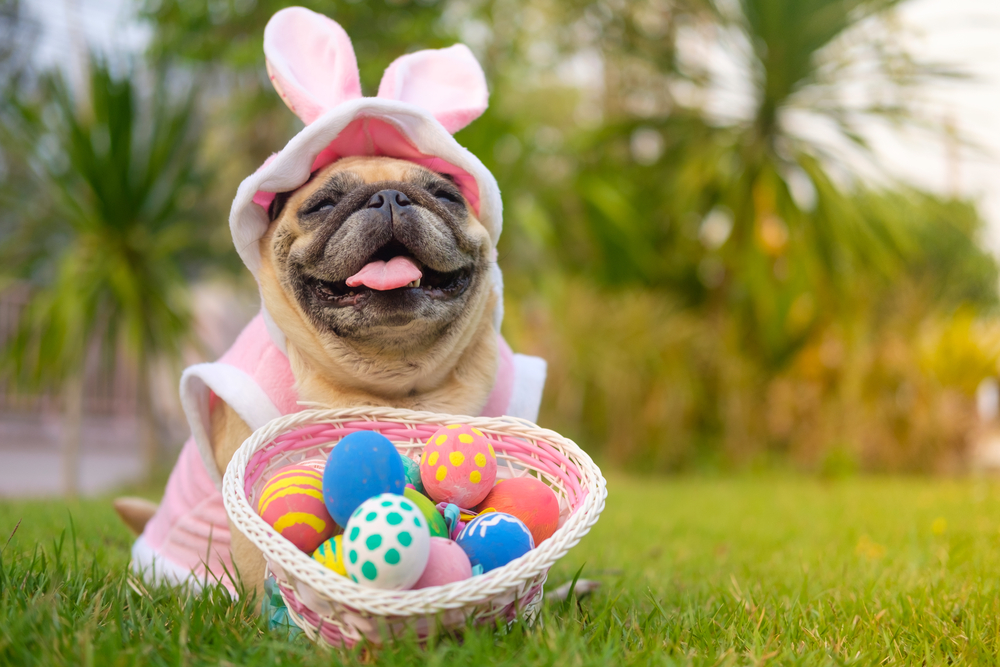 Tell your kids that your cats or dogs are friends with the Easter Bunny and that they will let the Easter Bunny know if they misbehave. This is a great idea as it can help encourage your kids to look after the animals better and it gives life to the whole "Elf of the Shelf" idea all over again.
Leave Easter Bunny tracks around the house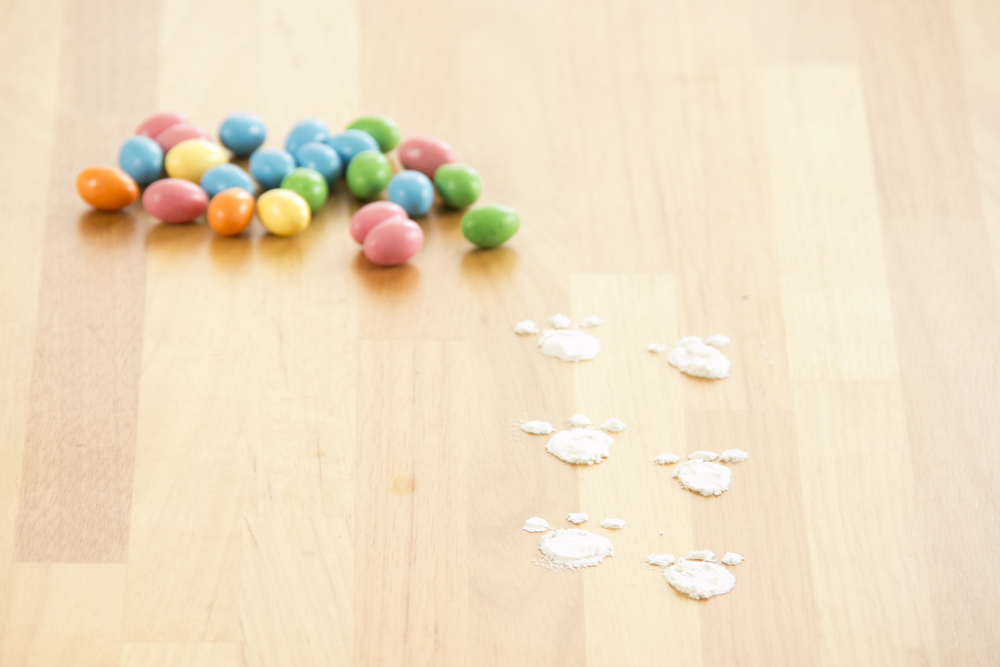 When I was a kid, I recall somewhere, perhaps it was at a childcare centre, they used to leave footprints shaped like rabbit footprints made out of flour or some other white powder. There's a lot of ideas and stencils out there that you can Google to find templates of Easter Bunny footprints.
Get someone to dress as the Easter Bunny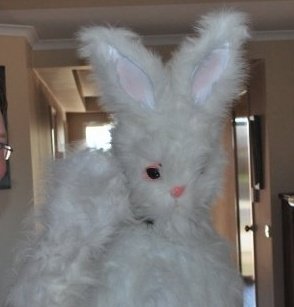 You can purchase or hire an Easter Bunny costume and get a friend to dress up as the Easter Bunny and visit on Easter morning. My partner did this for his friend's younger brother back in 2009 (pictured – you can see his long hair poking out). The trick with costumed characters is to never let them talk as kids will usually recognise their voices and notice it's someone they recognise.
Use Photoshop or an app to make it look like he was here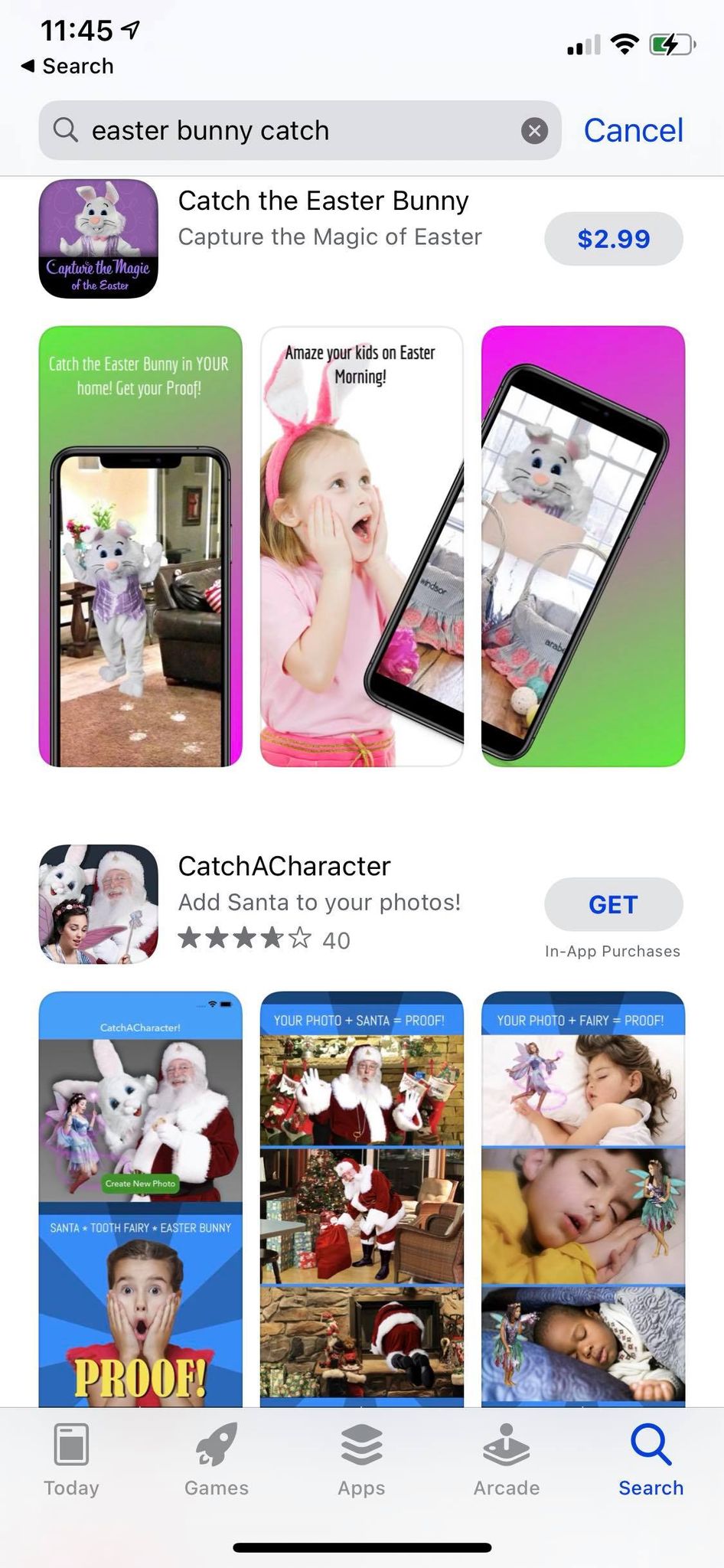 There are a few apps on the iOS store that let you add the Easter Bunny or Santa to photos you've taken. You can take photos of your home and add them to it. You can also use Adobe Photoshop or another editor if you're confident with those to help sell the illusion that the Easter Bunny is real.