Are you looking for children's farms near you? Animal farms are great places for inner-city kids to learn about farm life, animals and agriculture.
Kids love animals and will enjoy interacting with animals they usually don't see in their everyday lives. Despite being a huge city Melbourne has some amazing animal farms. Here are the best animal farms for children in Melbourne!
Collingwood Children's Farm, Abbotsford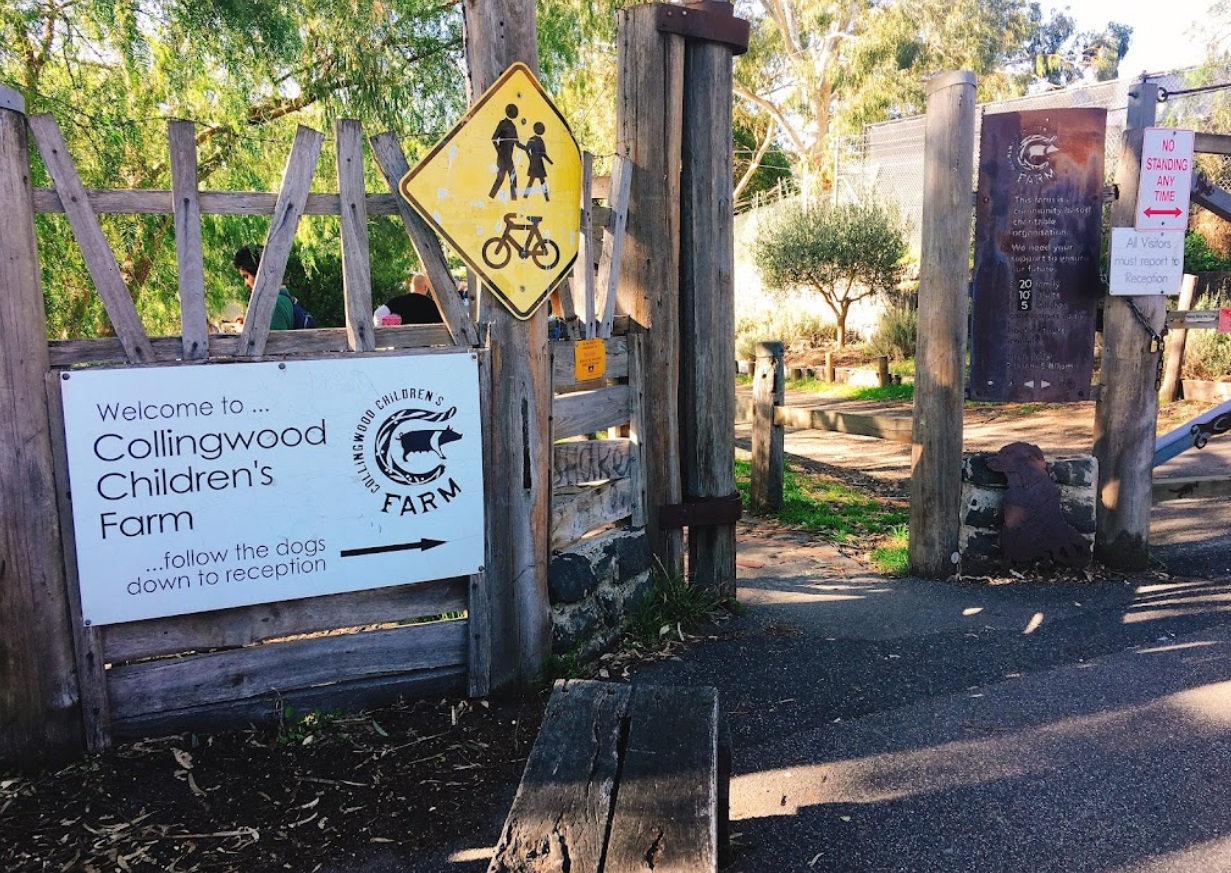 18 St Heliers Street, Abbotsford VIC 3067, Australia
9:30 am – 3:00 pm, daily
Founded in 1979, Collingwood Children's Farm is a non-profit farm aimed to support kids suffering hardships in life. They focused on their objectives of engaging the community, as well as being one with nature. Since then, it has become a haven for the visitors, with lots of activities in store for them.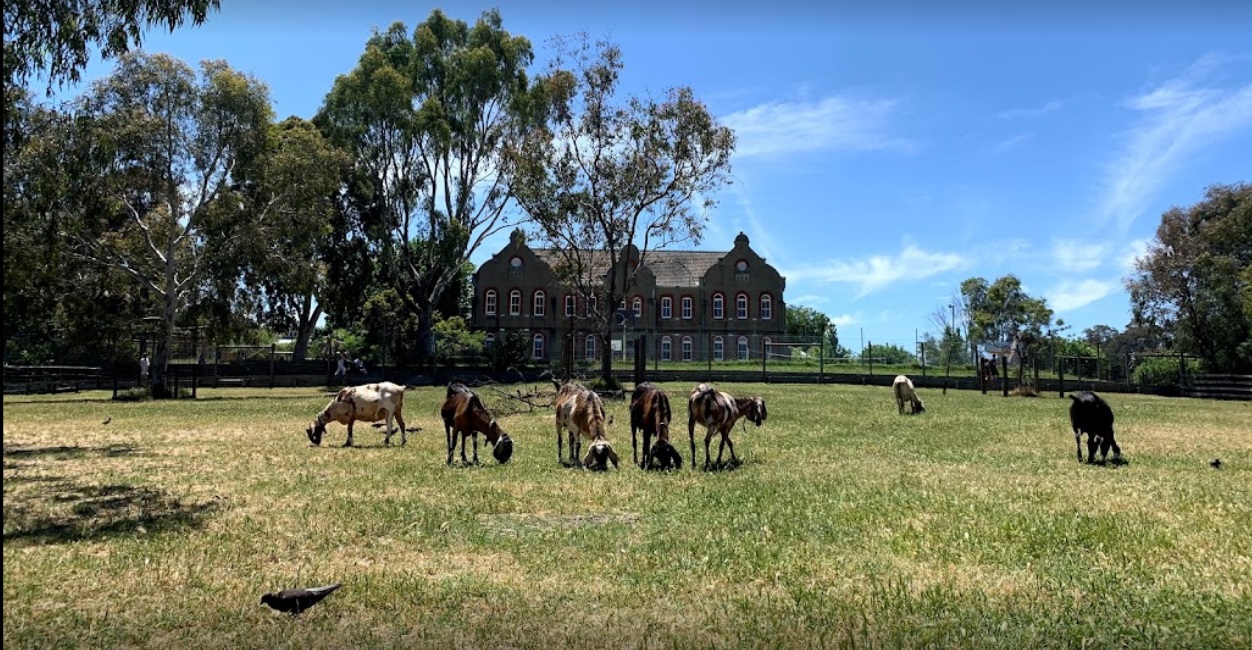 Let your family experience adventure with the exciting amenities of Collingwood Children's Farm.
The farm is not only for children but also for adults, where they can experience dairy farming activities, and explore acres of paddocks and gardens. Milk cows, cuddle the goats, and feed the wild pigs, and enjoy workshops with a local farmer for an unforgettable farm experience. If adults want to just chill while their children are hands-on with the farm's activities, they can bring some food and coffee along and enjoy the country vibes of the area. Hence, it is a place that encourages connection to nature, much more its opportunities toward urban agriculture.
Bundoora Park Farm and Cafe, Bundoora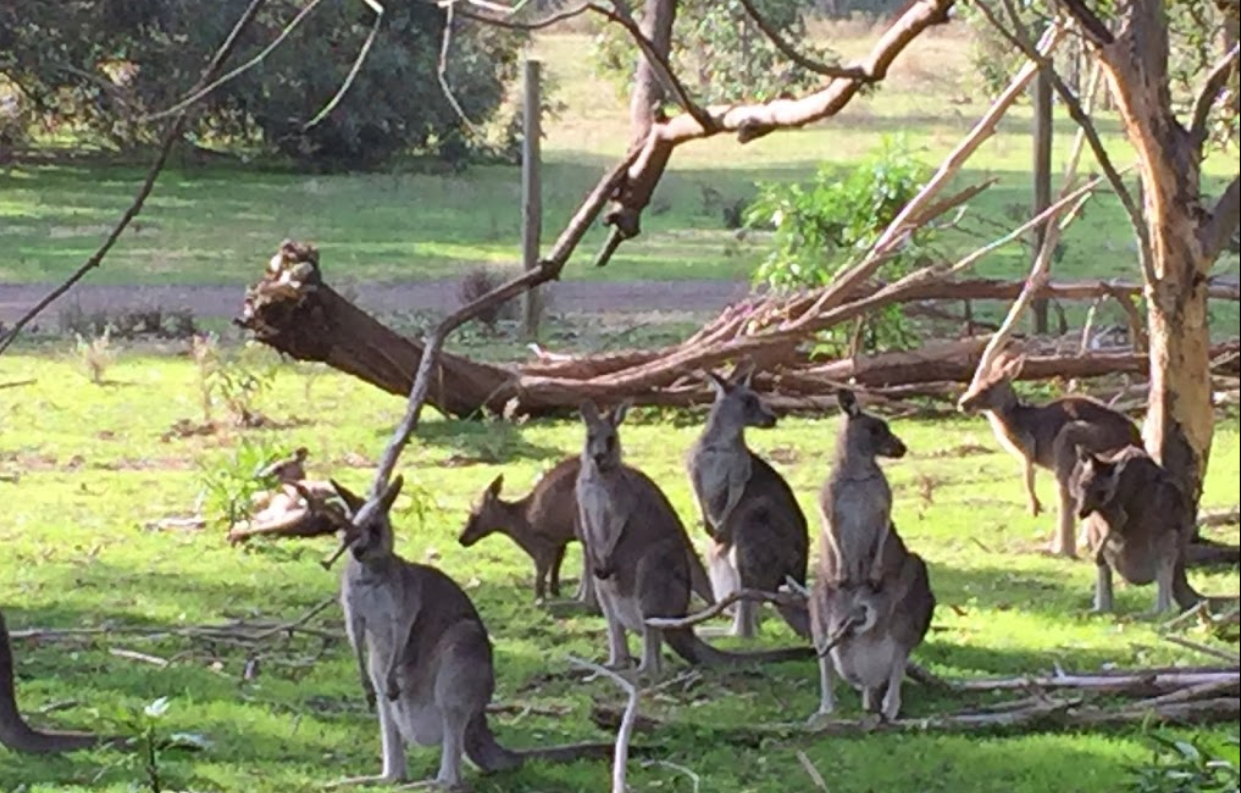 1069 Plenty Road, Bundoora VIC 3083, Australia
10:00 am – 4:00 pm, daily
A fun place to go on a day out with your family, the Bundoora Park offers exciting opportunities and a great venue to stay on a holiday trip with your loved ones.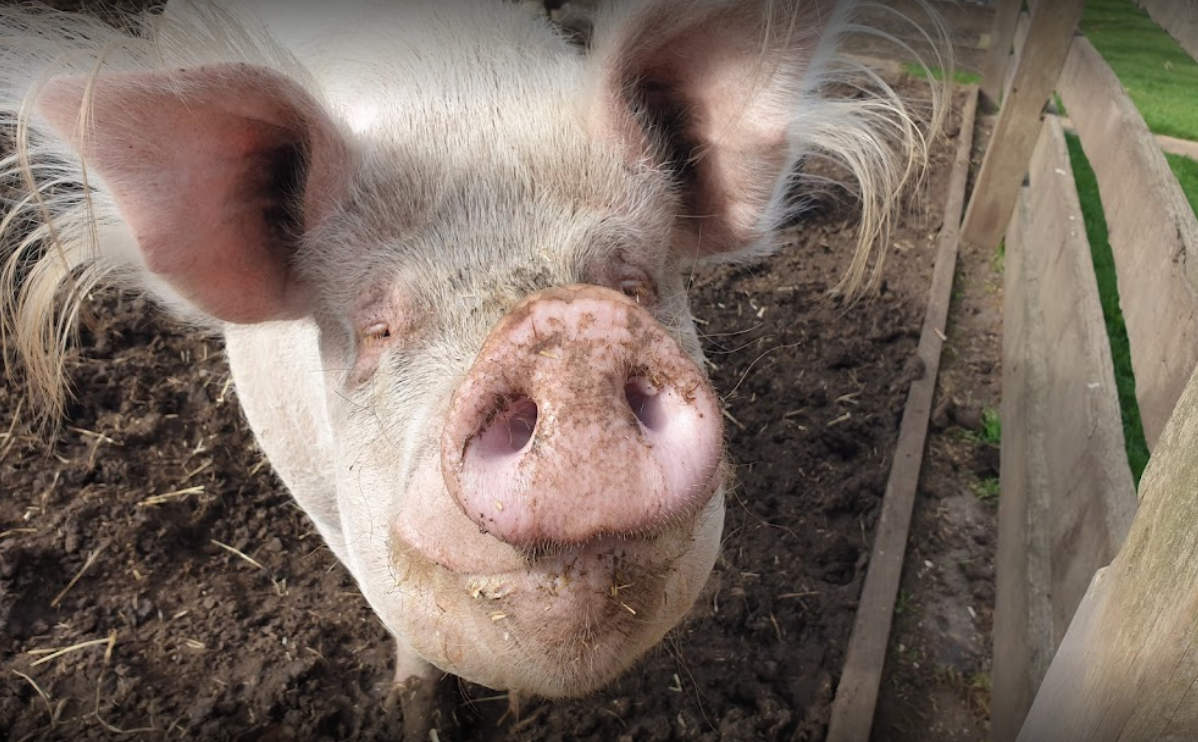 Meet the friendliest farm animals, explore their Heritage Village with buildings dating back from 1899, and take a short ride while meeting the Kangaroos and emus the park showcases. Aside from the animals, the Bundoora Park Farm also gives everyone a glimpse of horse-drawn farm equipment, a working printing press, and historical photographs and artifacts for an educational trip. You might also want to have a picnic along with the shade or take your family inside an industrious-looking cafe to dine for a midday snack.
There is so much to learn at the Bundoora Park Farm and Cafe!
Caldermeade Farm & Cafe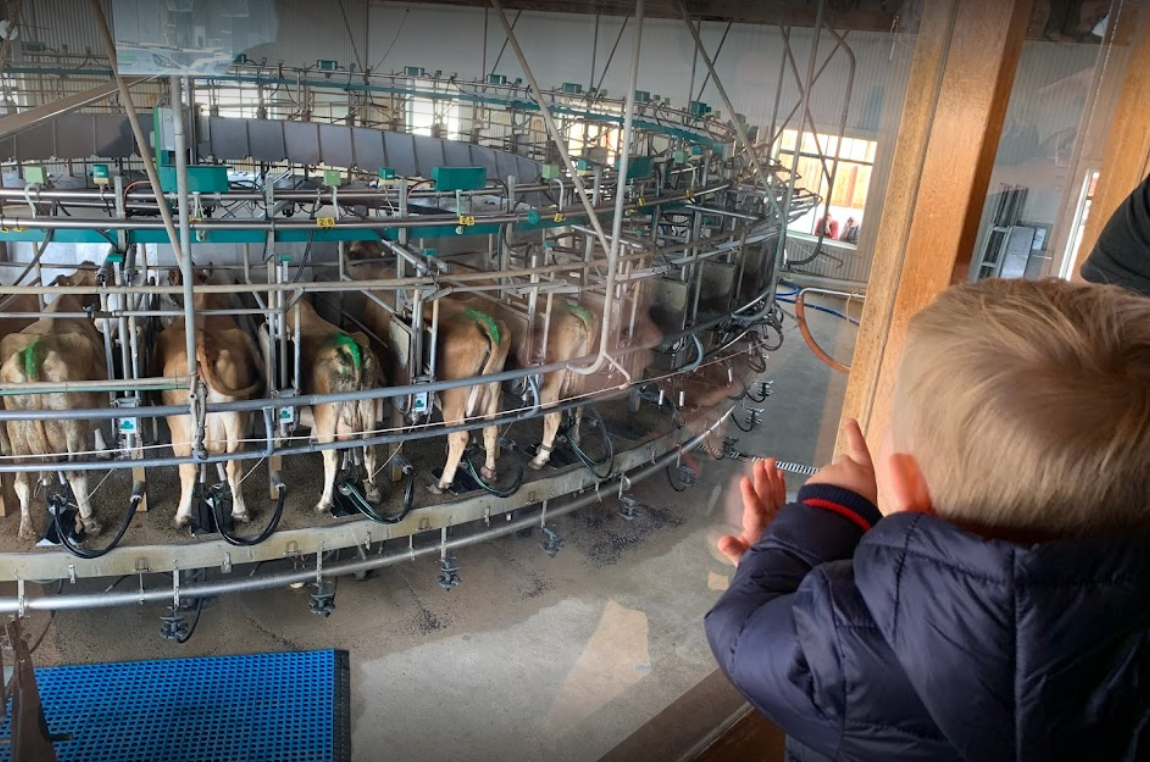 4836 S Gippsland Highway, Caldermeade VIC 3984, Australia
10:00 am – 4:00 pm, daily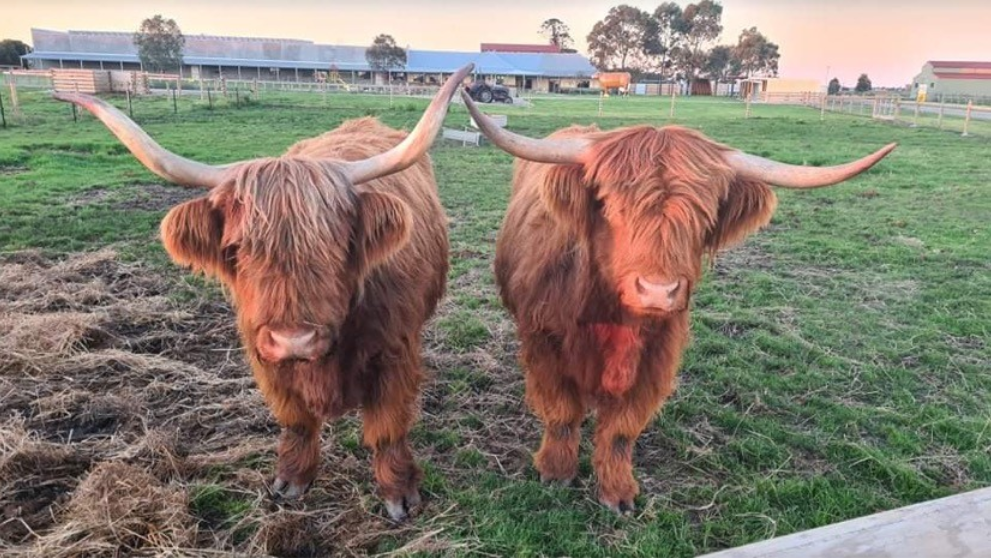 An all-access farm and poultry experience that the whole family can surely enjoy, you'll be able to have a good view over the animals and even grab a bite from the fresh produce of the farm.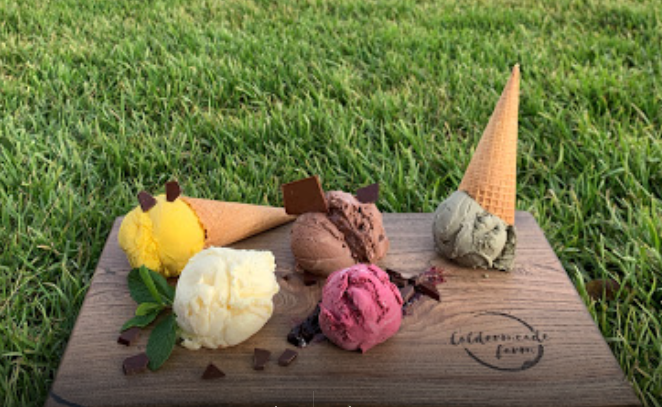 The Caldermeade Farm and Cafe let guests observe live milking at 2:30 pm daily, with guided tours that include education about the farm's history. They even let you enjoy their dairy products for sale. Apart from this, they will also let you go along their factory to see how premier beef has been made since 1875 — a good way to know how your food is made from farm to plate.
Living Legends, Greenvale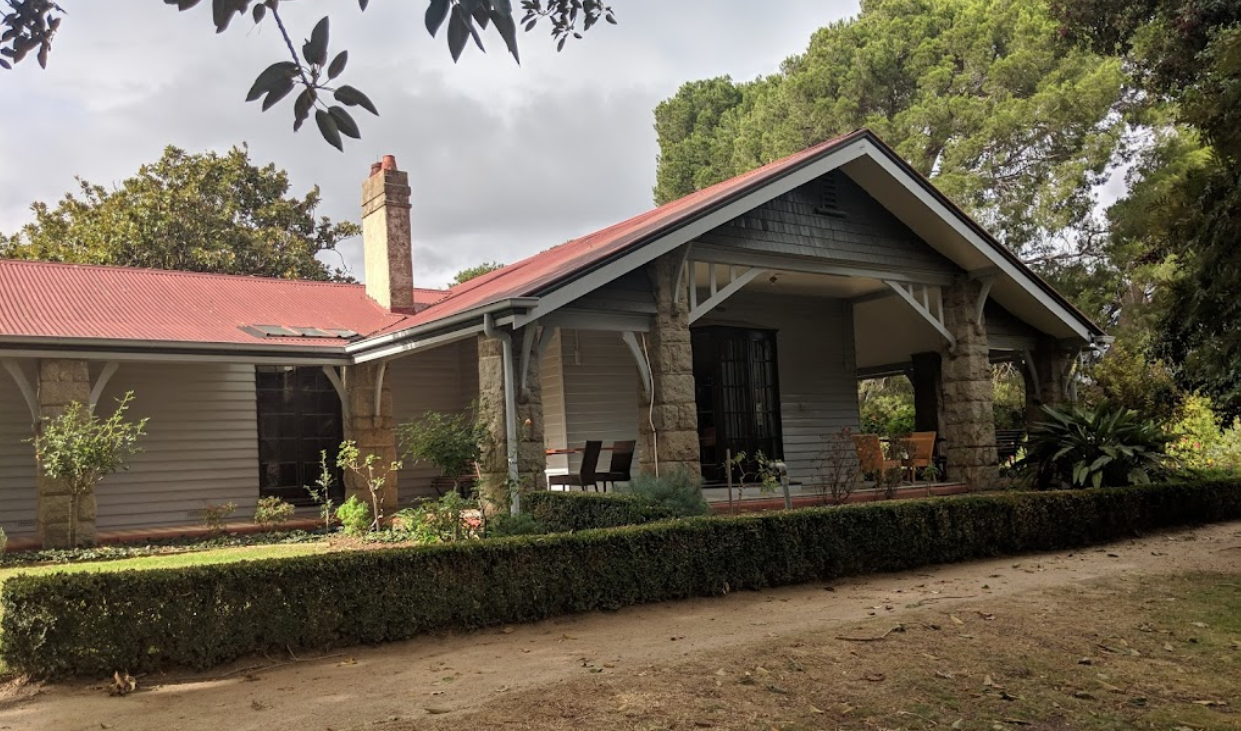 Woodlands Drive, Greenvale VIC 3059, Australia
10:00 am – 4:00 pm, daily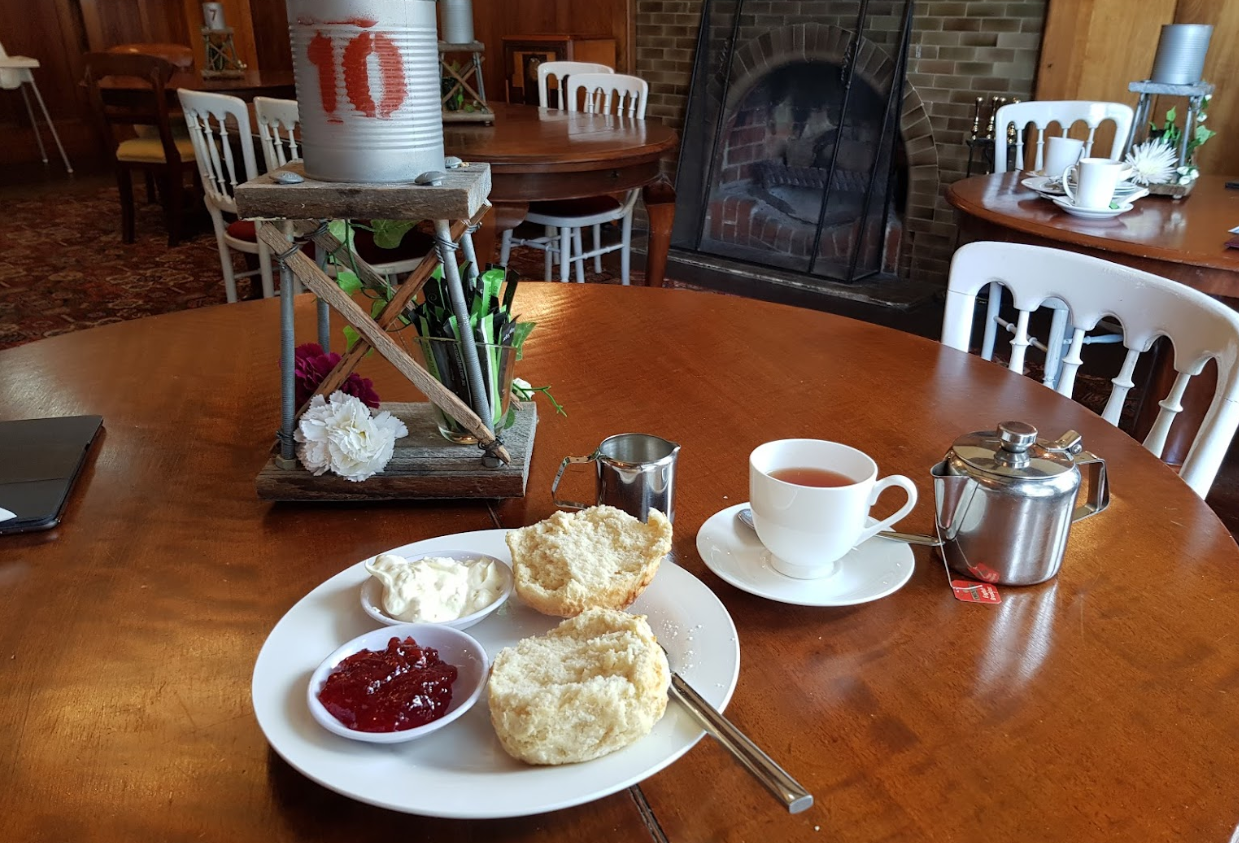 Your holiday farm trip would not be complete without seeing horses to ride and watch running around. The best place to do this is by visiting Living Legends in Greenvale.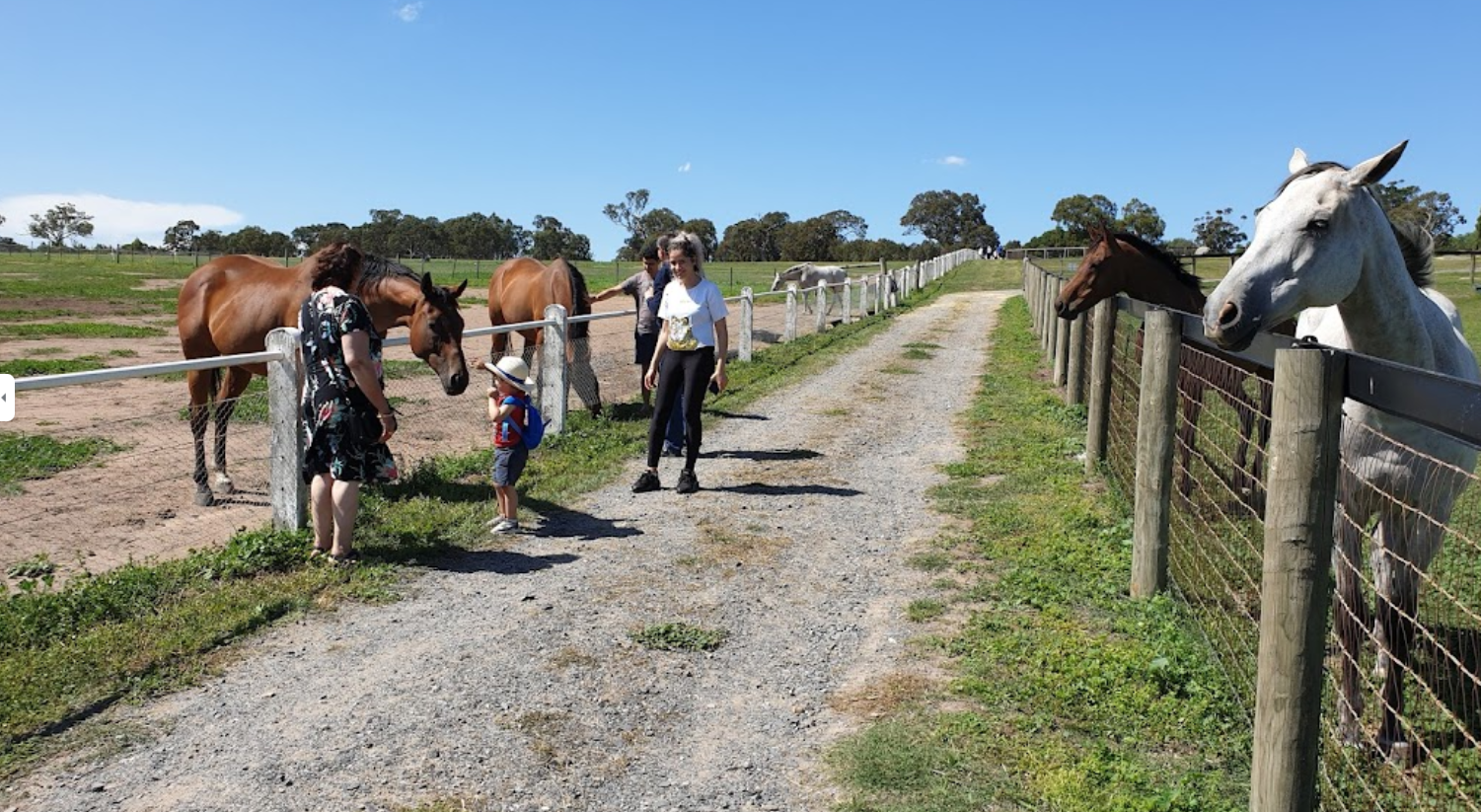 The farmhouses are popular racehorses from around Victoria and give you an opportunity to befriend them. A home for champion horses, they also make sure that their horses are champions at heart when it comes to hospitality; hence, the magnificent Might and Power will greet you when you enter the premises. You may also give them a pat, and even ride them while you tour around seeing other wildlife such as Kangaroos in the area.
Chesterfield Farm, Scoresby
1221 Ferntree Gully Road, Scoresby VIC 3179, Australia
10:00 am – 2:00 pm, daily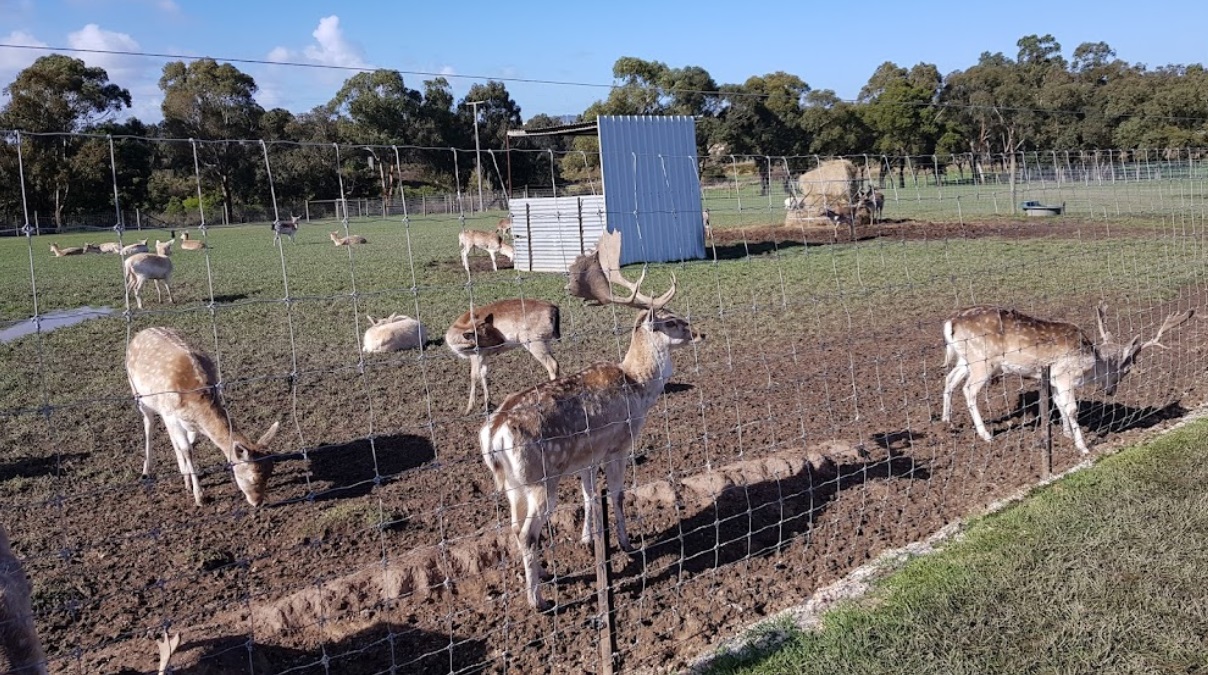 Chesterfield Farm is a private working farm situated in Scoresby. Though it might not be famous like other farms, it is a home for various animals, big or small, and great for family-friendly countryside fun.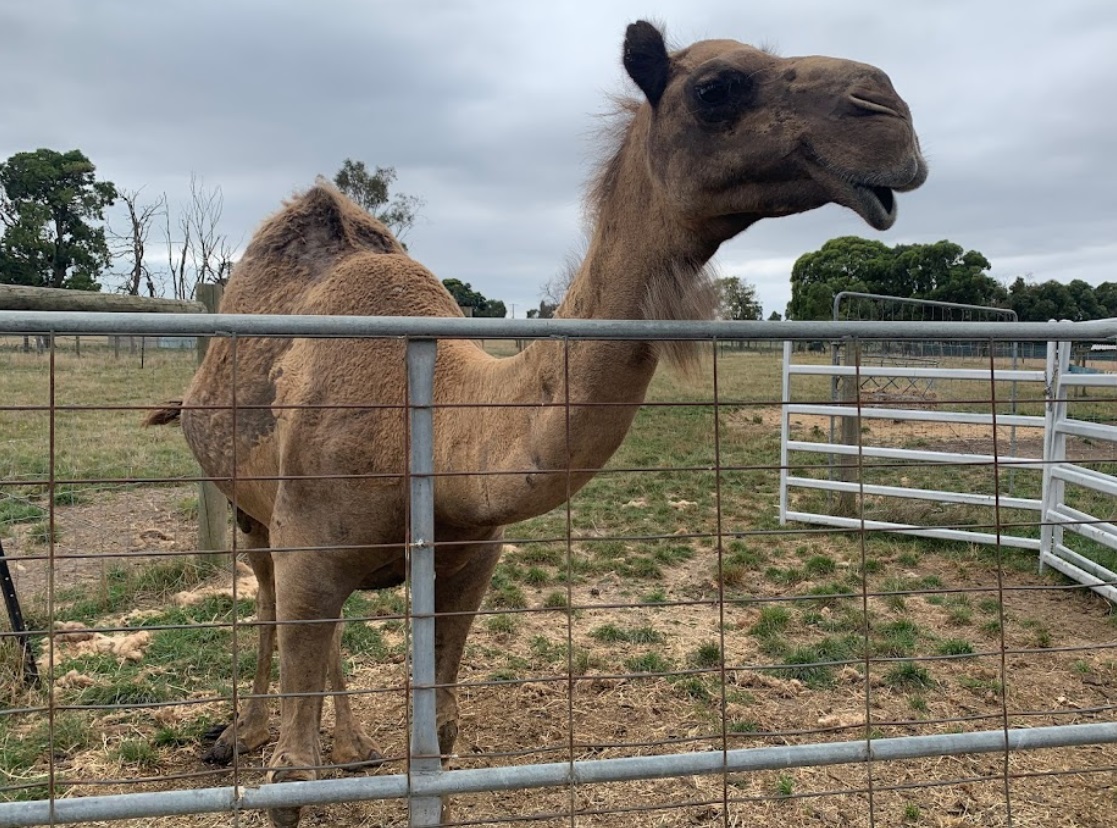 The whole family can go hands-on with the animals by feeding and petting them; from cows, rabbits, horses, camels, and peacocks, it's almost like a zoo! More so, you can operate the farm's tractor and bring out the country boy/girl in you. The farm thus gives a hands-on experience — you may also want to try milking the cows and bringing the milk bottles at home.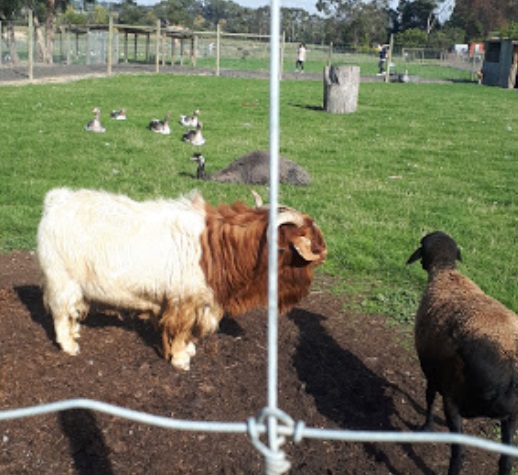 With the bountiful landscape of Melbourne, you might be thinking of letting your kids go to arcades and have rides along parks — yet, there's still more. You just might want to think outside the box and give your kids a tour around animal farms in Melbourne.