Portsea is a seaside town in The Mornington Peninsula, known for its crystal blue waters and for being home to Fort Nepean. It is located just opposite Port Phillip Bay where you can indulge yourself in the relaxing sound of ocean waves, especially during summer. The coast is serene, the sand feels like powder, and there are many wonders you can see; no doubt why people often go on vacation in the area.
If you plan to visit Portsea anytime soon, there are a lot of hotels, apartments, and Airbnb rental homes you can stay in. There are so many accommodation options in Portsea that it can be hard to choose where to stay. We've done the hard work for you. Here are the best places to stay in Portsea.
Beachfront Accommodation Portsea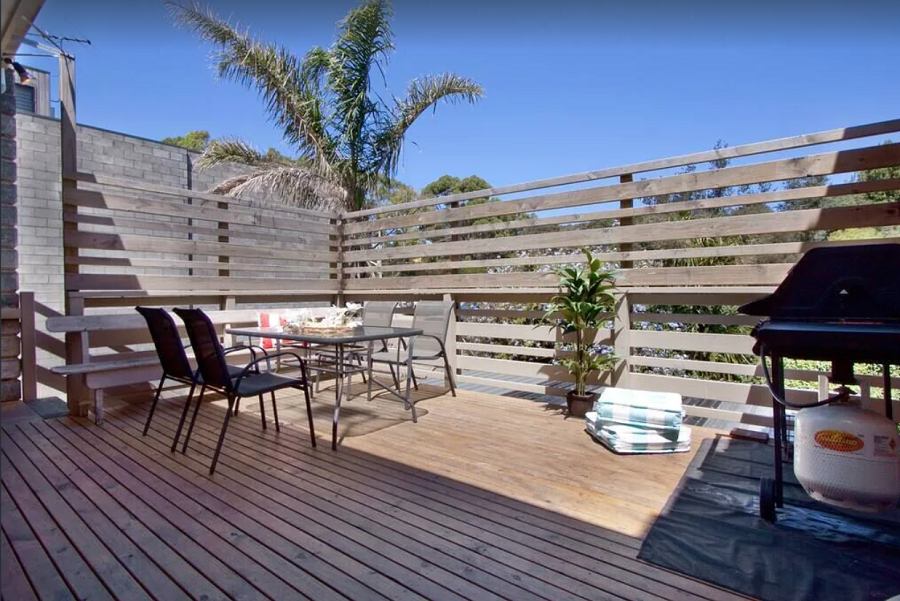 Point Nepean Road
Situated on a beachfront with a beach back view, this accommodation might just suit your beach vibes. It is a spacious laid-back apartment with a sunny deck and BBQ, and is also very close to Bayplay Adventure Tours for all your beach adventures; kayaking, surfing, diving, snorkelling, and everything that involves saltwater.
Luxury Airbnbs and Accommodation in Portsea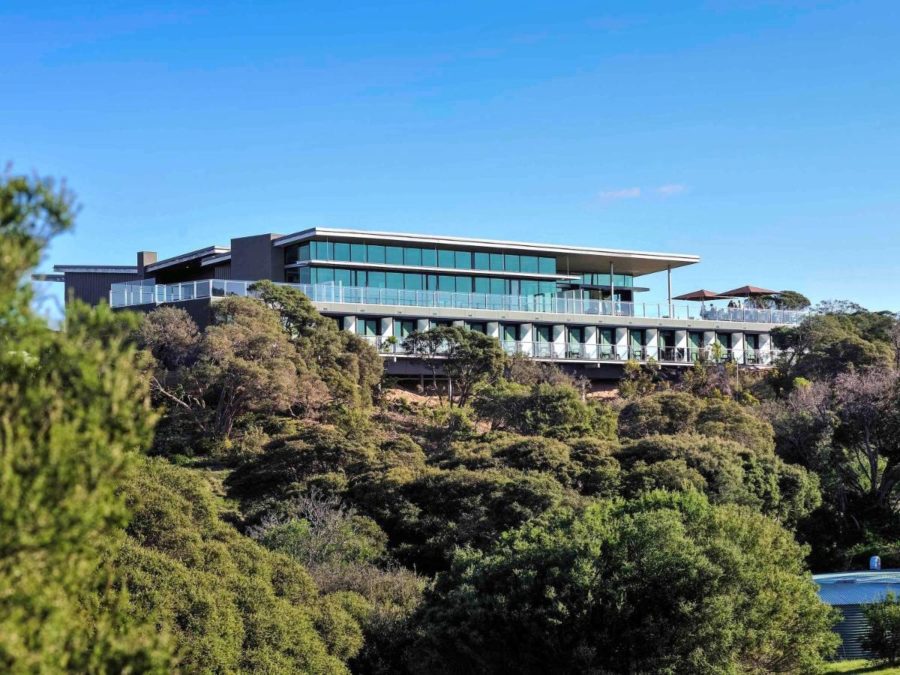 46 London Bridge Road, Portsea
This accommodation features a panoramic view of Port Phillip Bay, along with the wide lawn of the golf area for families and friends. The suite also provides you with spacious rooms and a private terrace, with glass doors to let you relax and be mesmerized by the fantastic views of Portsea.
Portsea Accommodation Apartments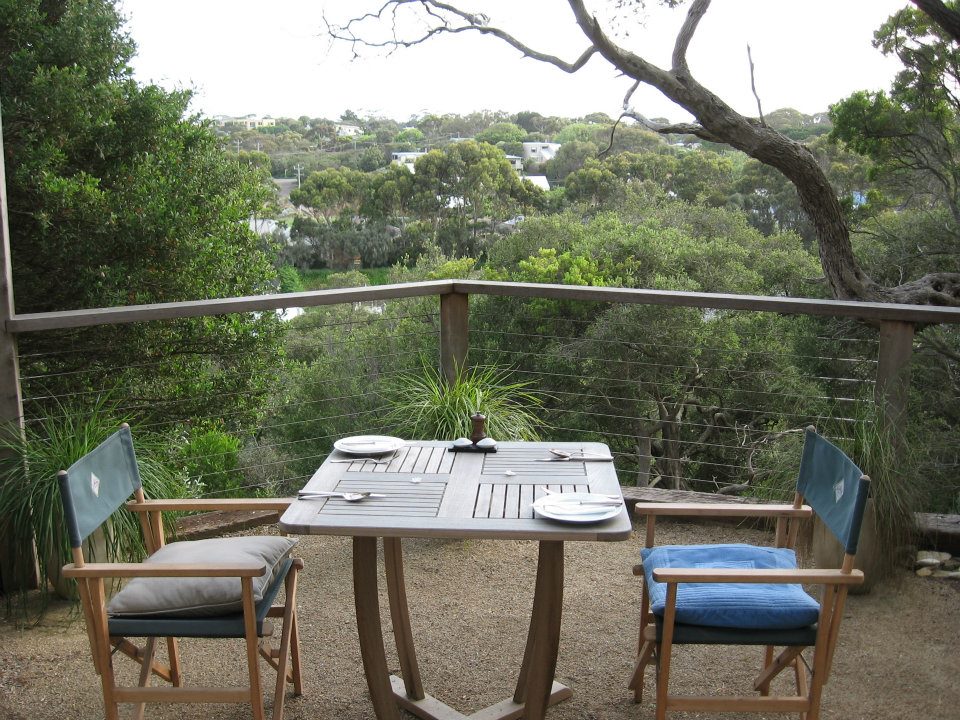 24 Wanda Close, Portsea
The name says it all —- this accommodation features a wonderful terrace where you can view the trees and bushes from above and even get your way down to the beachfront. This apartment is perfect for those who want to stay in a peaceful area, away from the bustling sound of the highways.
Portsea Accommodation with a Pool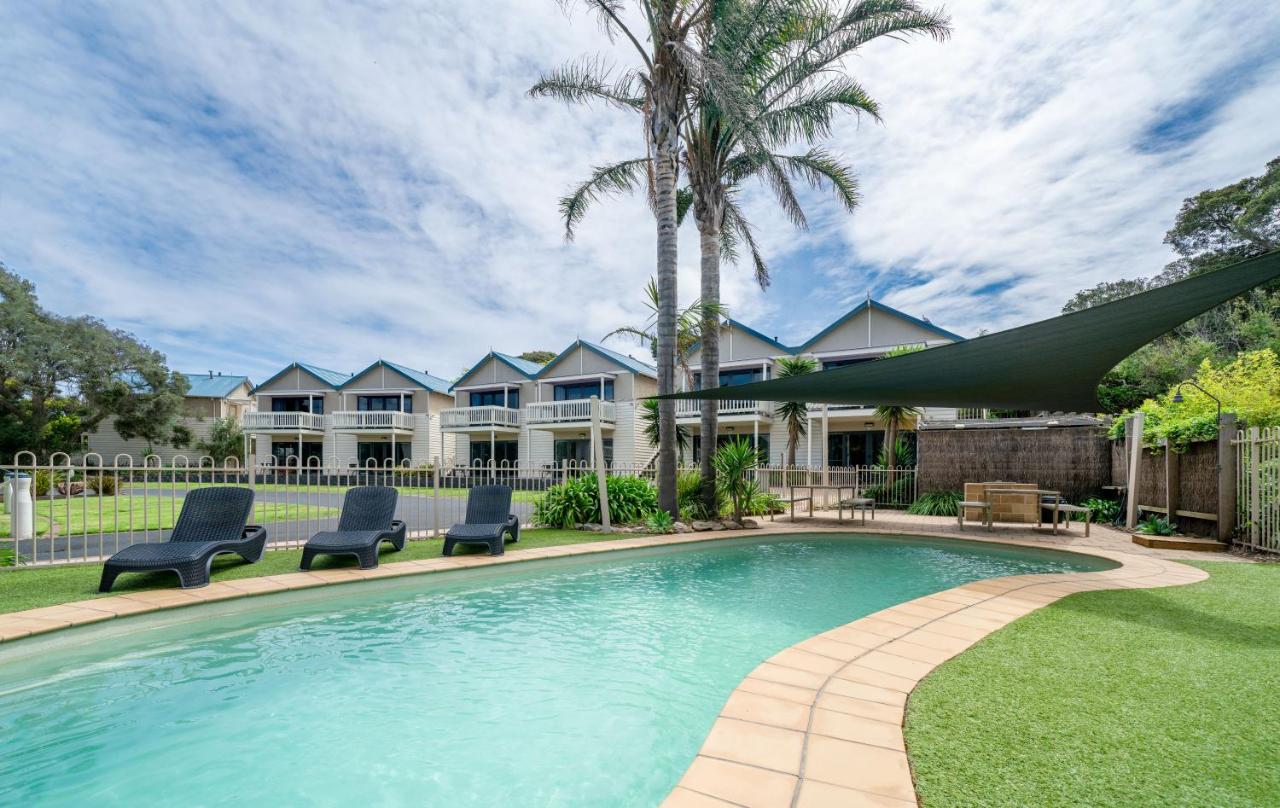 2871 Point Nepean Road
Accommodation close to the best shopping and dining options in Portsea, the place provides you with an outdoor swimming pool, spacious self-contained rooms, and a patio to enjoy your morning coffee or afternoon tea. This area gives you a suburb close-to-beach setting, located along a residential area.
Portsea Accommodation with Spa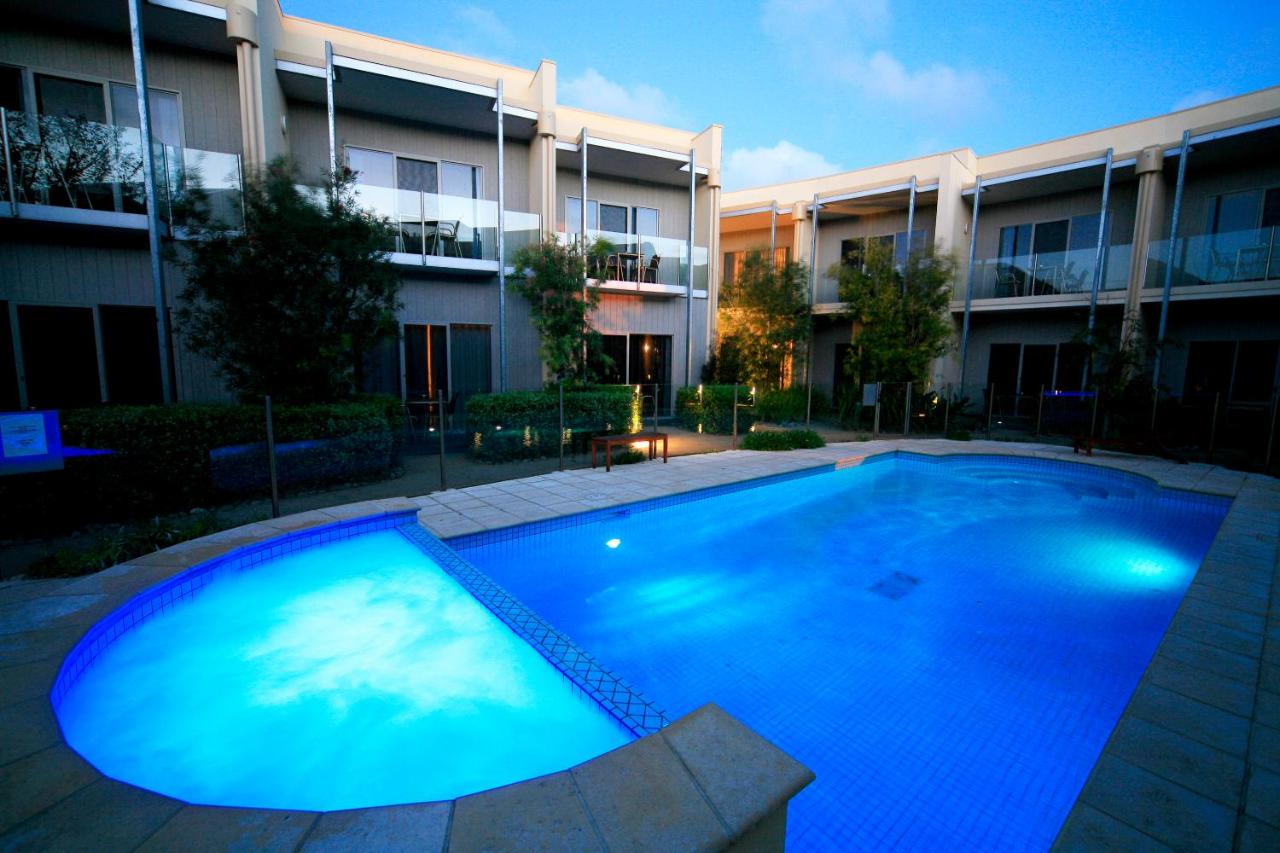 2415 Point Nepean Road
Just 50 meters from the shores of Phillip Bay, you can enjoy the luxurious outdoor pool, and a spa pool to calm your worries down. They have spacious rooms with a kitchenette, and a balcony where you can overlook the pools and beauty of the sunset. Some rooms also offer a hydromassage bath if you prefer so.
Cheap Accommodation near Portsea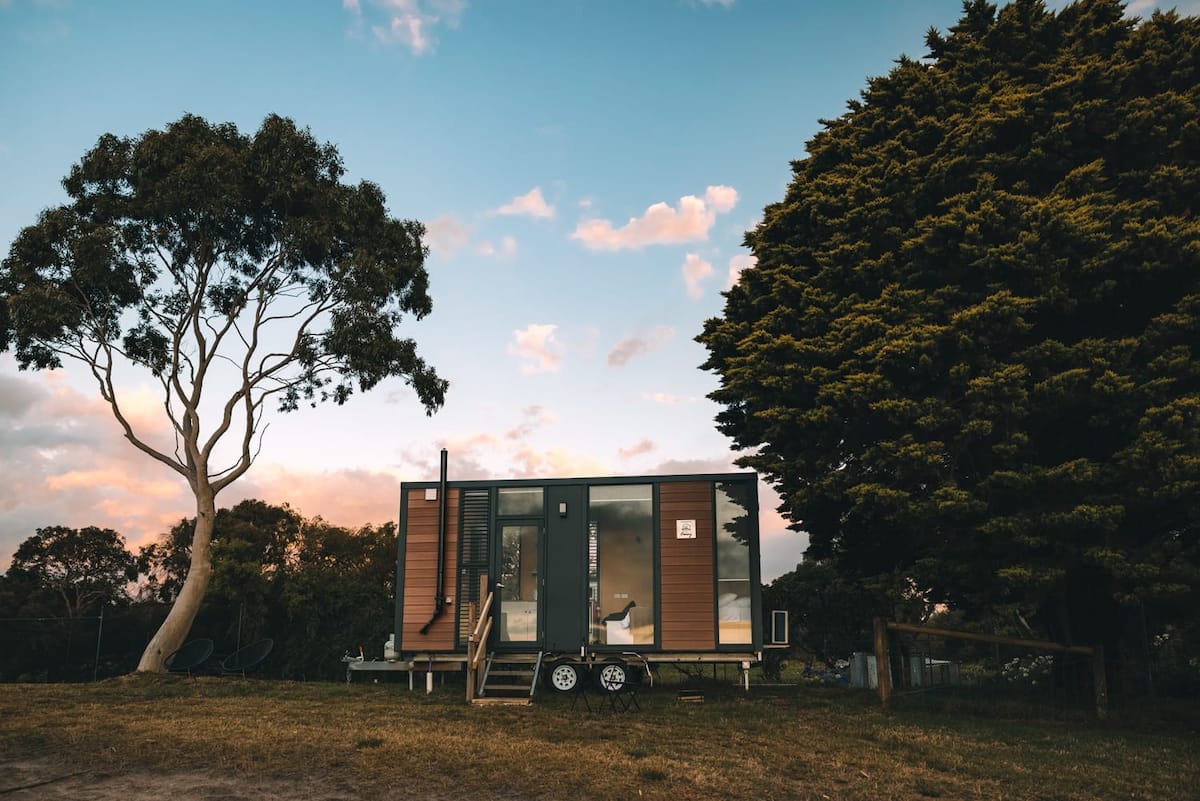 A tiny home with a massive view of the Bass Strait, this Airbnb is a caravan-like accommodation paired with the modern aesthetic that's very industrial for everyone. Though the interior is tiny, there's an available bathroom and a kitchenette free of use. It's also located around peaceful surroundings and surely you'll never get tired of how the rays of sunset can be viewed in your bedroom!
The Best Cheap Portsea Accommodation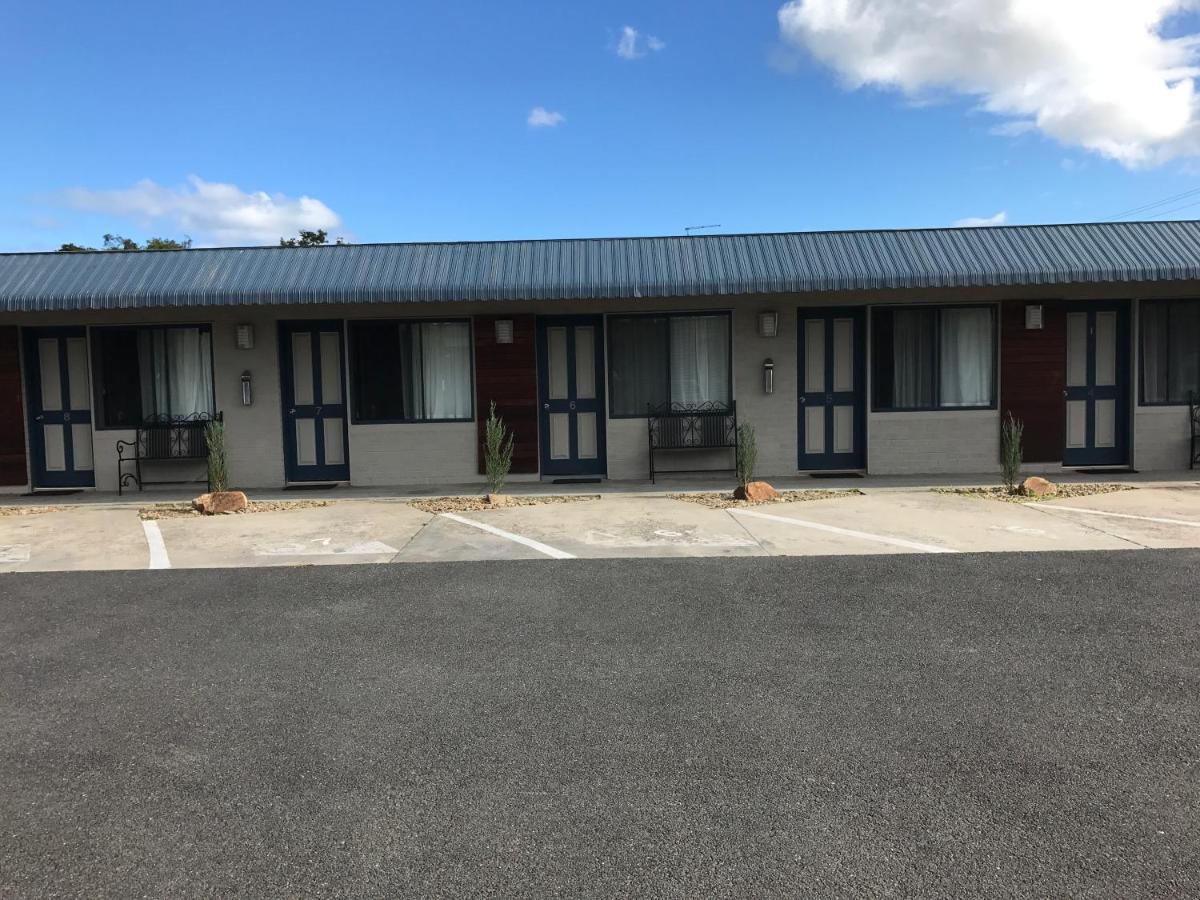 1869 Point Nepean Road
Affordable accommodation for everyone, this place provides you with just the right rooms and a fence-enclosed outdoor pool perfect for your budget. They have free private parking and BBQ facilities for a quick getaway near Portsea with your friends.
Pet-Friendly Accommodation Portsea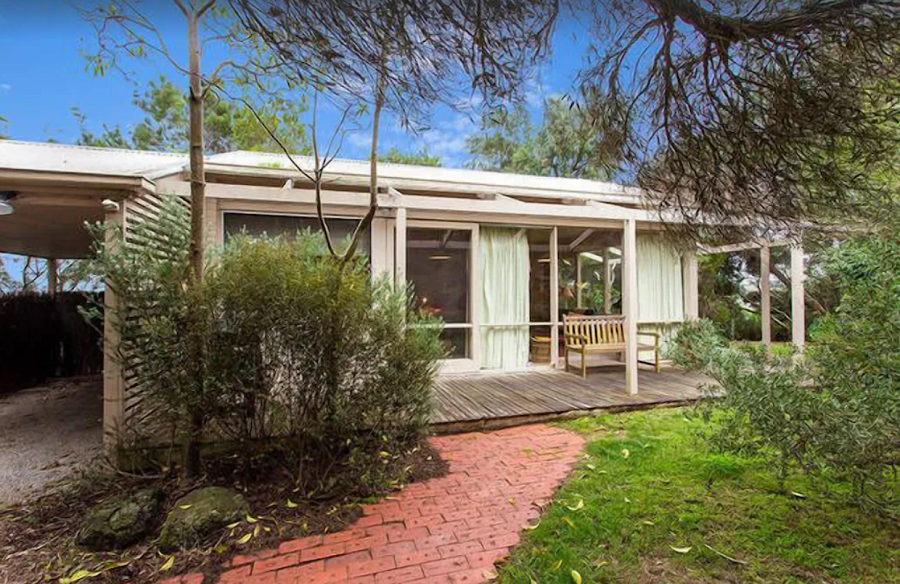 132 Franklin Road
Going on a trip with your furbabies? This cozy studio cabin welcomes you wholeheartedly. It is a spacious place for quick relaxation, with full amenities just like your house. It is situated in the bushlands of Portsea where you can just hear the sound of the chirping birds greeting you when you wake up.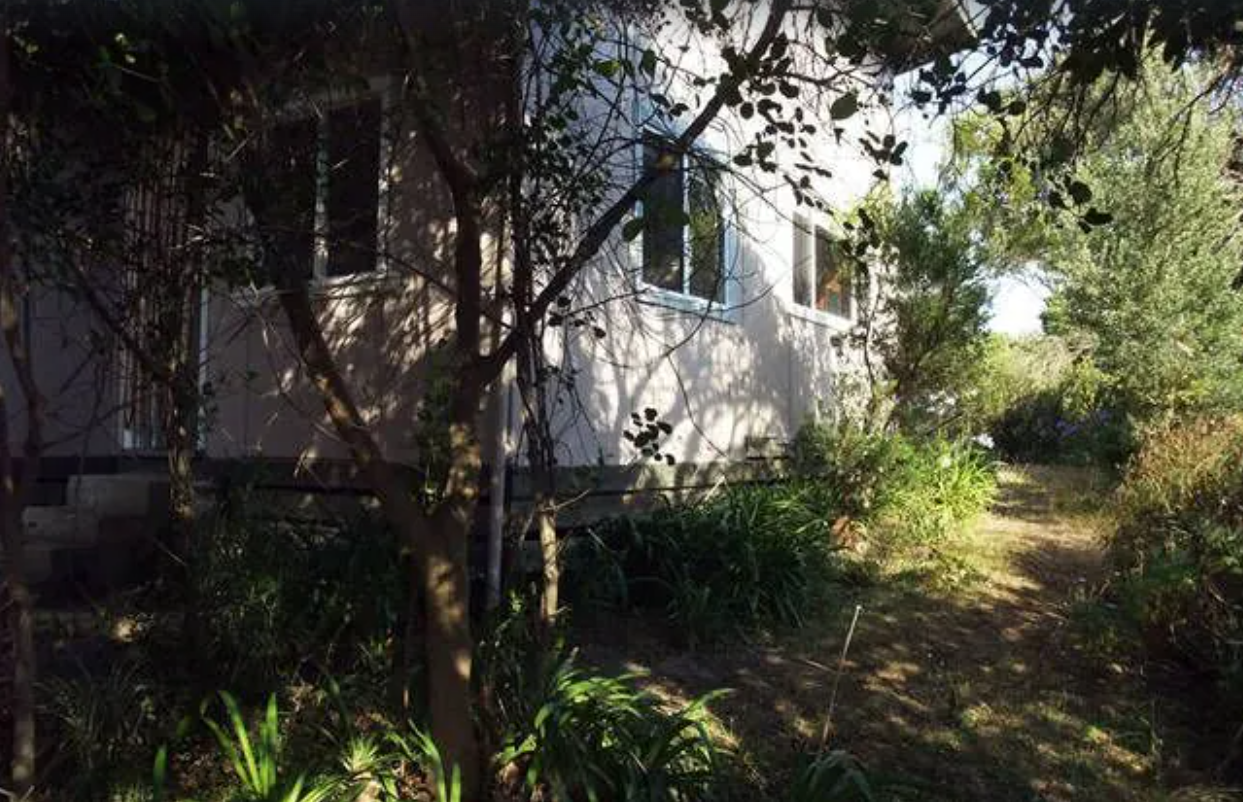 A peaceful cottage just a short walk away from the main road and the secluded beaches, this accommodation exudes vibrance with calmness for a wonderful retreat either with your family or a partner. If you're up for a serene holiday alone, this might be your best choice!
With all the available accommodation options in Portsea, whether cheap or not, you can either sit back and relax during your vacation or you might even want to go on an adventure to one of Portsea's fascinating beaches and holiday spots. If one day you're in great need of some distraction from a stressful city environment, then the area might just be your place to be; Portsea is just waiting for you!