A good place always makes wonderful memories, especially with an amazing range of flavorful food! Whether you are on a solo trip, catching up with friends, eating out after a football game, or even celebrating milestones with your family.
Having a quick break from work or some me time? Treat yourself to a lavish and worth the calories experience in an exquisite suburb of Balwyn, Melbourne – a home of the vine.
Check out these restos and try their delectable menus for an amazingly delicious adventure to this beautiful streetscape.
Avatar Indian Cuisine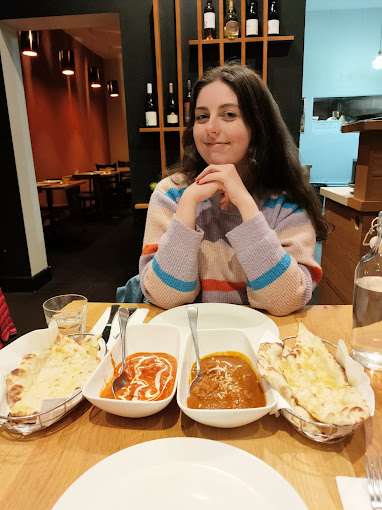 291 Whitehorse Rd Opposite Balwyn Park, Balwyn, Boroondara, Victoria 3103 Australia
One of the most sought-after restaurants in the area, Avatar's is acknowledged for its award-winning Head Chef's creativity – complementing fine wines, non-alcoholic beverages, and traditionally popular Indian desserts. The chef's special Lamb with garlic & onions, and chicken dishes are mouthwatering and cooked to perfection. Naan bread is definitely to die for. The menu is extensive and there are many vegetarian options too.
Augello's Balwyn Ristorante & Pizzeria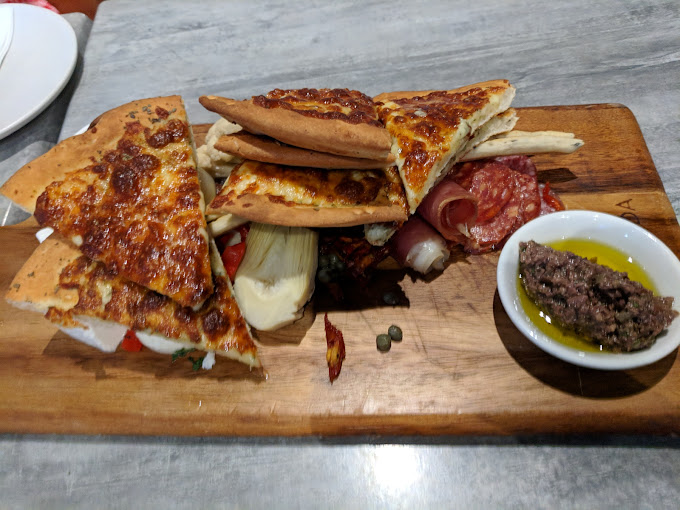 200-202 Whitehorse Rd, Balwyn, Boroondara, Victoria 3103 Australia
Craving for Italian cuisine? You can never go wrong with pumpkin, spinach, and ricotta cannelloni with a generous amount of servings. Another signature dish is the Prawn and Crab pasta that can be best paired with your favourite pizza.
And oh, they have an extensive wine list as well at a very reasonable price. Wanted to escape a little of your work mode self? Why not taste their wine that will melt away your exhaustion from a jam-packed day. It will surely put you to a more relaxing mode together with the nice and quiet vibe of the place. But wait, there's more! Don't forget to make room for desserts – apple and rhubarb crumble will never disappoint.
One Thai Restaurant Balwyn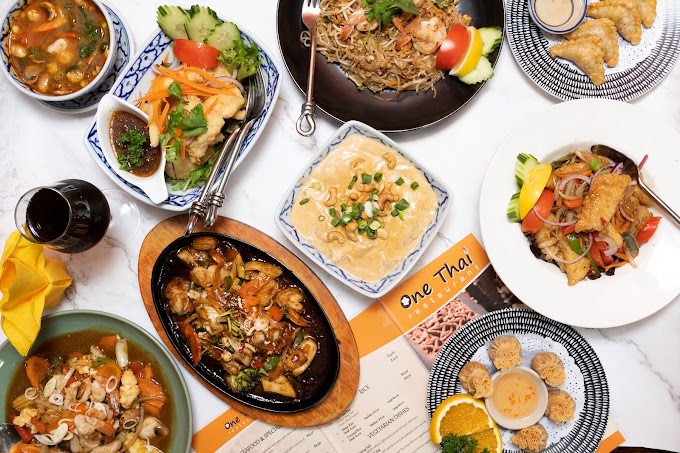 Shop 6 346 Belmore Rd, Balwyn, Boroondara, Victoria 3103 Australia
This restaurant offers authentic Thai and vegan-friendly options if you are on a special diet. A vegetable spring roll is definitely a must-try for their starters. Green chicken curry, Panang curry beef, Gatiam ik Thai, and Pad See Ewe are great choices for their mains. Deep-fried barramundi with sweet and sour sauce will make your tummy happy and will give you Thailand feels. Prices are very reasonable. Delivery is also available that will serve you hot and fresh foods right into your doorstep.
Quality Thai food that will bring you to seventh heaven…Who knows? One Thai can instantly recruit you to be their new regular.
The Jolly Miller Cafe Balwyn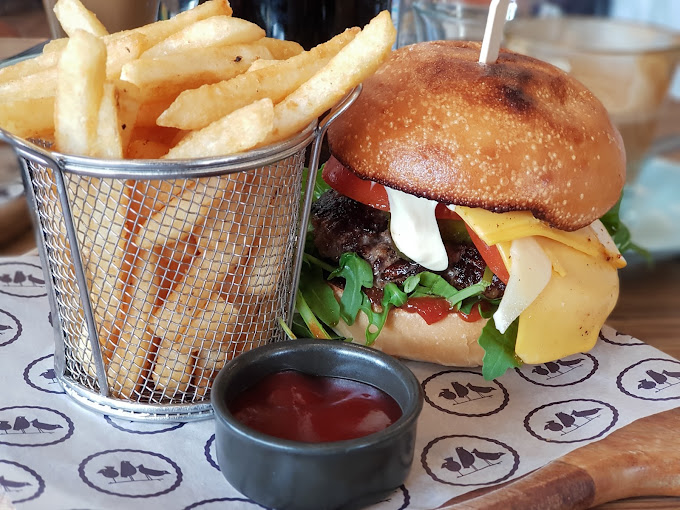 315 Doncaster Rd, Balwyn, Boroondara, Victoria 3104 Australia
Fresh, delicious, heartwarming goodness everyday that believes in authenticity, craftsmanship and connection – their light and clean atmosphere, wholesome food and delicious pastries together with their most delicious of homemade cakes are to die for. They take no shortcuts and craft their products using only the finest ingredients to deliver delicious, quality meals and treats for you. Skinny latte is best partnered with their Biscoff cake. They have quite a large indoor section with a variety of seating options as well as outside tables. Have your brekkie date here to jumpstart your day coz, why not?
Red Lantern Chinese BBQ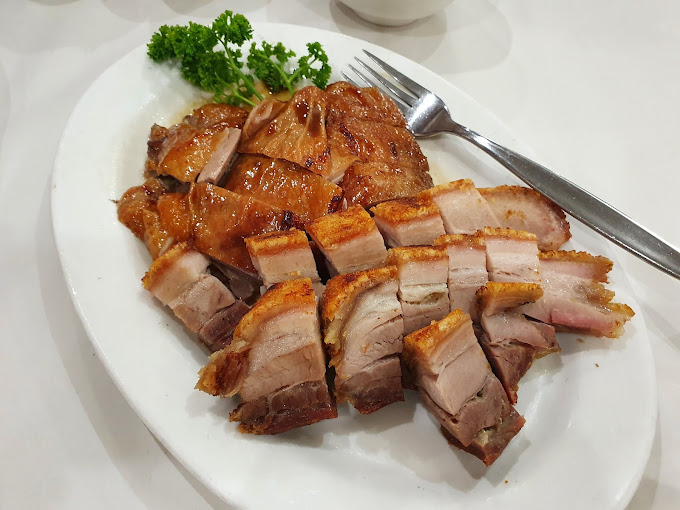 327 Doncaster Rd, Balwyn, Boroondara, Victoria 3104 Australia
You will be delighted with everything! Red Lantern will be on your bucket list for a perfect Chinese cuisine experience. 'Char Siew' (roasted pork with crispy skin) and 'Peking Duck' will be a good pick. The calamari is out of this world and will make you crave for more. Service is friendly and with a good value for money. They have big servings too that are perfect to enjoy with the whole family. Locals have been patronizing this restaurant for years. You should see for yourself why.
Dunyazad Lebanese Restaurant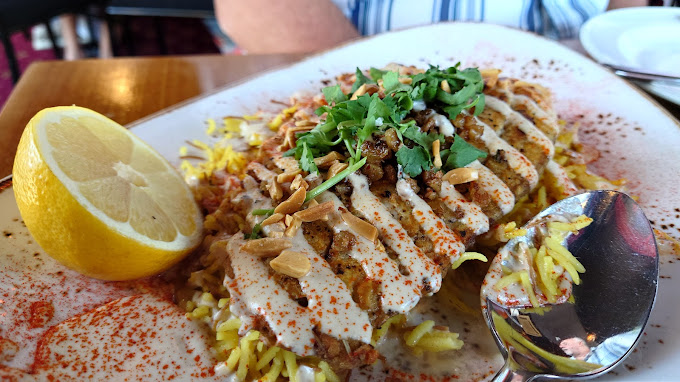 329 Doncaster Rd, Balwyn North VIC 3104, Australia
Wanna try something middle eastern-ish? Dunyazad Lebanese Restaurant will bring you to a whole new world as the vibes surely replicate one of those "Arabian Nights" you've seen in movies. Beautiful ornaments, radiant fabrics, and lively night lights will greet you as you dine here. They offer authentic Middle Eastern cuisine that's flavorfully gives spice to your gastronomic adventure. One of their best sellers is samkee harrah – a fish dish seasoned with special herbs and spices topped with tahina sauce and paprika. Complete the experience with their saffron rice with vegetarian betijan or yoghurt and mint sauce mix on eggplant veggie with green beans on the side. On weekends they have night shows for a full entertainment during your visit. Come watch and be amazed by the belly dancers that will put you in awe as if you're really in Aladdin's world. Splendid!
Life is best lived fully with good food. Take pictures and it will be a memorable walk down the memory lane. Schedule now and book a restaurant. Your cravings will be satisfied and the experience will surely leave a smile in your heart.