Home to the largest Chinese community and of high-rise buildings outside Melbourne's CBD, Box Hill is another good spot for anyone to relax and chill over a day trip. Aside from its skyscrapers, it is also famous for the woodland and chalks downland, with a vast landscape for everyone to walk on the flora and fauna, with breathtaking views across the hilltops to see the mesmerizing and calming horizon.
Consequently, if you are having a day trip in the area, it would not be complete without good food to share with your family or friends, or even alone. If you are wondering where you can dine and have amazing food, try these restaurants in Box Hill and we're pretty sure you'll come back for more.
G03/850 Whitehouse Road, Box Hill
Of fancy and sumptuous food, you will get to have Asian x Australian cuisine that will get your mouth full while experiencing flavours that you have never tried before. Get ready to have aesthetically pleasing meals, incorporating two authentic recipes into one. They serve breakfast, lunch, and dinner, and might as well get their bottomless range of menus to experience everything all in one sitting. Mind you, cuisines are unique, tantalizing, and mouth-watering – always be on Zero Mode whether you're visiting morning or by night, and have an array of drinks; from wines to cocktails and everything fizzy, you can always choose your next favourite drink when you come back.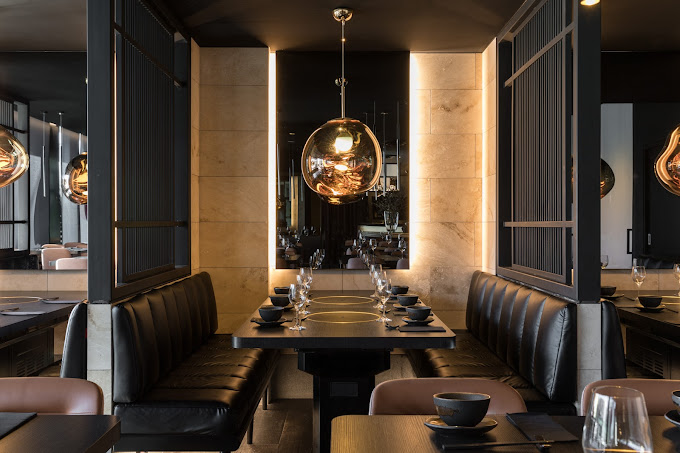 G01/850 Whitehouse Road, Box Hill
Perhaps you crave something Japanese with the perfect touch of umami to every dish. This Japanese restaurant is also located on Whitehouse Road serves you quality Japanese cuisine whether it's BBQ or modern dining. You will succumb to the freshest ingredients made into seasonal menus, with the highest grade of meats and herbs, and spices that burst right into your mouth. This restaurant also has a fusion bar, where drinks are brewed and concocted uniquely, and perfectly matched together with anything you want to devour. Nevertheless, they scream out premium quality, personalized service, and never forget the most satisfying Japanese dish you have ever tried before. Might as well learn to say Itadakimasu as your dish gets plated!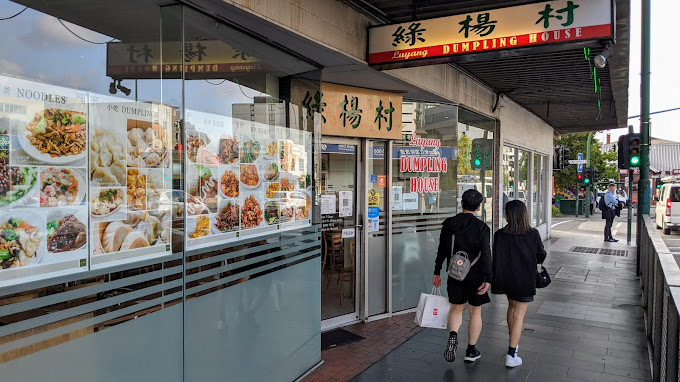 617 Station Street, Box Hill
With the largest Chinese community around Melbourne, it's a no-brainer that Box Hill has a lot of Chinese restaurants on almost every street. Hence, what's more to it than trying authentic Chinese dishes without ever leaving Australia? You heard that right – dumplings, noodles, Peking duck, and soups, everything is a must-try if you love to try the finest Chinese dishes. For vegetarians, no need to worry as they also have an array of vegan and vegetarian food that tastes like the real deal but without the meat. The best part? All dishes are very affordable so you won't have to worry about getting fancy and going over your budget. Dishes are really practical, but still exhausts quality beyond expected.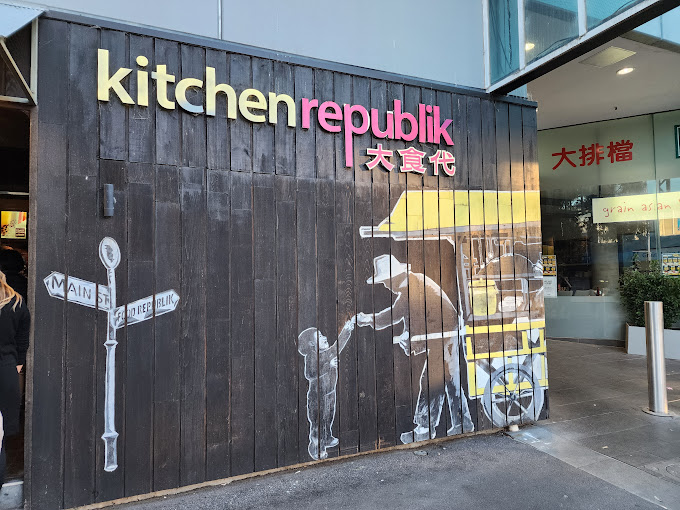 Shop MM2/1 Main Street, Box Hill
With the tastiest and crispiest kitchen and katsu, bursting Xiao long bao, perfectly seasoned noodles, traditional soups, and Asian desserts, you will get ecstatic as you enter a realm of Asian food put in one basket. This Asian restaurant does not only serve you the best meaty dishes but also provides the vegetarian needs you will never find in any restaurant in Box Hill. As you enter the restaurant, you will instantly be hooked by the aroma of sautéed garlic and onions, but also by the friendly and helpful staff who are always there to assist you. More than just the fantastic food, they bring you customer service beyond par – now who would not love that? Sip, slurp, and munch, and don't be shy about appreciating that crunch.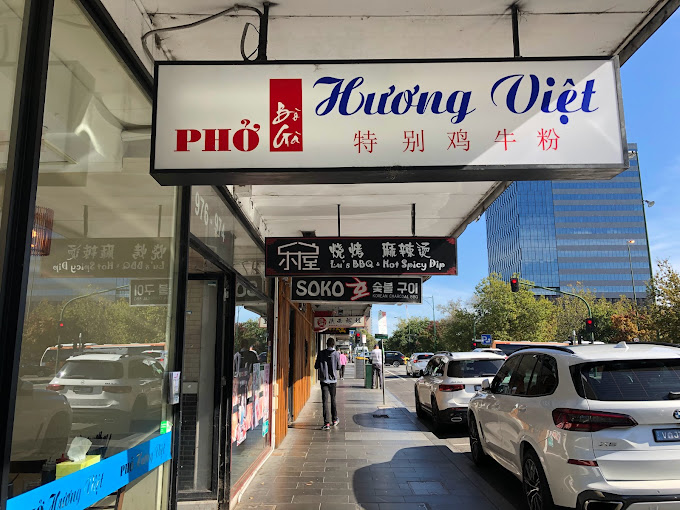 976 Whitehorse Road, Box Hill
Now, who is calling for some Vietnamese? This restaurant dishes up something extraordinary, with their traditional and authentic Pho most especially. They have an array of fried and soup dishes that are made fresh daily, and they serve you massive portions of your orders for a decent price. Get those spring rolls if you would want to experience an amazingly crisp, goat hotpot for that satisfyingly seasoned and boiled beef, and even some Vietnamese tacos for something unique. Vietnamese cold drinks are also available on the menu, and you will be surprised how unconventional yet very adorable they are for your taste buds. A taste of Vietnam in Box Hill? Why not!
Food is always another way to let culture enter your soul. With the best restaurants in Box Hill, you will never have to leave Melbourne and experience cuisines that are out of this country. And when you visit the place, it's you hitting 2 birds with one stone – place and food and everything that's always good.