Aeroplane Park Tarneit is a great plane themed playground in Melbourne's outer west. Parks with themes are great for imaginative play. The centrepiece of the park is the large plane structure.  The park is also home to a nest swing, traditional swing, baby swing and a couple of small slides. This playground is very toddler friendly. It's a great park but I think older kids might get a little bored here.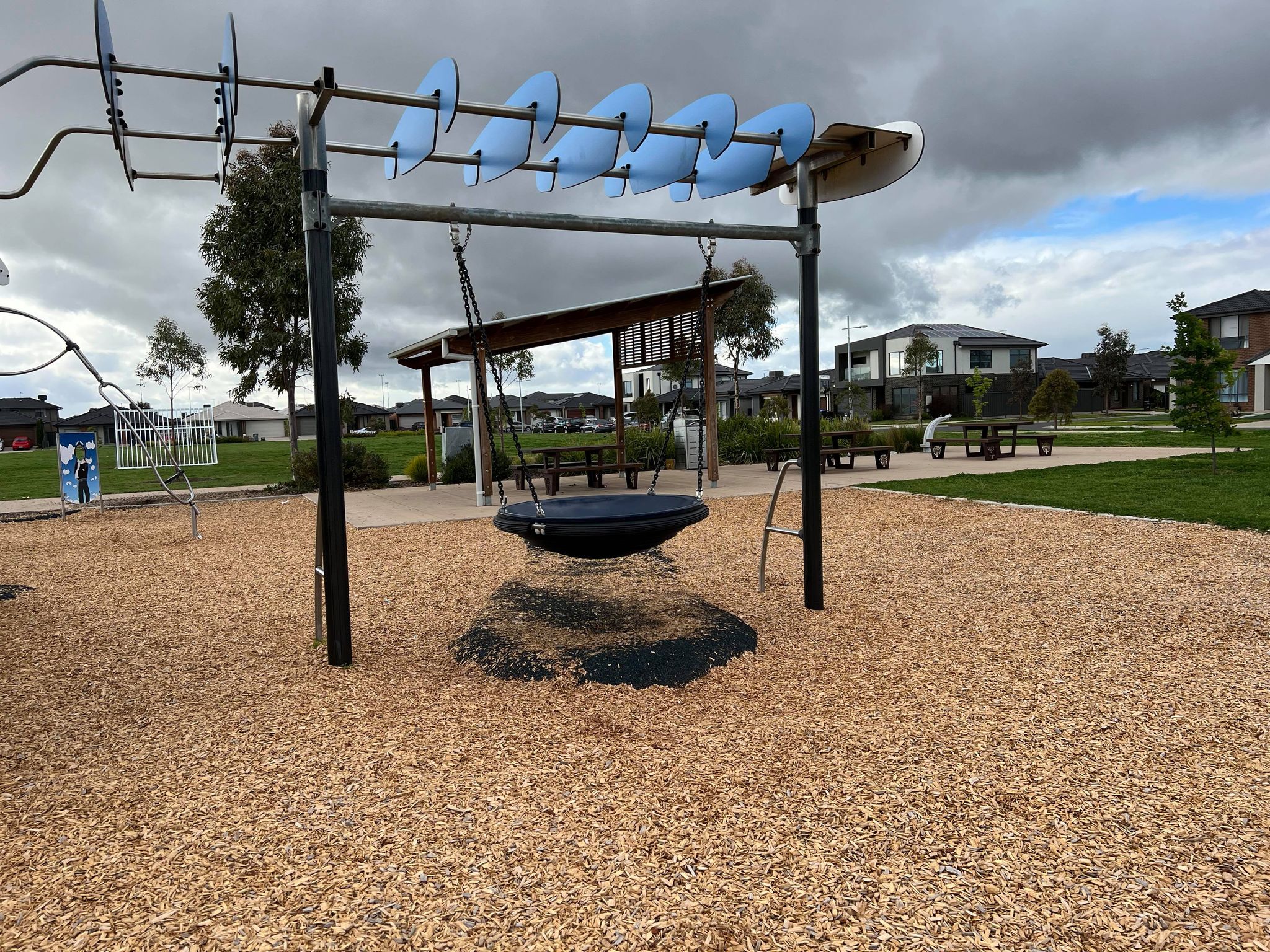 The park has a large field with soccer goalposts. So there is plenty of room for exercise.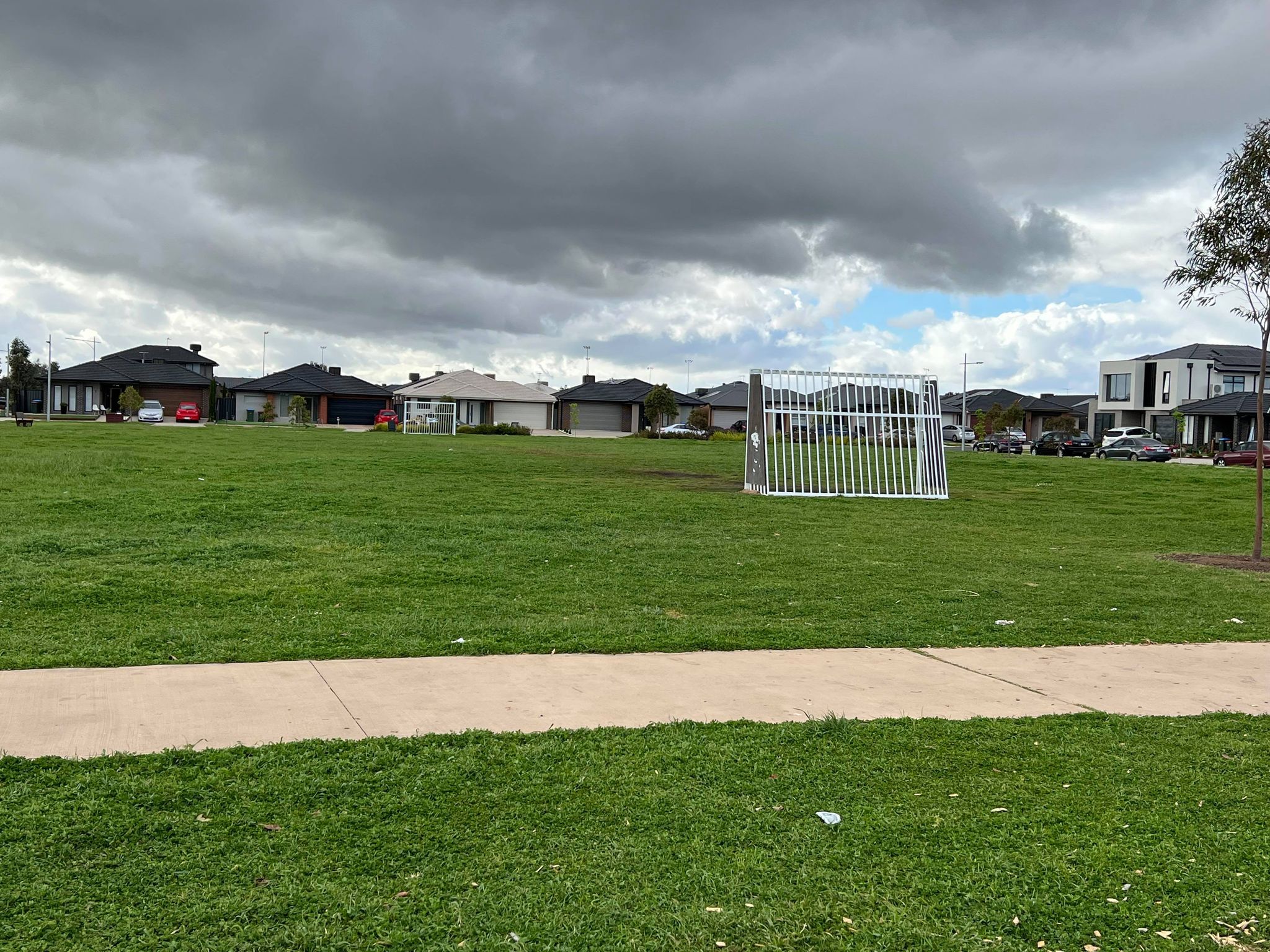 Here is an overview of the playground. As you can see it isn't that big but it is unique and it is very toddler friendly.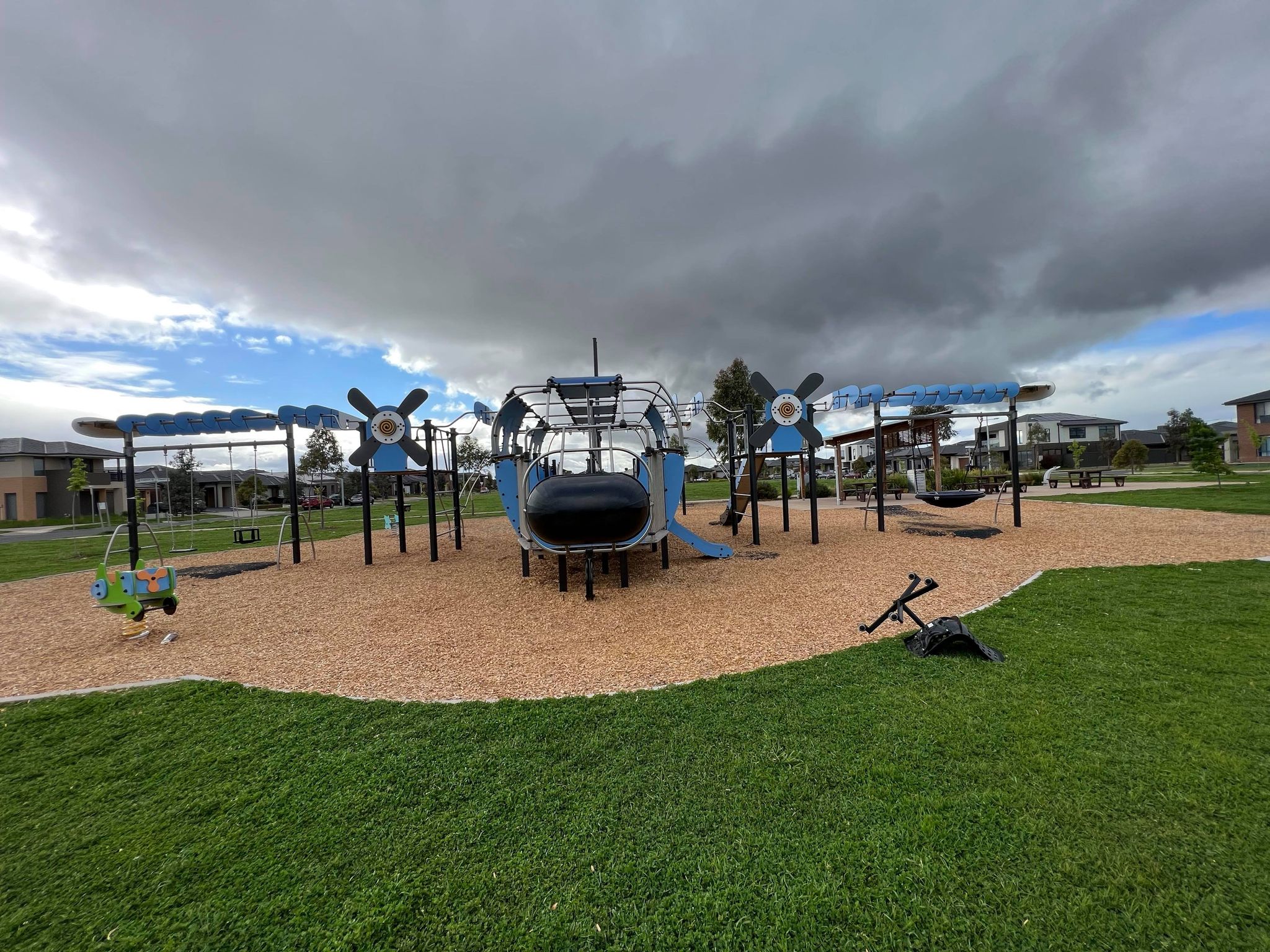 Here is a side view of the playground.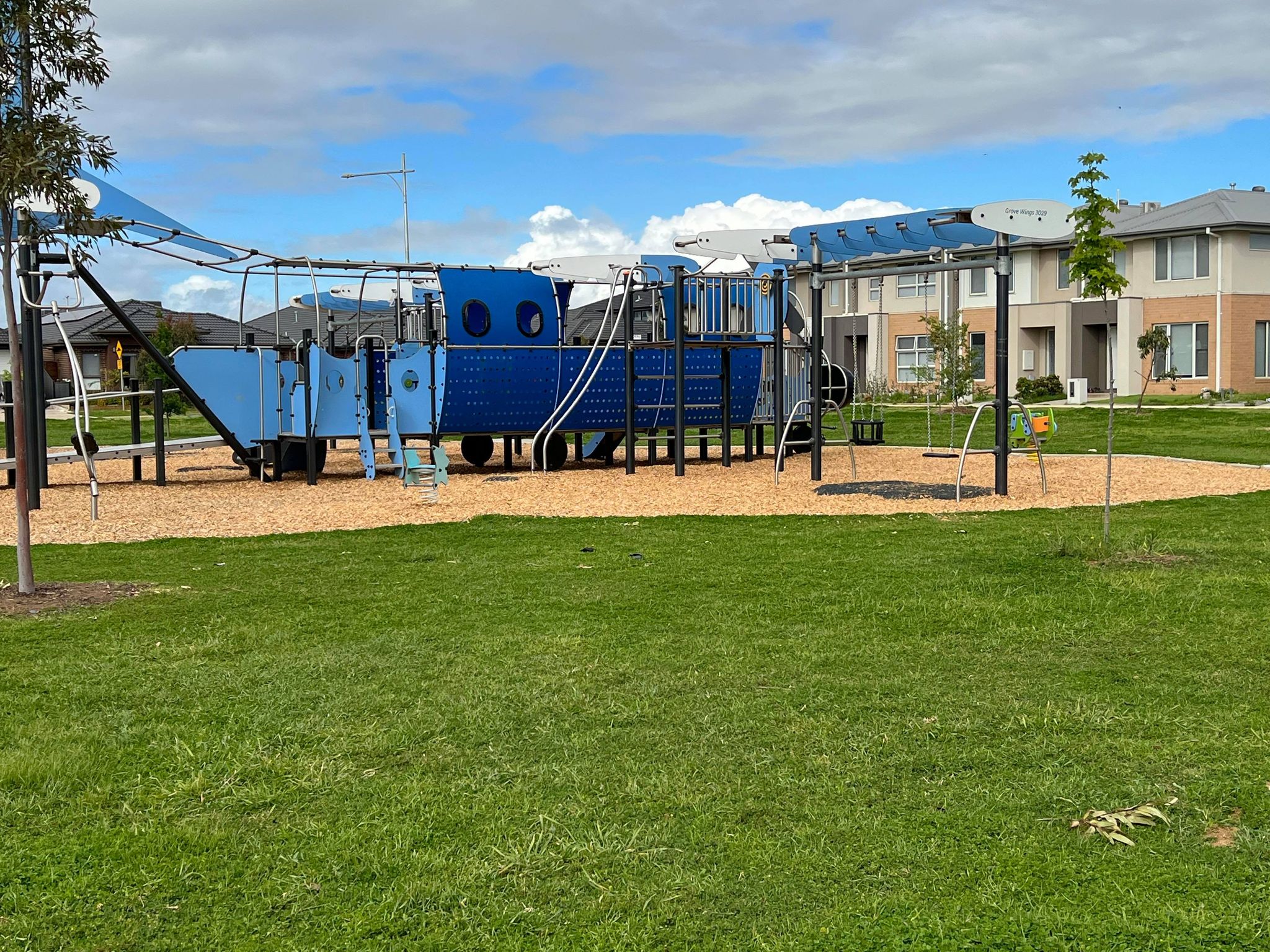 The park does have seating but no toilets, which is fine because you probably wouldn't spend too long here.
The plane play structure has a seat and 2 steering wheels. Which is great for imaginative play.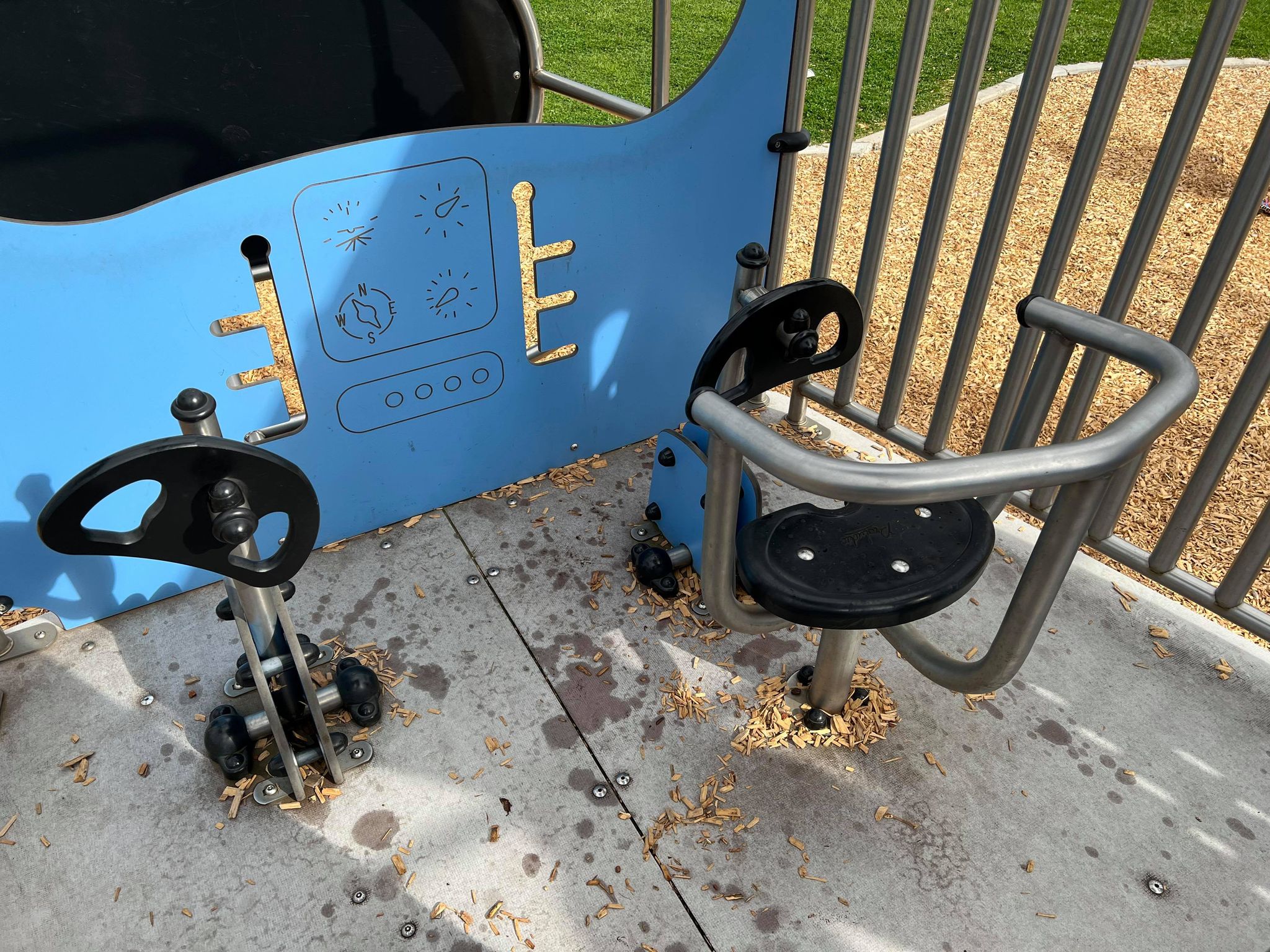 The baby swing pictured below is much better than other baby swings at other playgrounds. My baby absolutely loved this swing. I find that other baby swings aren't as sturdy and if your little one doesn't know how to hold on properly just yet they can be dangerous.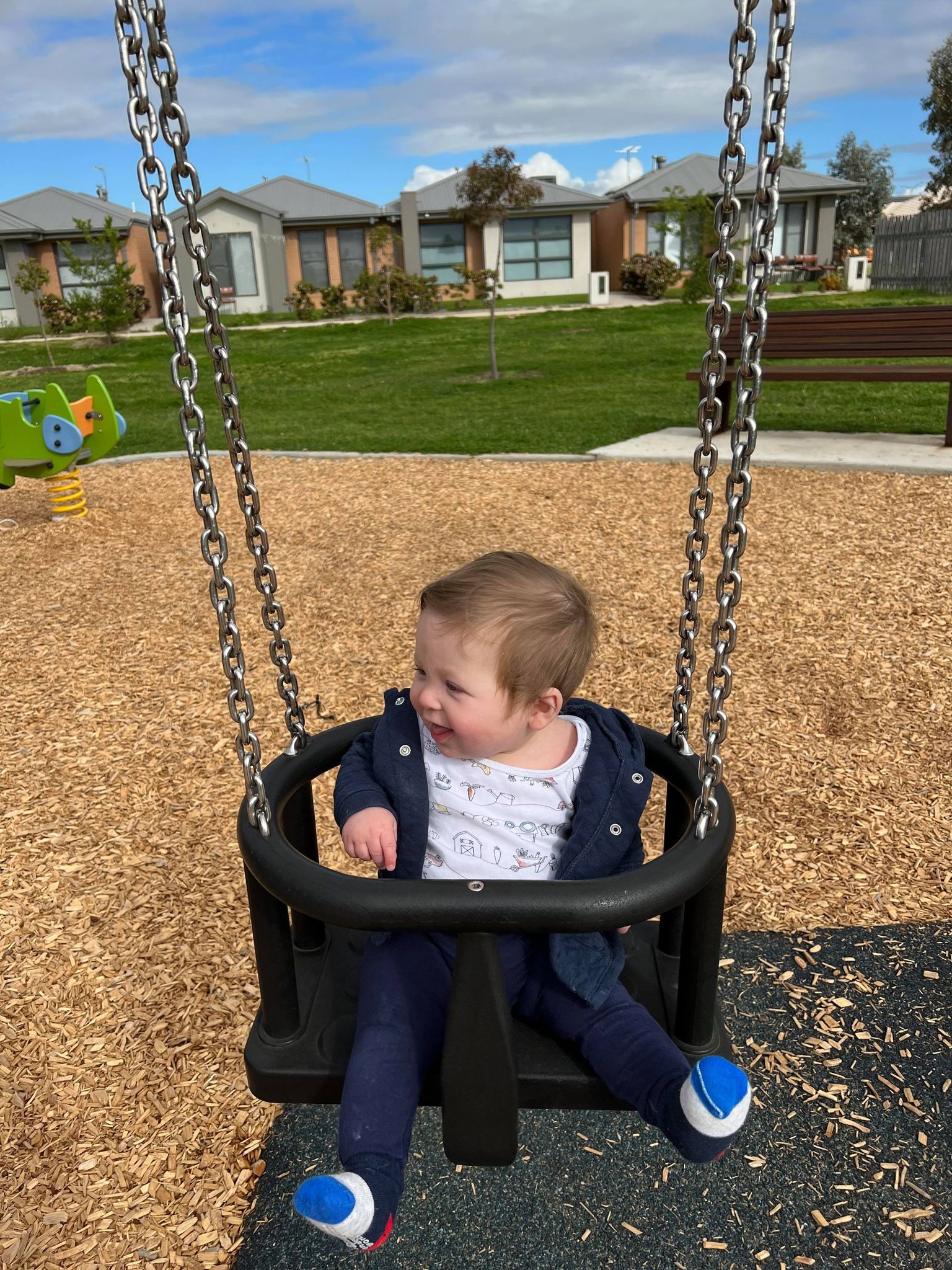 Here is another view of the swing set. The swing set has a baby swing and a standard swing.
Park Pros
Great theming.
suitable for younger children.
Plenty of free parking nearby
Park Cons 
The play area isn't undercover so hats and sunscreen are recommended
No toilets
Overall this park is worth a visit if you're in the area. If you would like to visit the Aeroplane Park is located on Stanhope Rd, Tarneit VIC 3029. 
Nearby places worth visiting:
The Little Growling Cafe is a 15-minute walk or 3-minute drive away and is also home to its own playground.
Sprinkles Ice Creamery is a 5-minute drive Away