Meat Mechanics is a food truck in Werribee selling comfort food like burgers, chips, mac and cheese, tacos, nachos and more.
We are currently in heavy Melbourne lockdown and cannot go out so we ordered Meat Mechanics and were not disappointed.
All the burgers on the menu come with chips and cost as much as you would pay for a meal at Mcdonalds, only much better and bigger!
We ordered the chicken burger, the cheeseburger, the 12-hour slow-cooked beef brisket croquettes and we received free churros when we spent over $35 on UBER Eats. I'm not sure if that deal is permanent but it was a pretty good deal. We got all of this food for $44 delivered!
These are our free churros!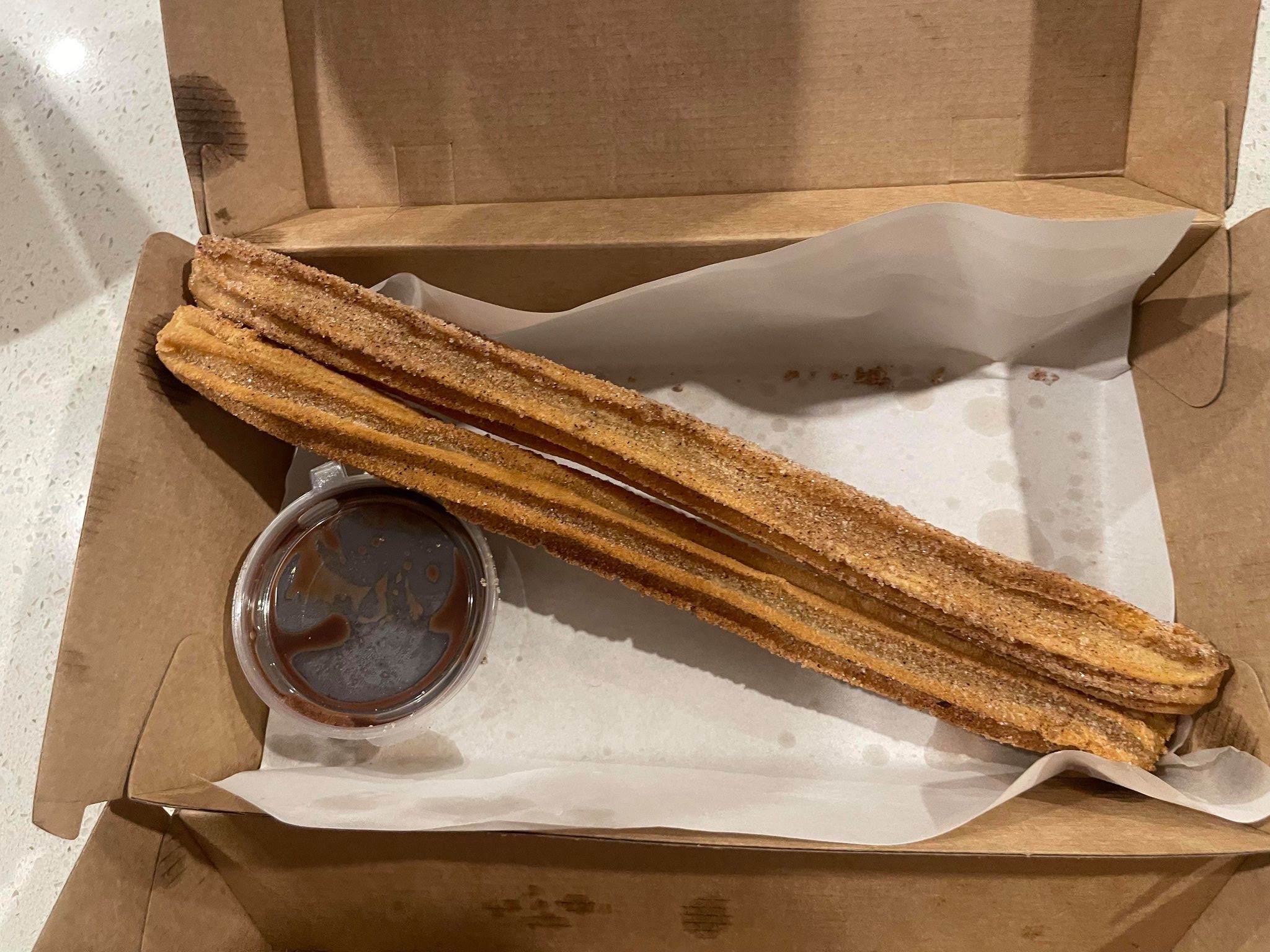 The 12-hour slow cooked beef brisket croquettes were great.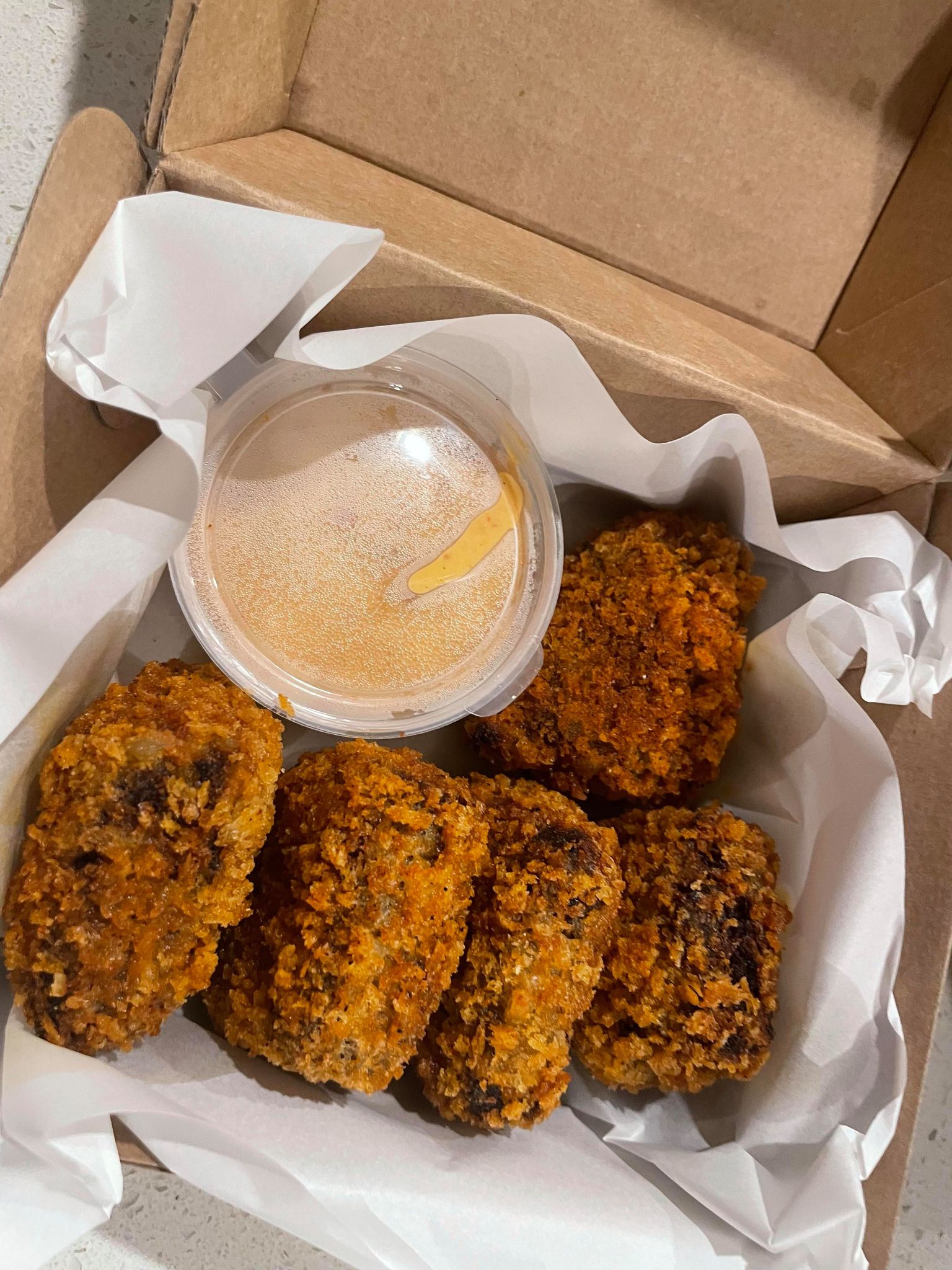 This chicken burger was amazing and so filling.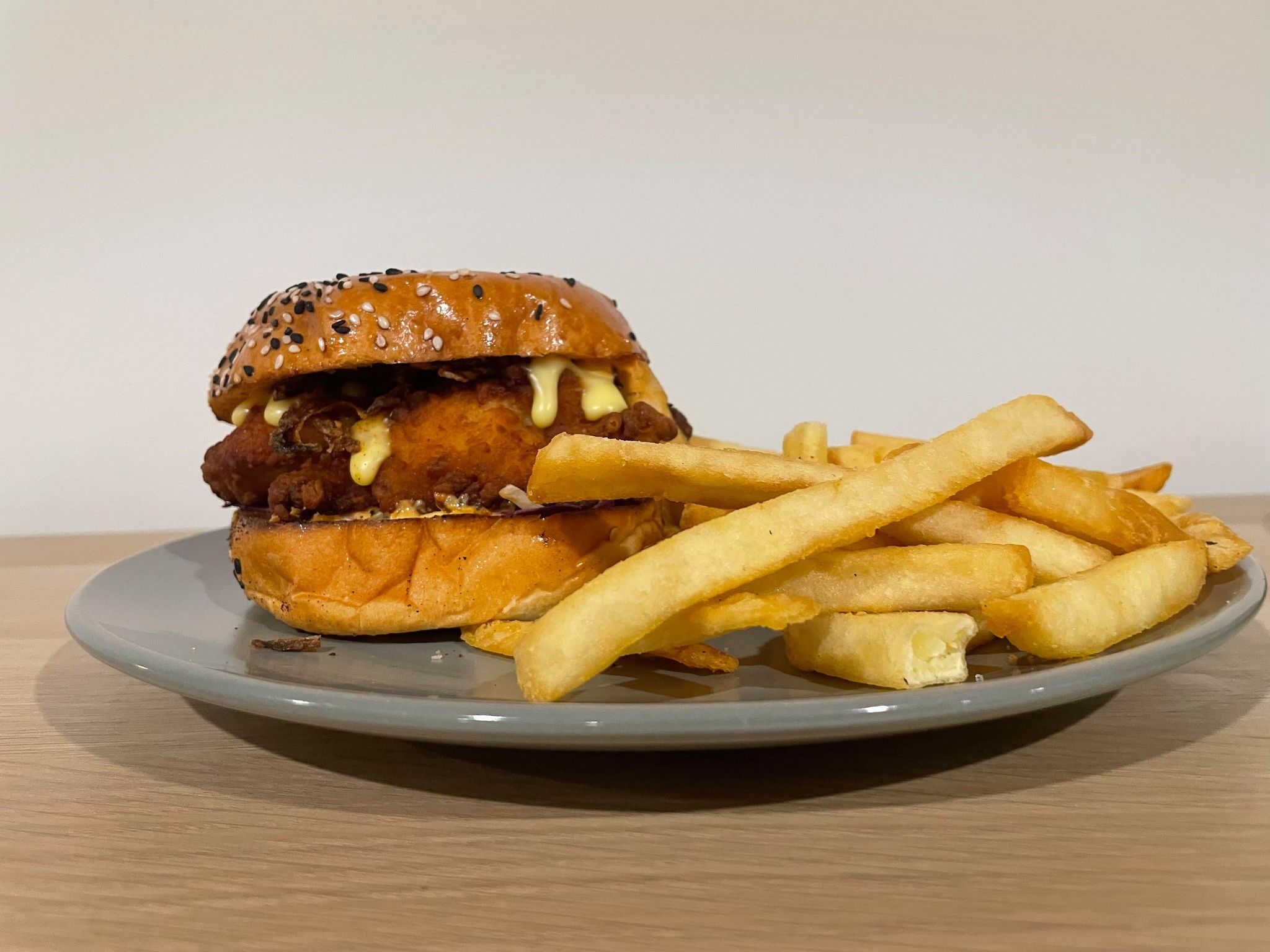 Not your standard cheeseburger. The cheeseburger was huge.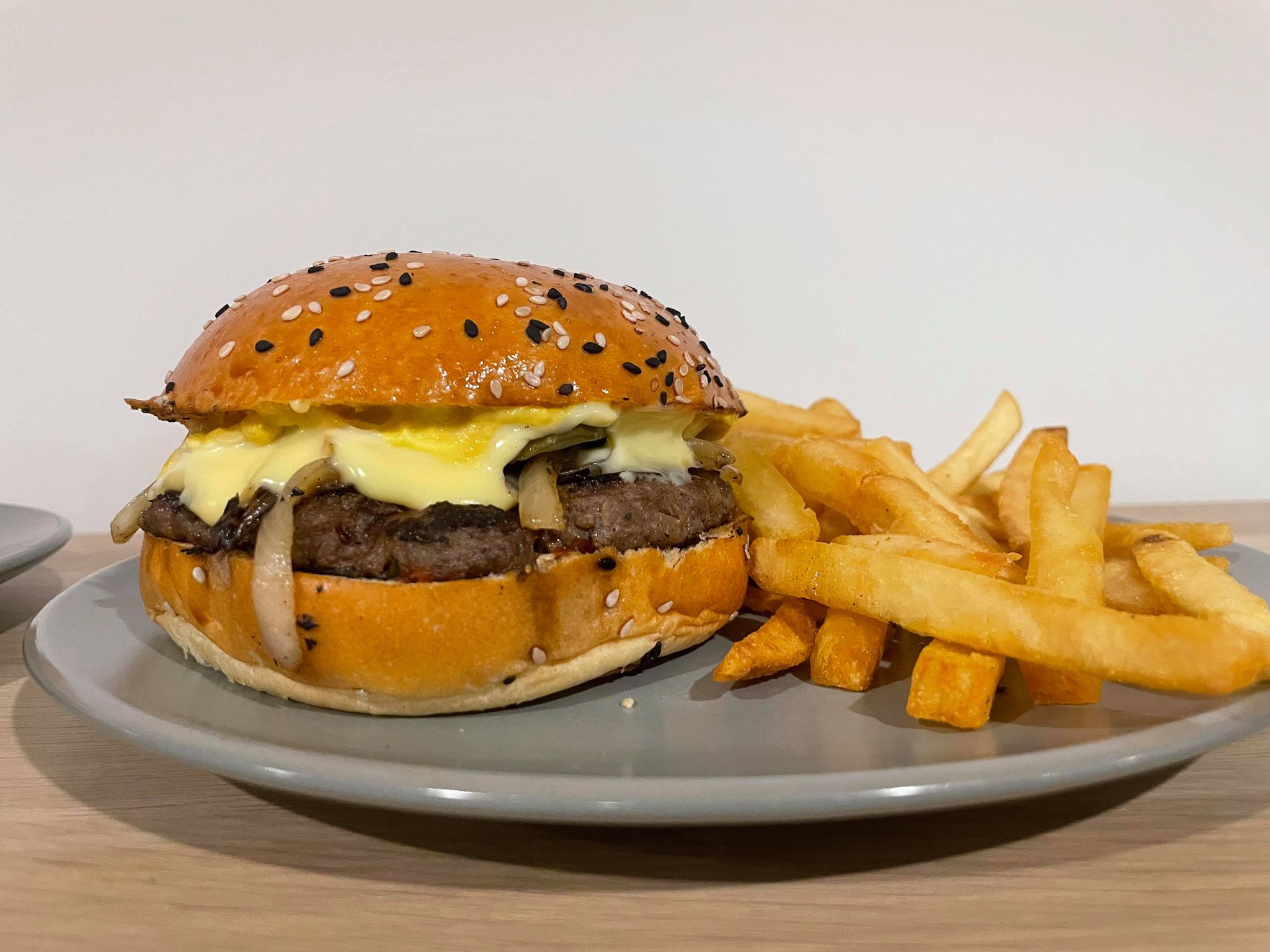 This was absolutley not sponsored I just wanted to recommend this place and add it to my list of recommended restaurants and food places in Melbourne.
If you want to check them out Meat Mechanics are located at 279-281 heaths road, Werribee, 3030 Australia