Southwest of Melbourne is a waterfront esplanade that provides you with a beautiful bay area where your loved ones can enjoy basking in or just strolling around. Geelong is a famous area for sport and adventure and is one of Australia's largest urban centers. More so, the area has a lot to offer; from scenic views, good restaurants, and good areas for a staycation, you'll always have an environment where you can enjoy the work-life balance you're longing for.
Now, if you run out of anything to do at Geelong, we recommend doing caravanning —— with the busy city atmosphere, it's time for you to relax, enjoy, and just not think about anything over a holiday or on a weekend. Set aside hotels; caravanning is a way for you to still have a vacation without worrying about too many costs on just a quick getaway.
Here are the best Caravan Parks you can stay at in Geelong: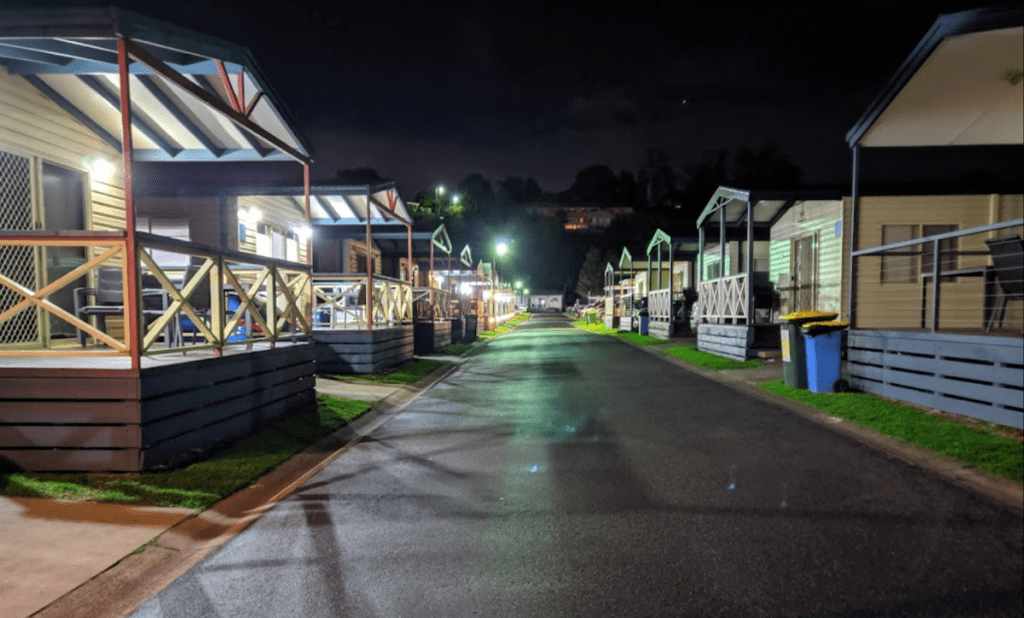 Prepare your camping essentials and have that caravanning you have always wanted to try before with this holiday park. You can book caravans and cabins in the area, and even set up your camping tents and let your family enjoy a good and affordable holiday accommodation. The park has BBQ facilities, a playground area, an indoor heated swimming pool, restaurants and cafes, and an indoor kitchen for a convenient yet enjoyable caravan spot in Geelong. In this holiday and caravan park, you'll never feel like you're in an urban environment with the fresh air and green landscape they provide.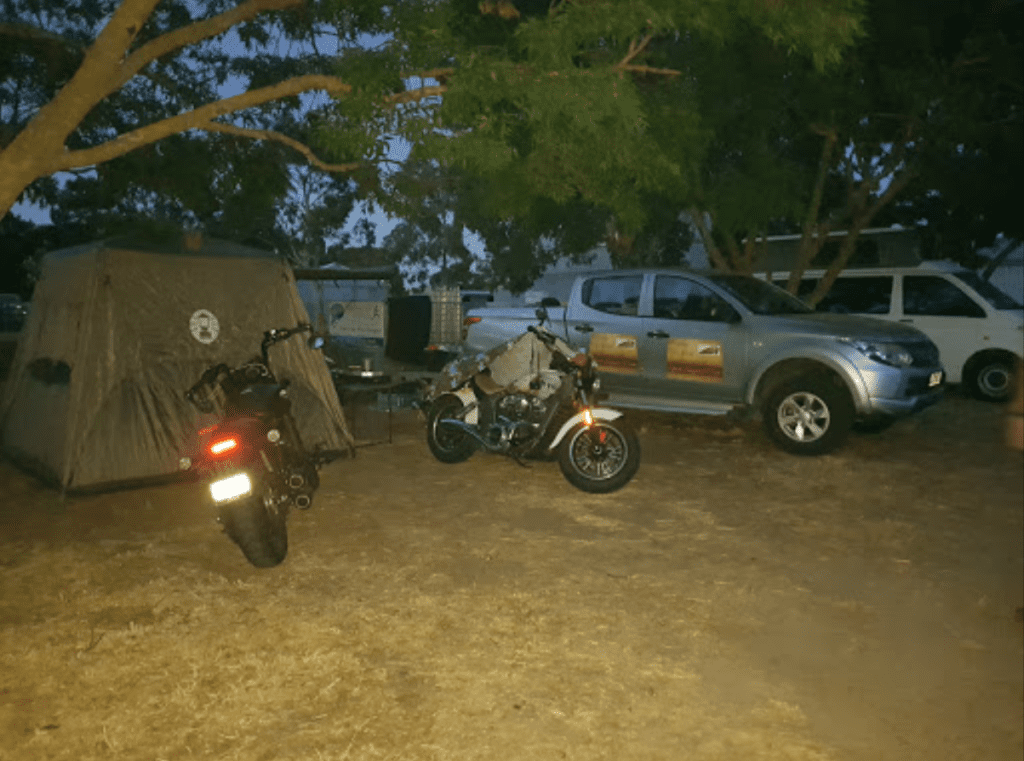 A campground where you can park your RVs and do caravanning without a hassle, this camping location gets the cattle going —- yes, you heard that right. The area has a farm nearby, where your family can stay the night and enjoy the bounty of cattle saying hello in a fenced area. The campground is also very big, and there's a lot of space for you to also put in your tents and your camping chairs, sipping your favourite cup of coffee or just enjoying the fresh breeze in a location that's peaceful and not a single penny needs to be spent.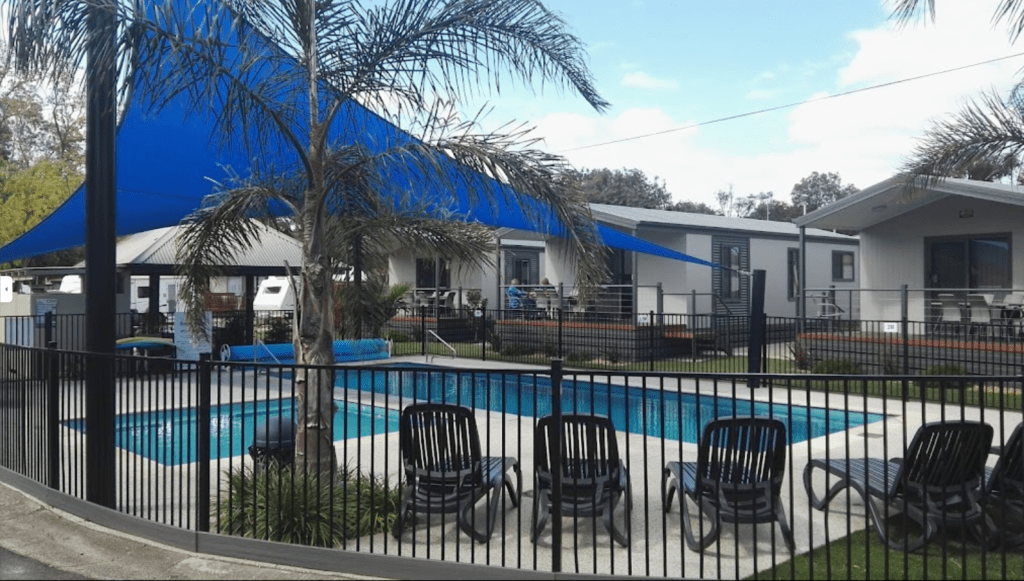 If you're looking for a good campground with amenities like that of a holiday park, we recommend going to Barwon River Holiday Park instead. You can use your RVs and camping tents on your quick getaway to Geelong, in an area of extensive walking and biking tracks your children will definitely enjoy. They also have plenty of activities for you and your kids, where they can go outdoors and jump on the giant jumping pillow, dribble on the basketball court, run along with the playgrounds, and pedal GoKarts. What's more, the camping area is surrounded by trees for you to breathe fresh air, and you can also go on picnics along the Barwon River that's located nearby.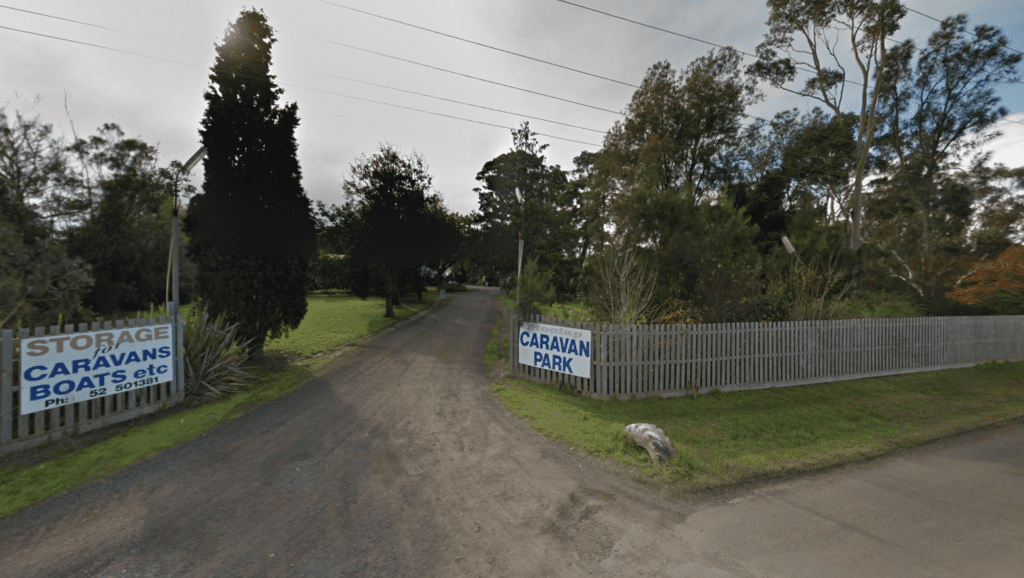 If you're out of choices to do caravanning in Geelong, might as well find some other place that's close to the area but still is one of the best for camping. This caravan park has a lovely playground nearby for your kids to enjoy, with BBQ facilities and tables around the area to grill your ever-wanted savoury BBQ on a dinner night under the stars. Toilet facilities are also within reach, giving you a convenient and family-friendly caravan site you'll surely appreciate. The area is also hidden away off the highway, and you'll never regret how the peaceful atmosphere it provides gives you tranquillity and calmness amidst the bustling sound and annoyingness of the city.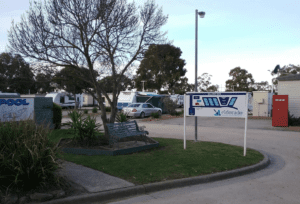 In the 10-acre vastness of this residential park, you can park your RVs on a campsite that overlooks the Great Ocean Road and the beautiful twilight on an early evening. Whether you like going in cabins or camping tents, they always have a place for you to set your camping atmosphere in a very cozy and wonderful environment that fascinates your longing for a peaceful vacation. They also have available powered RVs waiting for reservation, with a campground that's also affordable to have an overnight or longer stay if you happen to love it. Your kids can enjoy playing at the small playground, swimming in their pools, and even go cycling and strolling around the beautiful area of the park. Yet, this park is located outside Geelong —- but it's just a short minute drive to the scenic and calming views of nature.
With every little thing that makes you love Geelong, caravanning is always a great idea. With just a few dollars ahead of you, you can bask in the picturesque and wonderful atmosphere in a caravan full of memories and picturesque views.
Now hurry up! Geelong is just waiting for you to pay a visit!